If you're looking for some great ways to ring in this year's St. Patrick's Day, look no further! I've got the basics covered. Here are some perfect St Patrick's Day party ideas!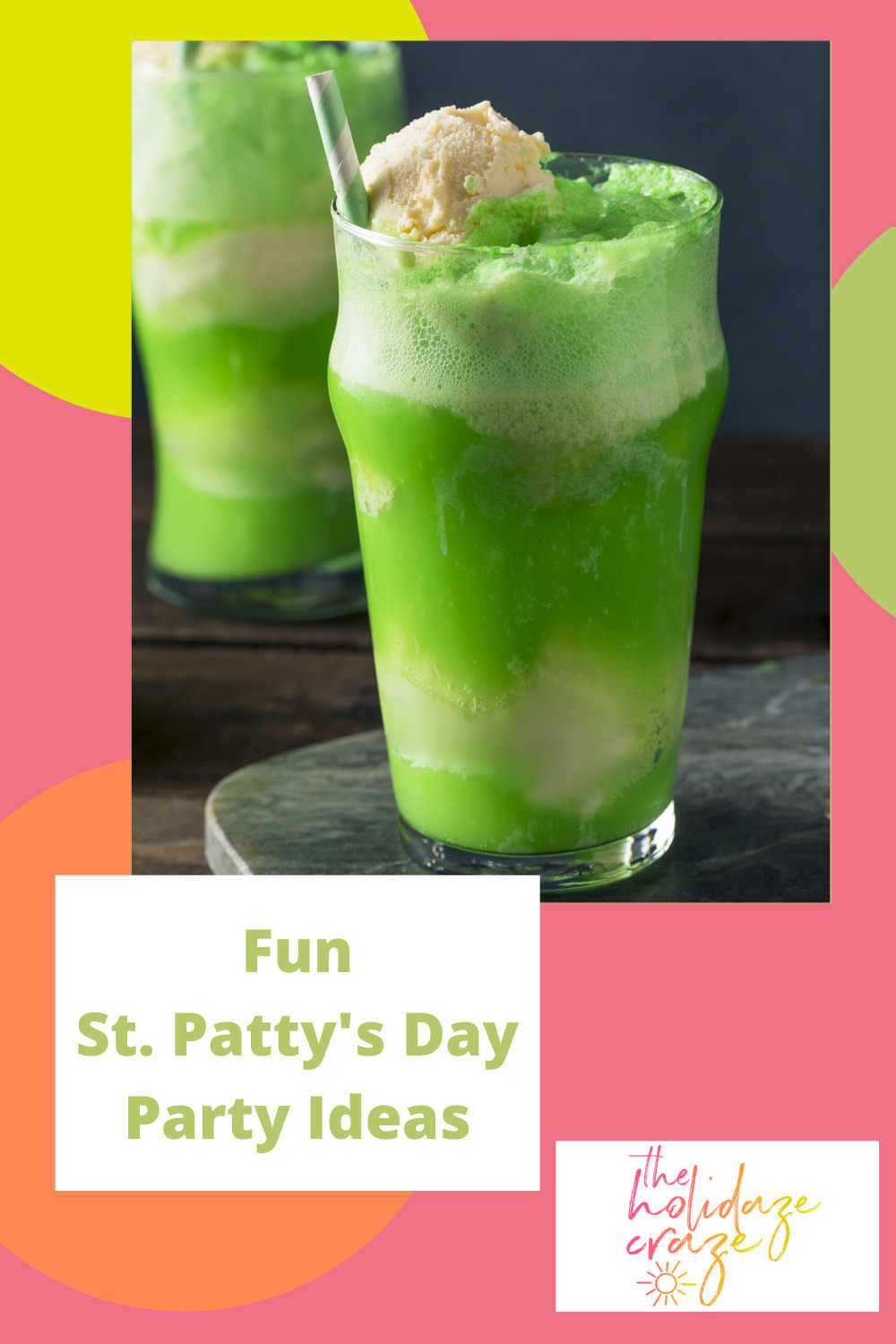 St Patrick's Day Party Ideas
#1: Photo Booth Decor
Photo booths are an awesome way to document a party. With the right materials, they can go from blah to amazing! Big Dot of Happiness has you covered there. Find some great photo booth decor here.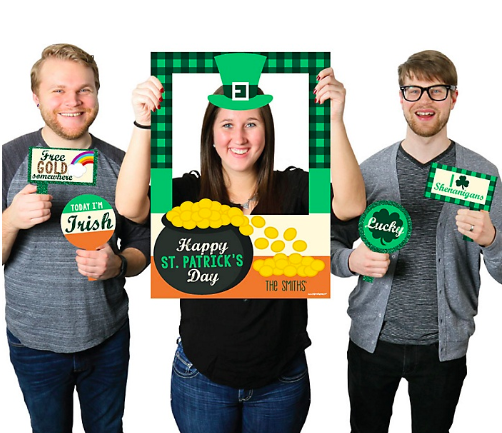 #2: Decor
Overall party decor is also a must have. Once again, Big Dot of Happiness is your one stop shop. From bunting to festive straws, they have it all.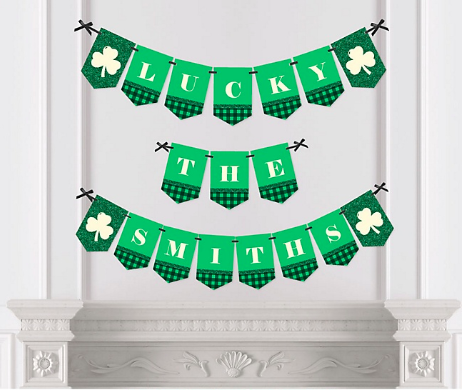 Yummy St. Patrick's Day Party Ideas
#3: Food
Depending on the type of group your catering for, you will want to have different things. If you've got a more adult group, then you definitely need to pull out all the stops: beer, whiskey, and fun! Follow your dinner with an Irish coffee and you'll have one amazing party.
Need some inspiration or recipes? Check out these St. Patrick's Day recipes here.
For an Irish Coffee, you need 1 cup freshly brewed hot coffee, 1 tablespoon brown sugar, 1 jigger Irish whiskey, and some whipped cream. Start by heating your class, then pouring your coffee into it until it's 3/4 full. Add in the brown sugar and stir until dissolved. Blend in the whiskey and top with the heavy cream. Enjoy!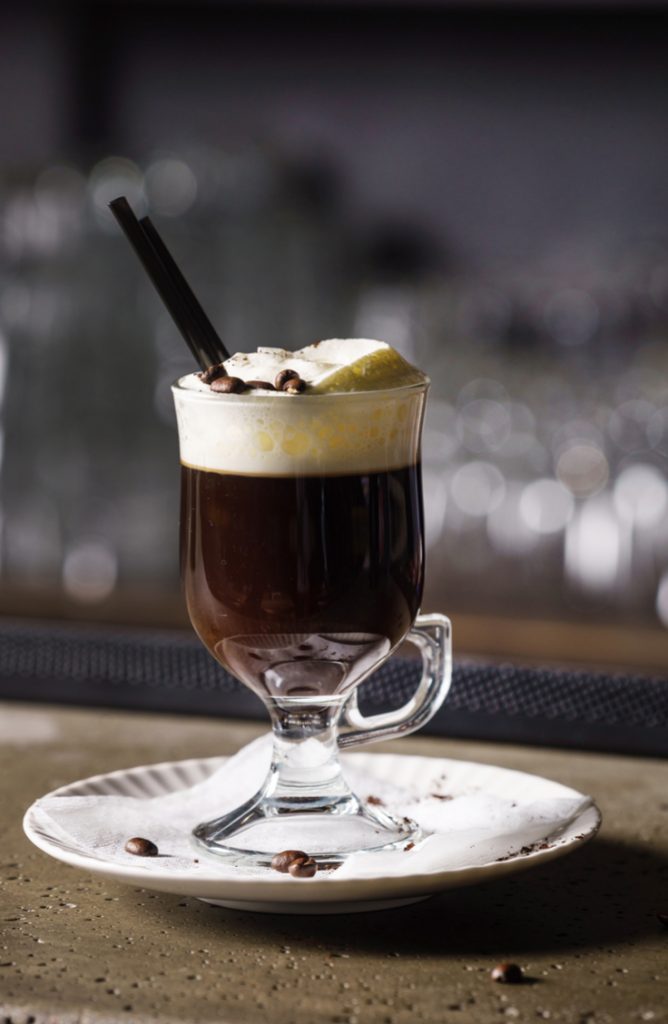 If you're catering to a younger group, then you'll want to have something more kid-friendly on the menu. There really isn't anything better than brightly colored drinks!
St. Patrick's Day Punch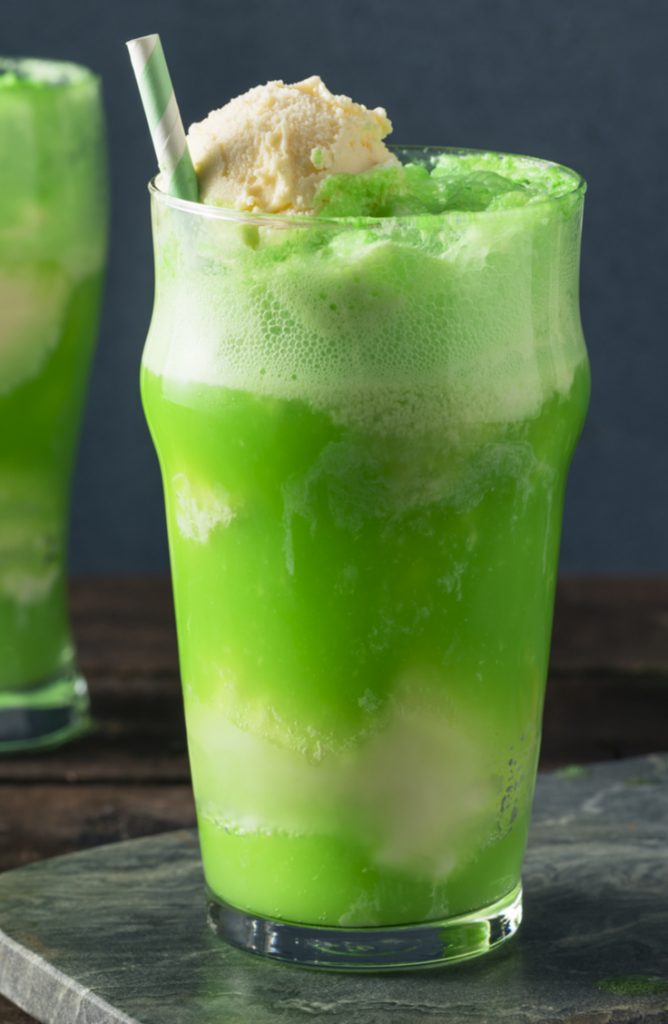 Ingredients:
2 packages lemon-lime Kool-Aid
1 can chilled pineapple juice
2 q. cold water
4 liters ginger ale
Lime sherbet or vanilla ice cream for serving
Process: Add all the ingredients except for the ice cream or sherbet into a punch bowl and stir to combine. Top with your choice of cold sweet treat and serve!
#4: Games and Fun
The last thing you'll want to have is something fun to do. Whether you play group board games (need an idea? try this one or this one!) or are just trying to entertain the little ones, you'll want to have something to do. If you're looking for something to do for the littles, then try looking at this older post and modifying for your group of kiddos.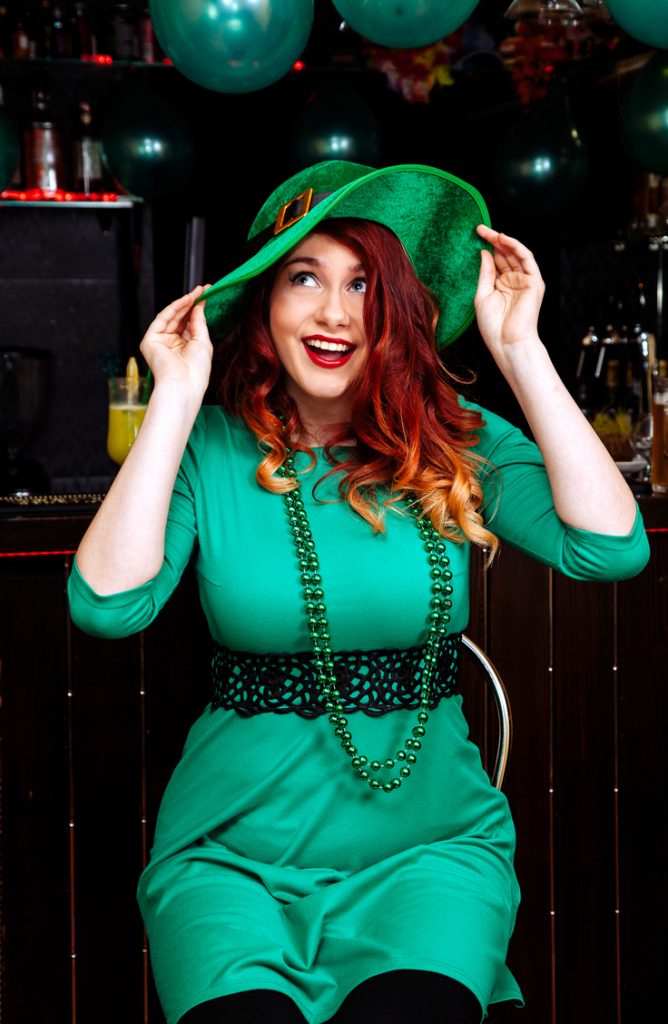 And there you have it! Enjoy your party and send some love to the Irish.