There is nothing better on Halloween than attending costume parties. In fact, it is the only time of the year when you can wear any kind of costume you want, regardless of how tacky or scary it is, and you will not be judged. If you are hosting a costume party, you should definitely let your guests know about the costume contest categories.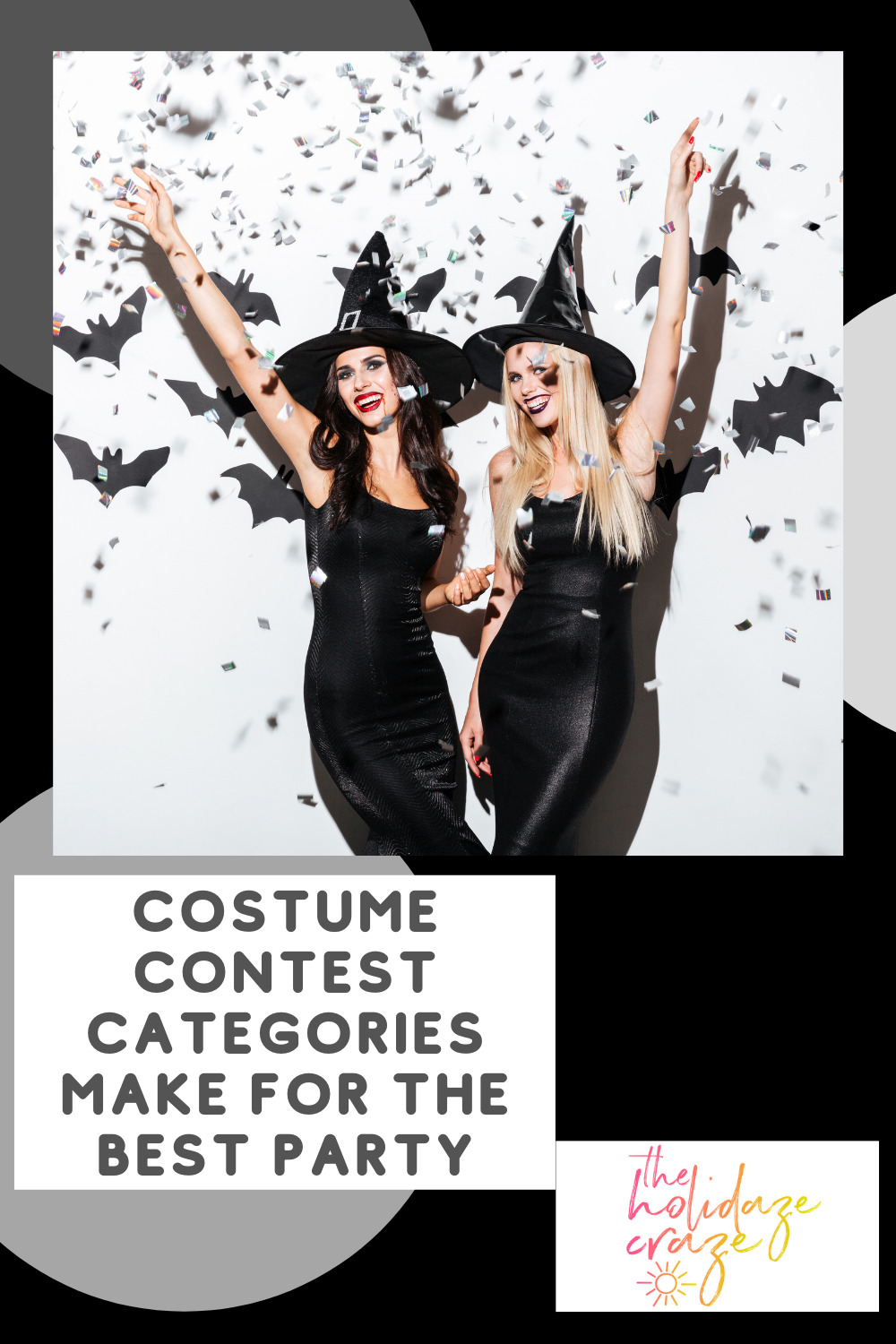 Having a costume contest at your Halloween party will encourage your friends to dress up. It will also get them super excited because, let's admit it, everyone likes to win, even if it is a costume contest prize.
However, as a gracious guest, you should think about coming up with different costume contest categories so that everyone can get some kind of a present.
This means giving out a small present to even those individuals who came in their regular clothes, claiming that this was their costume. You can give them a few chocolates or a flower lei. Don't stress out too much over the prizes- you need to be able to enjoy yourself as much as your guests.
Trophies for the Best Costume at Halloween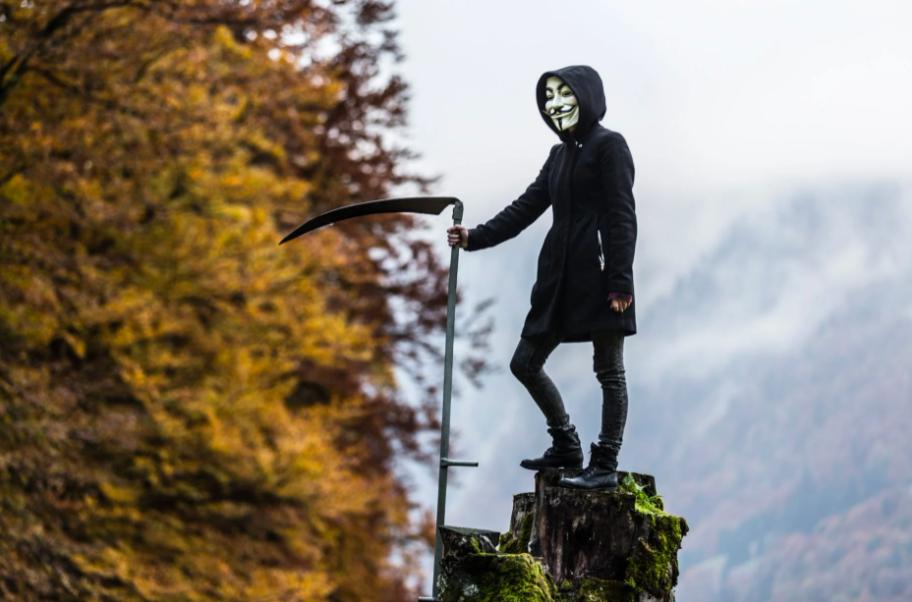 The idea is to rate everyone on how much effort and creativity they have put into their outfit and then give them a trophy or treat. You will find a number of cute Halloween trophies available on Amazon that you can get if you want to save time.
However, if you are willing to put in the extra effort, you can also opt for ghoulish treats or some kind of Halloween-themed candy at Walmart or Target.
Giving out cash prizes is also a good idea! It would really encourage people to dress up and do their best to look creative.
You can choose any Halloween present as long as it follows the theme.
Picking Winners at the Halloween Party
Along with costume contest categories, you also have to figure out how to choose winners at your costume party.
Even though picking winners yourself is a great option, why not put in some effort? You could allot a panel of three or five people who would be willing to act as judges instead of taking part in the contest.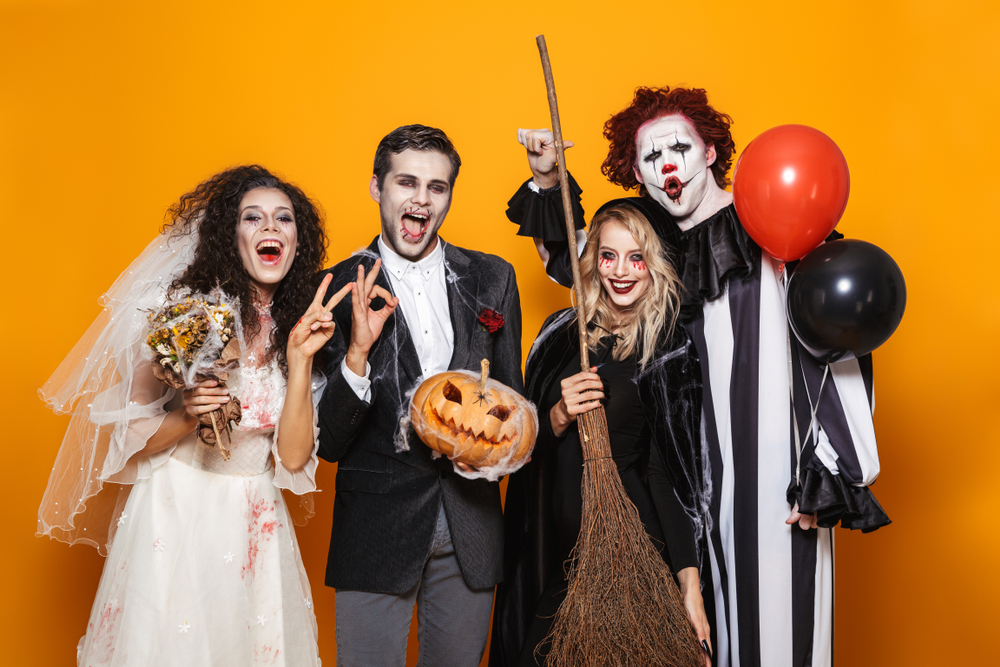 You know those people who did not dress up and came to the party in their normal clothes? They could be the panel!
Another fun way to choose winners is to let your guests vote. All you have to do is get a box and some bits of paper and pens for this. Tell everyone to write the potential winner's name in secret and cast their vote into the box.
Pick a time during that you want to hold the costume contest. Then, tell your guests to participate only during that time. This will ensure that everyone shows up on time and stays for the contest.
Costume Contest Categories
Before you decide to throw a Halloween party, you have to come up with costume contest categories. Here are some ideas you can use:
Funniest Halloween Costume
Most Creative Halloween Costume
Best Group Halloween Costume
Creepiest Halloween Costume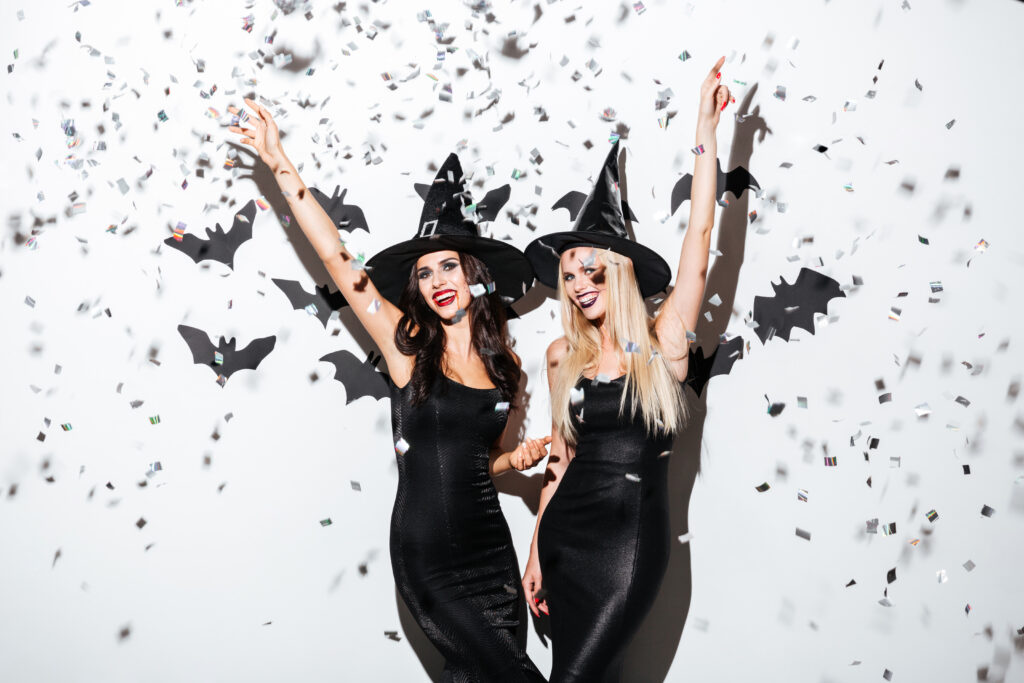 There are loads of categories you can choose from, such as the best homemade costume or most colorful Halloween costume. The above categories cover the basics, but you can be as creative as you want to be.
Make sure you tell your guests beforehand that the winners will be receiving a wonderful prize. This will boost participation rates. People will feel more motivated to make an effort and plan their outfits.
Remember to keep a couple of extra prizes! After all, there could be a tie, or you might want to give someone a "special" prize. This could be if the person's outfit does not fit any costume category you have made but is too great to go unnoticed.
Have fun!