Kids grow up really fast. It feels like it was yesterday when you held your little one in your arms for the first time. Time flies. Look at how grown-up your kid is now. Parents love to celebrate every little occasion for their children. It's just their way of expressing their love. You may have celebrated all the birthdays of your child so far, but if your child is turning 12, you've got to take it seriously. Every birthday is important, but the 12th birthday is more like a transition from childhood to teenage. Your kid will hit their teens next year. You better enjoy while your child still thinks of themselves as a child (no kidding here)! You should come up with super cool and creative 12 year old birthday party ideas for your 12-year-old if you really want to make the day count!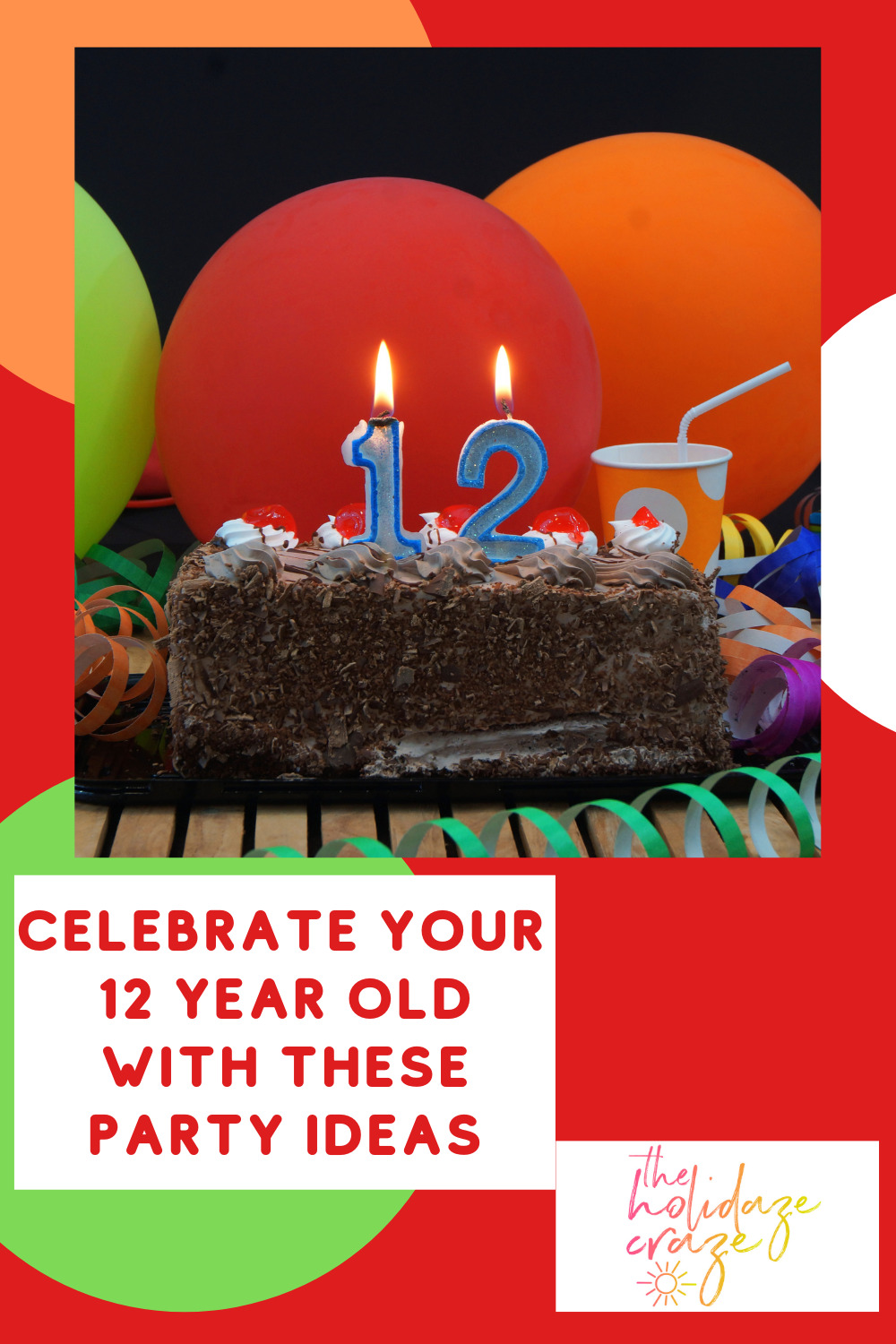 Are you planning to throw a birthday party at your place and invite all your child's friends over? Sounds like a great idea. You might be looking for pretty cool birthday party ideas to make the birthday party fun and one that your child remembers for years.
Make sure your child and their friends have the best time of their lives at your child's 12th birthday party with the cool 12-year-old birthday party ideas that we've listed for you!
Cool 12 Year Old Birthday Party Ideas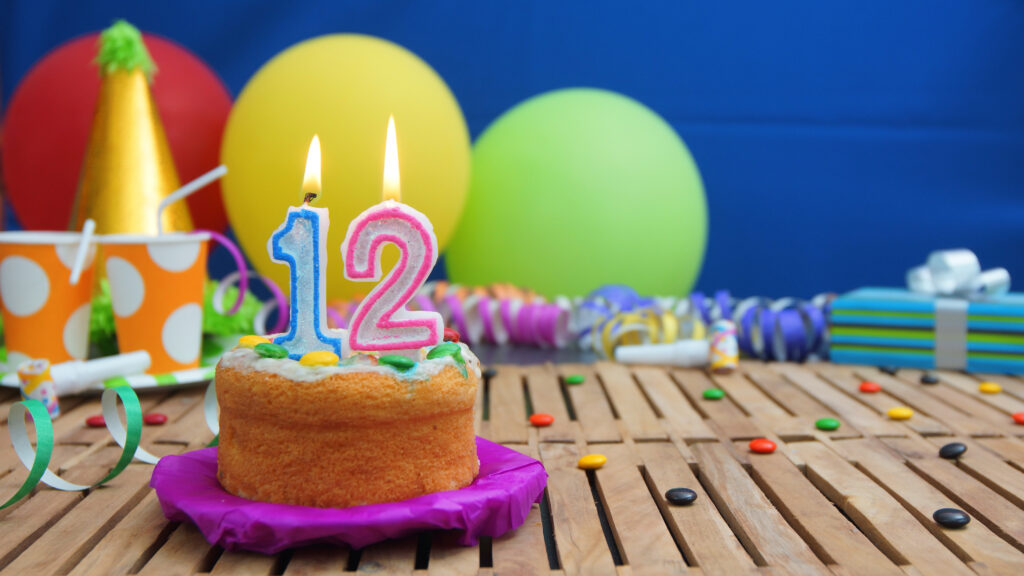 Scavenger Hunt
This game never gets old or boring. Your 12 year old will have a blast playing it at their birthday party. Hide clues around your house that all lead to a big surprise gift. Let all the kids play individually or divide them into teams.
Let them find the clues, decode them, and find the hidden surprise gift. The first to find the gift wins. Moreover, make sure the prize is something the kids would love to have! It could be a game, toy, or activity set.
Musical Chairs
One of the oldest but the best 12 year old birthday party ideas is Musical Chairs. This game never gets old. It's still the most fun game that you can have the kids at the birthday party play. Let the kids have fun. The kid who wins gets a gift!
Mystery Dinner
Now, this is one of the craziest 12 year old birthday party ideas. Print out menu cards with unusual dish names. Each dish would represent a dish that you've cooked or ordered for the birthday party, but the kids won't know what dish the name suggests.
Let the kids order and wait in excitement to see what they've ordered. It'll instill a sense of curiosity and excitement in them that you'll love to witness.
Minute to Win It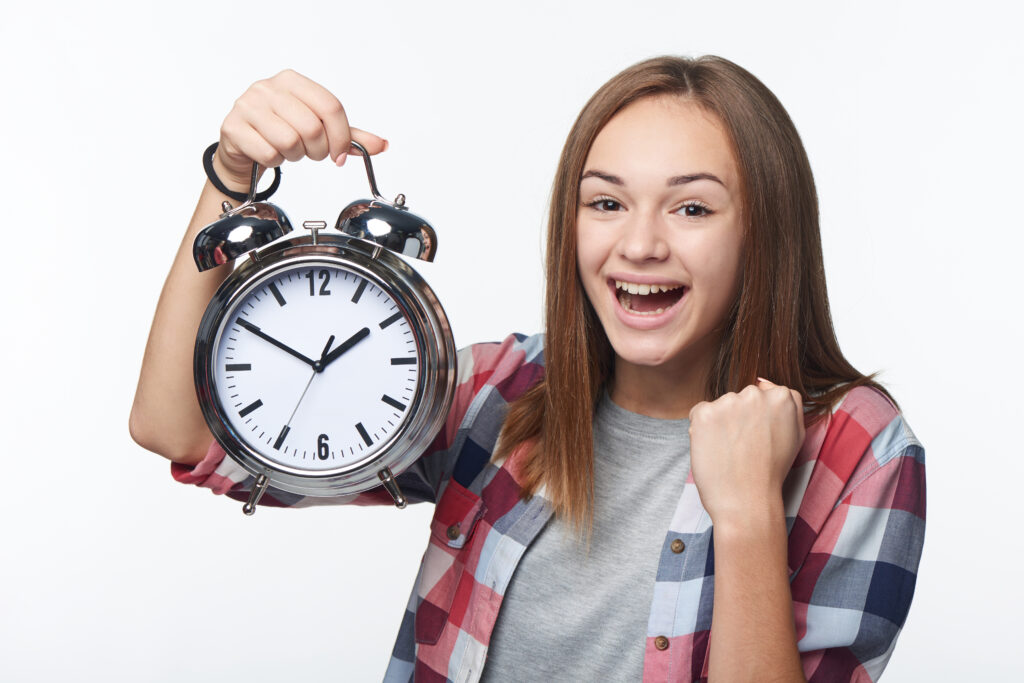 What's a birthday party without excitement? Minute to Win It games are the absolute best games for a 12 year old birthday party. You can use items available in your house to come up with simple challenges that can be completed in a minute.
Some 12 year old birthday party ideas that you can use in this game category include drinking most cups of juice in a minute, finishing up a plate of cookies in a minute, making a tower using paper cups in a minute. The list of ideas can go on!
Karaoke
If you don't mind kids making a lot of noise, then you should consider arranging a karaoke night for your 12 year old birthday party. Let everyone try out their vocals and have some fun. Kids love it when they're allowed to have all the fun they want to have, and setting up a karaoke machine is one way to let the kids enjoy it to the fullest!
PlayStation Face-Off
A PlayStation face-off is one of the best 12 year old birthday party ideas if your child is into PlayStation games. Let your child have extra hours of playtime with his friends playing his favorite PlayStation games.
While you've set a time limit for the other days, you can let your child have some fun on their birthday, right?
Pool Party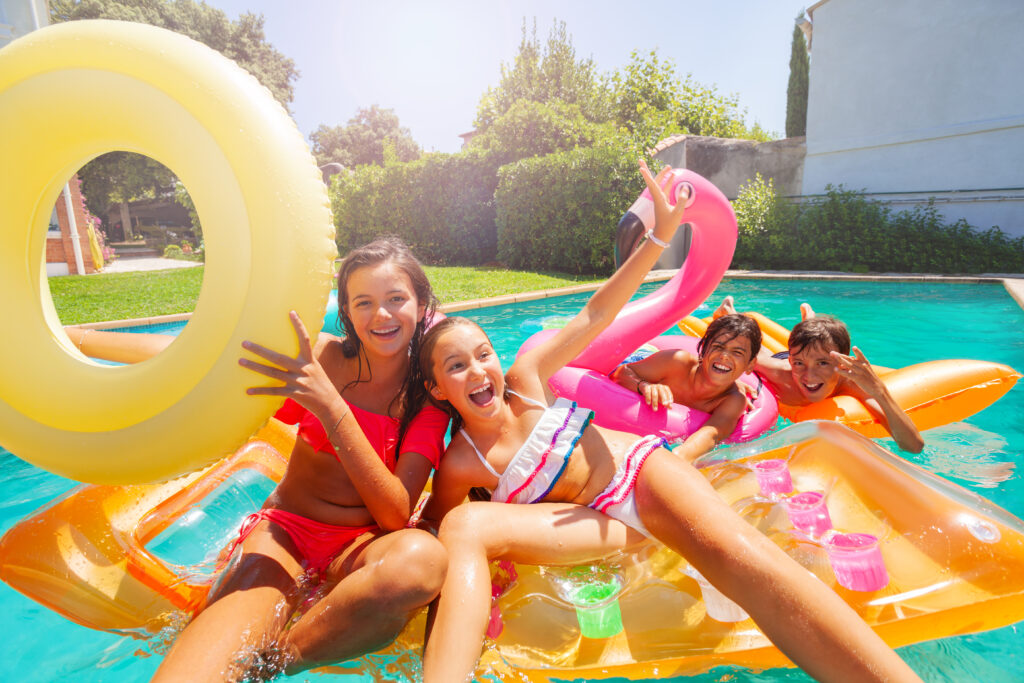 A pool party might just be the most favorite of all 12 year old birthday party ideas. You should arrange a pool party, if you've got a pool at home, and let the kids play in the pool for as long as they wish. Arrange a poolside snack bar and some music so that your child can thoroughly enjoy the day with their friends.
However, make sure to stay around because it's not wise to leave the children near the pool unattended, but at the same time, try not to call your child out every minute. Let them be for a day!
Movie Time
The next idea on our list of 12 year old birthday party ideas is a movie night. Bring home a projector and arrange a movie night for your kid and their friends.
Moreover, arrange some juices and popcorn and let the kids enjoy their movie night to the fullest. You can choose to play your child's favorite movie. They'll absolutely love it!
Water Balloon Fight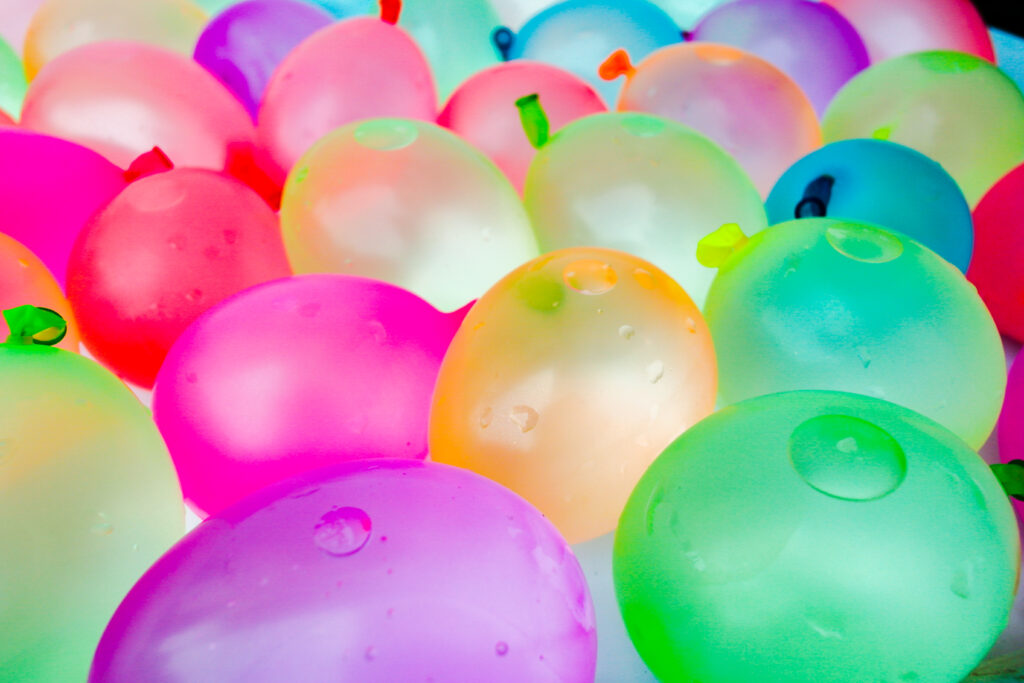 A water balloon fight is one of the most fun and exciting 12 year old birthday party ideas. You should definitely do it if you've got a garden on your property. Kids love water balloon fights, and there's every reason why you should include this fun activity in your 12 year old birthday party!
Art Day
Most days, kids are instructed to be very careful not to make the house dirty when they're painting or coloring. How about you let your child loose for a day? Arrange lots of art supplies and let your child and their friends have fun getting dirty in paint?
However, you should only consider this 12 year old birthday party idea if you've enough outdoor space and you don't mind cleaning the mess later.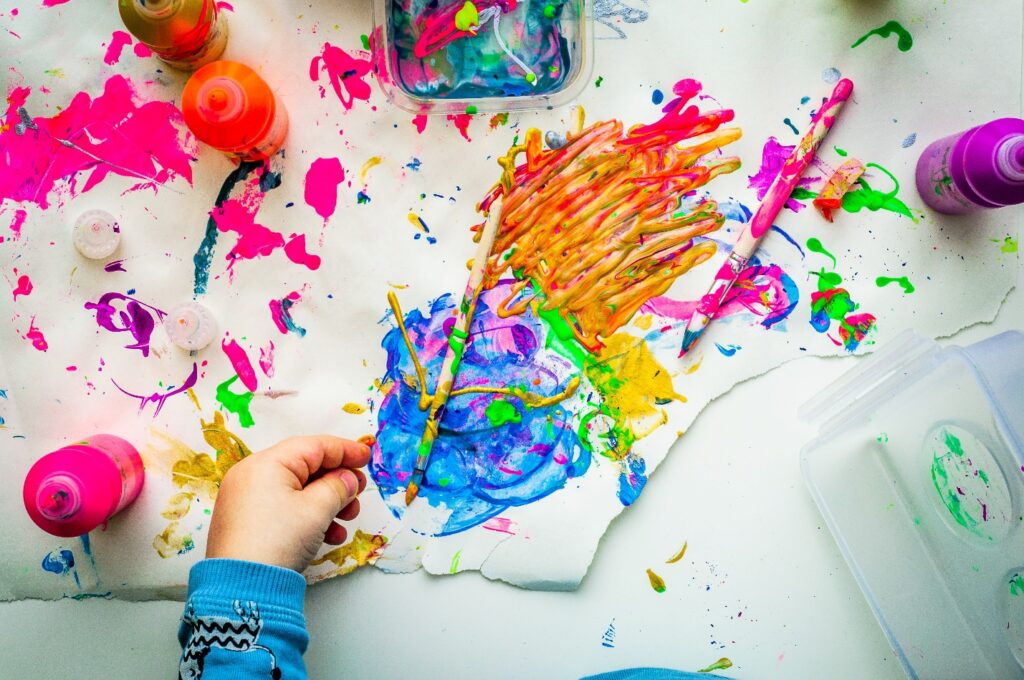 There are plenty of 12 year old birthday party ideas that you can opt for to make your child's special day all more special. You know your child and their interests best so choose what you think your child will enjoy the most!
Our list of 12 year old birthday party ideas might have given you the inspiration and push you needed to get started with planning your child's big day!