If you're new to Chinese New Year's game variants, there are various options you can choose from!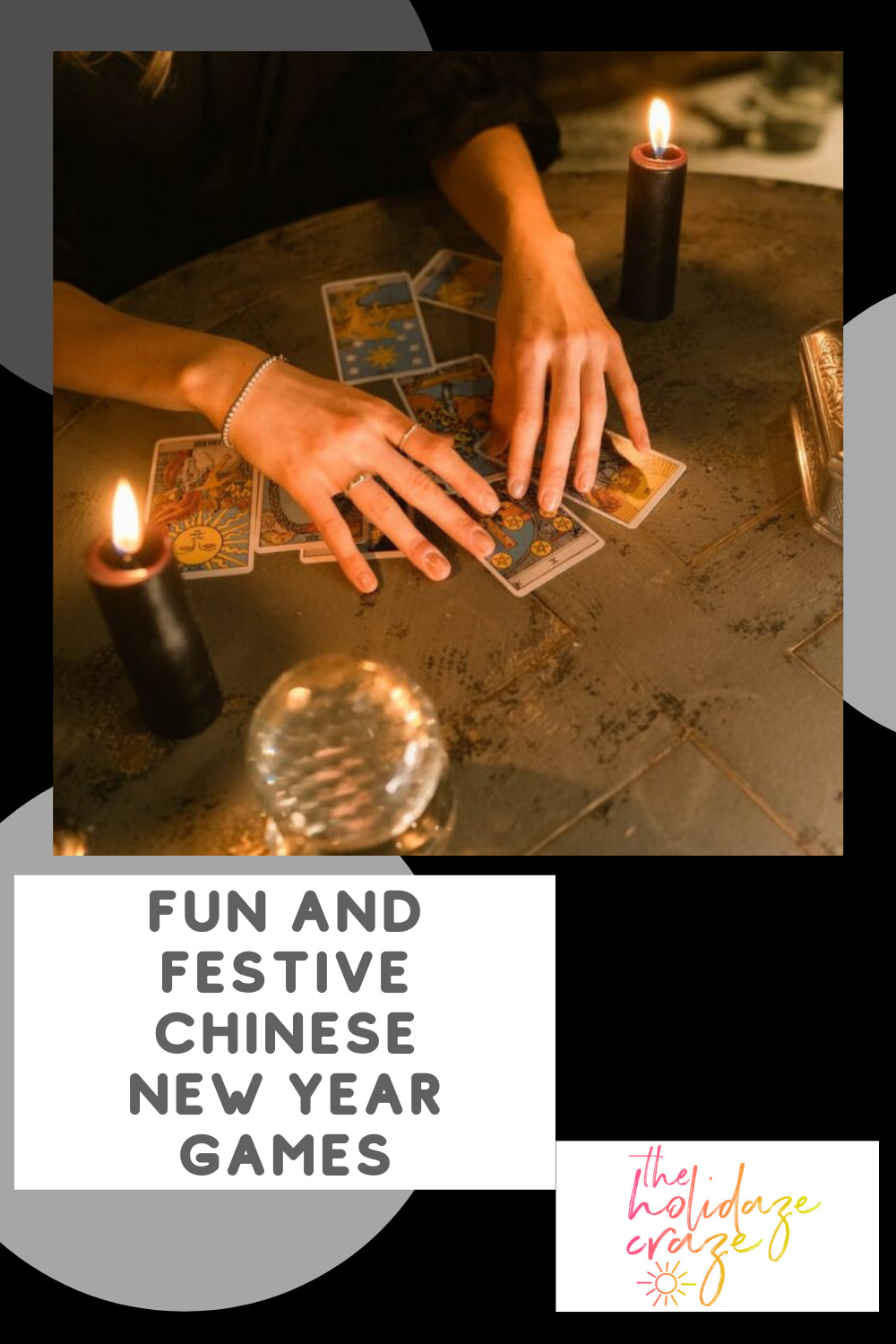 Whether it's Halloween or Christmas, games are the best way to celebrate the festivity of a holiday. And festivity is in the air when the Chinese New Year is around. It is a good idea to host a party to celebrate and learn about Chinese culture. Here are some of the most popular Chinese New Year's games to play:
The Best Chinese New Year's Game to Play
1. Majiang (Mah Jong)
Majiang is a well-known Chinese New Year's game that is played using tiles. The gameplay is similar to the Western 'Rummy.' However, it is generally played in groups of four and involves solving complex mathematical skills.
Despite its difficulty level, it is surprising to see Chinese people of all ages play the game swiftly. Several elderly homes have a Majiang table. Moreover, some even have an entire room dedicated to this Chinese New Year's game.
2. The Chopstick Chinese New Year's Game
This game tests your abilities with a chopstick. It involves racing against other participants to transfer the maximum number of sweets from one bowl to another. However, the catch is that you can only use chopsticks to do this.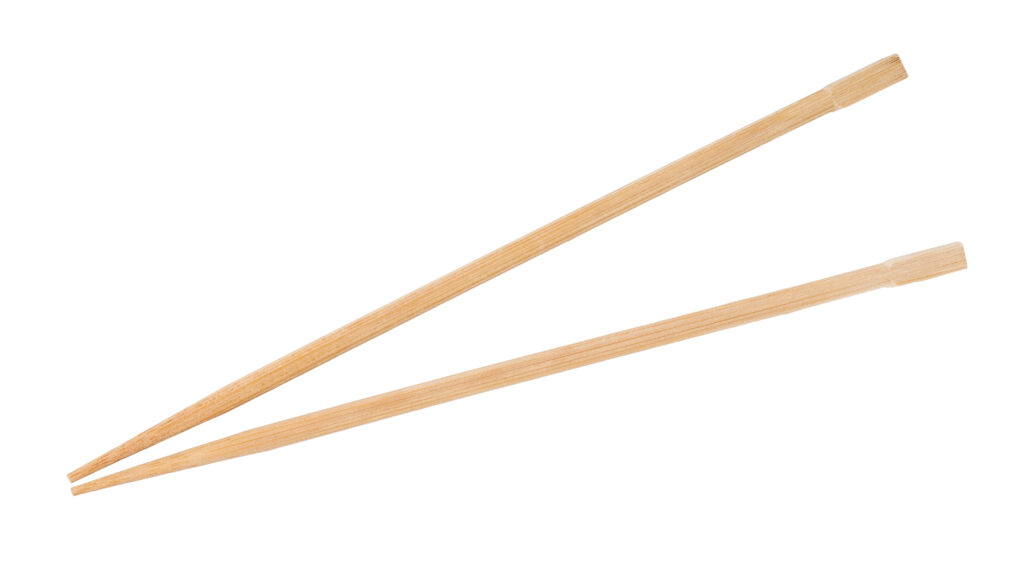 Each player requires:
A pair of chopsticks
A couple of plastic bowls
Some sweets or small marshmallows
First, fill one of each player's bowls with a few sweets. However, make sure each player has the same number of sweets in their bowl. Next, start the timer and give the participants a minute to transfer sweets from one bowl to another. In the end, reward the player with the most transfers with a prize.
3. Catch the Dragon's Tail-Chinese New Year's Game
This is a fun Chinese New Year's game for children. To play, make the kids queue up with their hands resting on the shoulders of the child in front of them.
The child at the front signifies the dragon's head. On the other hand, the child at the back symbolizes the dragon's tail. The aim of this Chinese New Year's game is to make the head catch the tail. Meanwhile, the children in the middle are responsible for keeping the line intact.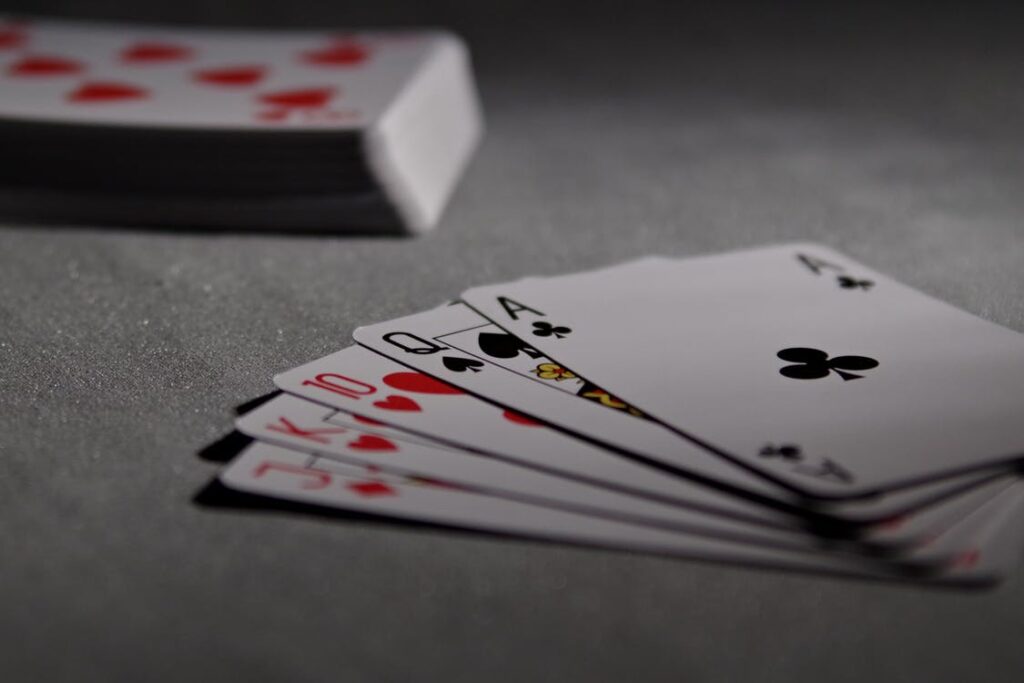 4. Dou Dizhu
Almost every Chinese knows how to play Dou Dizhou, also known as Chinese poker. It is similar to 'Fight the Landlord' in English. Dou Dizhou is a card game generally played with regular poker-card decks.
This is a fast-paced game and often played in groups of three or more. However, this Chinese New Year's game has several playing styles and variations, based on the region. The game is rather simple to learn but difficult to master.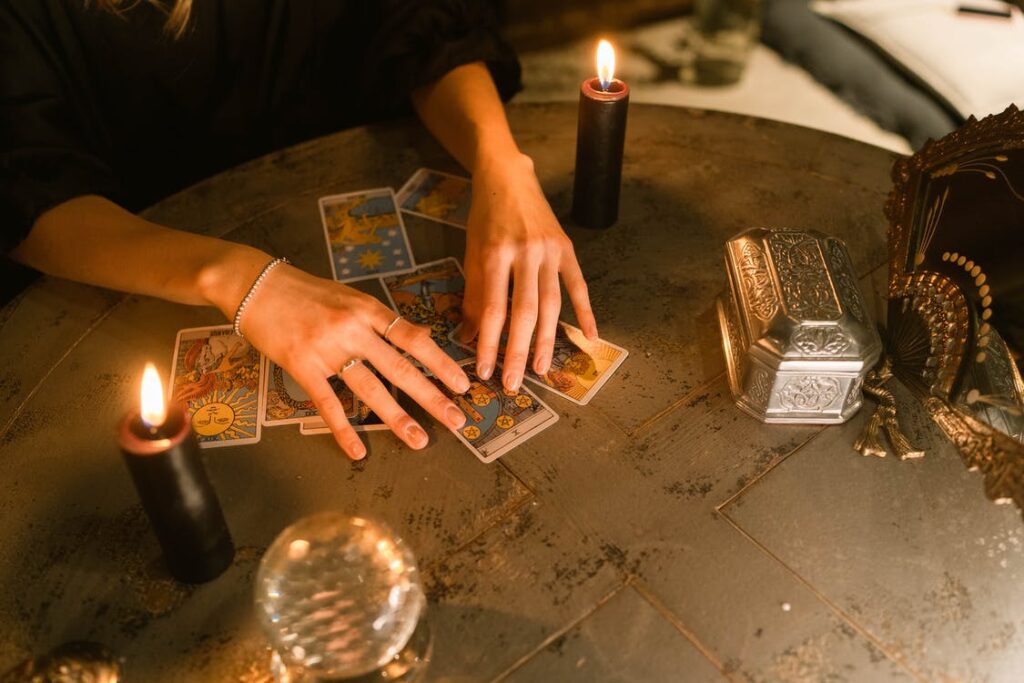 5. Fortune-Telling
Chinese culture is full of activities related to superstitious practices and fortune-telling. Some commonly involve card reading.
Many Chinese New Year's games are designed to foretell the future and the fortune of the player in the next year. During the festive season, it is common for elders to "read" the fortune of the children with the help of playing cards. You can arrange cards in fun ways to "predict" the fortune of the participants.
6. Money 'Hunting'-Chinese New Year's Game
Children and adults have taken a liking to this Chinese New Year's Game in recent years. During the Chinese New Year, people traditionally give 'hongbao' or 'red packets' with money to family and friends.
However, the physical exchange of these packets is now being replaced with a digital exchange. People use mobile apps to send red packets to each other. Nevertheless, if you are hosting a Chinese New Year's party, you can make your guests participate in this activity physically.
Final Word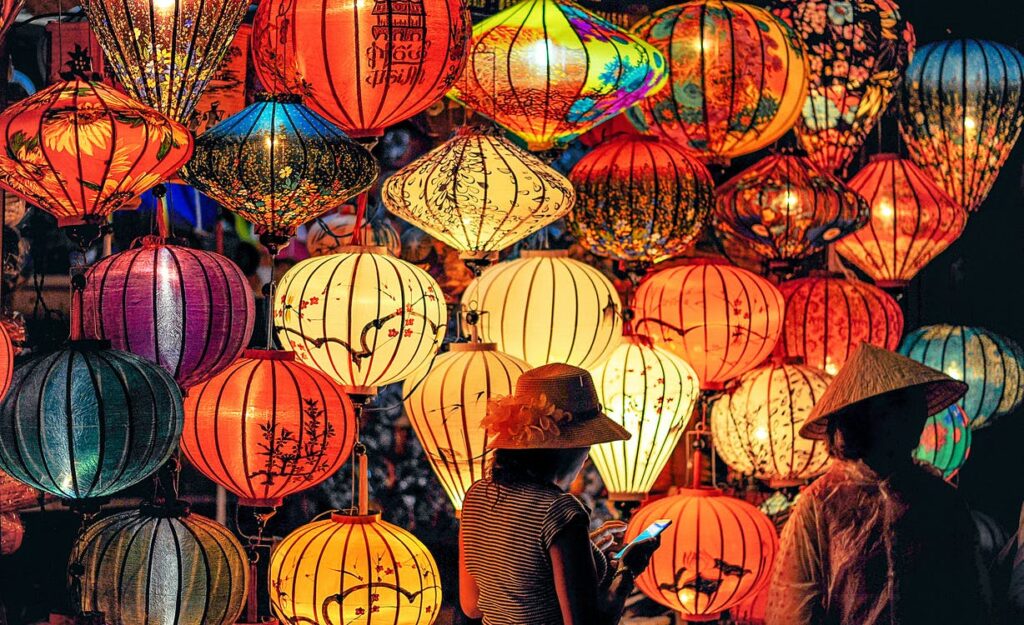 Chinese culture is full of ancient customs and practices. The Chinese New Year presents an interesting opportunity to learn about them. Playing Chinese New Year's games can make your party exciting and acquaint your guests with Chinese culture.