If there's one thing I'm good at;  it's making excuses. Besides that, I have a lot of experience with inexpensive presents.
My parents don't believe in giving an allowance, even though I did most of my jobs that day. Just because I don't live with them anymore is no reason to be so stingy.
I guess we're on our own here. And, like I said, I'm a good person to be stuck with.
The best, best, best way to stay cheap is to use your own two hands. Look at them, there. If you only have one or none, kick someone near you who has some. Those hands are going to save you some dough.
The bonus part is that, in today's working world, handmade says a lot. It says, "I care enough about you to take time just for you."
So, use those hands to take a look at these caramels. Not only are they going to be made by you (or your kicked friend), but they're a dessert.
Most non-diabetics love dessert. Speaking of, scroll down if you can't make something with sugar.
Whip up these buttery treats, twist them in some wax paper, then hand them out in a cute container.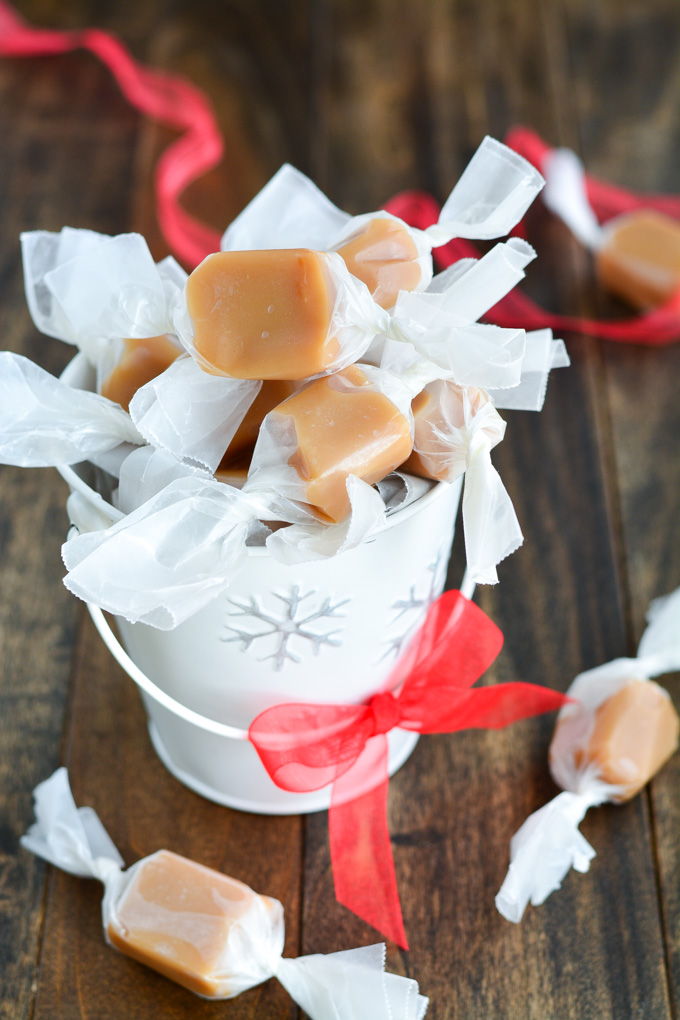 Let's say you're at the store, especially the night before you need to hand out presents, and they have Tic Tacs on sale.
Hmm, that's great, you think, But what can I do with those? Aha! Somewhat Simple has free printable labels.
Turn Fresh Mint into Snowman Poop or Wintergreen to Christmas Tree Seeds.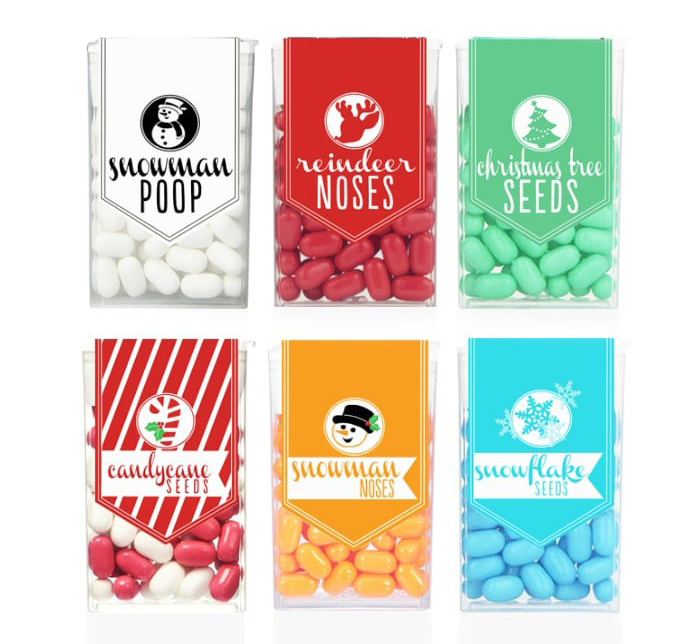 Waaay back -like, September- I posted a bunch of sugar scrub recipes.
Even at the time, I did not know the extent to which these have pervaded the DIY market. You make these, and you're golden. Your friends will love you!
If they haven't heard of a sugar scrub, they'll scratch their heads first. Then they'll try one, and they'll love you.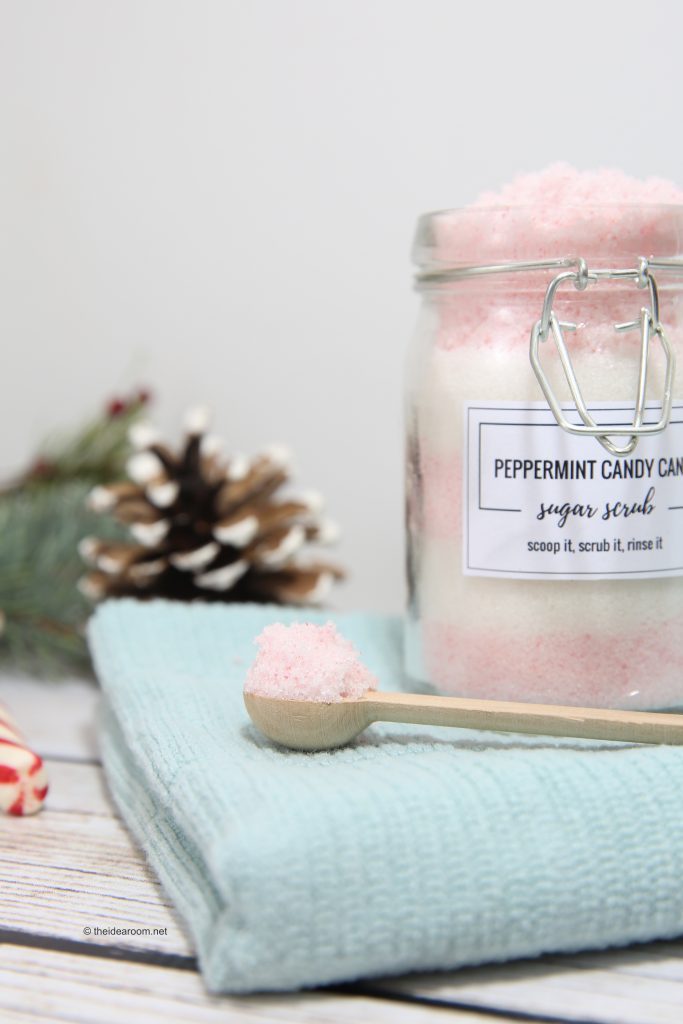 This would be another idea to skip if you've got recipients with sensitivities; specifically, nut allergies.
I'm not allergic to nuts, so I'll take them. Plus, these are candied nuts. I can't say that phrase without salivating.
I'm going to got eat a snack to hold me over, and you go to The Design Twins for their sugar, ginger, and cayenne pepper recipe.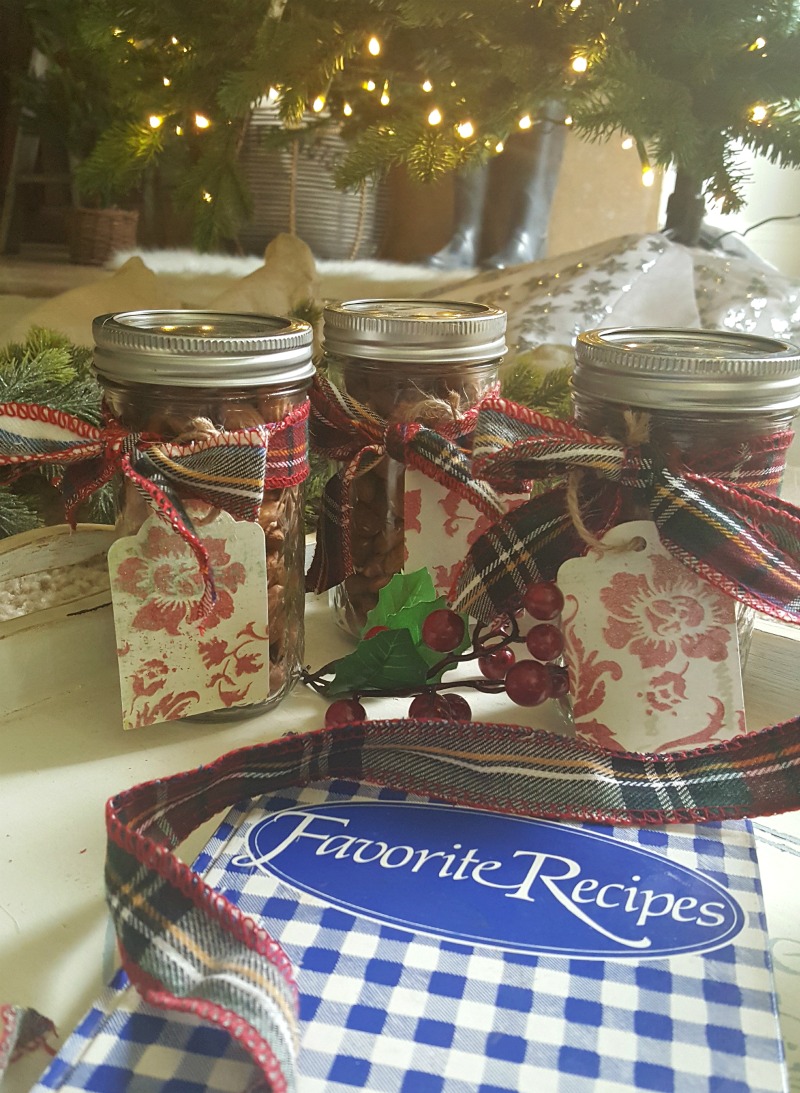 Besides scrubs, bath bombs are da …er, are all the rage. They're simple to assemble, and really fun to drop into the bathtub.
A Beautiful Mess also says they smell great when you're making them.
You'll need baking soda, corn starch, citric acid, Epsom salt, water, essential oil (or extracts), oil, and possibly food coloring.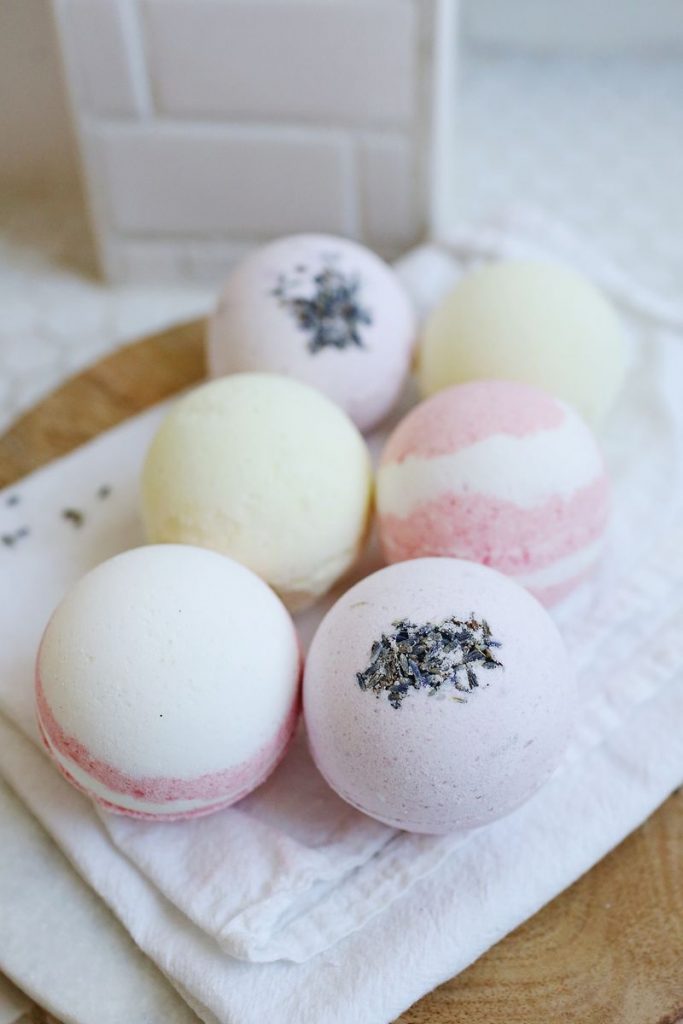 What better way to warm someone's heart than by warming his or her hands?
That's why I'm going to show you how to make hand warmers! Well, maybe Swoon Studio will.
The point is that they'll be made, then filled with uncooked rice. My overachieving neighbor handed these out last year, though her "bags" were little owls.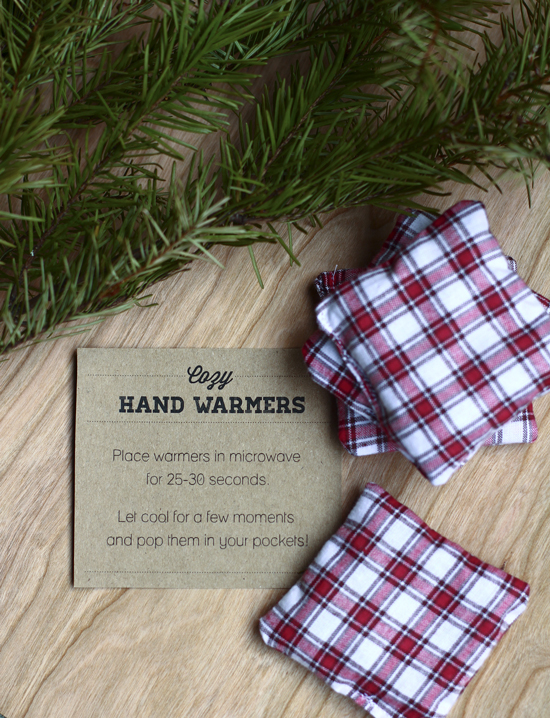 Remember that other time I talked about Gifts in Jars? You don't?
Well, they are another great, cheap way to give.
Seriously! You can gather any sort of stuff laying around that sort-of matches a theme, then stuff it all into a Mason jar and add ribbon.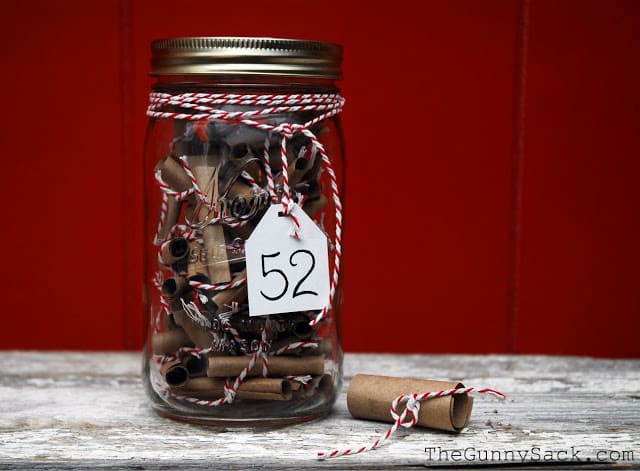 Before you turn up your nose at this homemade vanilla, pop open the lid.
I have it on the authority of my chef friend that this stuff is better than store-bought anyway. You'd just be doing your neighbors a favor, plus getting in a trip to the liquor store.
It's a win-win, though I do think this one's not very inexpensive unless you've got vodka and vanilla bean pods on hand.

Back to food (of course) with some hot chocolate on a stick.
Utilize the magic of an ice cream or baby food mold to shape these: a mix of melted chocolate with cocoa and sugar, topped with peppermint chunks.
Attach a little tag about mixing them into hot milk or water, or gift them with a mug.