I know, the last thing you want to think about right now is Christmas. It's definitely one of my pet peeves when I head to the grocery store (I'm looking at you, Walmart) during the summer and I see Christmas items already for sale. Sometimes it feels like we spend so much time anticipating what's coming up that we forget to live in the present and just enjoy the actual time of year. The one exception to this rule is DIY Christmas gifts that might require a little more time than December allows. After all, December is usually so full of family gatherings, parties, and activities that there's not a lot of time to devote to handmade gifts. So here are some DIY Christmas gifts that you can, and should in some cases, start now so that you're ready when December rolls around.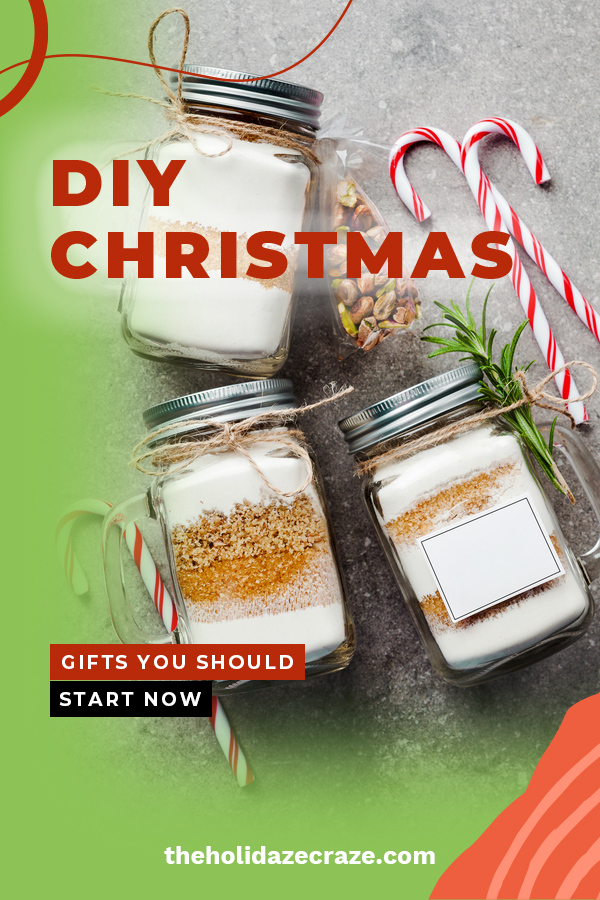 DIY Christmas Gifts You Should Start Now
Gift 01: Homemade Vanilla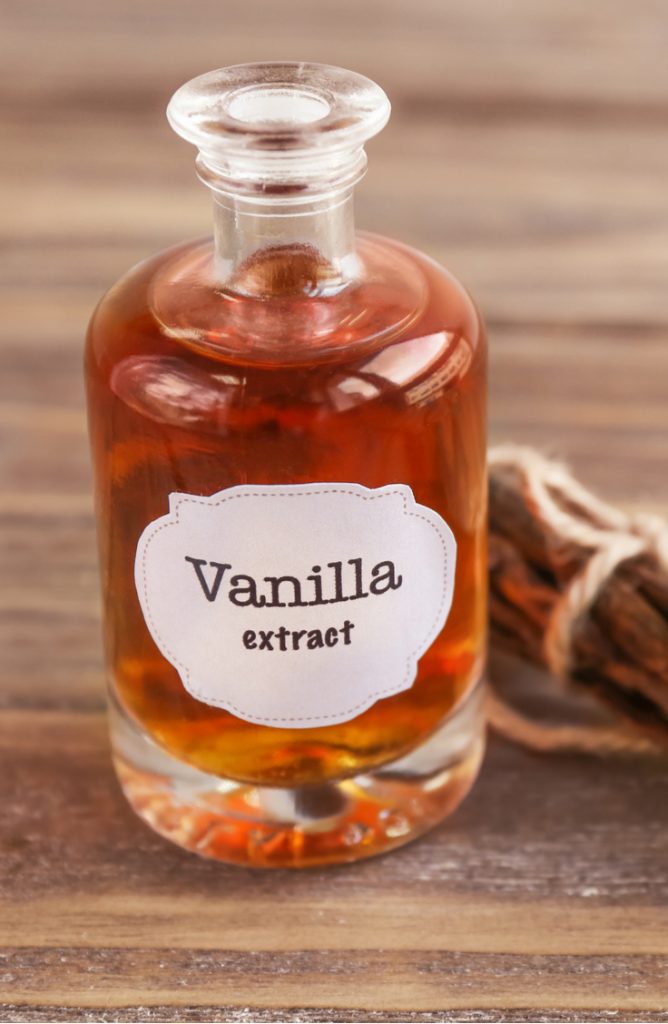 This is a great gift for neighbors, coworkers, and extended family members! It's not super difficult to put together, but it can be personalized to add an extra tough of thought. Start by grabbing some glass bottles like these or these, some vanilla beans, and vodka. You can customize flavors by changing up the type of vanilla beans and vodka. Then simply score the vanilla pods lengthwise to open the pod and place three pods in each bottle. To finish, fill each bottle with vodka, leaving about half an inch at the top. Allow the bottles to sit for at least two months, preferably six, giving them a slight shake every few weeks. Customize with darling vintage labels and you've got a great gift!
Gift 02: Cookie Kits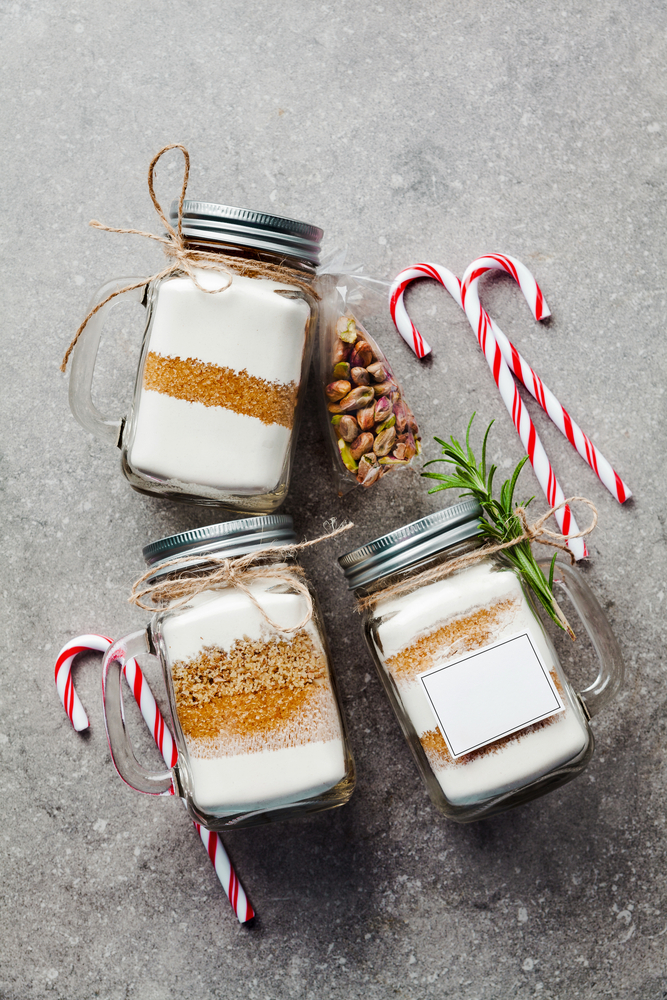 This is a gift that keeps giving in my opinion. It's also really easy to make different versions for your friends so they get something different. Gather some mason jars (like these) and fill them with layers of the dry ingredients. Add a label or tag with the type of cookie and instructions and you're set!
Gift 03: Infused Olive Oil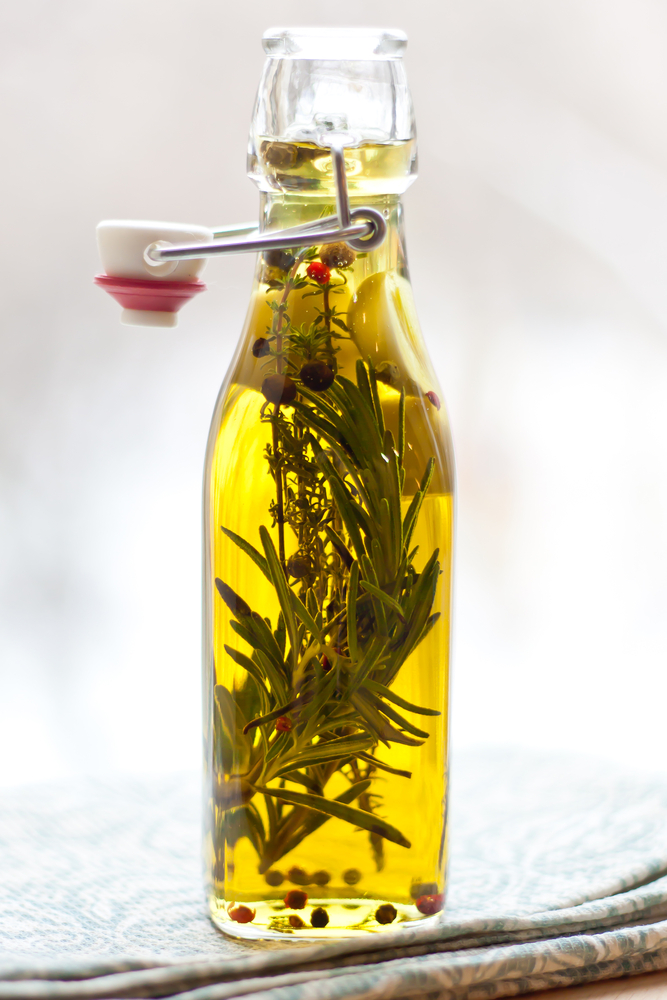 This is another gift that needs some time to marinate. Grab some glass bottles similar to the ones for the vanilla extract and some bulk olive oil. To make a lemon-infused oil, simply pour a cup of olive oil into a pot with two lemon peels and heat them on low for about twenty minutes. Then, cool for at least half an hour before pouring into your bottle and putting the lemon peel inside. You can swap out the lemon for rosemary and garlic, or chili.
Gift 04: Homemade Marshmallows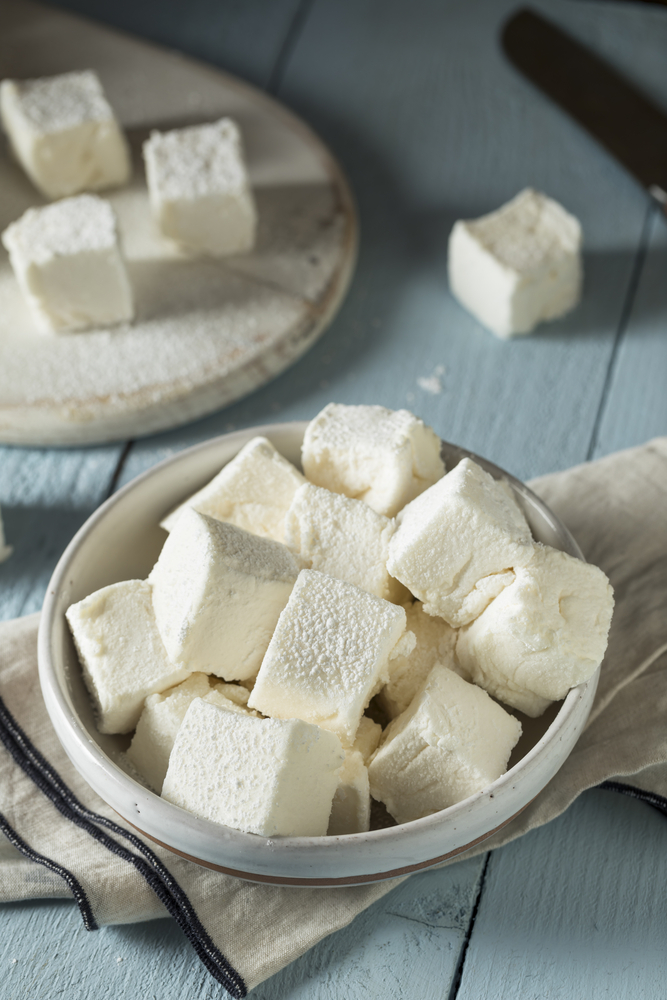 We made these last year on a whim and they were not as difficult as I thought they would be! The great part about homemade marshmallows is that they taste amazing and are super cute to package. You can make them up to a month in advance and keep them in the fridge or freezer until you're ready to gift them. Try dipping your marshmallow in chocolate and crushed candy canes for a fun holiday twist!
Gift 05: Homemade Heat Packs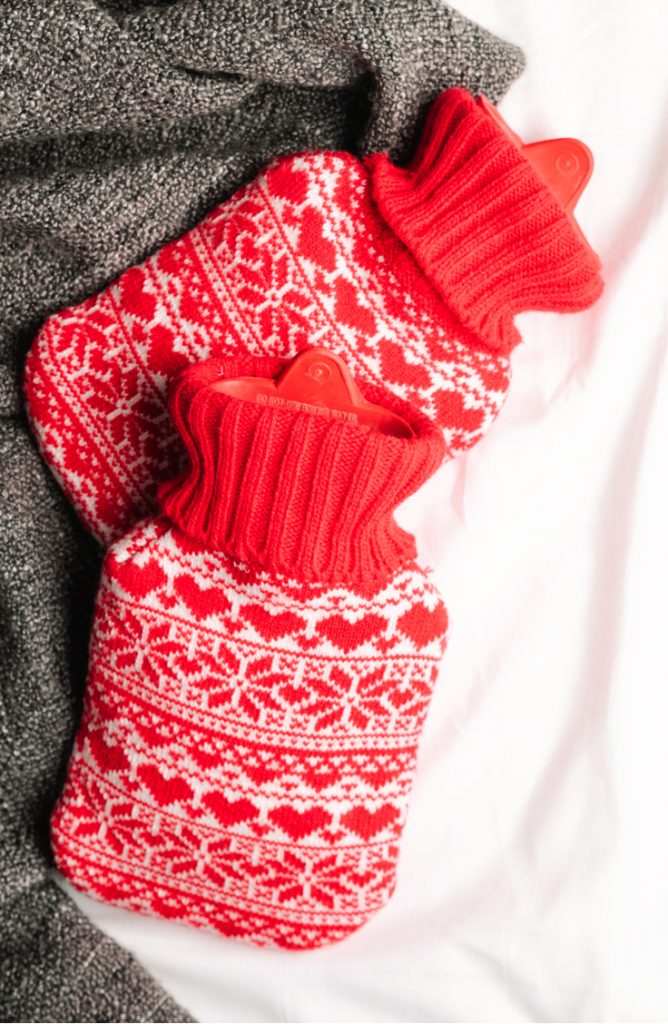 This is a gift that truly keeps on giving! I've had heat packs last for years before I rotate them. If you've got basic sewing skills, then you're good to go! Grab some soft flannel fabric, sew a pocket, and fill with dried rice. Then sew closed, and you're set! You can add a few drops of essential oil if you want to add a little something extra. If desired, you can include instructions for how to heat the rice bag, but it's not rocket science. Simply plop the bag into the microwave and heat for a few minutes, then enjoy!
So the next time you get annoyed at Christmas decorations coming out in the middle of your summer, try not to be annoyed. Instead, let it spur you into a little bit of creativity and get a jump start on your Christmas shopping!