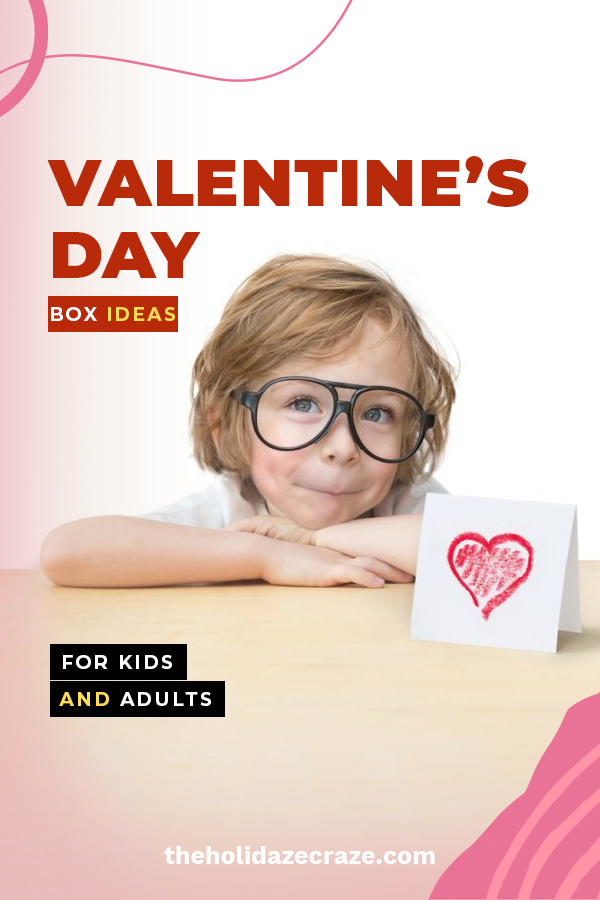 If there is one thing that stresses me out more than finding costumes for Halloween, it's making sure my kids have awesome boxes for Valentine's day. So, what's a mom to do? Check out this list of course! I've got ya covered.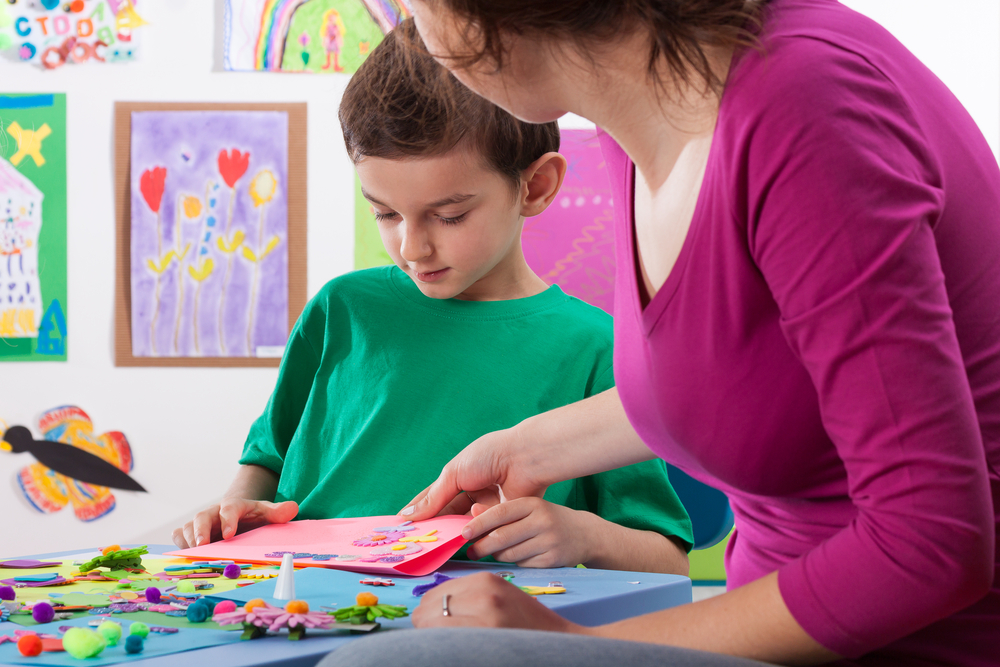 The Basics:
A box
3D elements if you want: foam paper, felt, pompoms, pipe cleaners, etc.
Once you've got the basics, you're ready to do the hard part: pick an animal/topic. Once you get your topic, then you're ready to create! Here are some topics that are on the top of the list for girls:
Unicorns
Mermaids
Valentine's Mailbox
Owl
Princess (Disney or other)
For boys, it's a little more diverse:
Monster
Minecraft Creeper
Robot
Super Hero
Lego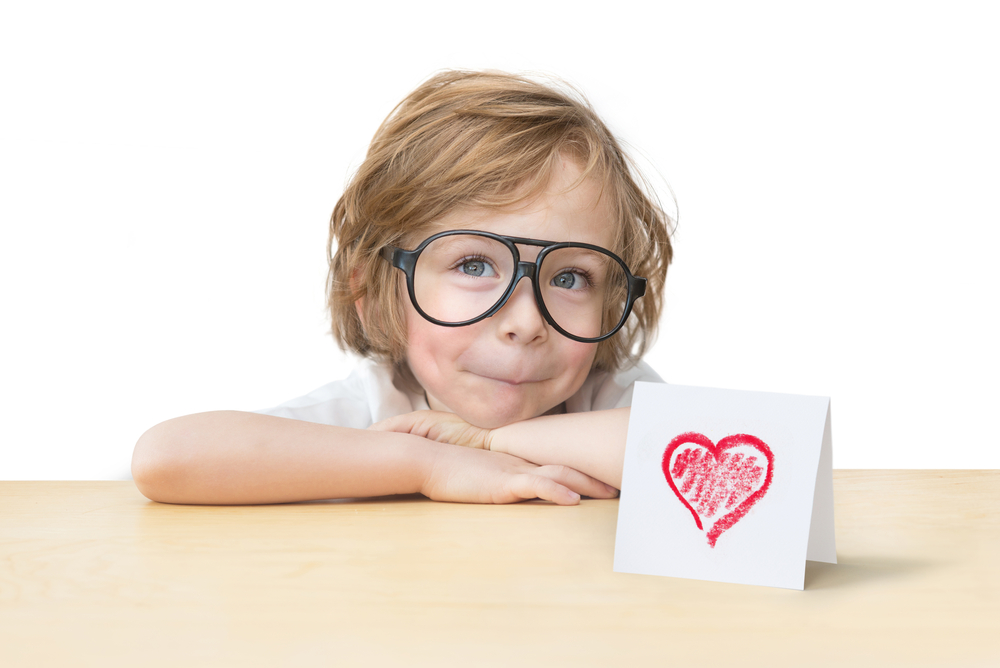 Once you've picked the theme, then you can get to decorating! Start by covering the box in the base color. If you're doing something that is going to need light colors, I'd suggest covering the box in white first. Next up, plan where you're going to have the Valentine's delivered. This typically works the best if you choose the "mouth" of the character. Cut a rectangle out where the Valentine's will be dropped, this is the "mailbox" slot of your box. If you need a different way to get the Valentine's out, that's the next part. Either be able to take the lid off or open the back.
Decorate to your hearts content! You can keep it 2D with everything cut and glued onto the box, or you can add 3D elements (think unicorn horn, super hero cape, etc.) to make your box the best of the bunch.
When in doubt? Google. Let's be honest, people are stinking creative! Googling the topic you want to create is an awesome way to see what's been done before and help give you some ideas.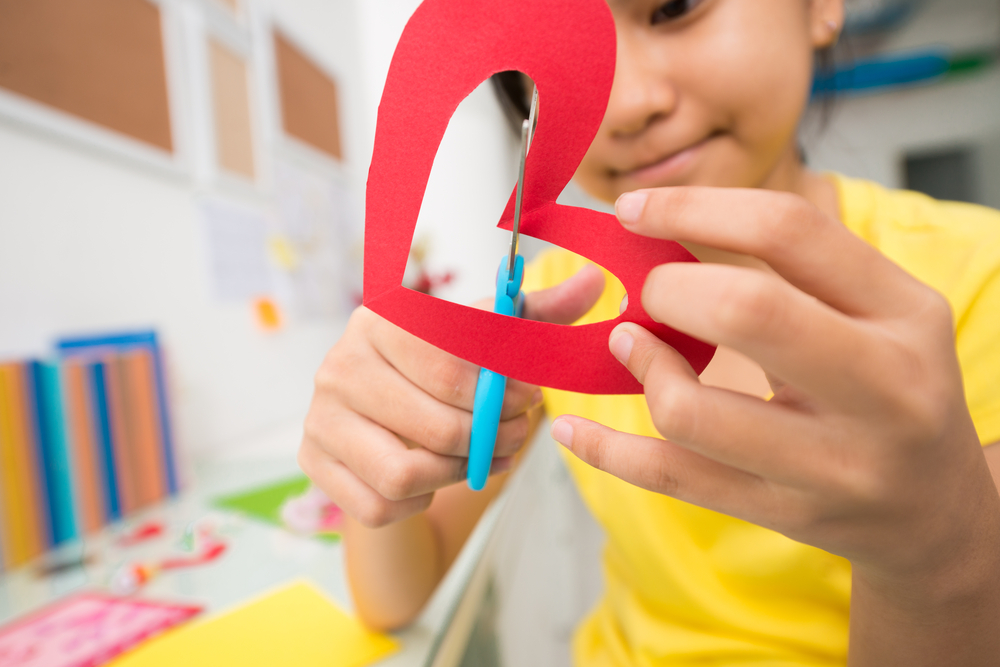 There you have it!
Happy Valentine's Day!