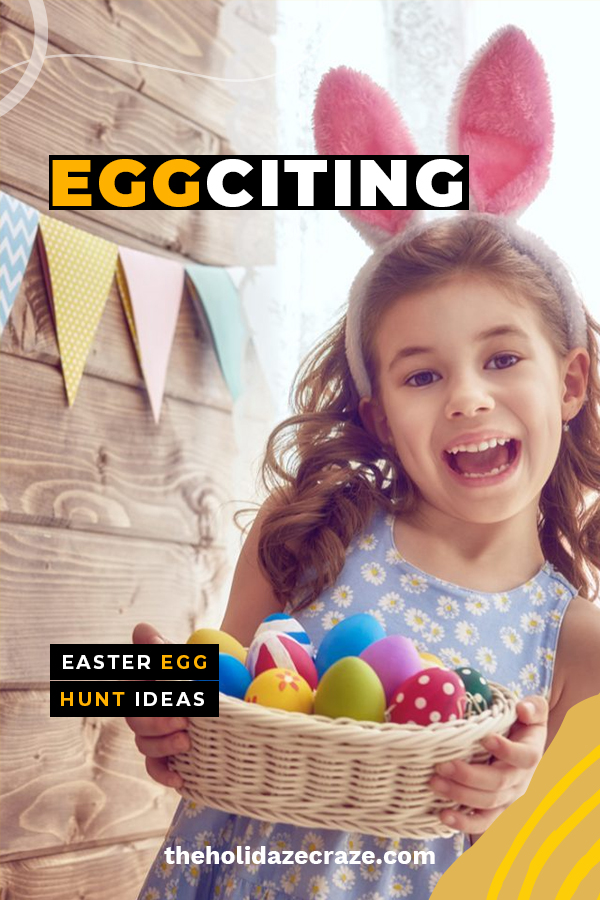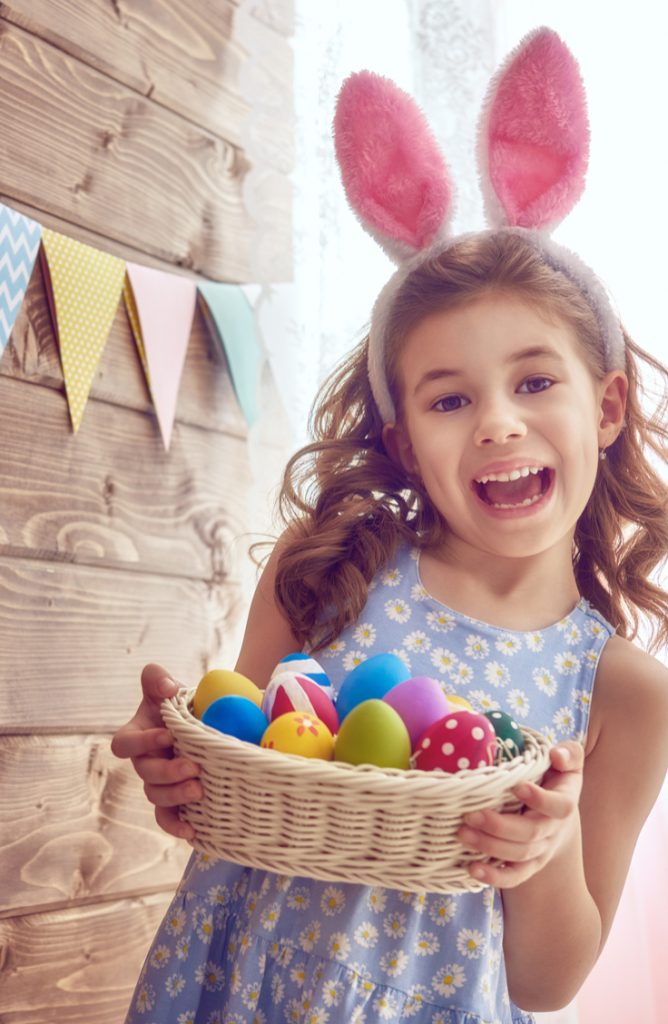 If you're looking for some fun ways to jazz up your Easter Egg hunt, then I've got some fabulously eggciting ideas for you! Easter Egg hunts don't need to be full of junk food or boring. With a little creativity and some awesome plastic eggs, you can totally throw the best Easter Egg Hunt in the neighborhood.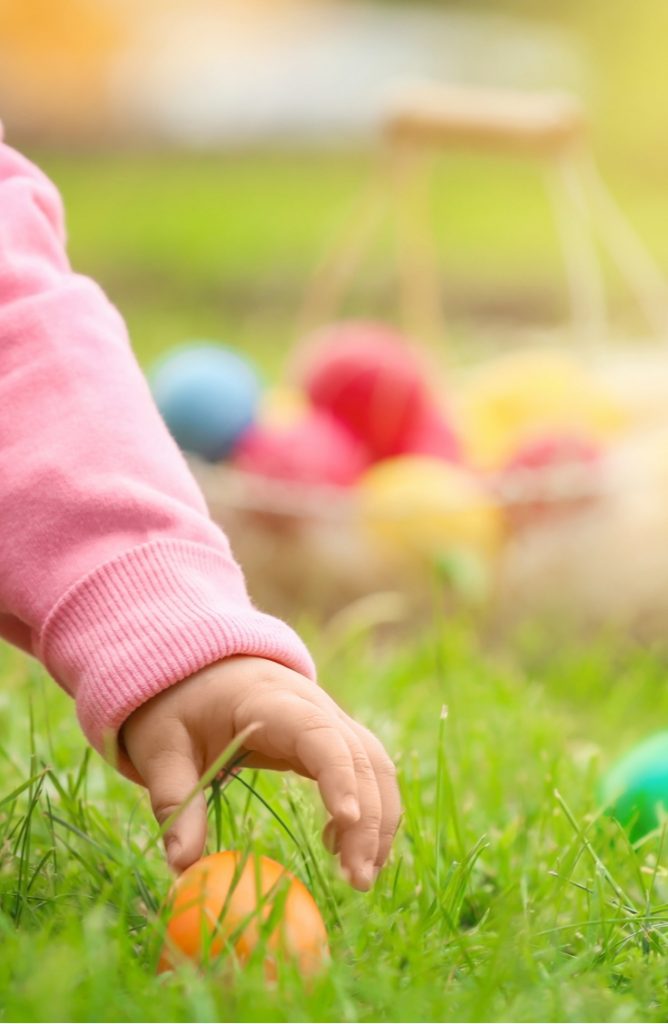 Eggciting Easter Egg Hunt Ideas
Candy-free Hunt: If you're trying to downsize on the amount of candy your little ones get, then here is a great substitute: have your kids write down experiences they would like to have, or rewards that don't involve money or food. Things like "15 minutes more of screen time" or a bedtime extension. Once kids have written on slips of paper, put them inside eggs like these and hide them! Whoever finds the rewards gets to redeem them!
Treasure Hunt! Try putting clues inside the eggs and have kids follow the clues to a basket of treasure (candy or prizes) at the end.
Egg-It to Win-It: If you don't want to put in rewards, put tasks inside instead. These can be silly things like "Rub your belly and pat your head while singing 'Twinkle Twinkle Little Star' and standing on one foot". Then when kids open them, they come to you, accomplish the task, and you can assign each task points or a reward!
Golden Egg: Hide a golden ticket inside one egg and whoever finds it gets a special prize.
Relay Race: Have kids tag in and out and see which team can find the most eggs the fastest!
Puzzle Egg Hunt: Get the kids a larger prize and cut the name up into letters. Put each letter inside an egg and have the kids solve the puzzle to get the prize!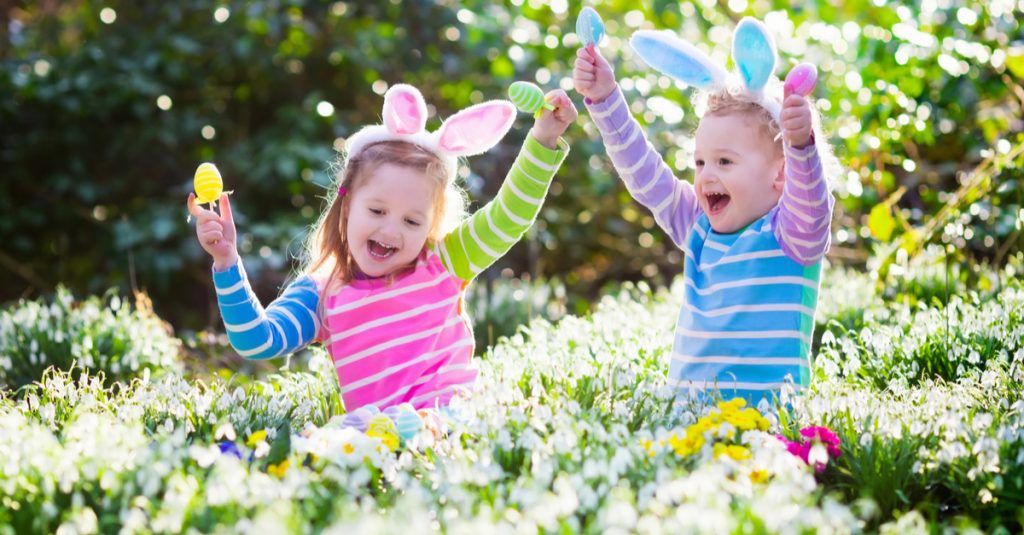 Happy Easter Egg Hunting!