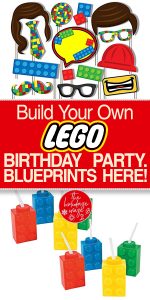 Alright, so your wee one has a birthday around the corner and their current obsession is none other than the mighty brick known as Lego! Look no further for your Lego birthday party blueprint.
Invitations: You can go the homemade route with solid cardstock, a hole punch, and some 3D tape to create your own Lego themed invites. But if you're short on time, then these would make a great alternative!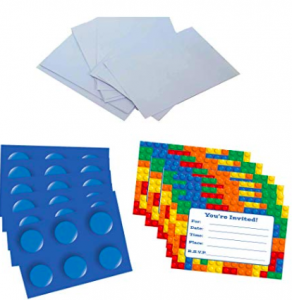 Cutlery, Decor, and More!
You can always opt for really solid bold colors, because that's pretty classic. But if you're in the mood to turn it up a notch, then check out these lovely plates that will do the trick. See more options here.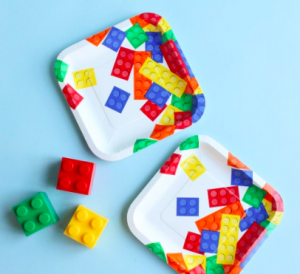 When it comes to decor, having a few of these handy could go a long way. You could also turn it into a fun party game: pin the face on the minifig. If you want something more 3D, try taking some paper lanterns and either drawing or cutting out the faces to put on the lantern.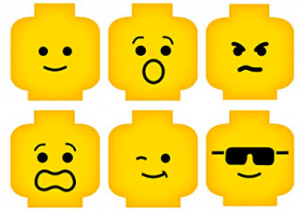 Every Lego birthday party needs to be properly documented, and nothing helps with that better than some awesome photo booth props! Get these here.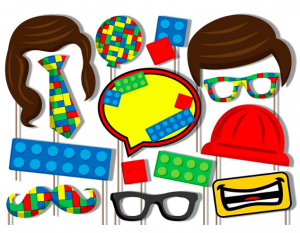 Favors
When it comes to favors, you can go classic and give out Legos. Or you can shake it up and do something a little different. These bracelets would be awesome for either a girls or a boys party.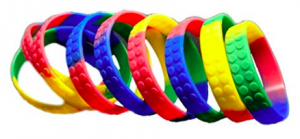 These cups are on point and double as a great take home.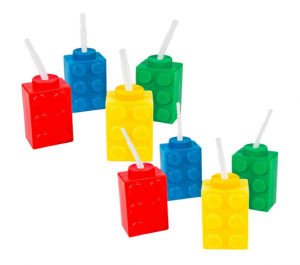 If you're looking for something edible for the kids to take home, sending home some chocolate candies like M&Ms or Pez work great and are totally on point!
And there you have it! If you need more inspiration, check out Lego.com's awesome themed sets to draw some inspiration from.
And there you have it! Happy Building!