Hey there, Baby. Ready to cruise into the 1950s, party-style?
Why not start with a record-breaking banner?
Actually, keep those swell music-ringers intact and attach a rounded-background letter to each. Your grandparents or local Goodwill ought to have some records handy.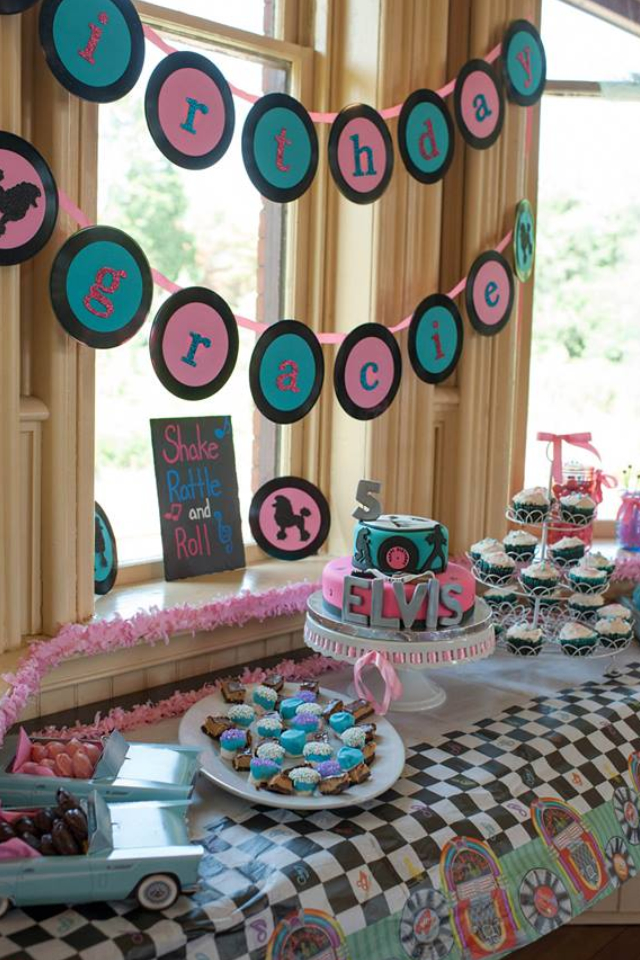 If you're a craft-making nerd (of the hippest kind, Clyde), consider painting and distressing your own 1950s signs.
Otherwise, we've got the modern magic of Amazon.
Super fast shipping? It's what's buzzin, cuzzin.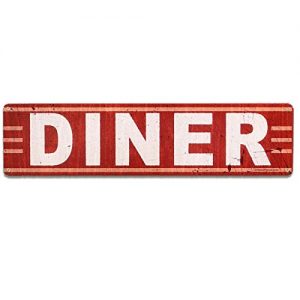 Hey, Daddy-O! Lay that table with some good, old-fashioned diner check.
It's a great background to red: roses, popcorn boxes, and bright red lipstick. Individual place settings need some unreal vinyls, blue plates, and soda glasses.
Got the means for some stools? Neato!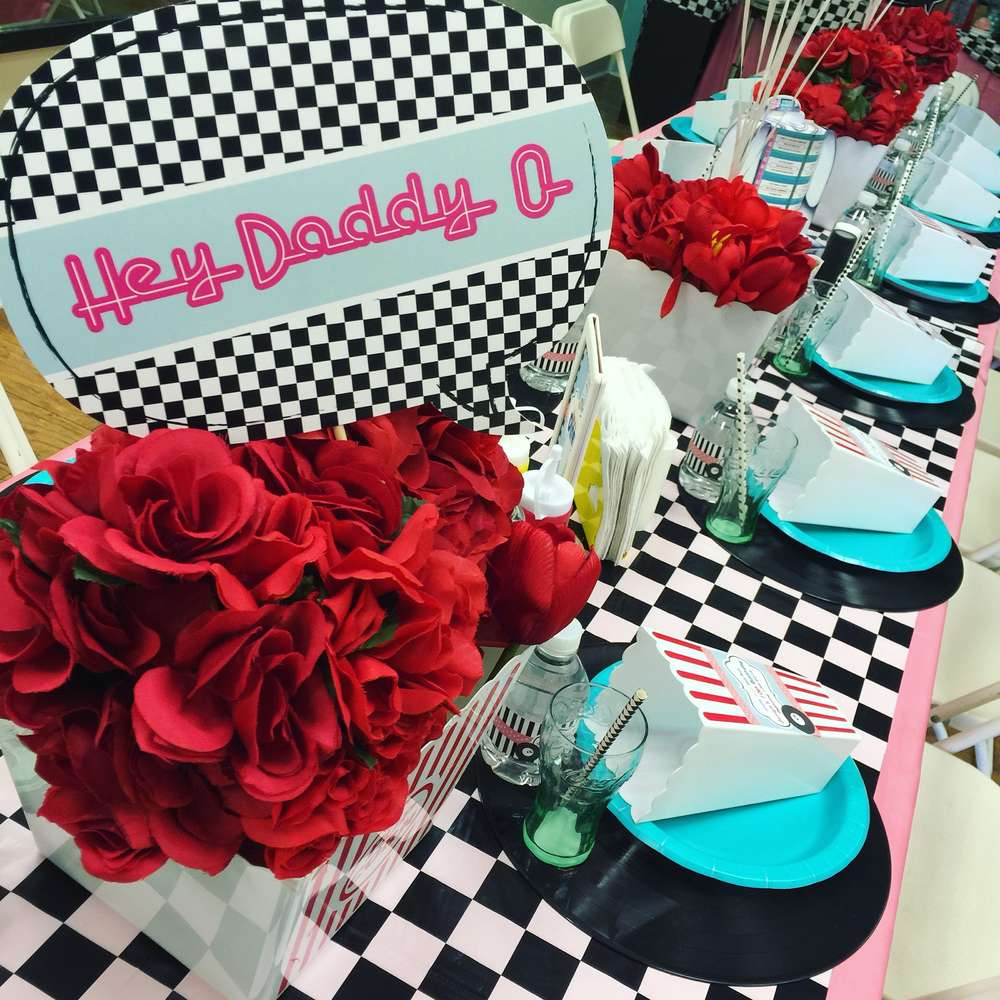 We may not be into breaking records at this joint, but we'll consider eating a few.
These cracked coils are really black licorice, with attached printables.
Hang them high, or slip one onto each cool cat's plate.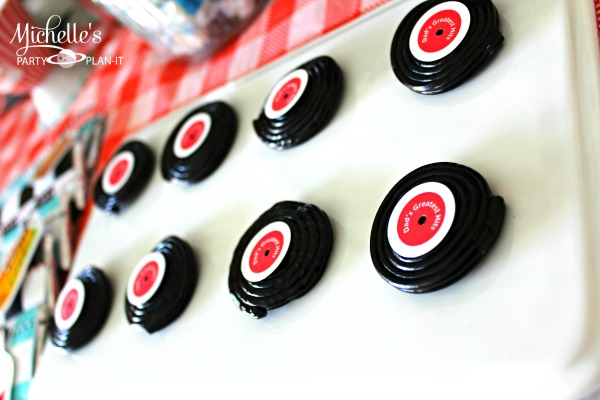 Speaking of plates, what will you serve once everyone stables their horses?
You can't go wrong with traditional eats: burgers, fries, dogs, shakes.
You'll be the coolest cat on the tarmac with a few clever nicknames: Hockey put (burned burger), Bow-wow (hot dog), and Shake it (milkshake).
Or, come up with your own. It's all good.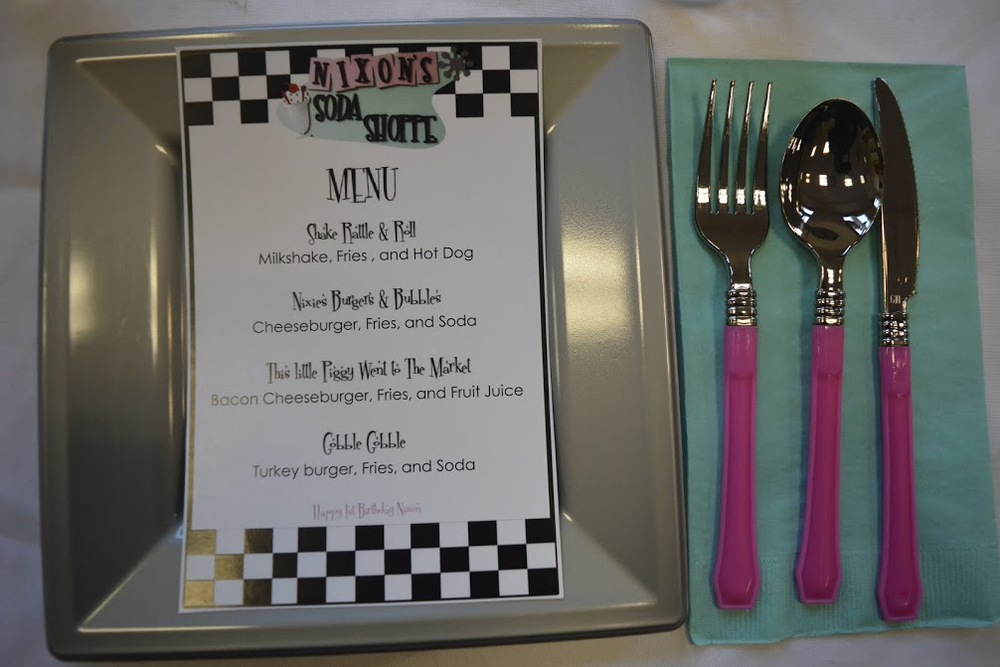 I don't think you can have a fifties day without soda. That would be bad news, Baby.
Good thing these squares sell them by the bottle, just like old times. You might even find a brand in your party's colors.
Add a striped straw for that hip look, Daddy-O.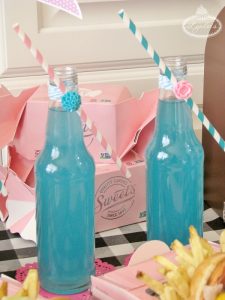 Considering another way to serve up fries? We've got 'em cupped, but you can eat them any way you like.
This is a great way to split up those tasty diner treats without the Curtain Climbers throwing fits.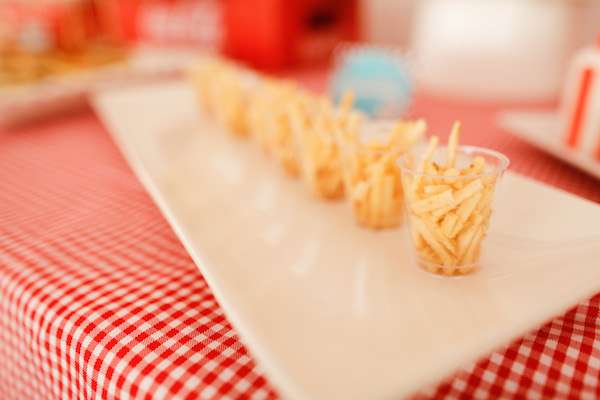 Looking to cruise in like a real cat?
Save that dough for a visit to the passion pit, and use these classics for serving food, instead.
Each box can hold a dog and fries, or work double-time as a goodie bag.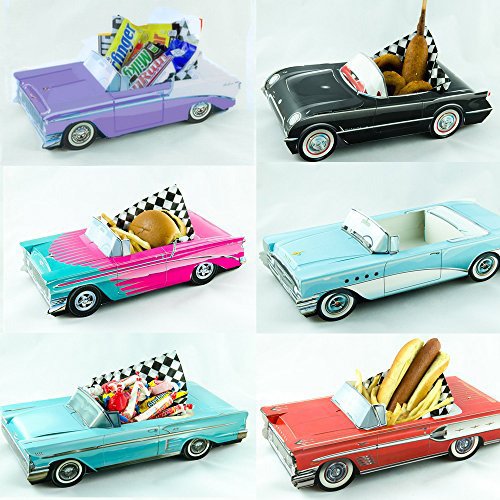 I'm not trying to poop any parties, here; but a fun alternative to the classic ice cream sundae might be these cupcakes.
Bake your cakes inside a few cones, then top with a small amount of ice-licking moo juice and cherry.
Don't forget sprinkles!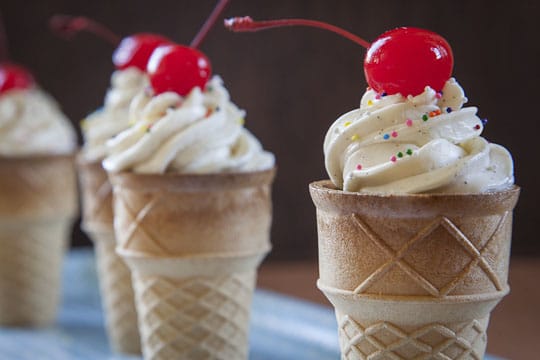 Whoa -we can't have souped up sounds without a few tunes!
Your bash will really get swinging when you put on some popular songs. My rug rats started bouncing and twirling right away; with "Tutti Frutti," "Great Balls of Fire," and "Johnny B. Goode."
Knock out your status as square by playing them from a real jukebox, available at that hip Amazon.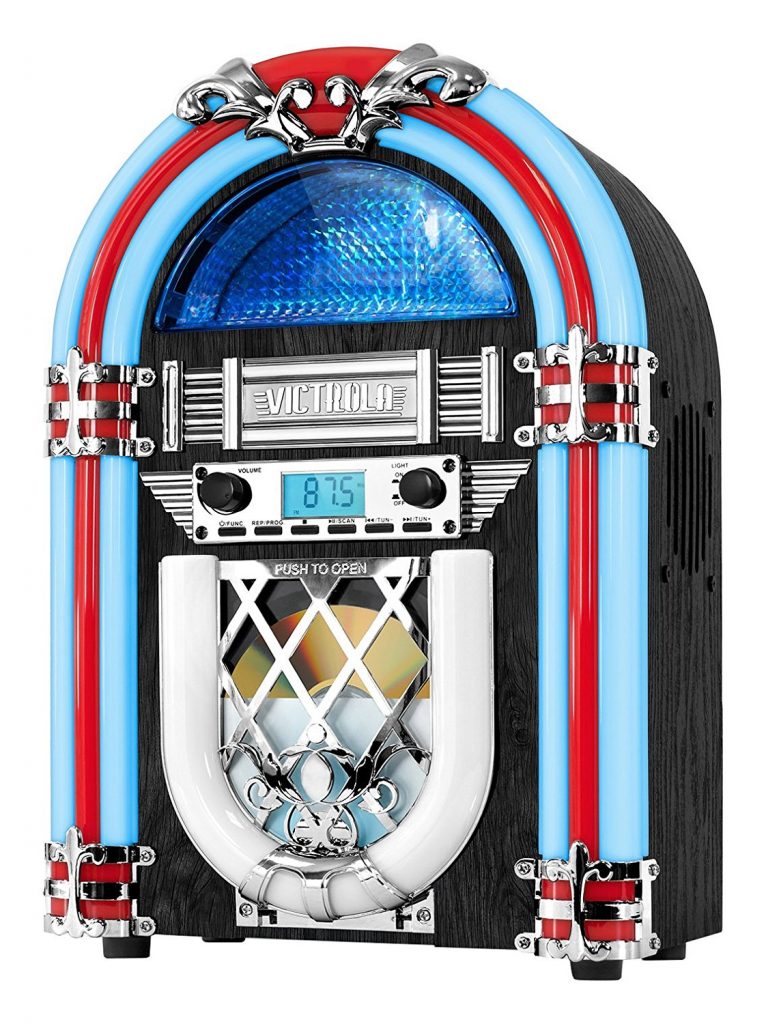 Looking for some 1950s games for you and your pals?
You can't go wrong with a hula-hoop contest, the popular invention of 1958.
Otherwise, a few jacks or BB guns (don't shoot your eye out!) will work for nostalgic playthings.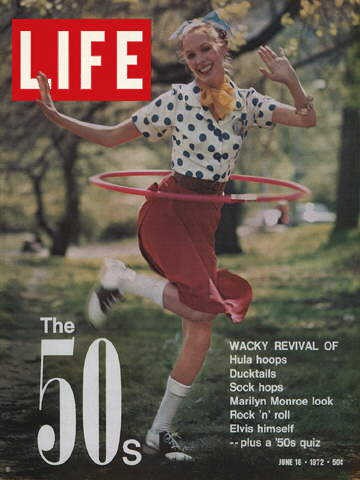 Burn rubber over to these sites for more about the Fifties, Baby:
1. Pinterest
2. Amazon
8. Amazon
9. Eat the Love
10. Pretty Prudent
11. Amazon