We all hoped and prayed that the world would go back to some semblance of normal before graduation season came around. However, it looks like we are going to have to get a little extra creative to celebrate our seniors this year. So here are some ideas for hosting virtual graduation parties through Zoom, including decorations, games, invitations, and hosting ideas. Class of 2020, we've got you!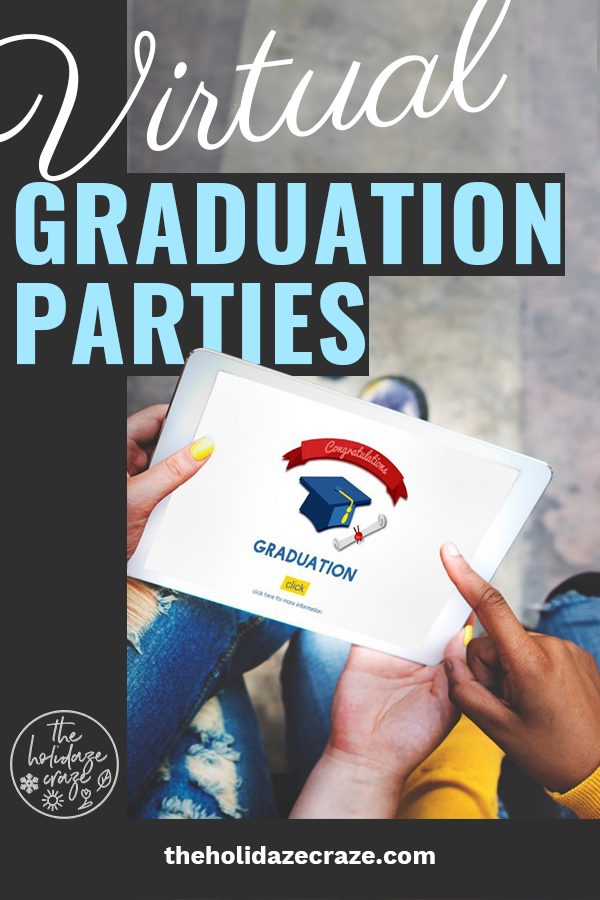 Virtual Graduation Parties: Zoom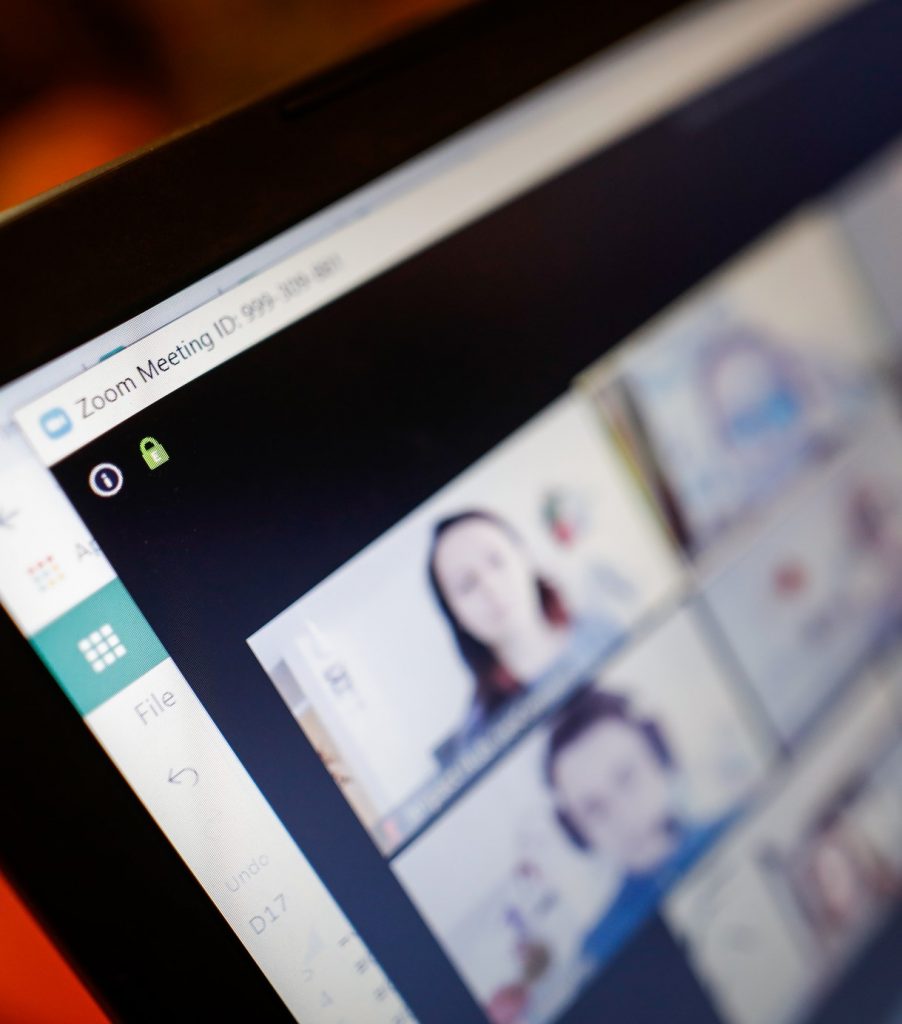 Zoom has been in the news A LOT lately, and not all of it has been good. The good news for Seniors and their families is that Zoom seems to have figured things out and is ready to roll! They really are a superior way to meet virtually. You can share videos, chat, and control who's talking all in one easy-to-use format. If you're going to Zoom, then it's important to send out requests for everyone invited to download the app, install, and create an account. Then you just follow the prompts for creating the meeting and send out the invites!
Virtual Graduation Parties: How To Host
As a host, it's imperative that you've got a good set up. That means having solid internet connection, a good webcam, and a good microphone. Yes you can use your phone or laptop, but you'll be limited with visibility and usability. Grab a high quality webcam with built in mic here so you're ready to really party it up! It's important as the host that you're familiar with the program and know how to use it. Zoom has a pretty great walk through here that can help you make the most of hosting a virtual graduation party.
Virtual Graduation Parties: Decorations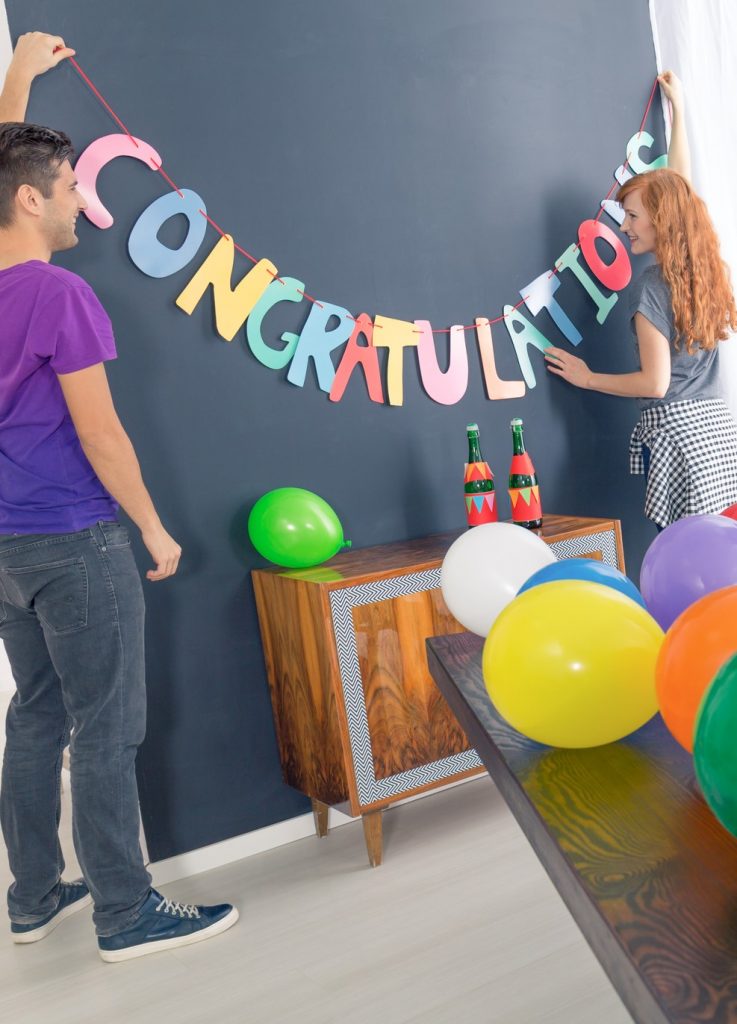 When it comes to decorations, you really can't beat Big Dot of Happiness for price and ease. They have over 20 different color schemes/graduation related themes to choose from. Each set has everything from cups and table runners to photo booth props and signs. See the full availability here. When it comes to a Zoom party though, you're going to want to focus on a few decorations: Backdrop, props, and lighting. Because your guests won't be at your house, having a good backdrop is key. You can always DIY a perfect backdrop by following some of these ideas. Or you can purchase something like this instead.
When it comes to props, why not create a balloon garland or arch? It's super easy to customize to your grad's colors and favorites and will provide a pop of a background for your viewers. See the full DIY post here for all the details.
Virtual Graduation Parties: Invitations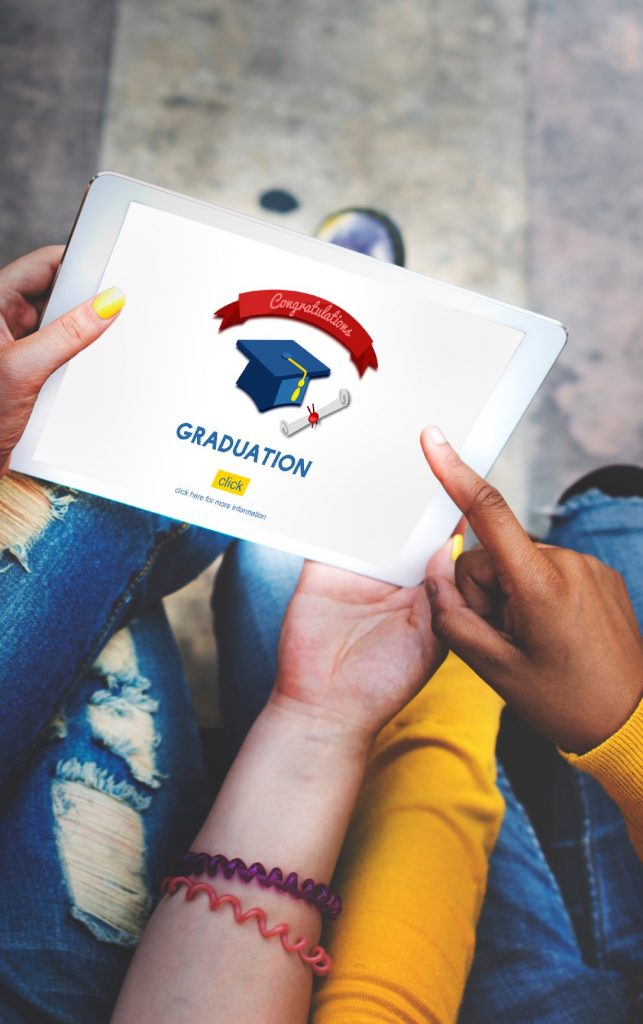 You've got to have invites so your guests know how to chime in to your party. You can definitely use any of the invites from Big Dot of Happiness, or you can make your own invitations. I would suggest sending a digital invitations to your guests as well as a hard copy. You can make some beautiful invites through Minted just for your special occasion.
Virtual Graduation Parties: Games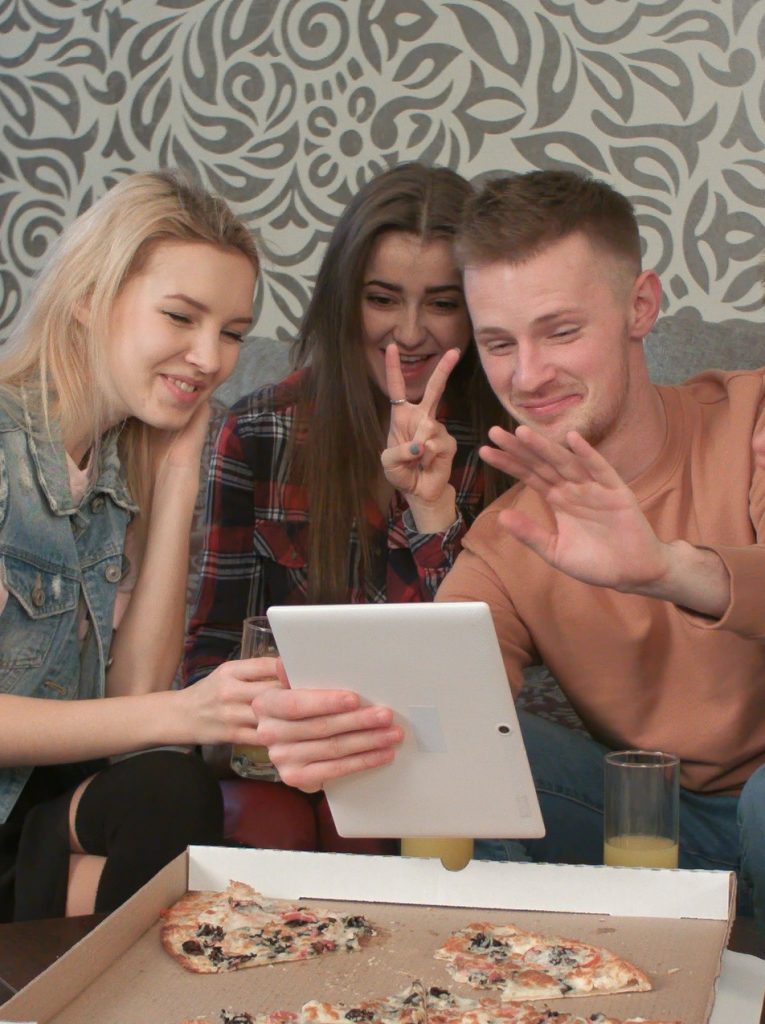 Zoom meetings can get boring fast. Or worse, they can descend into chaos. To avoid both of these scenarios, it's a good idea to have a schedule and some games planned. You can play games like Scattergories, Heads Up, Pictionary, or even Bingo! Why not try a trivia game that's based off of your Grad's life? Send prizes via delivery while the party is going for an extra added bit of fun! You could also send materials for games ahead of time for the guests to open as the party progresses, that way you can all enjoy some of the same treats and activities together while you're apart.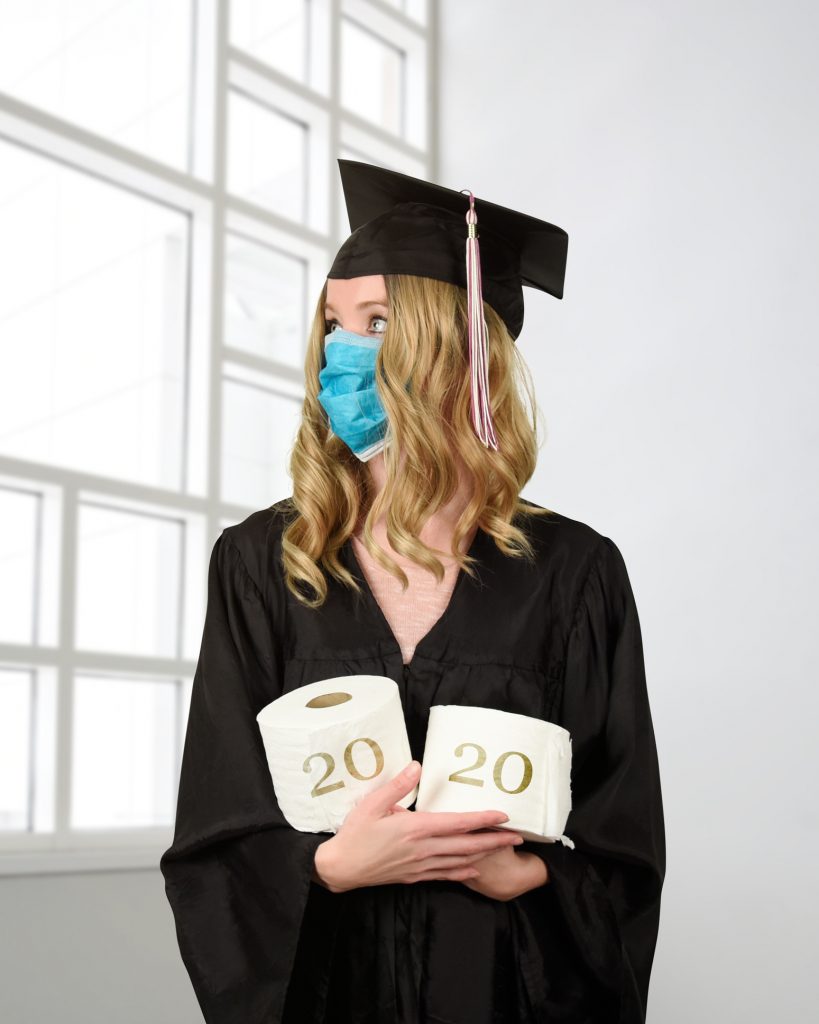 Don't let the quarantine blues get you or your grad down! There are so many ways to celebrate our Seniors. So zoom on over and let's get planning. Congratulations Class of 2020! You did it!