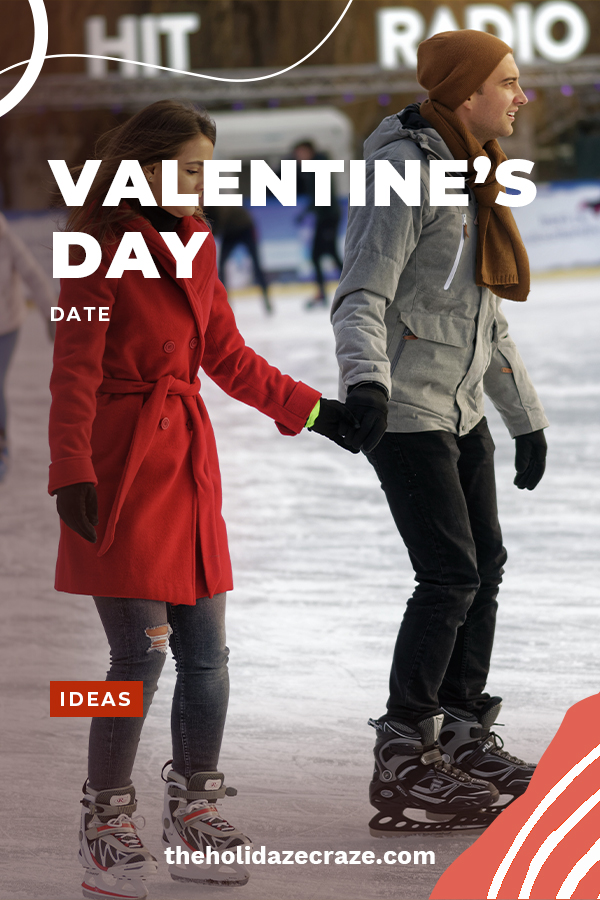 If you're looking for a some new ideas to share Valentine's Day with your special someone, then you've come to the right place! Whether you're celebrating a milestone (5, 10, 15+ years), enjoying the in between of a new relationship, or just looking to jumpstart something, here are some ideas to help you spend this special day with your special someone.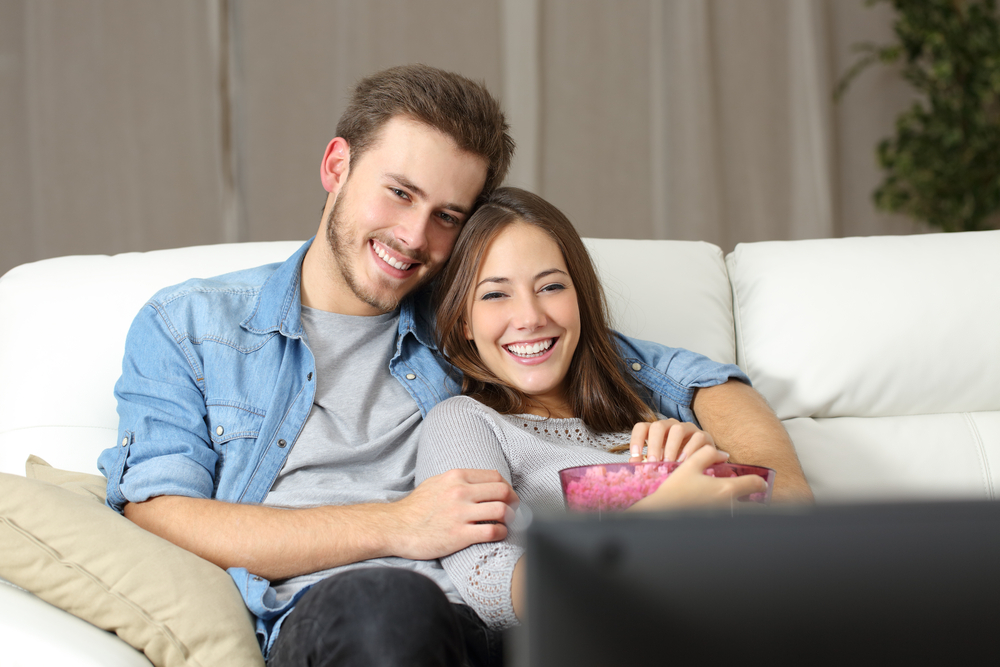 Indoor Picnic & Movie: Not only is this cost effective, but you don't have to deal with the crowds. Make a simple and light dinner for your loved one consisting of something light to drink (alcoholic or not), crackers and cheese, a simple main dish (skip the garlic or extra smelly stuff), and some chocolate covered fruit. Then snuggle up on the couch or the floor and watch a favorite movie! This could be something new to you both or something you've seen and love. Either way, both options provide you with plenty of time to snuggle up and enjoy some much needed face time.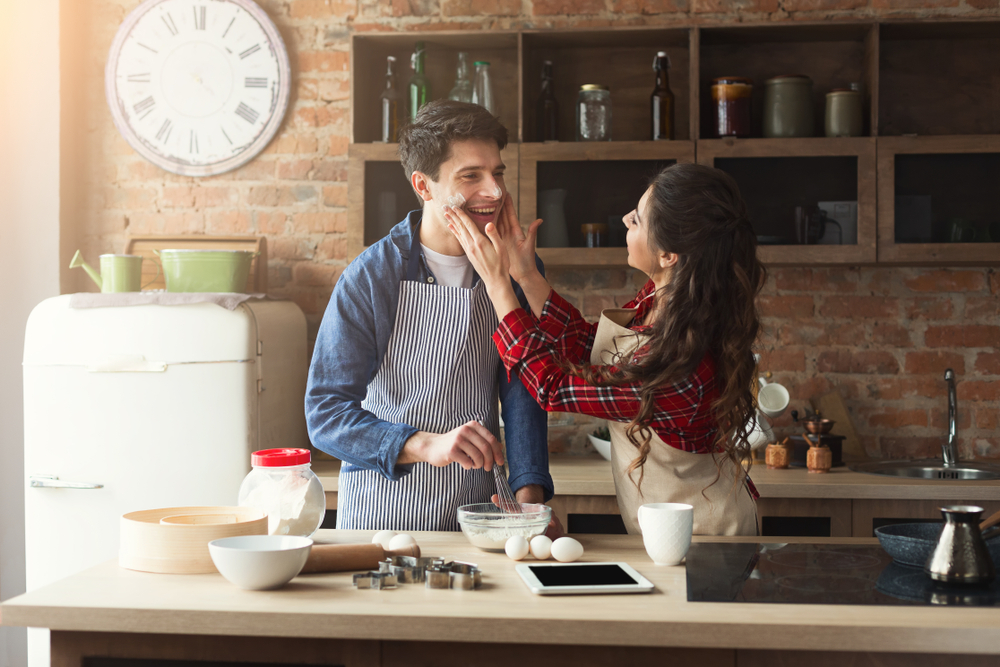 2. Baking Date: If you've got a sweet tooth (or your loved one does), then don't spend time heading to a fancy restaurant! Head to the kitchen and spend some quality time making making your favorite treats. You could also make it entertaining by trying to do your own "nailed it" versions of something fun!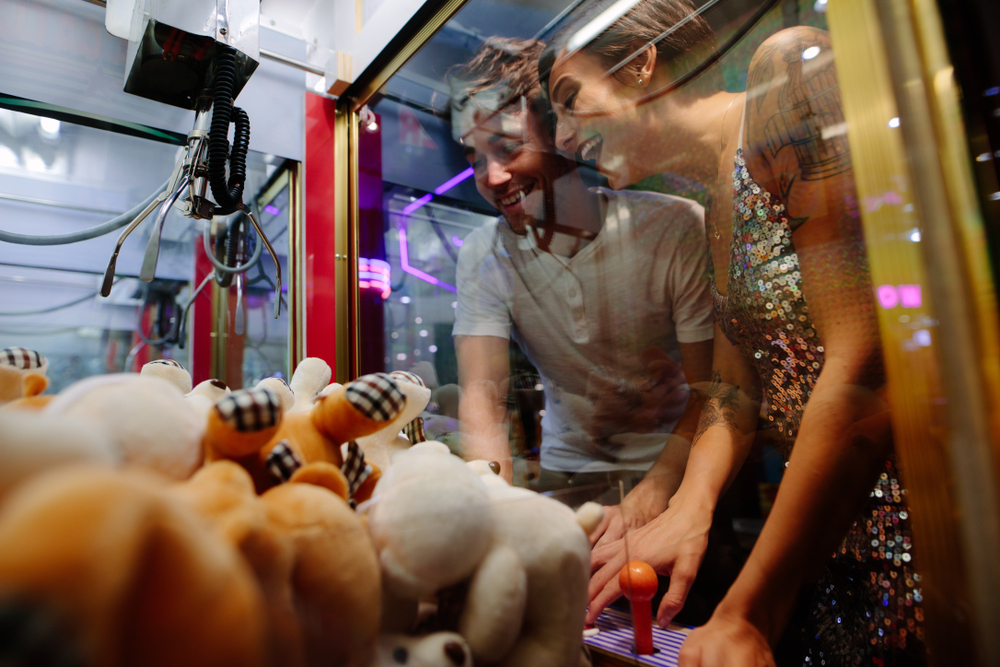 3. Retro Gaming Night: If you and your special one like to get your game on, then try heading to your local arcade (nickel ones are the best!) and making an evening of it. Start out with the same amount of money and split up to try and see who can get the most tickets. Then, using the tickets only, purchase your Valentine's gifts for each other!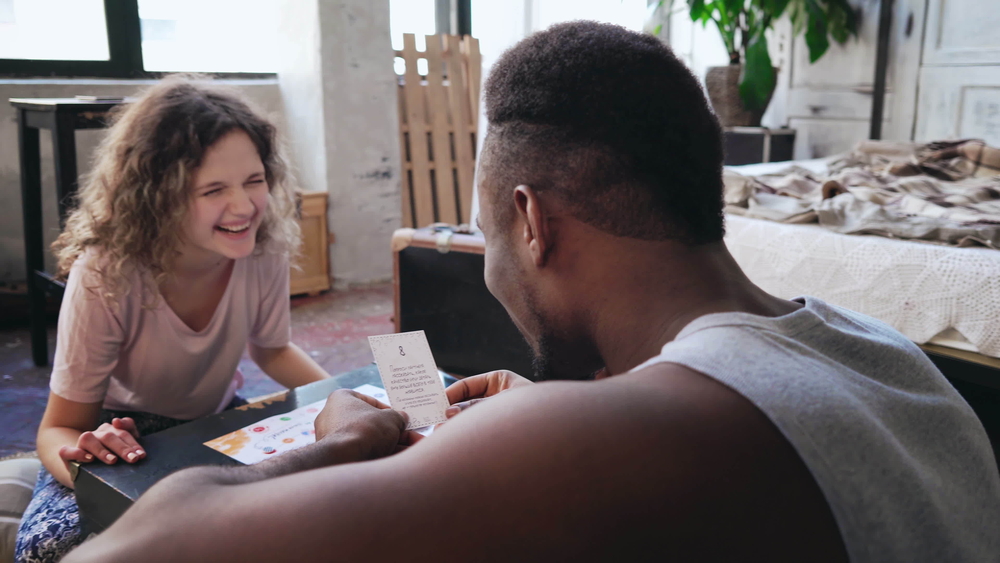 4. Board Game Night: If video games aren't your thing, then consider sitting down and playing some board games together. This is a great opportunity for you to talk and laugh with your significant other. You can play the games of your childhood (Sorry! anyone?) or you can go out on a limb and try something new! If you want something that has strategy but isn't going to take all night, try Azul. It's engaging but not overly long. If you want to try your hand at something funny, then this is a great option!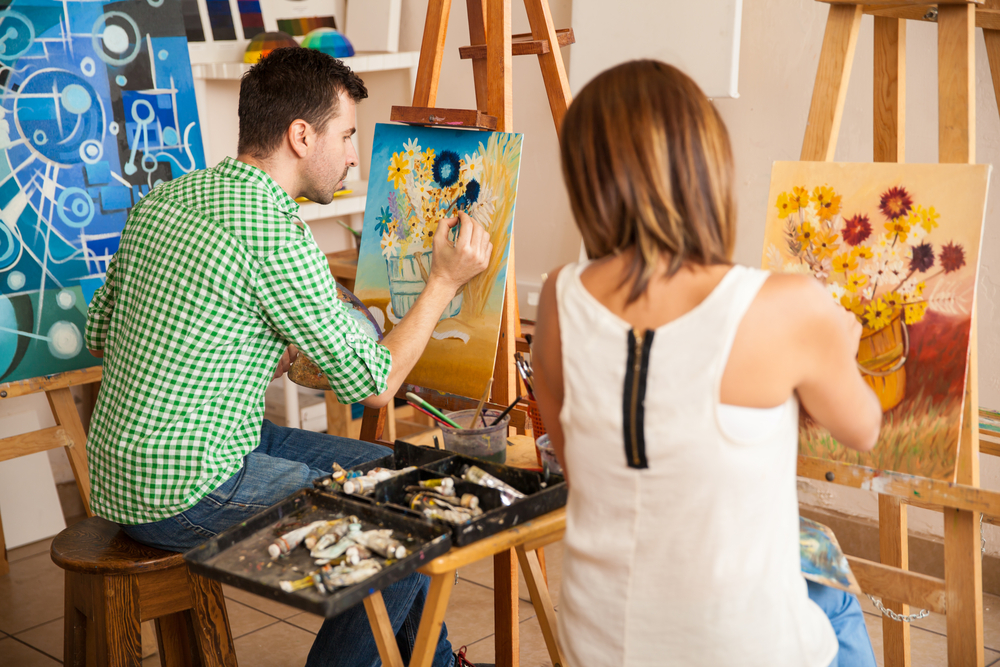 5. Paint Night: Now you can go to a legit Paint Nite at your local bar or brewery. But if you're not in the mood to deal with crowds, then try doing this at home! Start by getting two canvases, acrylic paints, and brushes. Then choose an element to focus on (if you're artistic) or a masterpiece to copy (if you're not super artistic). Each of you choose one, paint, talk, snack, and swap at the end of the night!
And there you have it! Some awesome Valentine's dates that won't break the bank but will allow you to spend some quality time with your special someone.
Happy Valentine's!