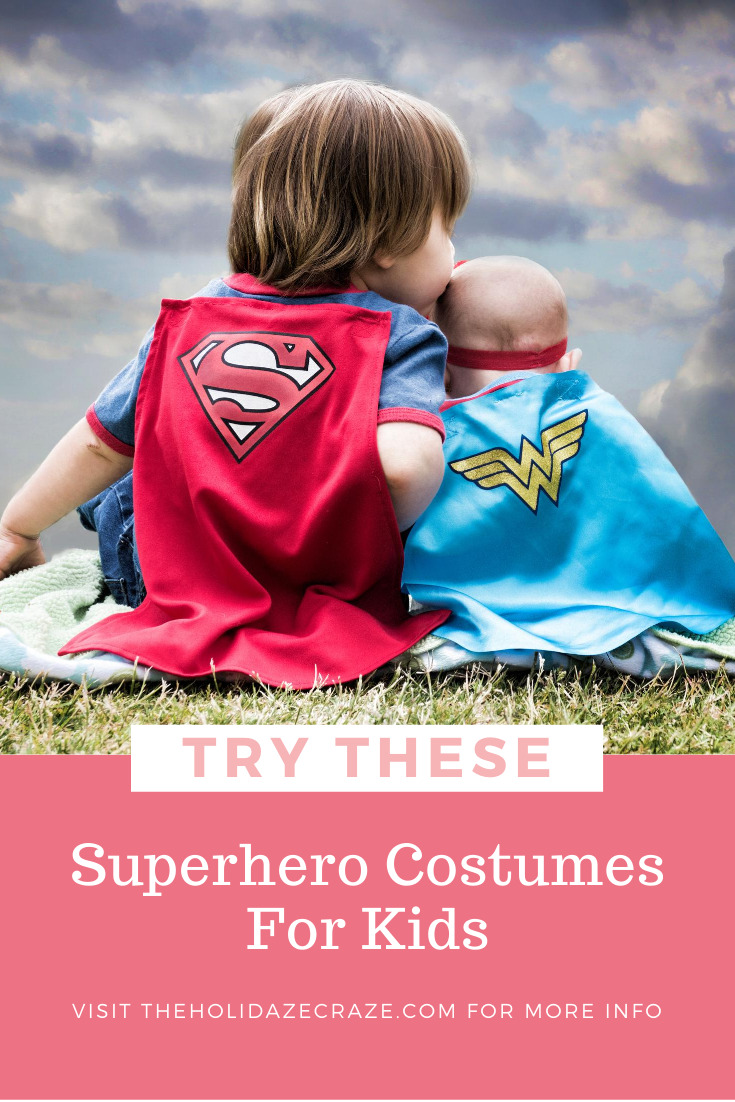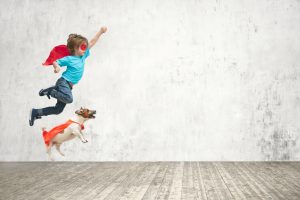 Halloween is around the corner, and if you have tiny humans at your house, then chances are you're getting ready to figure out which costume you're going to dress them up in. The tiny human in my house is currently obsessed with Wonder Woman. She will only wear Wonder Woman shirts, Wonder Woman dresses, Wonder Woman night gowns, it's a little bit of a problem. Except that it's just so darling. In the spirit of encouraging a healthy foray into good role models, here are some Super Hero toddler Halloween costumes!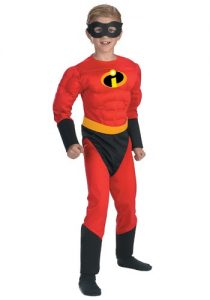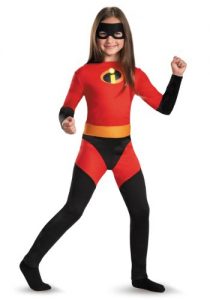 A big one this year is sure to be The Incredibles! You can get it here or here for Mr. Incredible or Dash. Here is a great option for girls.
If you're looking for something from the Marvel Universe, you can check out these great finds!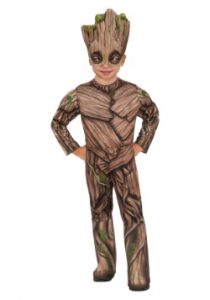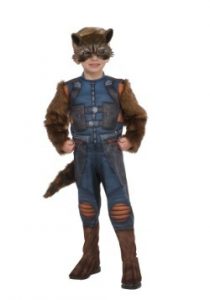 r
For girls, you've got some solid options, everything from Wonder Woman, to Bat Girl, or Super Girl!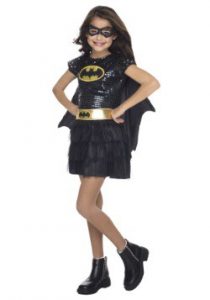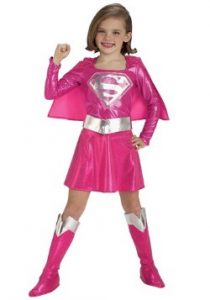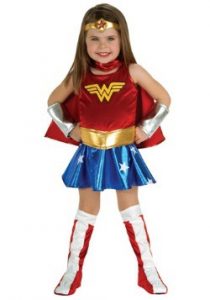 You can't talk about superhero toddler halloween costumes without Batman and Robin, and these are two of the cutest costumes out there!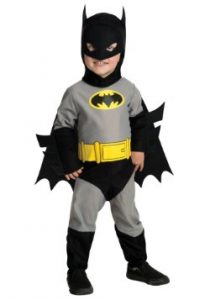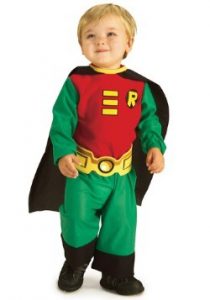 If you're looking to make your own toddler Halloween Costumes (because, let's be honest, my kids change their minds about five times before the actual day) then here is what you do:
Pick out a t-shirt in your superhero's main color. Batman? Grey. WonderWoman? Red. Hulk? Green.
Using felt, cut our your chosen Hero's insignia or symbol. I'd print out the outline and trace onto the felt, then just flip the side with marker over. Glue this onto your t-shirt.
Last, you really should have a mask of some sort! So adding a simple felt mask in the color of the shirt or the symbol works great! Something like this will work with ribbon glued on the sides so it ties.
Add in some bottoms or jeans and you're done!
Happy Halloween!