All bets are in, the action's high, and you're hosting a poker night. Need some party ideas? I've got you covered. Below is a round-up of ideas, decorations, food, invitations, and more! So don't fold just yet, throw those chips all in, and let's go!
Throw The Best Poker Night Party!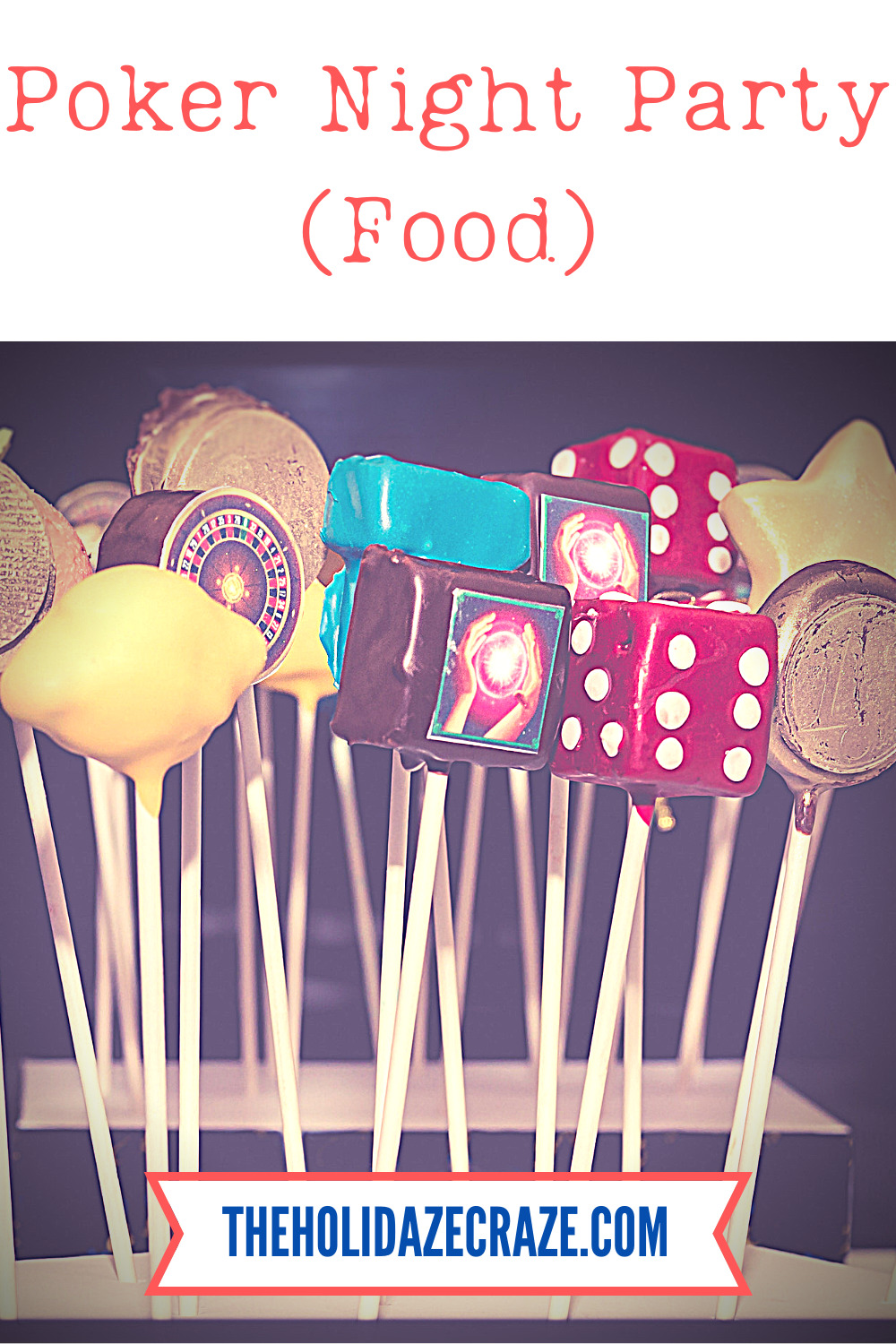 Poker Night Idea 01: Decorations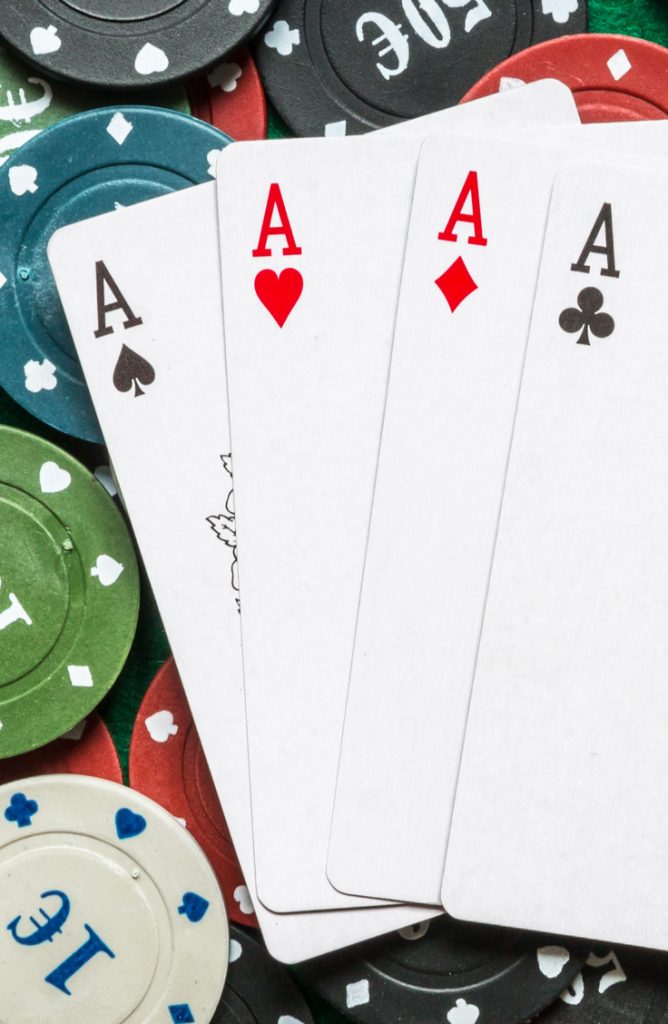 If you haven't ever checked out Big Dot of Happiness, you're missing out! They have everything you need to throw a party, all in one spot. If you're not up to creating your own decorations, then you really should check out what they have to offer your Poker Party here.
If you're up to making your own decorations, try taking the suit symbols and stringing them up on clear fishing line or string. You can cut them out yourself or grab a set of glittery ones here. You can hang the bunting from your mantle, over doorways, or even from the ceiling!
When it comes to colors, the answer is easy! Play up the red, white, and black for a formal affair and a sure-fire tie-in with playing cards.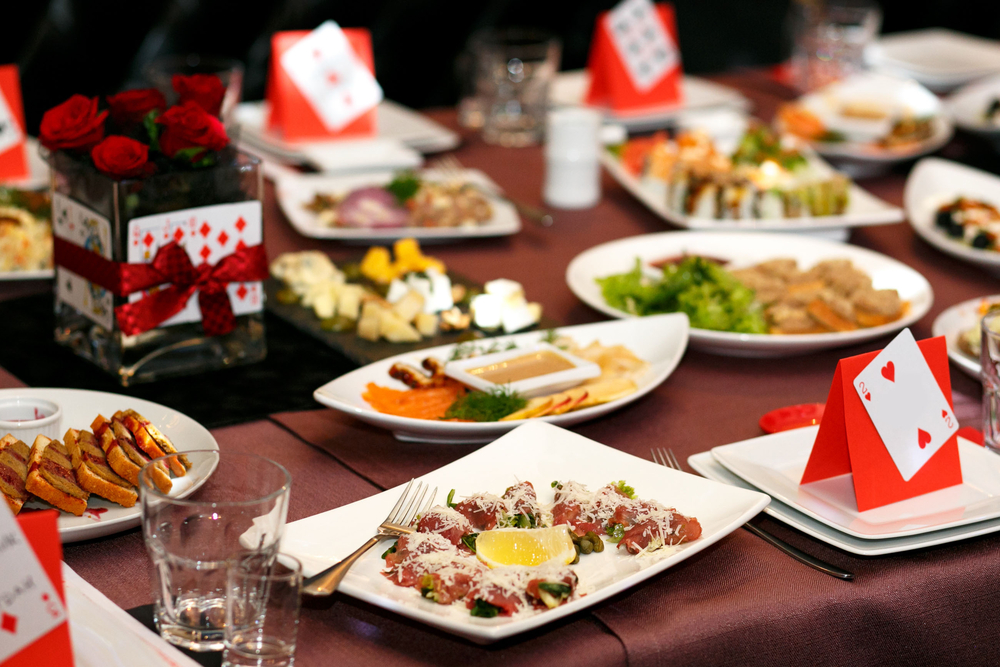 While you're at it, why not create a cute table setting using a pack of playing cards? Adding them as place cards, or even tying them onto a clear glass vase is an effective way to tie in your theme.