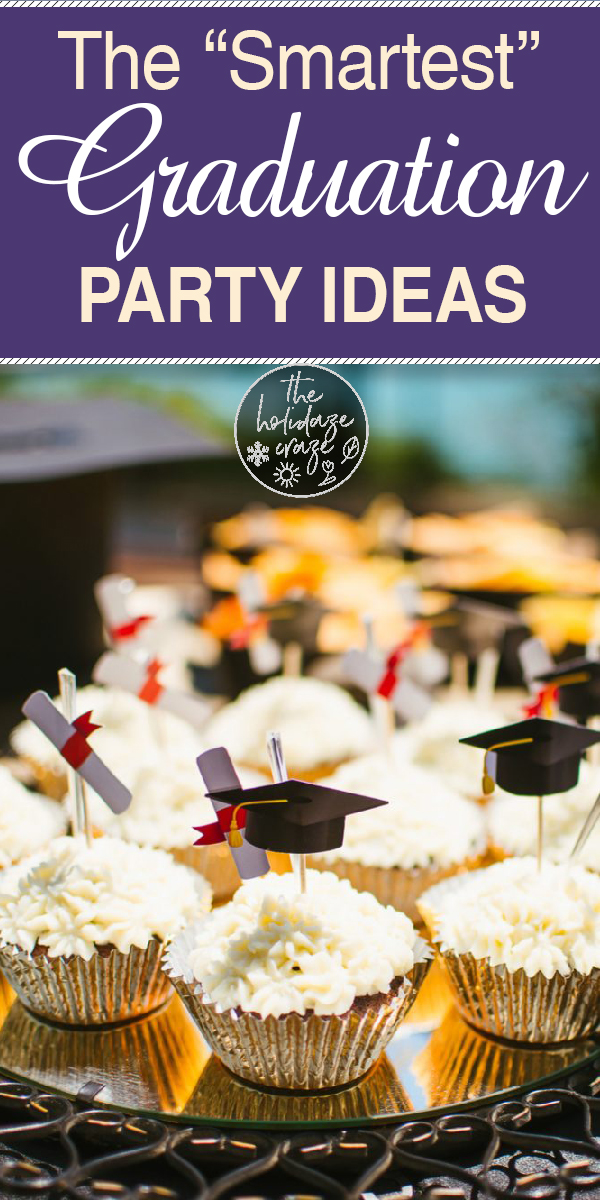 If you've got a graduation coming your way, whether it's a college graduation or a high school graduation, I've got the "smartest" party ideas right here!
If your spring is anything like normal, it's crazy full of kids sports, yard work, and more. So, adding a graduation party into the schedule can be hectic. I've got the solution for you! Thanks to a couple of fabulous partners, your graduation party can be easy, smart, and beautiful!
Graduation Party Ideas
Idea 01: Graduation Photos
Taking photos of your graduate is one of the most important parts of graduating! So, what's a girl to do? Make some fabulous custom prints of course! Custom Photo Prints offers everything from keychains to mugs to prints. Perfect for keeping your graduate front and center.
Idea 02: Decor and More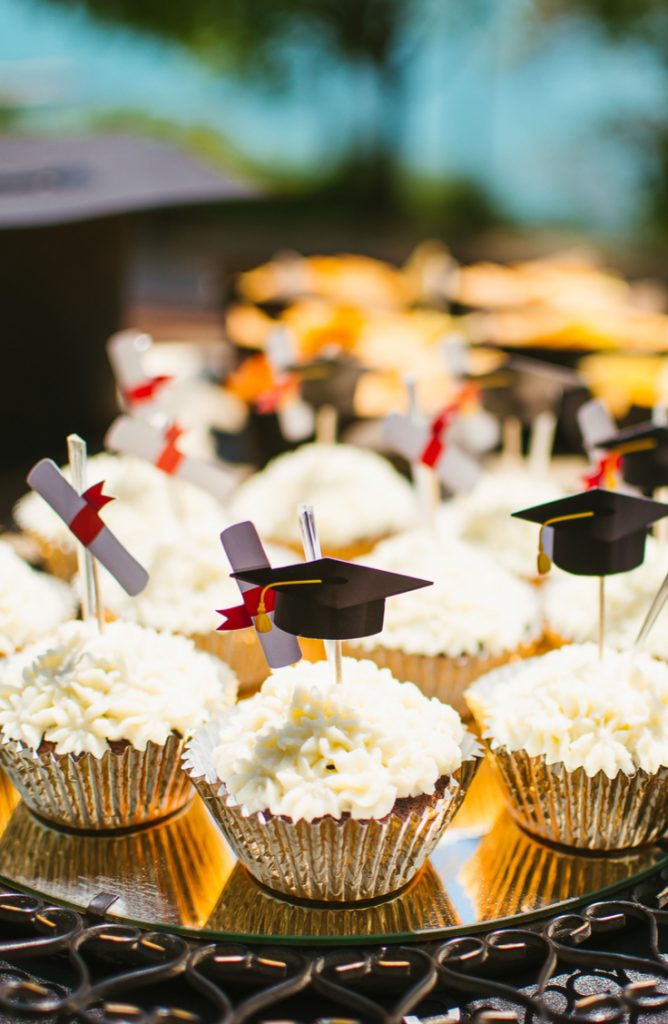 If you're planning a bash, then decor is a must. But I've got you covered! Big Dot of Happiness has everything from photo booth props to servingware, to wall decor.
Not only do they have everything you need, but they have it in just about every theme and color scheme. From cake toppers to bunting to lawn decor, they have you covered!
Idea 03: Favorite Favors
It's important to have the right favors for your party. Some of the following ideas double as decor, and most of them come from Beau Coup who have a lovely set of graduation items.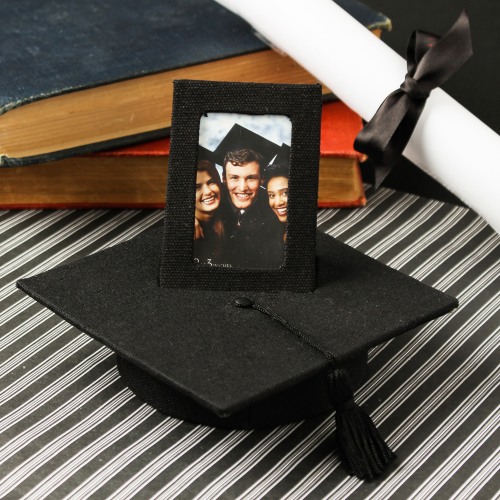 This awesome keepsake box doubles as a way to put your graduate front and center and put your favors in a great box!
If you're looking for something unique to give your guests, then these sunglasses definitely fit that box. Personalize them with your own message and your guests will be stylish and have something to remember the evening by.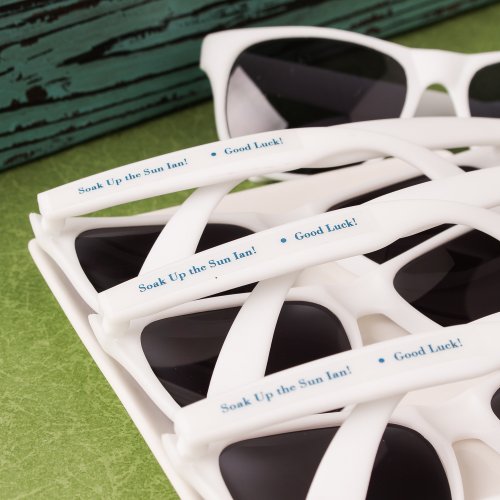 If you want something that's going to leave a good taste in your guest's mouths, then look no further! These mints are customizable and awesome for any party.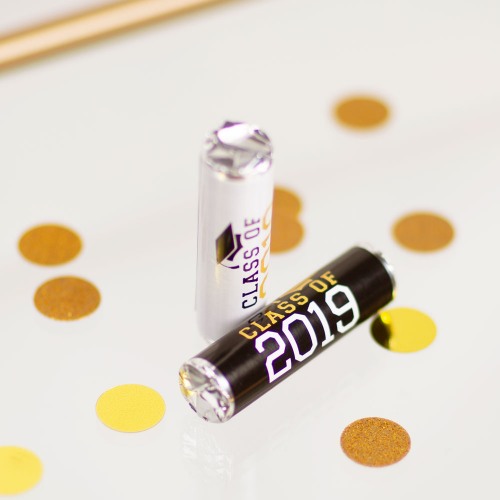 Idea 04: Treats and Good Taste
It's important to have some good food at your party! Whether you're feeding your guests a full on meal, or just providing some snacks, keeping people full is a good idea.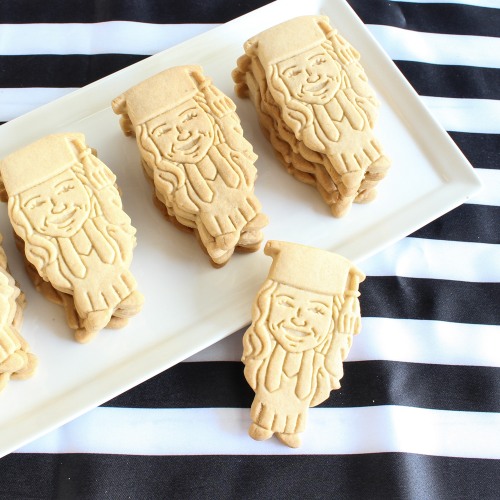 These customizable cartoon cookies are yum and completely memorable! Get yours here. If customizable cookies aren't your thing, then you really can't go wrong with covered Oreos! These come personalized with the year and you can choose the sprinkle color to match your grad.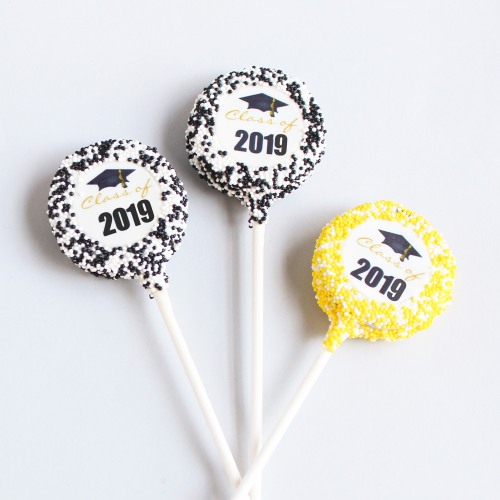 Idea 05: Gifts for the Grad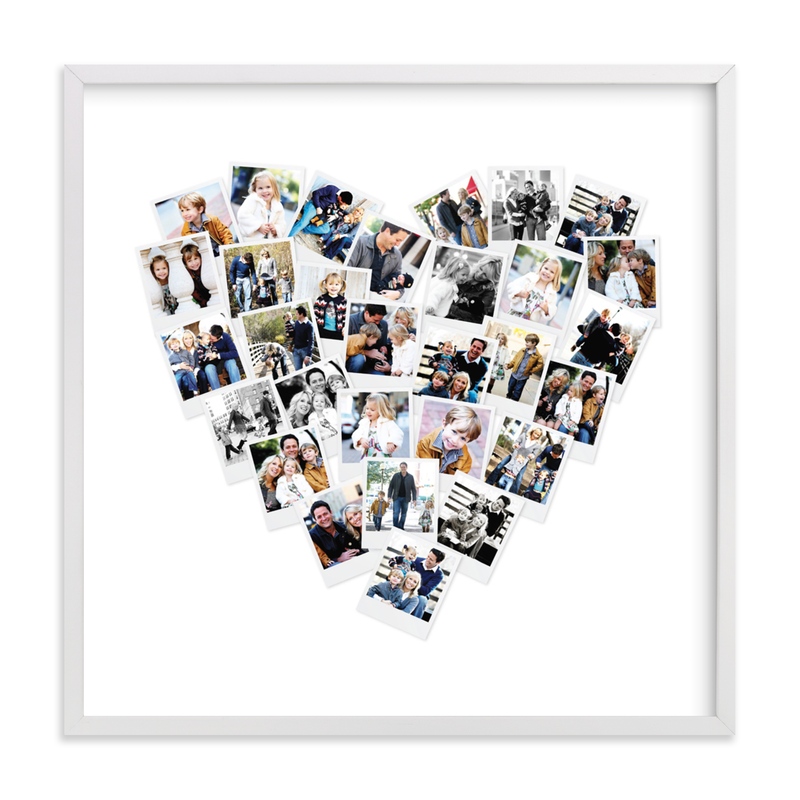 If you're looking for the perfect gift for your graduate, then a custom photo print is it. The beautiful thing about these are that they are customizable and you can fill them with memories of your relationship together, or of their journey. Minted is the place to go for something unique and wall display worthy.
And there you have it! May your party be filled with lots of love and laughter!