Mother's Day Photo Idea: Mini Sessions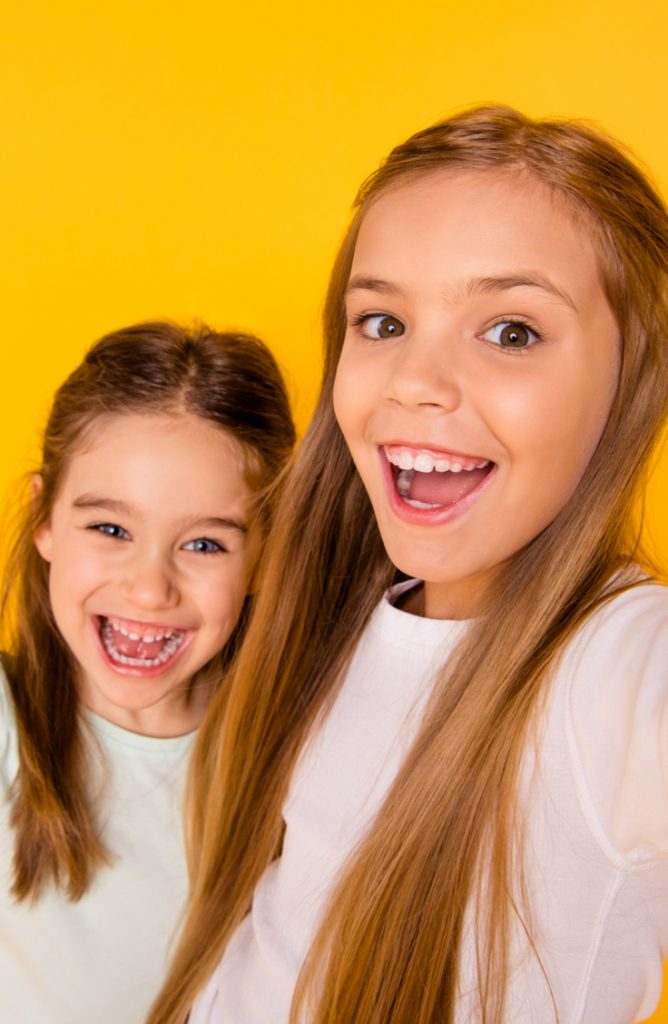 One way to update your gift with little effort is to have a mini session! You can do this with or without your mom, depending on the type of gift you want to give her. I'm a big fan of keeping things a surprise for as long as possible, so the times we've done mini sessions for my mom, we've kept her in the dark.
The thing with mini sessions is that you don't have to have a professional photographer! Just grab someone with a good camera (or cell phone), find a space with good lighting, invest in a backdrop like this or this, and you're set. You can totally selfie it up or take turns taking photos. The key here is low pressure, fun, and you! For a fun twist on a mini session, try recreating some classic photos from when you or your children were much younger.