Flowers. Breakfast in bed. Cute coupon books. All of these are pretty standard fare for Mother's Day gifts. As a mom, I love all three! Flowers are beautiful. Breakfast in bed is decadent. Those coupon books are darling. But what do I really love? Pictures. There is nothing better than getting photos of my family because they change so quickly. Photographs are moments frozen in time that I know I won't be able to get back, so instead, I can stare at them and reminisce at how cute my kids are. Whether you're the parent organizing the photo session or one of the kids, I've gathered up some Mother's Day photo ideas.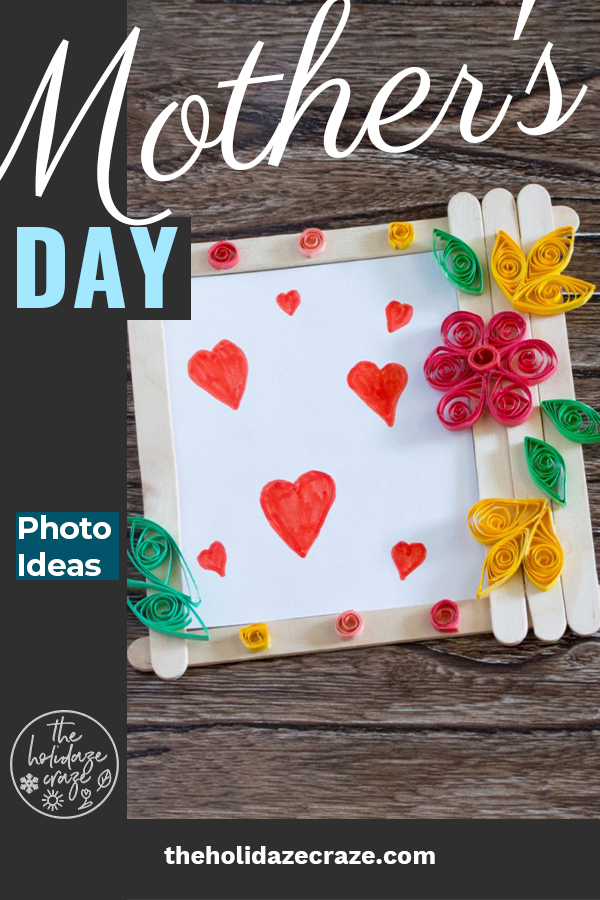 With a few basics and some preparation, you can give your mom a gift that will really last a lifetime and that she will absolutely love.
Mother's Day Photo Idea: Mini Sessions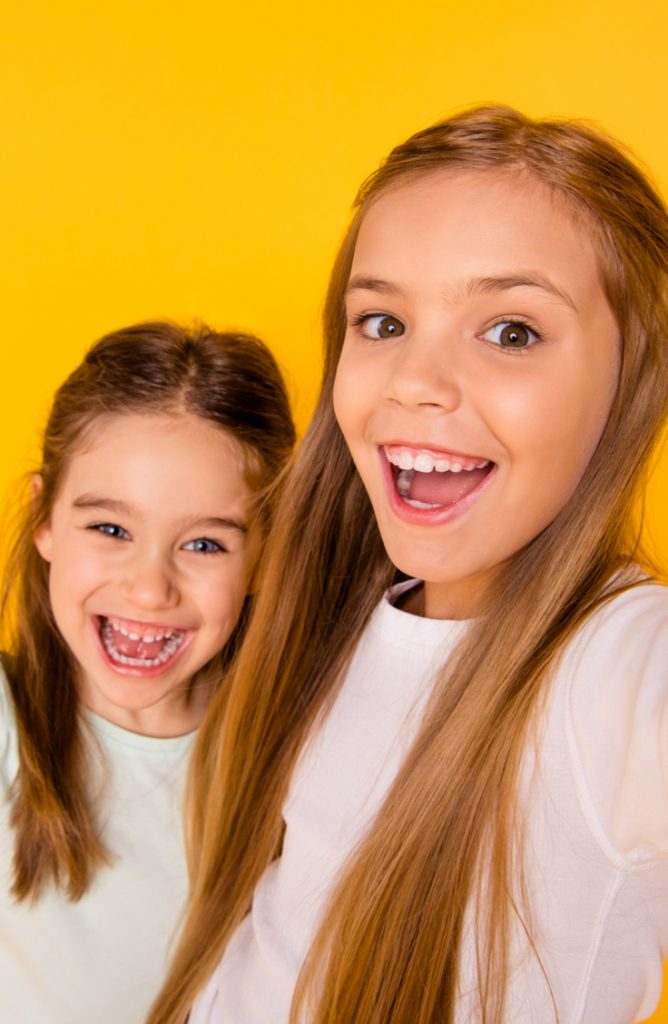 One way to update your gift with little effort is to have a mini session! You can do this with or without your mom, depending on the type of gift you want to give her. I'm a big fan of keeping things a surprise for as long as possible, so the times we've done mini sessions for my mom, we've kept her in the dark.
The thing with mini sessions is that you don't have to have a professional photographer! Just grab someone with a good camera (or cell phone), find a space with good lighting, invest in a backdrop like this or this, and you're set. You can totally selfie it up or take turns taking photos. The key here is low pressure, fun, and you! For a fun twist on a mini session, try recreating some classic photos from when you or your children were much younger.
Mother's Day Photo Idea: For Kids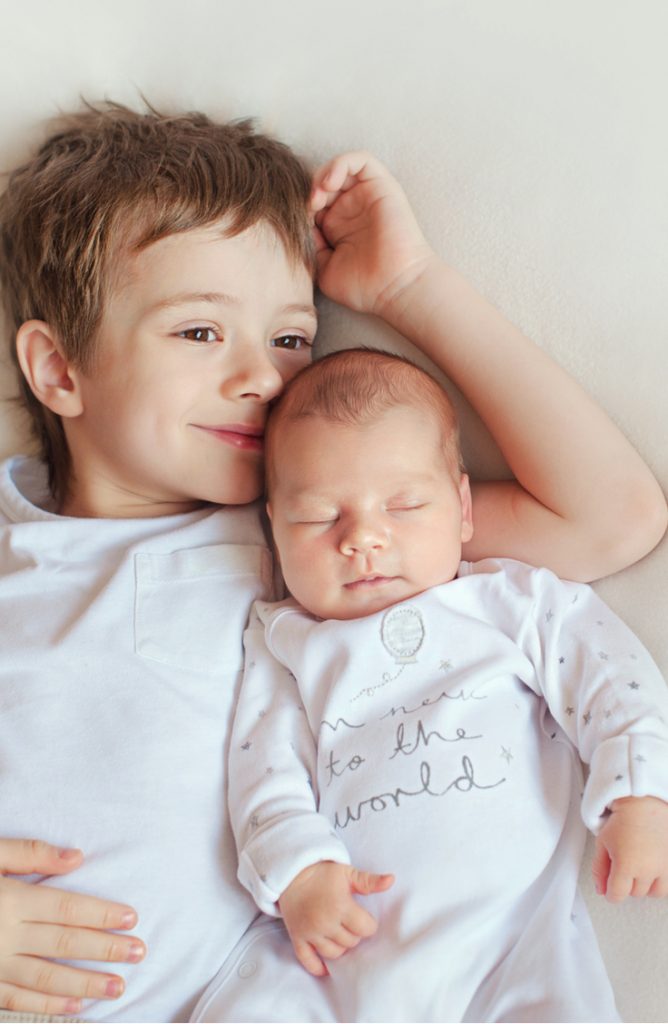 When it comes to photographing kids, sometimes the simpler the better. Try letting the kids do what they like and snapping photos while they're busy playing away. If you've got a baby in the mix, then sometimes the best way to snap a few photos is to let the little one sleep and have the older siblings pose.
Once you've got the photos, you should have the kids do something with them! If you're not the craft type, then you should totally check out Minted. They have an entire section of gifts made for parents! Let your sibling or child choose a project and design it. Check out Minted's full offerings here.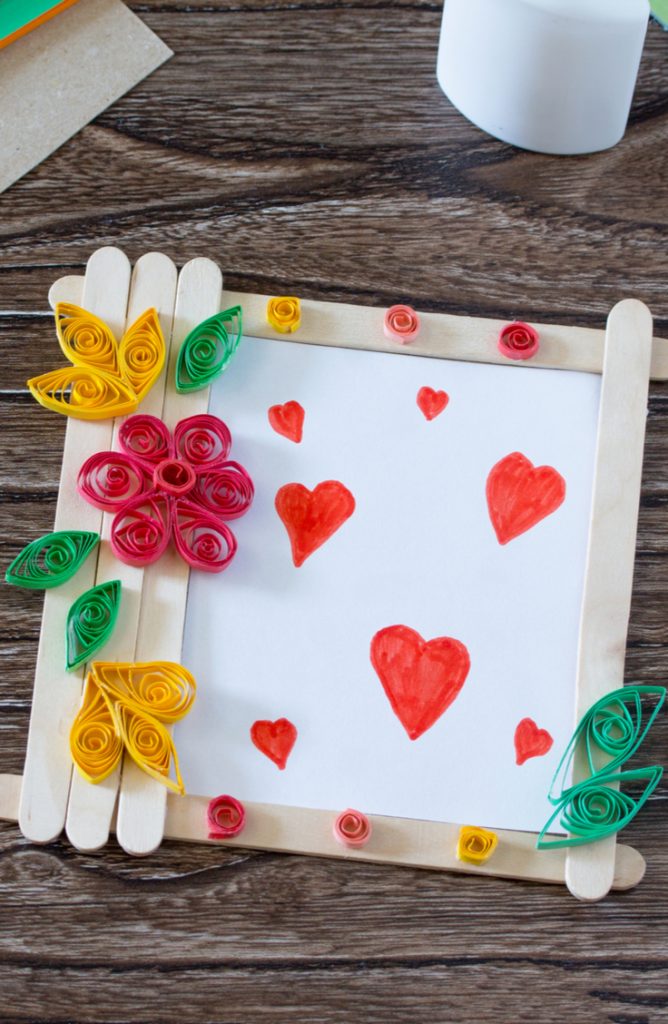 However, if you're feeling crafty and want to get the littles in on the fun, try having them make a frame for the photos! Using simple materials like popsicle sticks, hot glue, and colored paper, you can create something really unique just for the special mom in your life. You should try quilling for an added effect to your frame! Pick up a beginner's kit here to get started.
Mother's Day Photo Ideas: DIY
So you're a true DIYer and you're out to make the best photos and projects for the mom in your life. Then there are a few essentials you should have: a camera (try this polaroid one or this printer), a backdrop, and possibly a selfie stick. Props are a good idea as well! They really are dependent upon the age of the kids you're photographing. If you're taking photos of babies, then having fuzzy blankets is a must. If you've got little or big kids, then try coordinating outfits a little bit and go for it!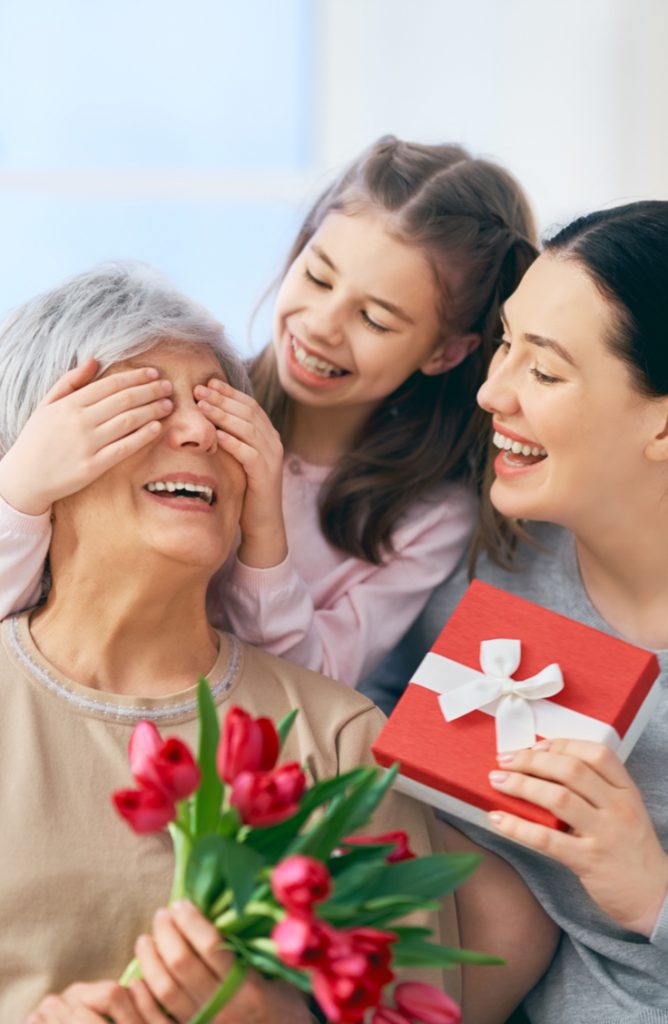 Once you've got the basics, go for it! Print the photos and make something special with them. Michaels has a TON of project tutorials that walk you through from beginning to end. Whether it's a photo frame/letter combo like this or even a canvas bag with your photos on the front, Michaels has it all.
Mother's Day Photo Ideas: Baby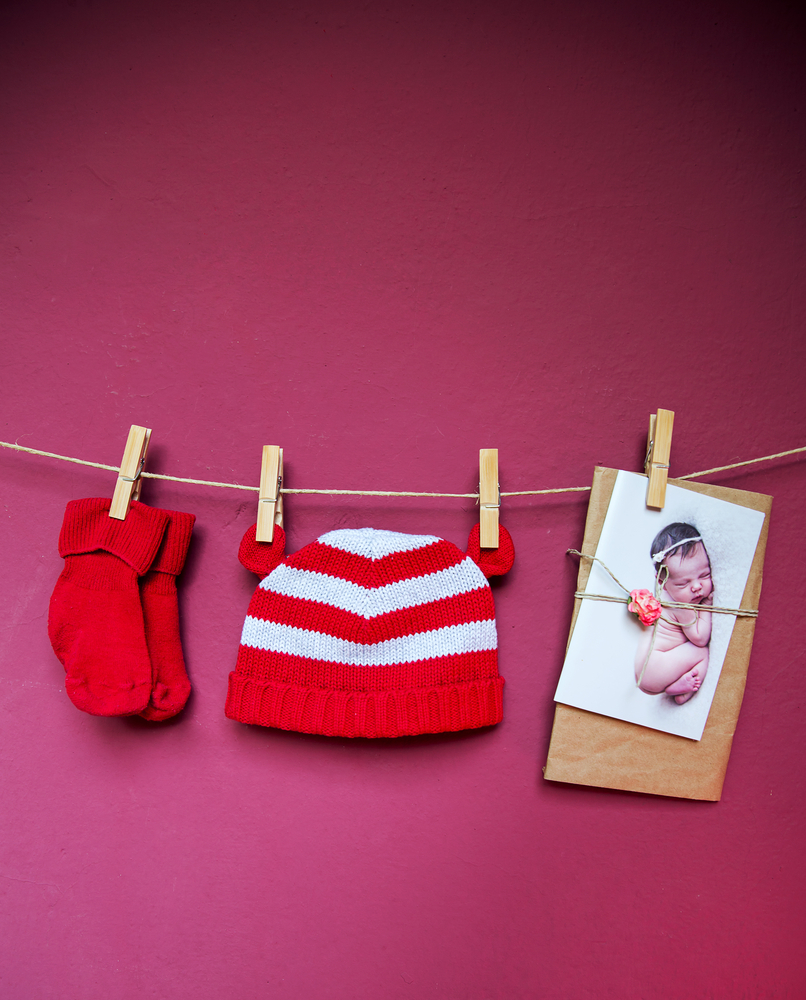 If the mom in your life is new to the job or maybe has a new addition, then it's a great idea to capture the little moments and display them. When it comes to newborn photography, timing and temperature are everything. Taking the photos right at the beginning of naptime works great when paired with a warm room and a soft swaddle. Then you just need to display the photos. But try taking it up a notch and add a favorite outfit, tiny socks, or a tiny hat to the display. That way Mom can remember the little things and see just how tiny the wee one was. Try hanging to photographs and elements using a lighted clip like this one.
Mother's Day Photo Ideas: Nature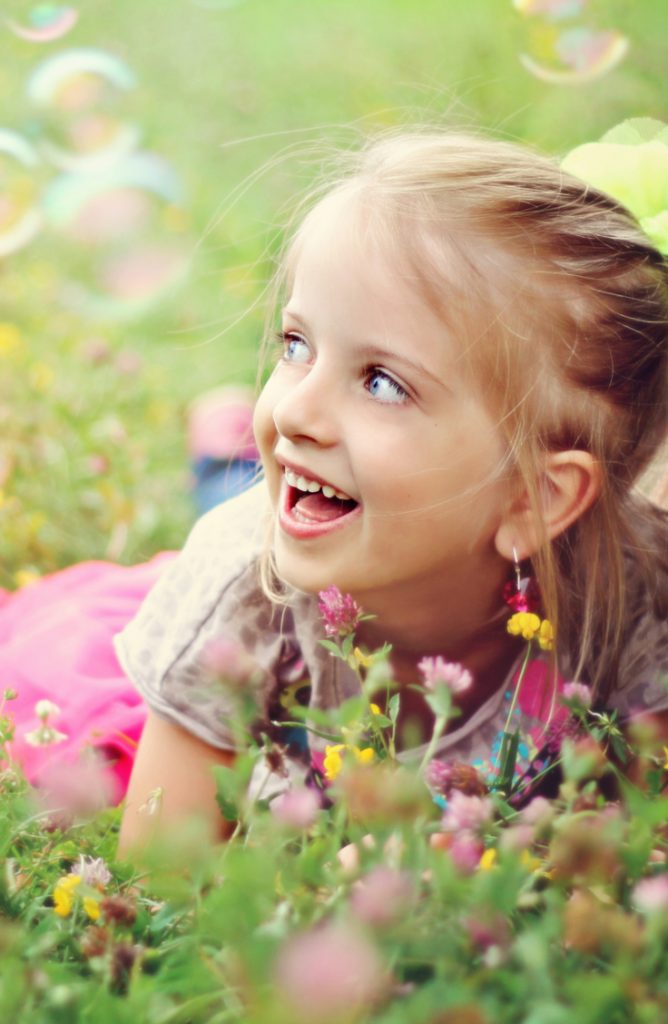 Another element to keep in mind when taking or displaying photos for your momma is nature! If you can plan ahead or live somewhere warm during April and May, taking photos outdoors is perfect because you don't have to stress about lighting. Early morning and late afternoon/early evening work best when it comes to lighting. And don't stress about cloudy days! They make for some of the best photographs.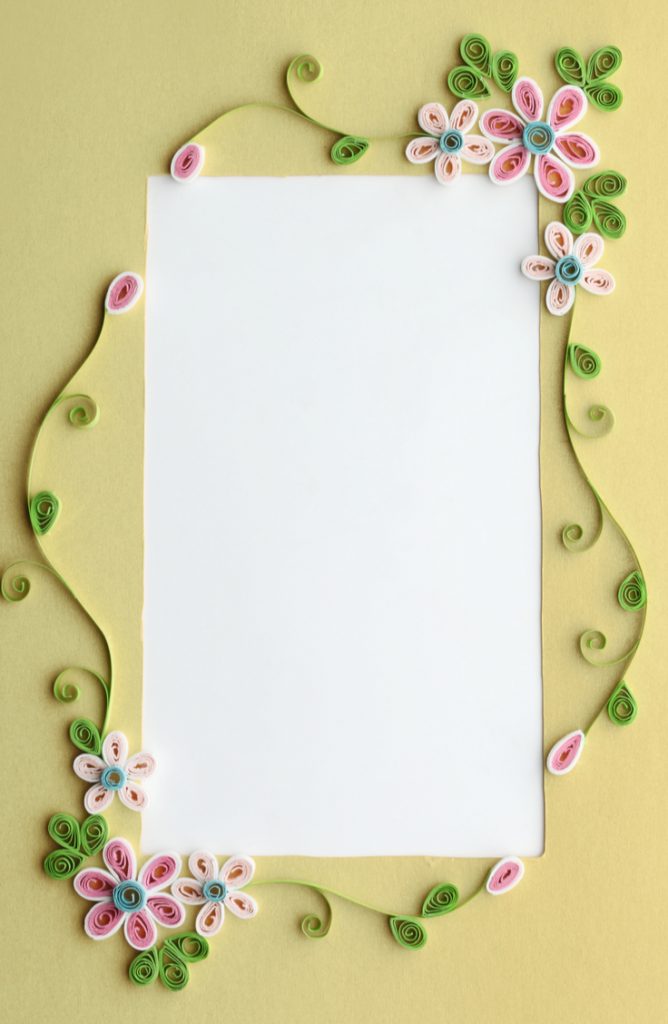 If you want to incorporate some of the great outdoors into your display but you want something longer-lasting, then you should really try quilling! You can get an awesome kit here and it's something the whole family can get in on.
Whether your mom is in on the plan or it's a total surprise, giving her some pictures of her most treasured people is always a good way to go. Don't be afraid to mix it up and make it up as you go because the honest truth is that your mom will love whatever you make her! So get out there, make some memories, and capture them for your mom.