Sidewalk Chalk Art Ideas For Driveways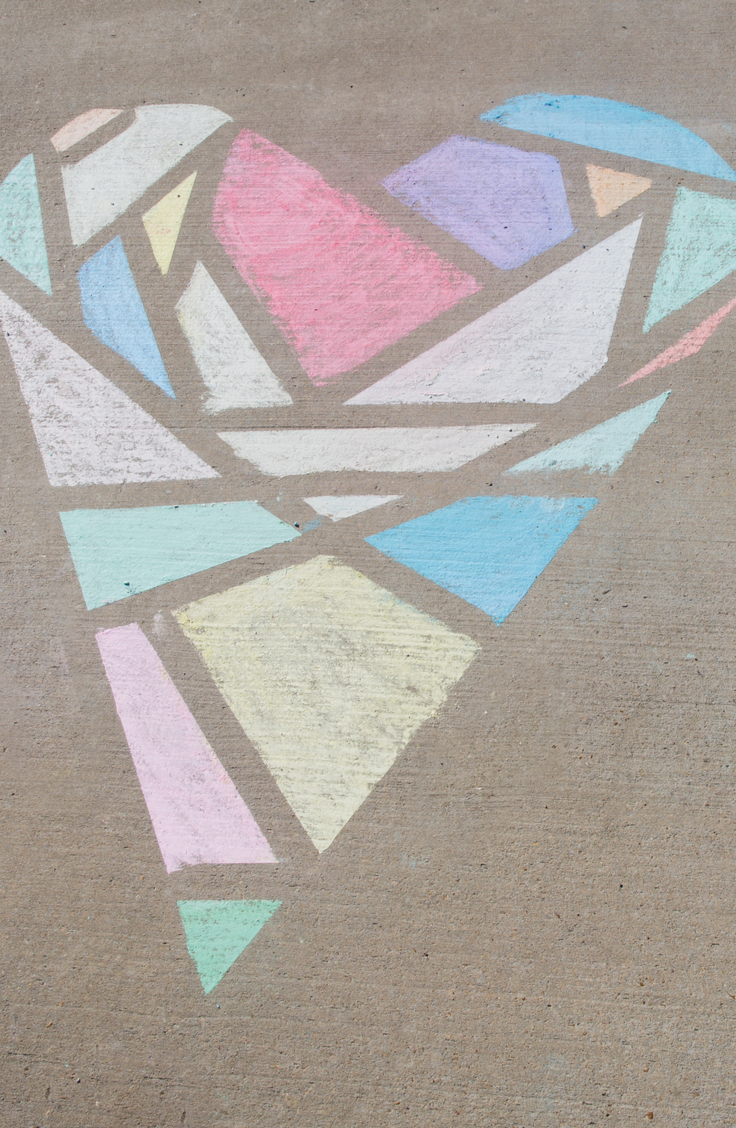 If you've got a driveway with good concrete, there are so many ideas out there for decorating with sidewalk chalk! One of the hottest trends running around the internet is creating mosaic masterpieces with tape. Using a good masking tape, outline your design. Then break it up with different lengths of tape to create the mosaic effect! Add in some positive quotes and you're well on your way to the driveway of all driveways.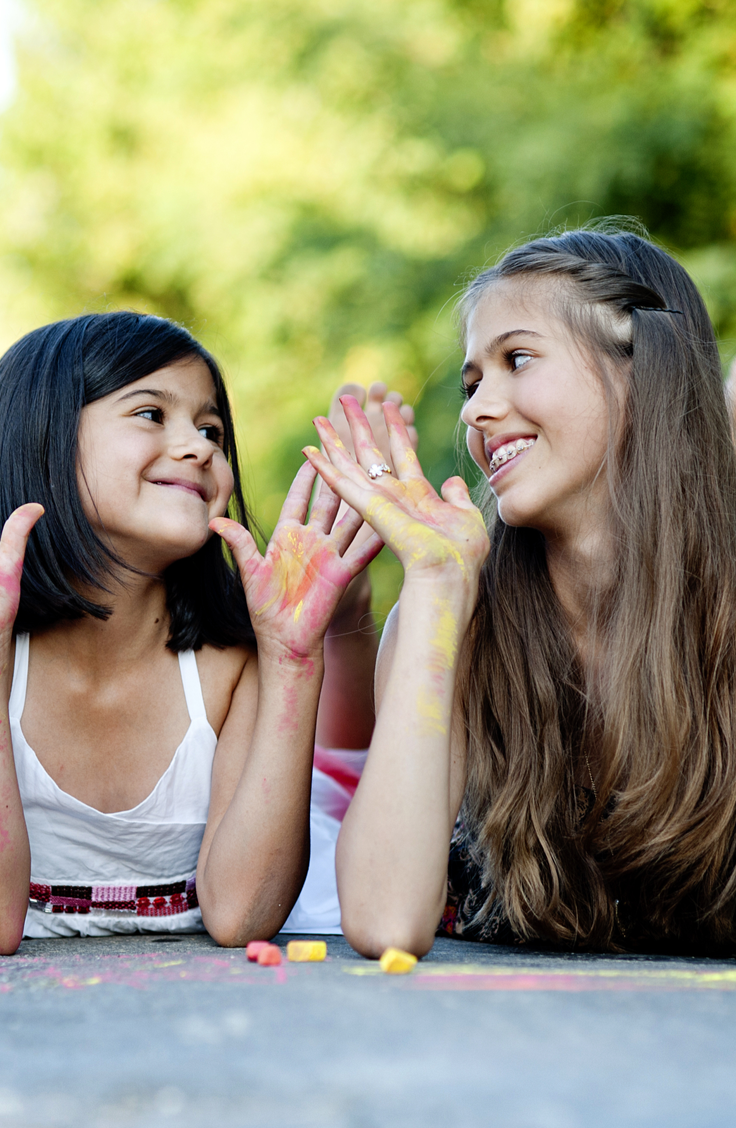 At the end of the day, getting your kids outside to create some masterpieces is more about creating memories than anything else. By working together, being creative, and adding a little bit of sunshine to the world, they will make memories and hopefully have fun. Share pics of those works of art on your social media and tag #theHolidazeCrazeBlog so I can see them!