Sidewalk Chalk Art Ideas For Teens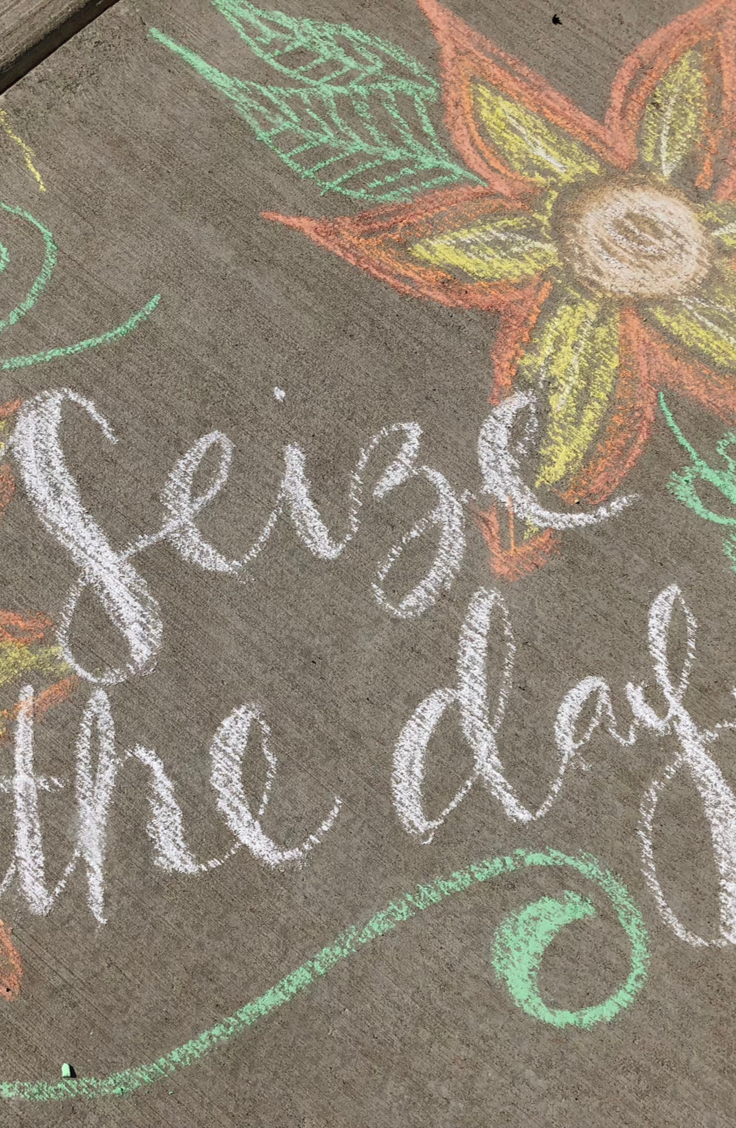 If your crew is compromised of teenagers, then there are some awesome ideas to get them involved. Why not ask them to write some inspiring messages to passersby? Or they could recreate master works of art! Alternatively, you could have them compete against their friends for the best squares by posting their finished works on social media.
Another option is to set a goal for "tagging" the town with positivity! Grab a set like this and get your teen outdoors. While they are enjoying some fresh air, they can also focus on a positive mindset.