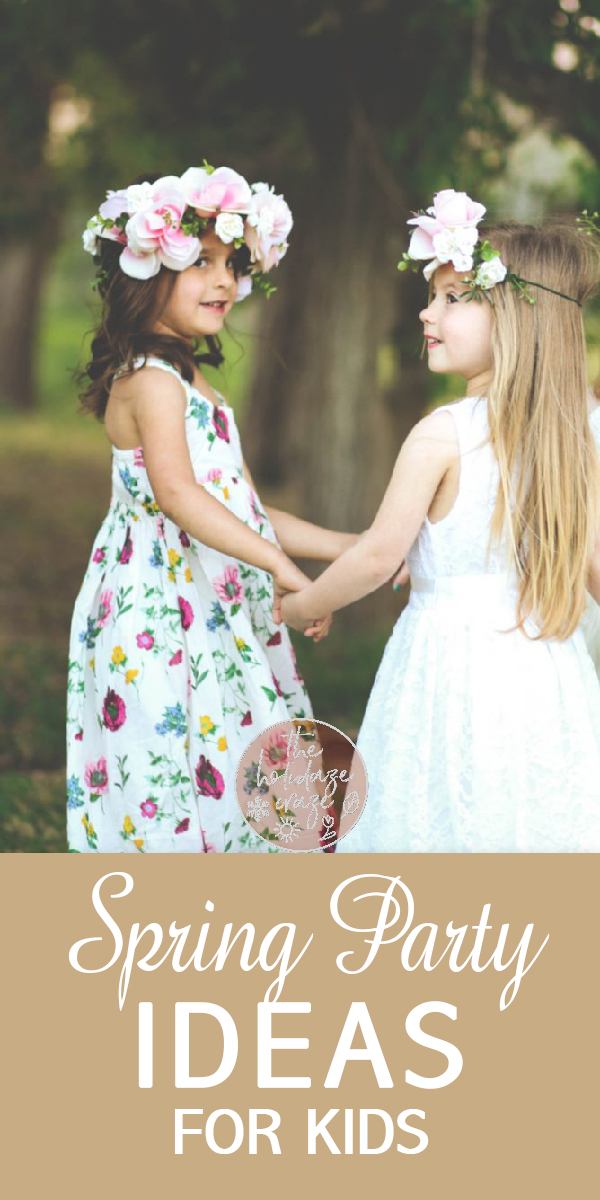 Whether you've got a birthday coming up, or your just tired of snow, throwing a Spring Party is always a good idea! There really is no better way to help combat the winter woes than to throw a party that is full of good food, good friends, and bright and sunny decorations. If you're not sure where to start, then no worries, I've got you! I've gathered up the information you need to throw a Spring Party for your little ones.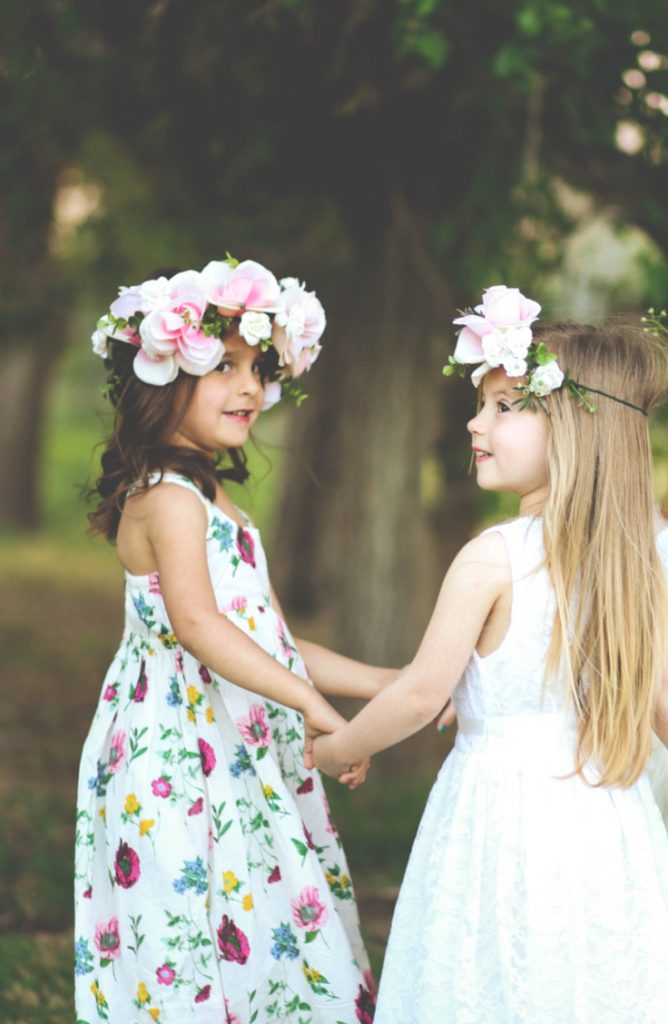 Decorations
Go ahead and skip the snowflakes. I don't want to see rain. What you should showcase instead is flowers, flowers, flowers! There really isn't a better way to bring on the Spring than to showcase flowers in all their glory. If you've got the money and the ability, then I'd definitely spring for fresh flowers first. Blooms by the Box has some really fabulous deals. If you don't want to deal with fresh flowers, silk are absolutely lovely.
I'd suggest either purchasing flower crowns like these for your littles, or making them yourself. Then deck out your table, your walls, everything with flowers! These are lovely and provide a great pop of color, while this table cloth will add a subtle nod to the season. Toss in some twinkle lights for good measure and you have the makings of a very sophisticated and fun party for any kid!
Tableware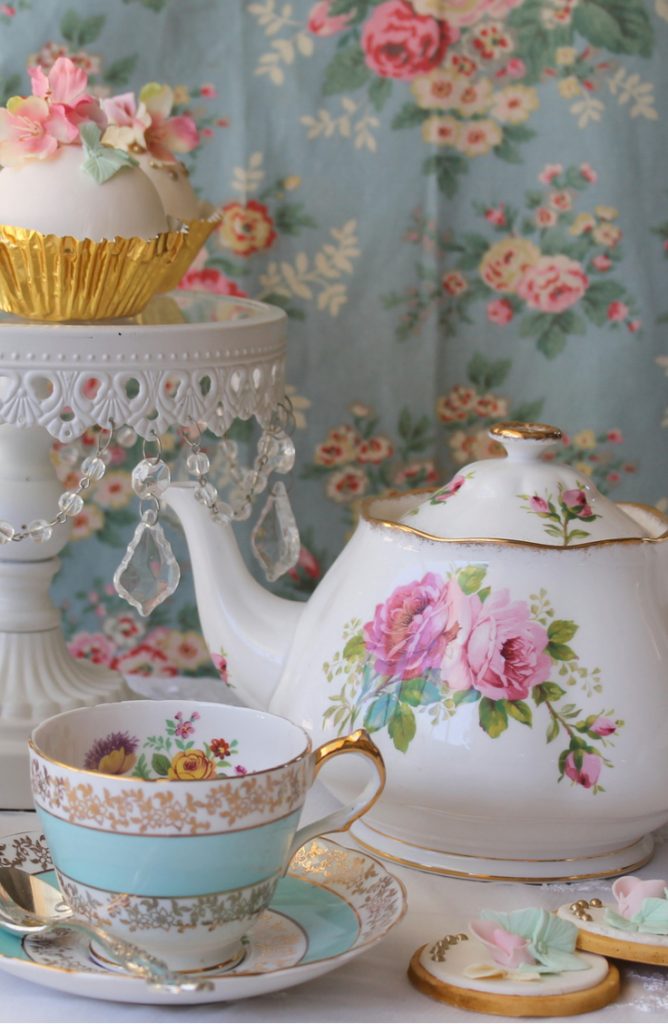 If you're throwing this party for a girl, then it's a really good excuse to go vintage tea party, because why not? Fill the tables with flowers (real or not), track down a couple tea pots and cups, and have a tea party to welcome in the season. This set from Amazon even comes with a few darling tea cups! If you opt for something less expensive, I'd suggest jumping for silver plastic cutlery. It looks expensive, but you wont shed any tears when they get broken.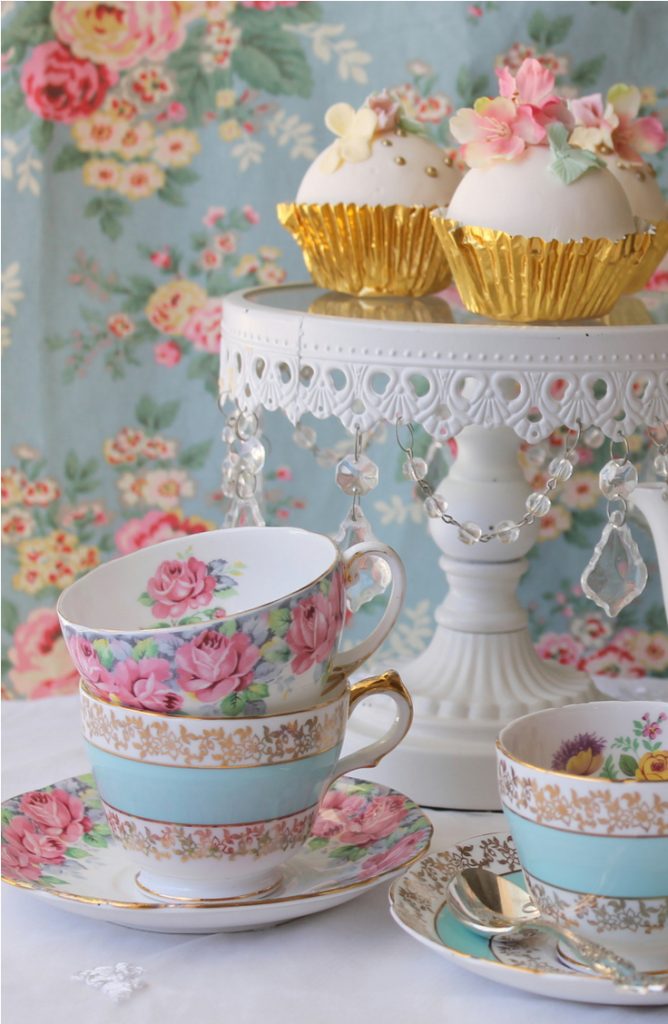 Food
If you're trying to set a menu, think about what's fresh at your local market. There are some tasty salads that you can make, but if your littles don't love lettuce, think about trying the following:
Fresh Fruit Tarts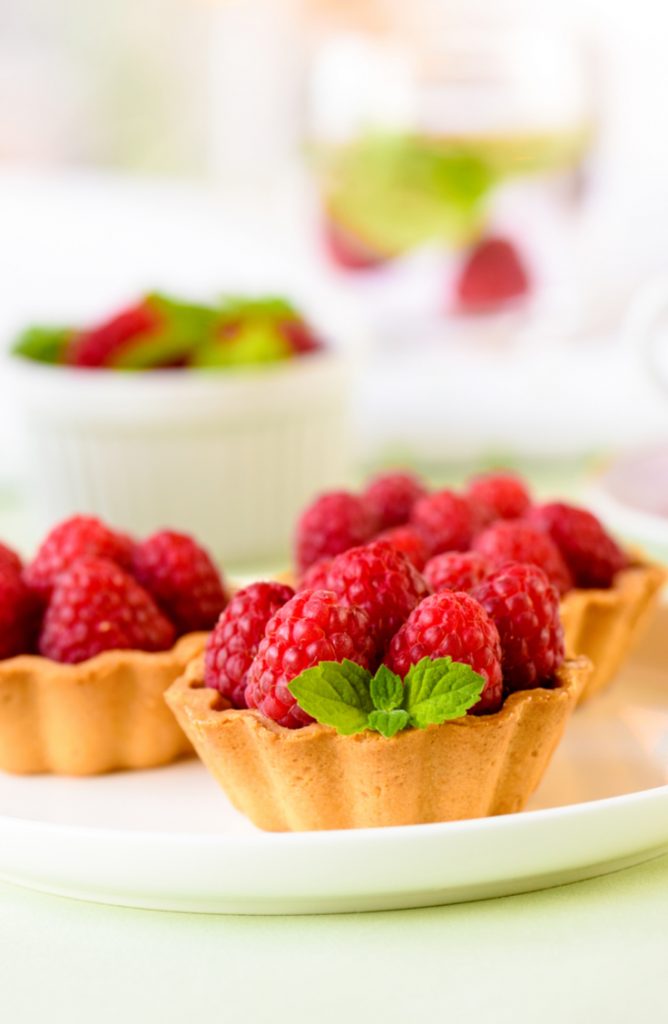 Ingredients:
24 tart shells

1/2 c. butter, 3 oz. cream cheese, 1 c. flour
Mix butter and cream cheese together until creamy. Next, slowly add flour until everything is mixed and well-incorporated. Refrigerate for about 10 minutes before rolling into 24-2 inch balls. Last, press into mini muffin tins so you have a bell shape. Bake at 350F for 5-10 minutes until golden brown.

Cool Whip
Fresh Fruit
Process: Bake the tarts according to the instructions. When they have cooled, put a spoonful of Cool-Whip into the cups and top with fresh raspberries, strawberries, or kiwis.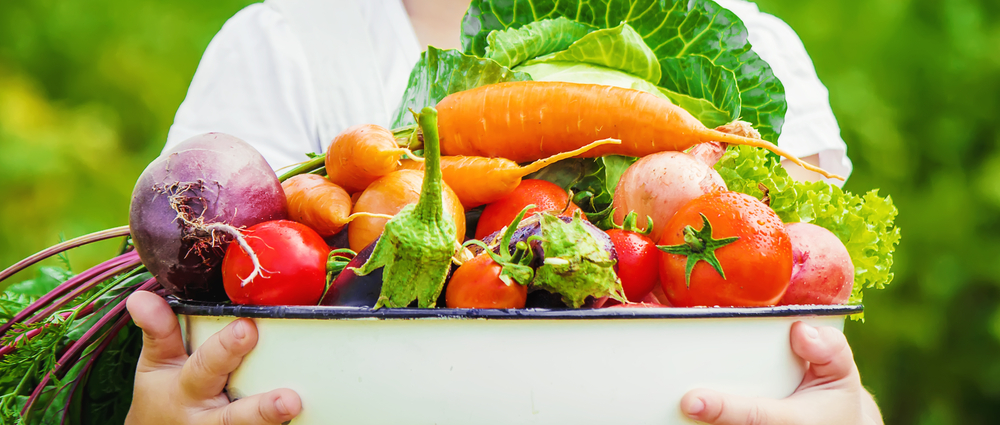 In addition to something sweet, try serving some fresh veggies like corn on the cob, green beans with sliced almonds, peas in a pod, and celery with peanut butter.
Crafts & Activities
Once you've got your menu set, it's important to have something to entertain your littles with. These can be simple yard games like Freeze Tag, Leap Frog, and Red Light/Green Light. Or you can opt for something more intricate. Try some of these below:
If games aren't your style, try setting up some activities. Have the little do some hunting for leaves, grass, flowers, stick, etc. and add them into a painting! Grab some canvases, paint, and brushes and you're in business.
Now go on! Get off your laptop and get outside and enjoy some sunshine!