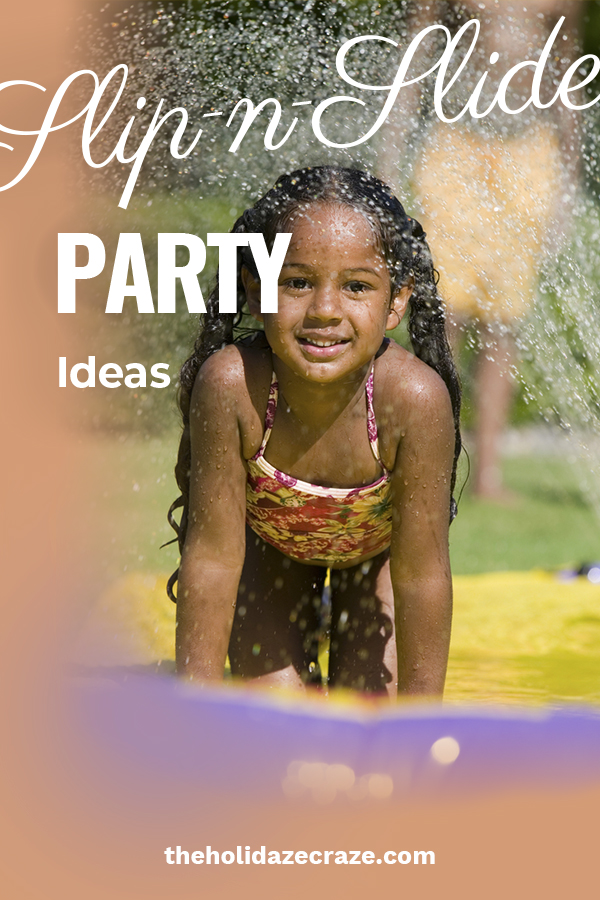 One of my favorite things to do in the summer is pull out the Slip n Slide and have some fun! Slip n Slides are great for parties. They have easy set up and take down, plus they are great for all ages. One of the best ways to incorporate them into your summer is to throw a Slip n Slide party!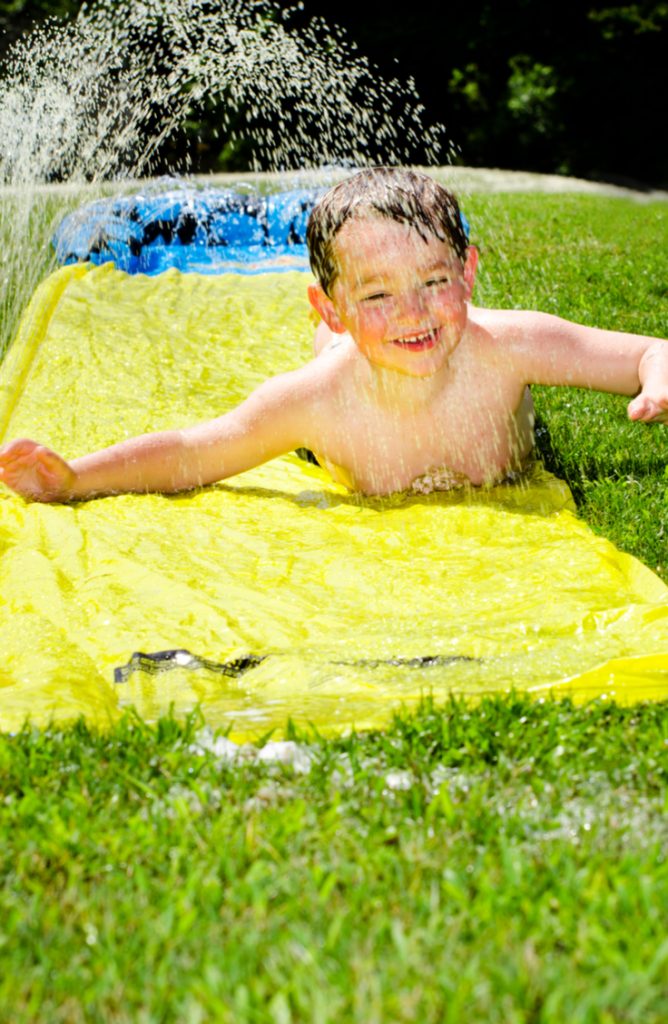 Slip N Slide Party Ideas
Idea 01: Invitations
You can print them yourself or order them from Minted! Try putting a cute poem like: "Slip, slide, and wheee! You're invited to ____'s party!" Make sure to let your invitees know they need to bring swimsuits, towels, and sunscreen to the party so that they are ready for the big event.
Idea 02: Snacks & Drinks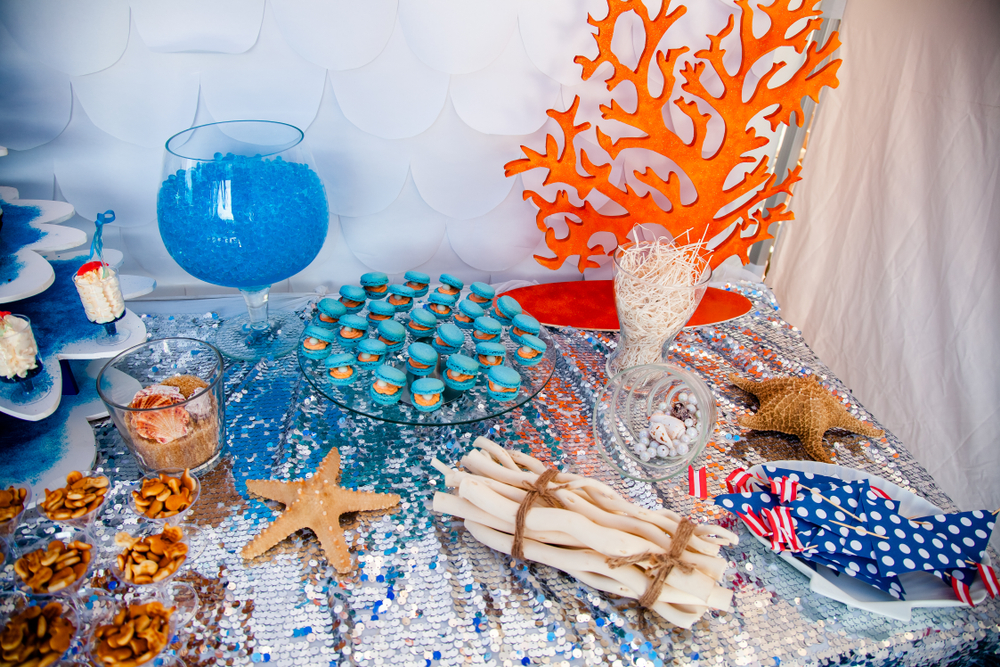 It's important for snacks to be easy to grab and eat with moist hands. It's a bonus if you can tie it into your theme. Think options like:
goldfish
pretzel rods
blue jello in cups with Swedish fish
macaroons with edible pearls
cheetos (think coral, ha ha)
Capri Suns
Idea 03: Slip N Slide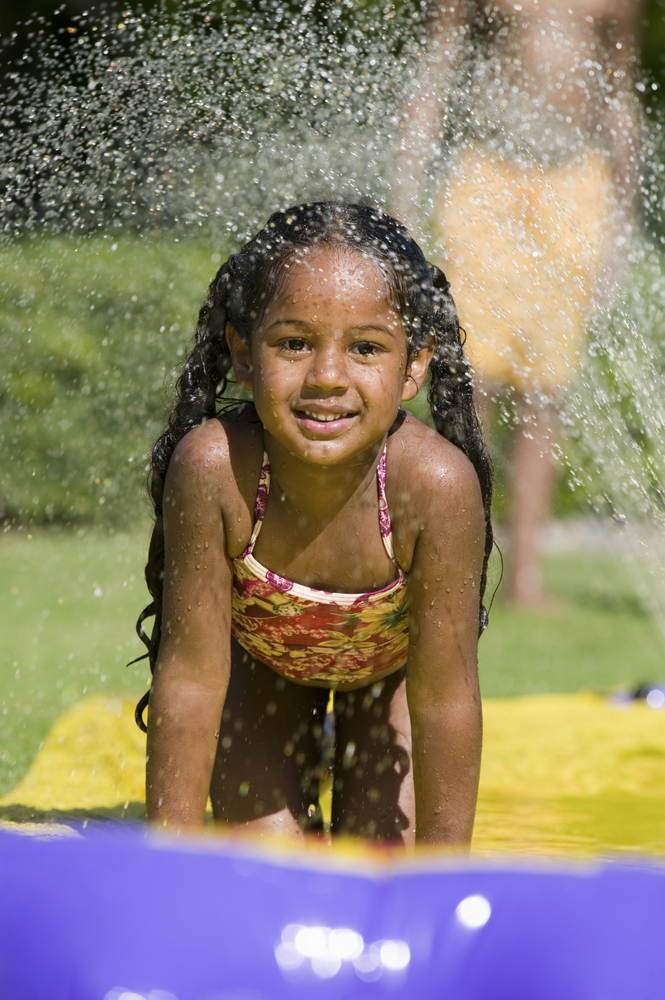 No party is complete without one! You can typically get them on sale in the spring or early fall, and they typically don't cost much. The bonus? There's no shame in throwing it away when you're done in case it's ruined.
Idea 04: Favors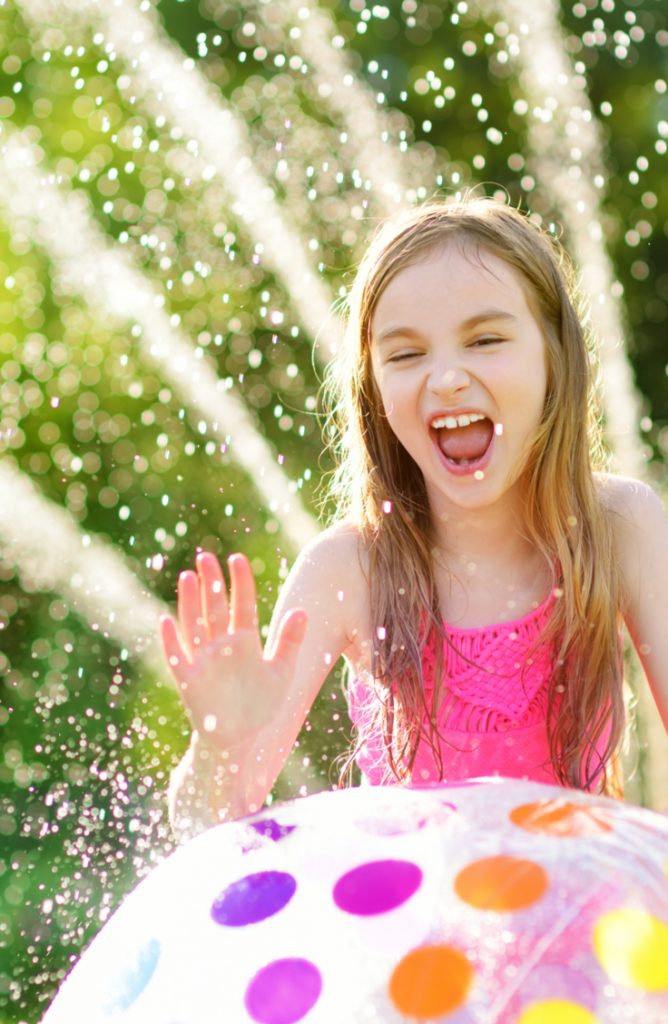 Nothing wraps up a party like the perfect favors. You don't have to give them more candy, you can think outside the box and give kids something they can use at the party as well. Here are some ideas:
Now get on out there and have some Slip n Slide fun!