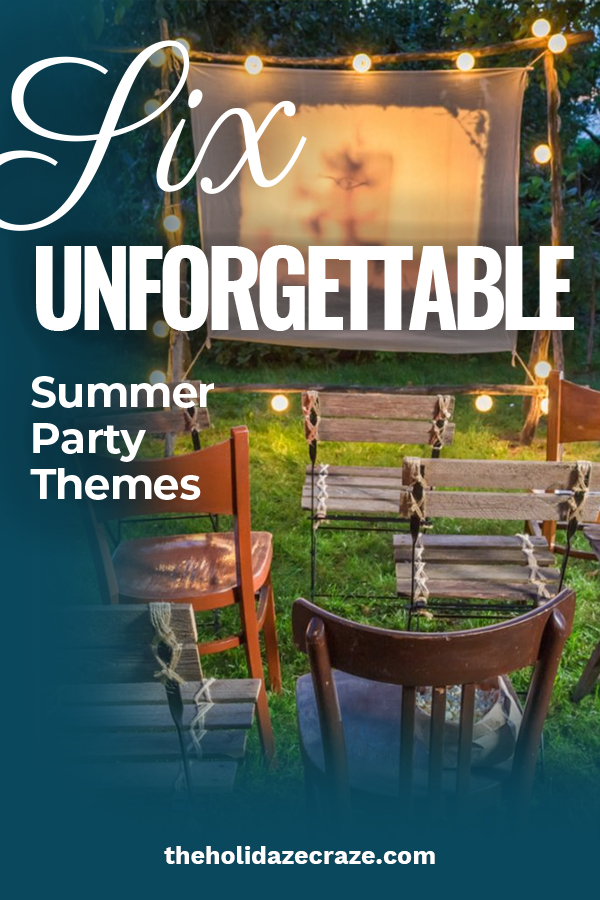 Whether you're having a backyard bash or a block party throw down, having an awesome theme for your party can give it direction and add some extra spice. So here are six unforgettable summer party themes!
Six Unforgettable Summer Party Themes
Idea 01: Get Your Glow On!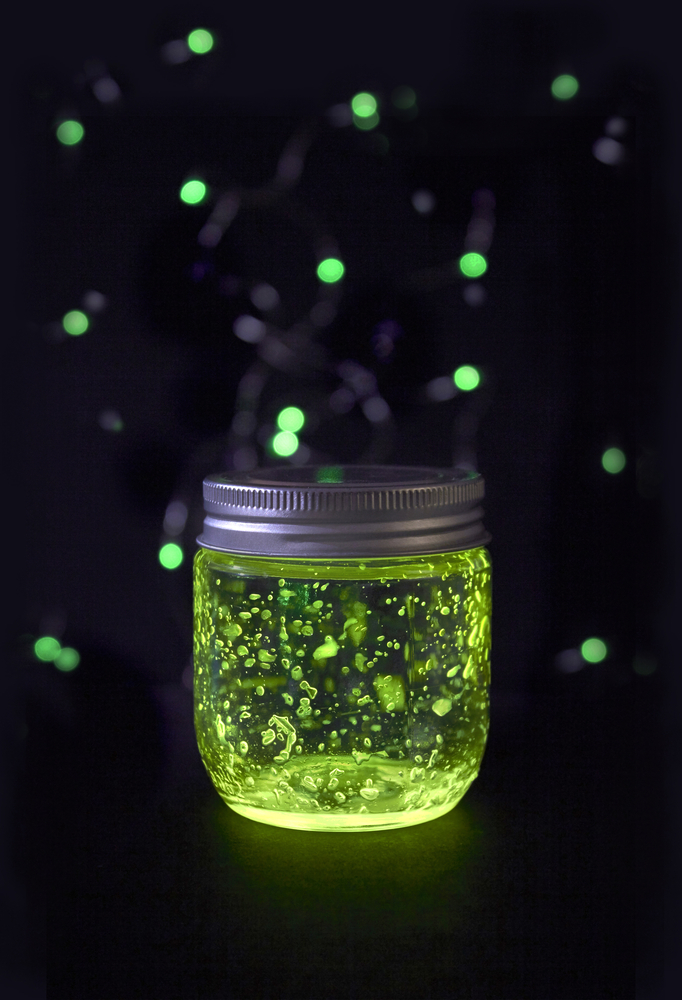 Start your party at sunset and let it roll into the wee morning hours! Take it up a notch by adding in some glow in the dark elements. An adult can take some glow sticks and break them open, sprinkling them into mason jars (with lids) that you can use to light up your dessert tables and entertaining area. You can get a bulk shipment of different colors here. To add more fun, this pack comes with glasses and connectors to make all kinds of fun crafts!
Idea 02: Tiny Giants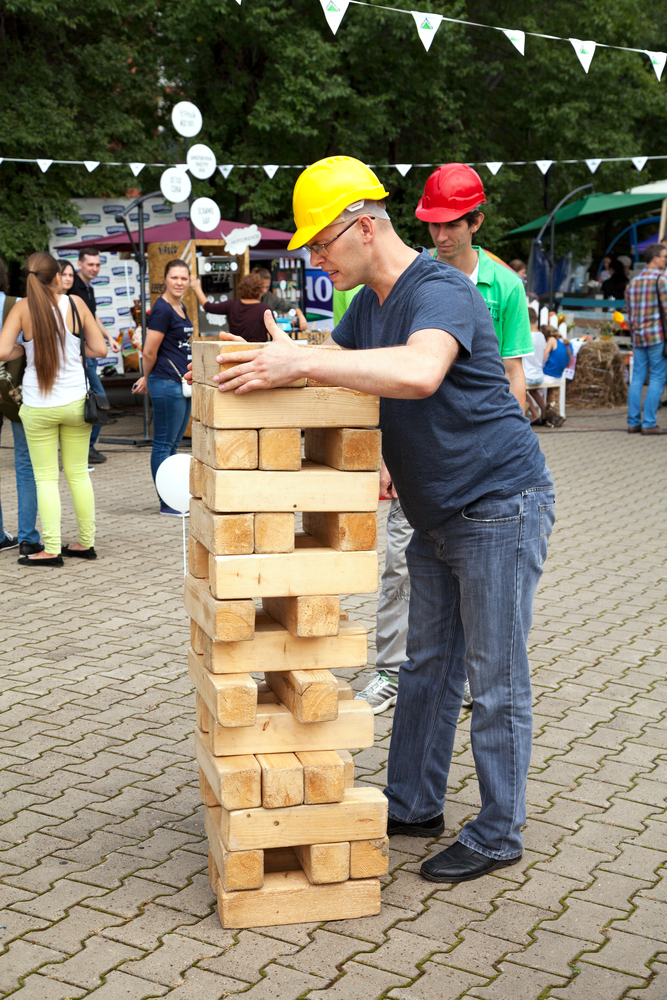 This can go as far as you'd like, but the basis is that your food is tiny (think cocktail weenies, baby burgers, etc) and your games are HUGE! Lawn chess, Giant Jenga, Giant Connect Four, you get the idea! Take your favorite games and make them giant while you enjoy your favorite foods in tiny sizes. It's a contrast for the ages.
Idea 03: Just Dip It!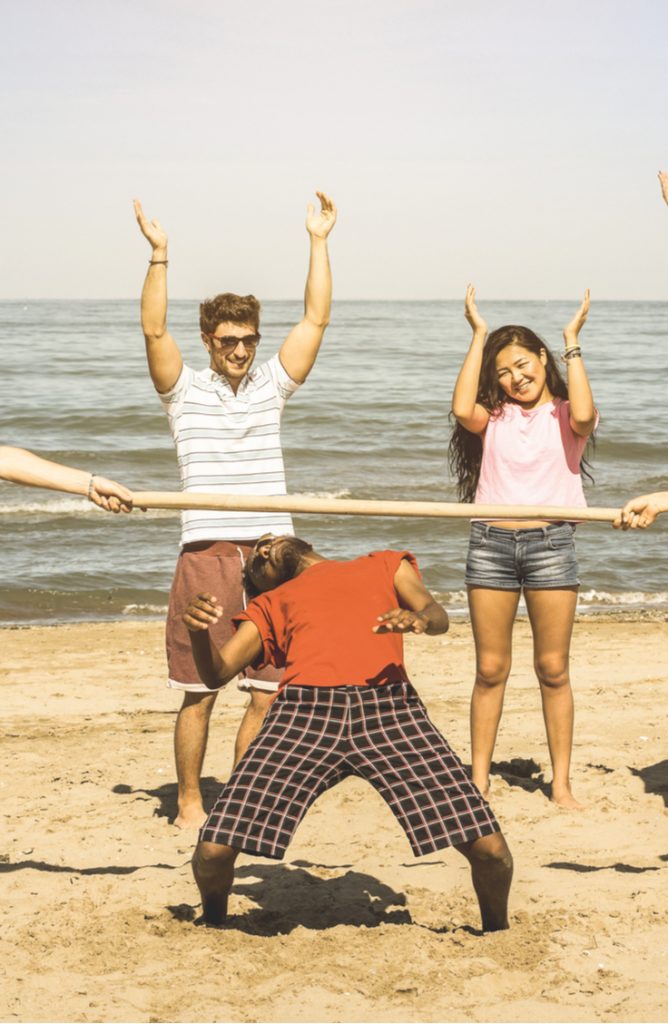 Fill your tables with all things dippable: 7 layer dip, queso, salsa, fondue, etc. Then focus your games on all things dippable: limbo, twister, etc. This is a great theme if you have lots of young people to play and make the most of it. It also works really well if you are just doing a short party rather than something longer and more involved.
Idea 04: Ice, Ice Baby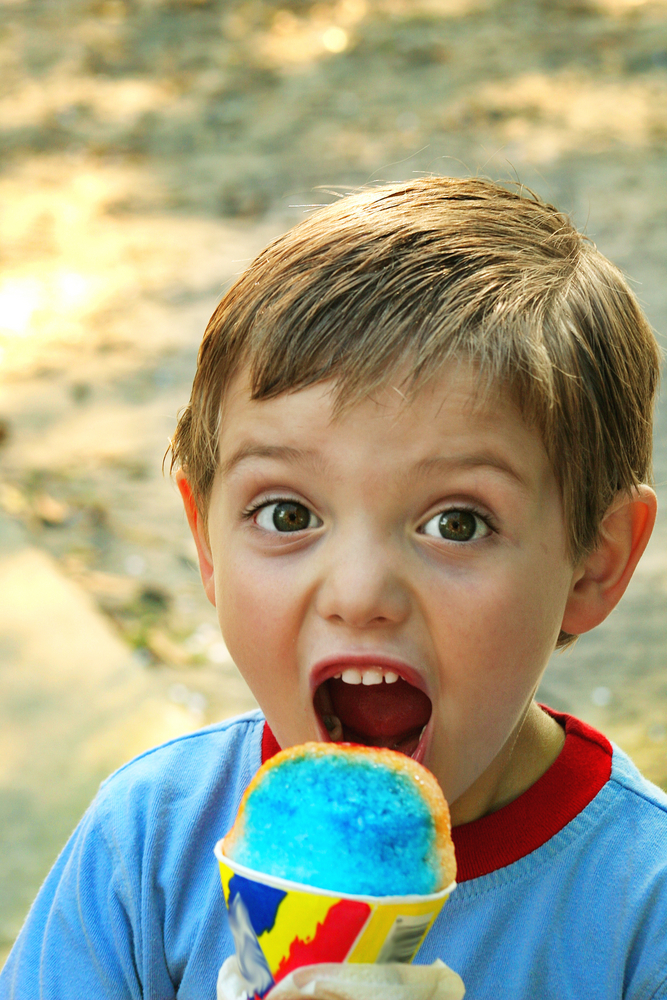 If it's hot in your neck of the woods, then this is the theme for you! Think Iceberg wedge salads with all the fixings, snow cones, ice cream, and more for food. Splurge and grab a Snowie Snow Cone maker here. You won't regret it. When it comes to games, there are a ton of ways to adapt games to add in the theme. Musical Ice Cubes works great in place of musical chairs. Cold Shirt is a fun game for a hot day! You start by freezing a few wet shirts in similar positions and then the first person to get the frozen shirt on wins!
Idea 05: Drive-In At The Diner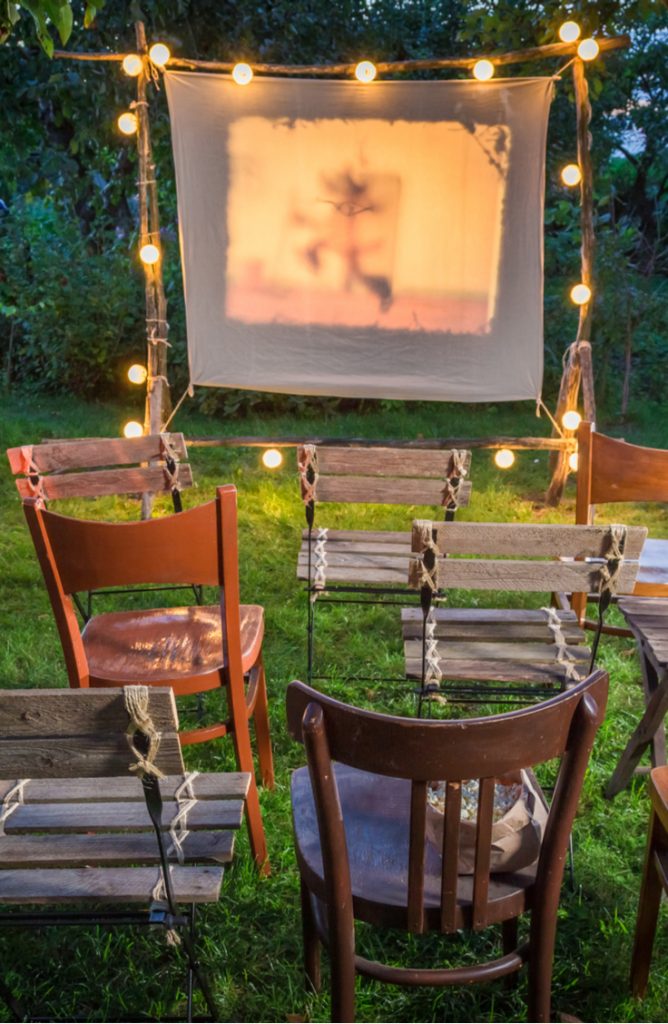 Try taking the movies outside into your backyard! For food think about hot dogs, popcorn, chips, and soda. You can find a ton cute vintage popcorn bags here and a vintage popcorn maker here. Once everyone has their snacks, you can start the movie or play a couple rounds of movie trivia (get yours here). Then you're gonna wanna snag an outdoor screen like this one, and a projector like this one so that your movie goes off without a hitch! Then all that's left is for everyone to settle in, relax, and enjoy the show!
Idea 06: Potluck Picnic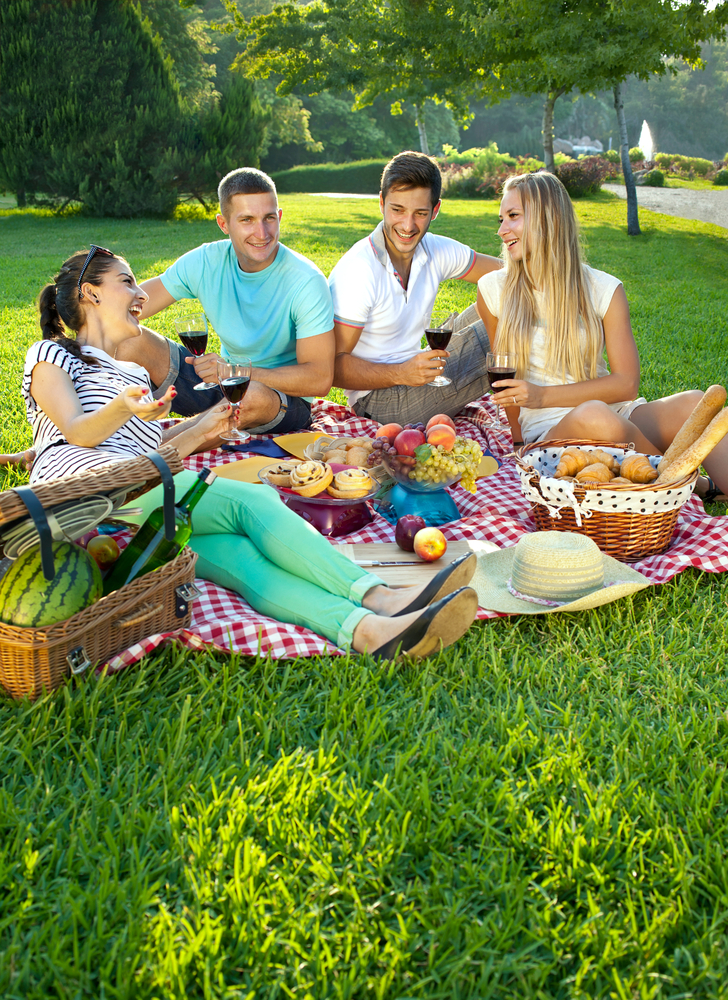 The great thing about this theme is that it works great for big groups and helps avoid all the stress on the hostess. Have people sign up for the different types of dishes you want and be prepared to host the summer party of the century! Forgo tables and opt for a lawn full of blankets instead. Invest in a few of these trays to help keeps things from getting too messy. For entertainment, start by having some tunes flowing through Bluetooth speakers (like these ones). Then organize a few fun retro games like duck-duck-goose, freeze tag, Mother May I, and more!
There you have it! Six ideas to get your summer party sizzling hot. Happy Summer!