With social distancing looking like it's here to stay, families are in need of creative ways to connect and entertain. One of the ways we've enjoyed connecting as a large family is by having virtual "game nights" through Zoom or FaceTime. I'm here to give you another option to chess or group Netflix: virtual scavenger hunts! These virtual scavenger hunt ideas are great for kids, teens, whole families, and even coworkers from work.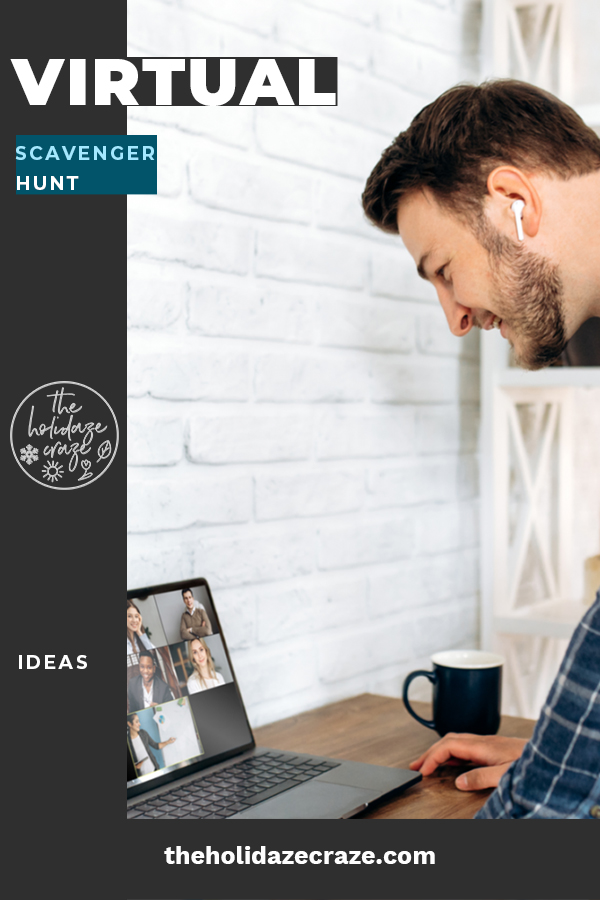 Virtual Scavenger Hunt Ideas For Kids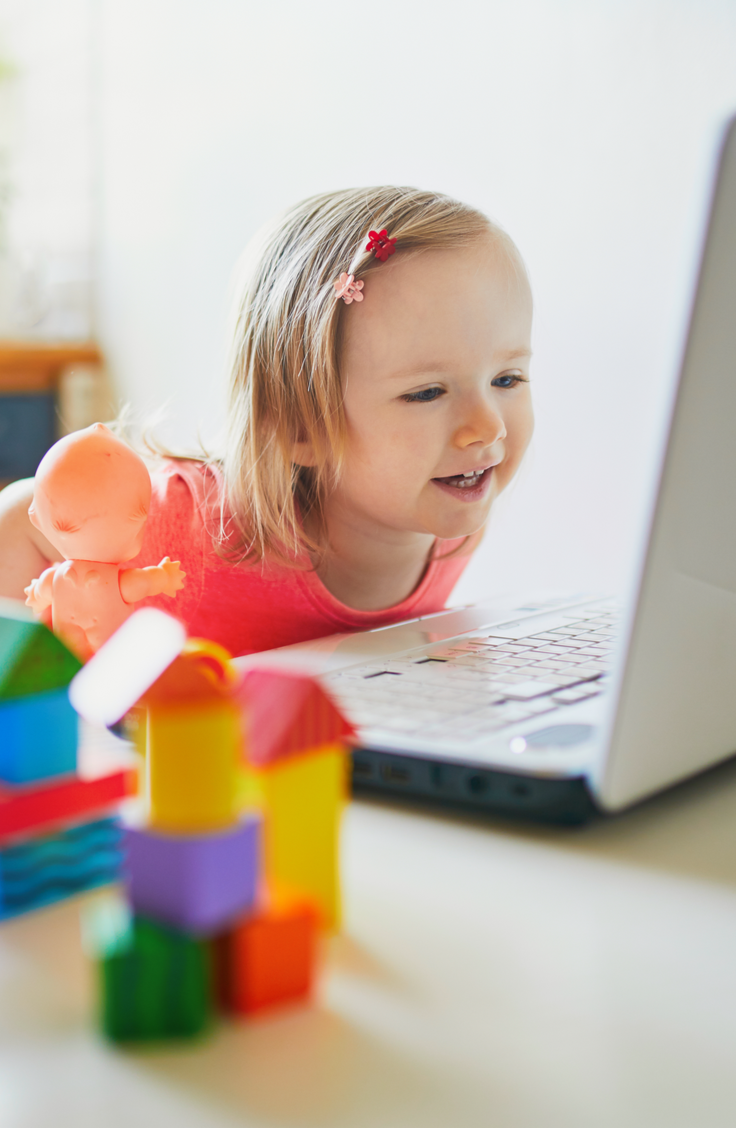 Virtual scavenger hunts are great for kids! It helps them get active, connect with friends and family, and work on communication skills. It also helps them look for similarities, differences, and problem solve. All of which are great skills for school and life! If you're looking for some ideas, try looking here for some ideas that work great with kids. They are more "treasure hunt" type ideas which could be better for some littles. You could also make your own list so that it's customized to the age range of your kids. Here are some suggestions:
0-4: Find items that are shiny, fuzzy, soft, loud, have lights, etc.
4-8: Use a theme like movies! Give kids a list of movies that they've seen and have them find an item that represents the movie or could be from the movie.
8-12: Add in items that will force them to think creatively. From school supplies to things you might find at a hospital, give parameters and see what they come up with!
Virtual Scavenger Hunt Ideas For Teens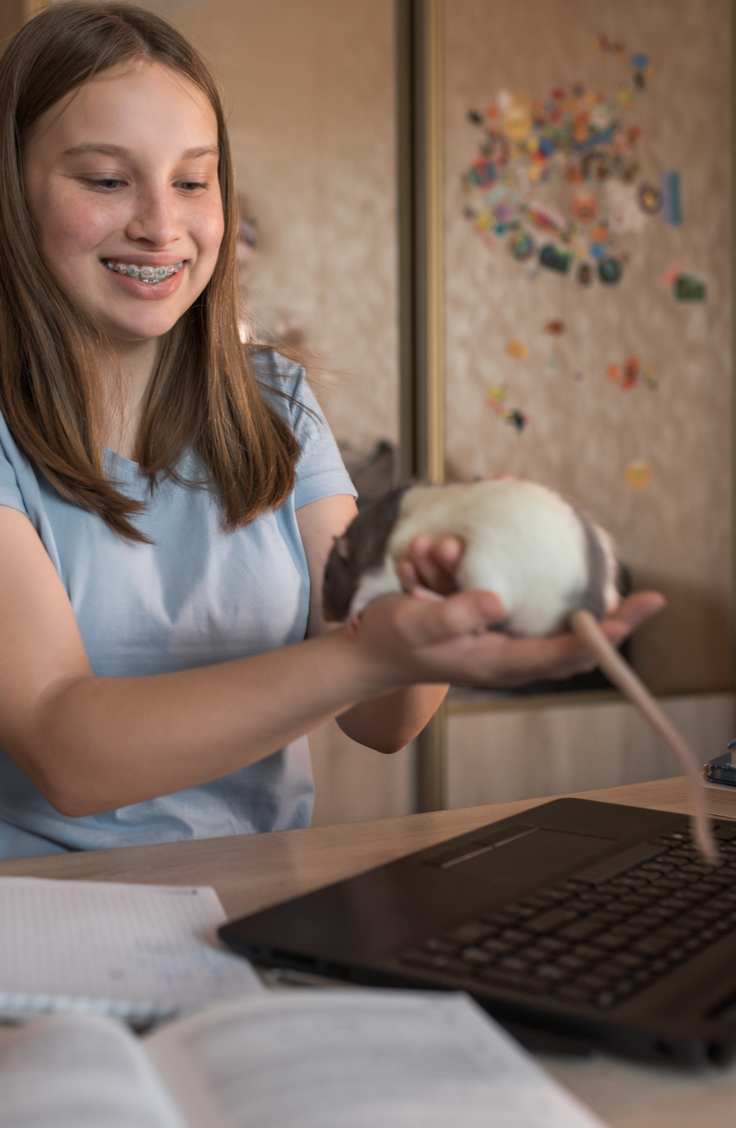 When it comes to entertaining teens, there's a fine line between difficult and fun. You could try giving them riddles that they have to figure out in addition to finding the items! Think riddles like: 1 square, 2 squares, 3 squares or 4. Some use less and some use more. Come find me before I run out at the store! (Answer: toilet paper). You could also give them a set of requirements and see what they can find that fits.
There are also some great ideas here that involve having them hunt through old newspapers or magazines and even purses. The goal here is to get them thinking creatively. Have the teens keep score based off of who can find the items first, second, and so on. Then reward the winner with an electronic gift card or delivery of sweets!
Virtual Scavenger Hunt Ideas For Families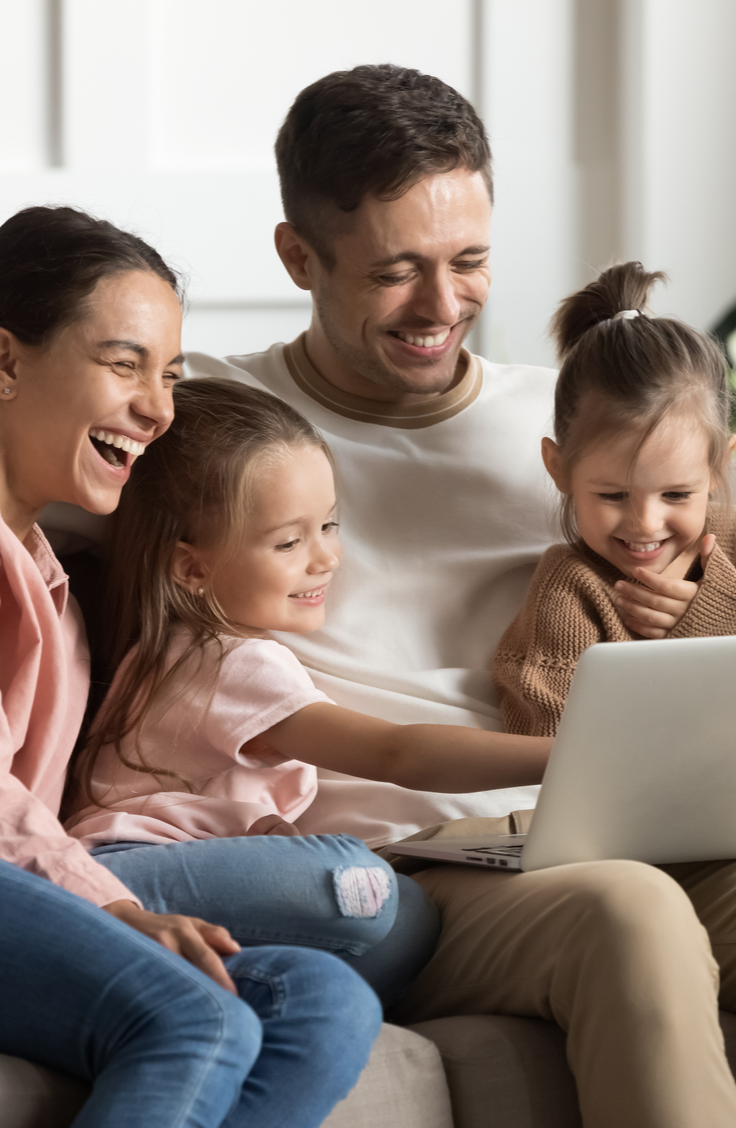 Grab your extended family and compete to see who can be the most creative! Mix and match options from the kids and teens list to create a list that everyone can contribute to. If you're not up to creating your own, you could use a premade game like this or this. As long as one person has the game, everyone should be able to play along.
Virtual Scavenger Hunt Ideas For Work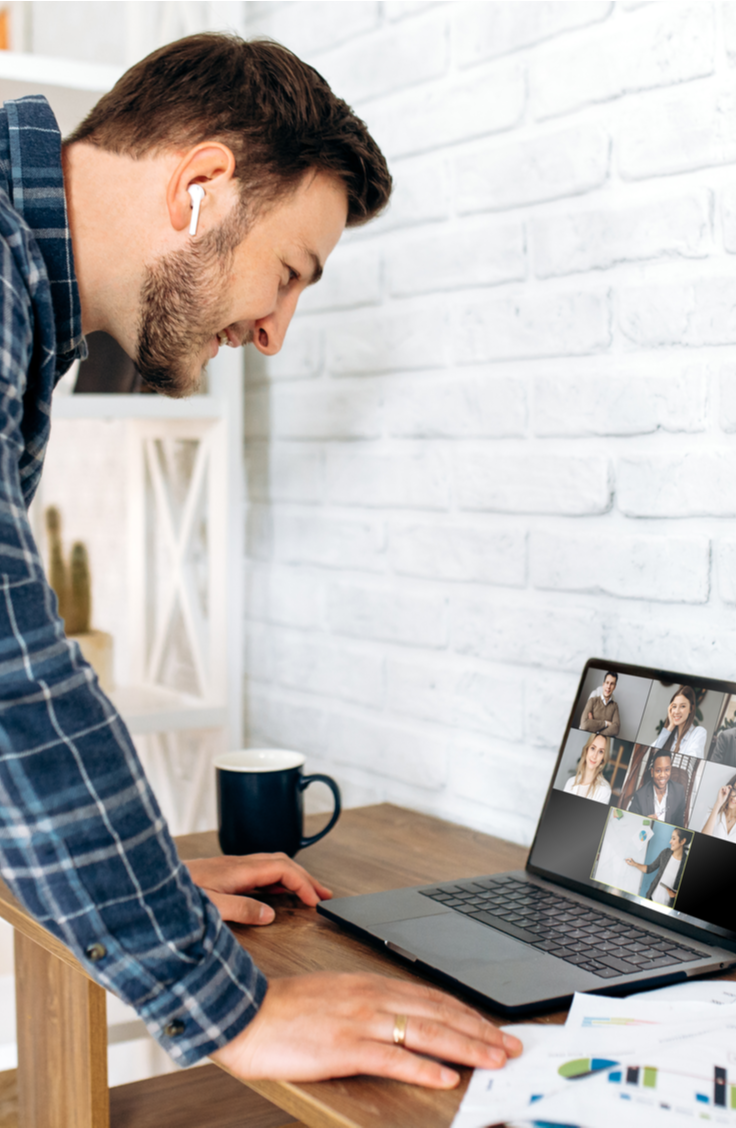 This is a great way to break up those boring work meetings! It will also help your coworkers come together as a team. For these scavenger hunts, have coworkers submit riddles to a point person who can compile them. These could be clues to things that are work related, but now at home: staplers, post its, office chair, etc. Or they could be items that will help you get to know your coworkers and their homes and families a little better. Think things like pets, hobbies, favorite books, entertainment, etc. If you find yourself stuck, try grabbing some ideas from here!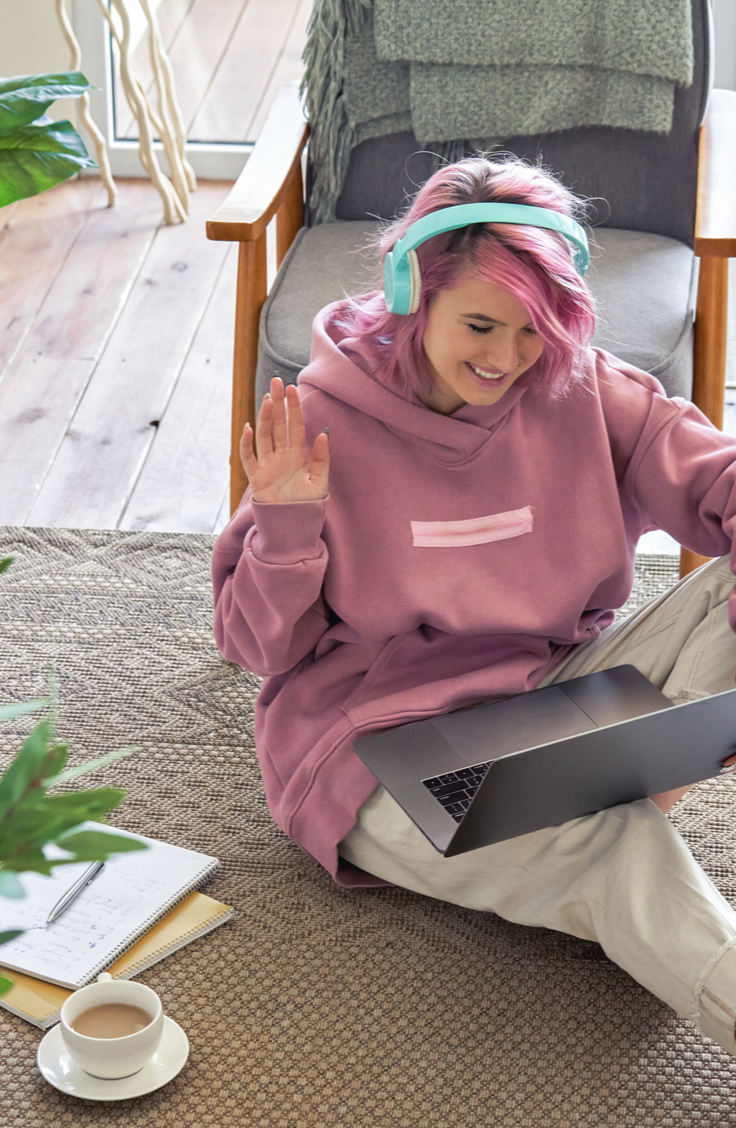 Don't let the social distancing get you down. Instead get up and get moving and connecting with the people you care about! I'd love for you to leave any riddles or suggestions in the comments section below. Have fun!