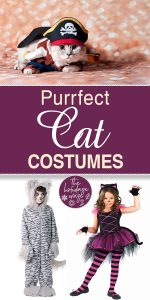 Let's be honest, cats are rather fascinating creatures. Essentially, they are domesticated wild animals that have retained a little more of their "wild side" than most dogs. Egyptians worshipped cats. People design their houses around cats. So, whether you're in the mood to dress up your cat, or dress up like a cat, here are some purrfect cat costumes!
Arrrrg matey! This costume is sure to delight any feline fan. It's got the perfect mix of fun and awesome. Plus, it's a steal. Get it here.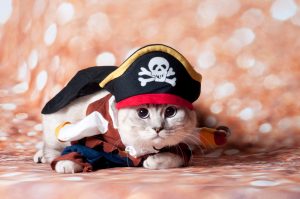 If you're main feline is more of the "King of the Pride" kind of cat, then allowing their dreams to come true is a must. With a simple mane, you can transform the king of your living room into the King of the Jungle! Get this King of the Jungle costume here.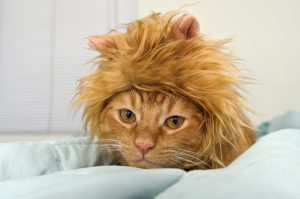 If your feline companion is in a witchy mood, then this costume might just do the trick! Plus, it's a hat and a collar, so your feline friend hopefully wont get too testy with you. Get it here.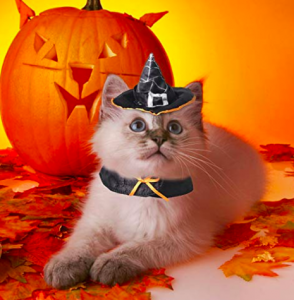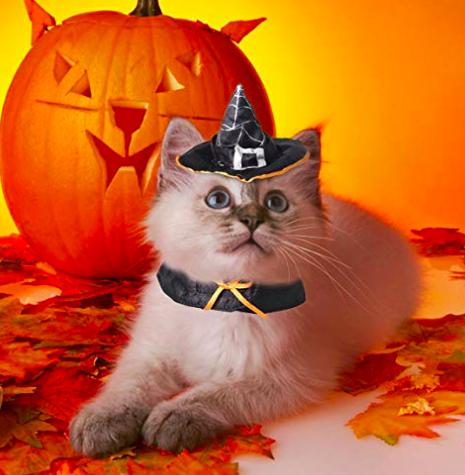 If you are in the mood to stretch your feline self flawlessly, then look no further than these purrfectly inspirational costumes!
This costume is great for kids, and especially great for places with a colder climate come Halloween time. It will cover hands, feet, and ears in a truly stylish way. Get it here.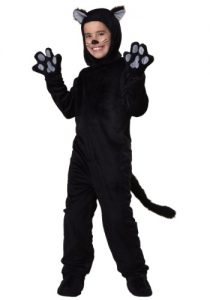 If black just simply isn't your color, then this furiously awesome costume is sure to tickle your fancy. It will keep your little one (or teenager) warm, yet still allow them to have personality. Get it here.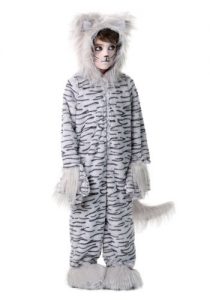 If you've got a little in your house who wants to strut their feline stuff, then this is a great option! With bold colors and a tutu, you can't go wrong.  Get it here.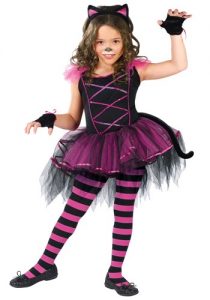 If it's you who's in the mood to to up your cat game, then look no further! Get this awesome Catwoman costume here. It's got style and it has grace and it will be amazing at any party.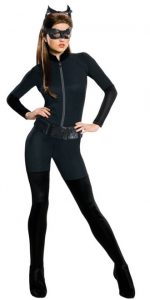 So, whether you're up for dressing up your favorite feline friend, or you're wanting to embrace your inner cat, here are some purrfect options to choose from!
Happy haunting!