I am partly relieved that autumn is on the way, and partly terrified that the year has gone by so fast! Isn't that just the way of life though? I'm ready for mild weather. There is just something about autumn that is so full of magic! I love how the trees put on their best colors and I get to spend evenings snuggling with the ones I love the most. Some people look at the trees in their yard and see the hours of work ahead. You might look at those beautiful leaves and see the bags upon bags of leaves you'll be raking. If you've got to do something monotonous and frustrating, why not make it a little more fun by throwing a Leaf Jumping Party?! Below are some ideas for how to throw an awesome Leaf Jumping Party. They will help you get those leaves tidied up and make some good memories while you're doing it.
Before I go into the ideas, it's a good idea to have kids wear shoes that won't fall off when they get jumping into the piles. Slip-on shoes can get lost easily. Have participants wear long pants and long sleeves with a shirt that can tuck in. Last, have a place for kids to shake off all the leaves and debris when they're done so they aren't tracking bits of nature into the house or car.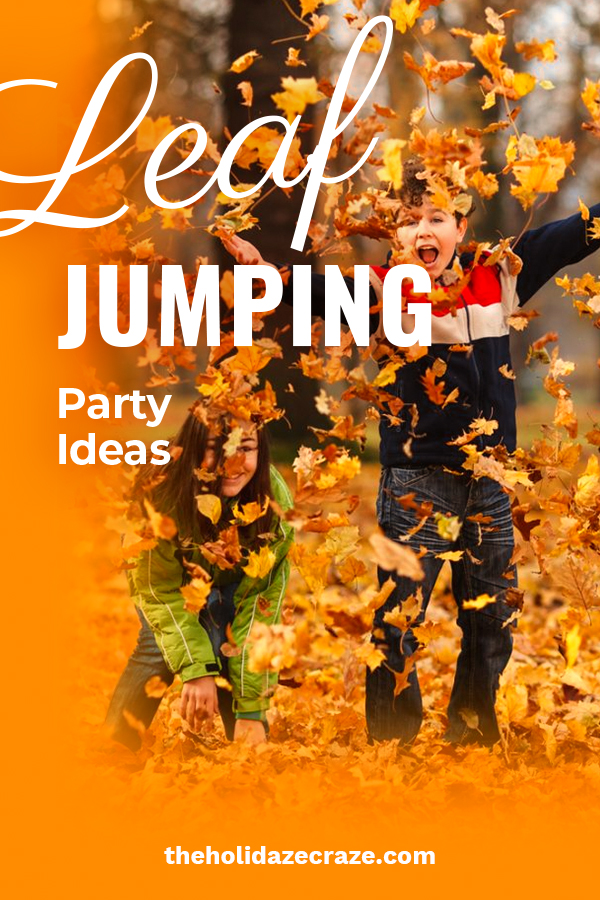 Leaf Jumping Party Ideas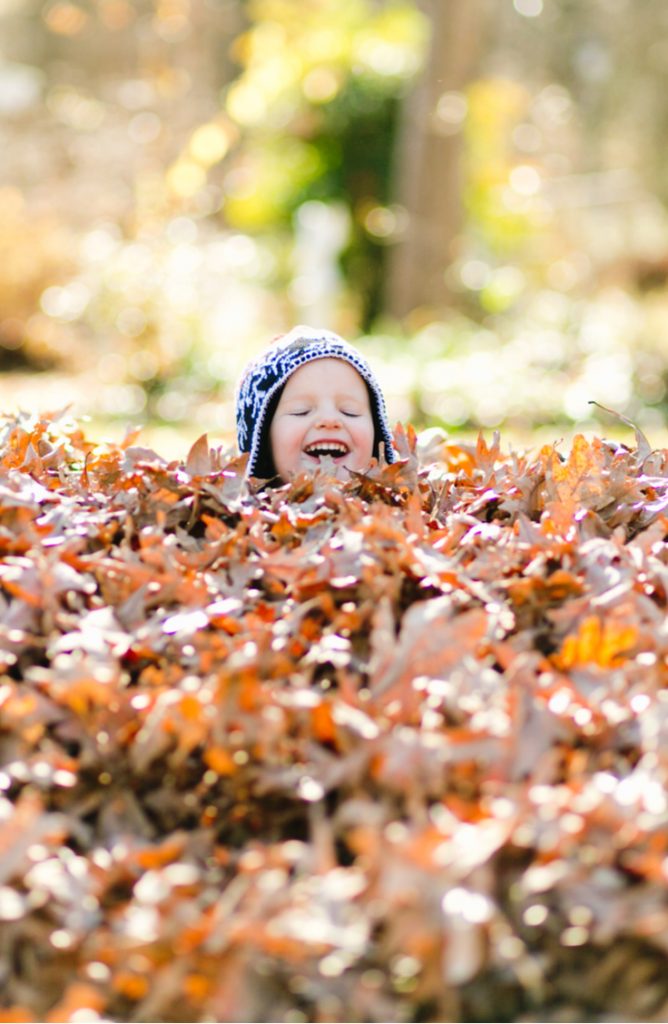 Idea 01: Leaf Labyrinth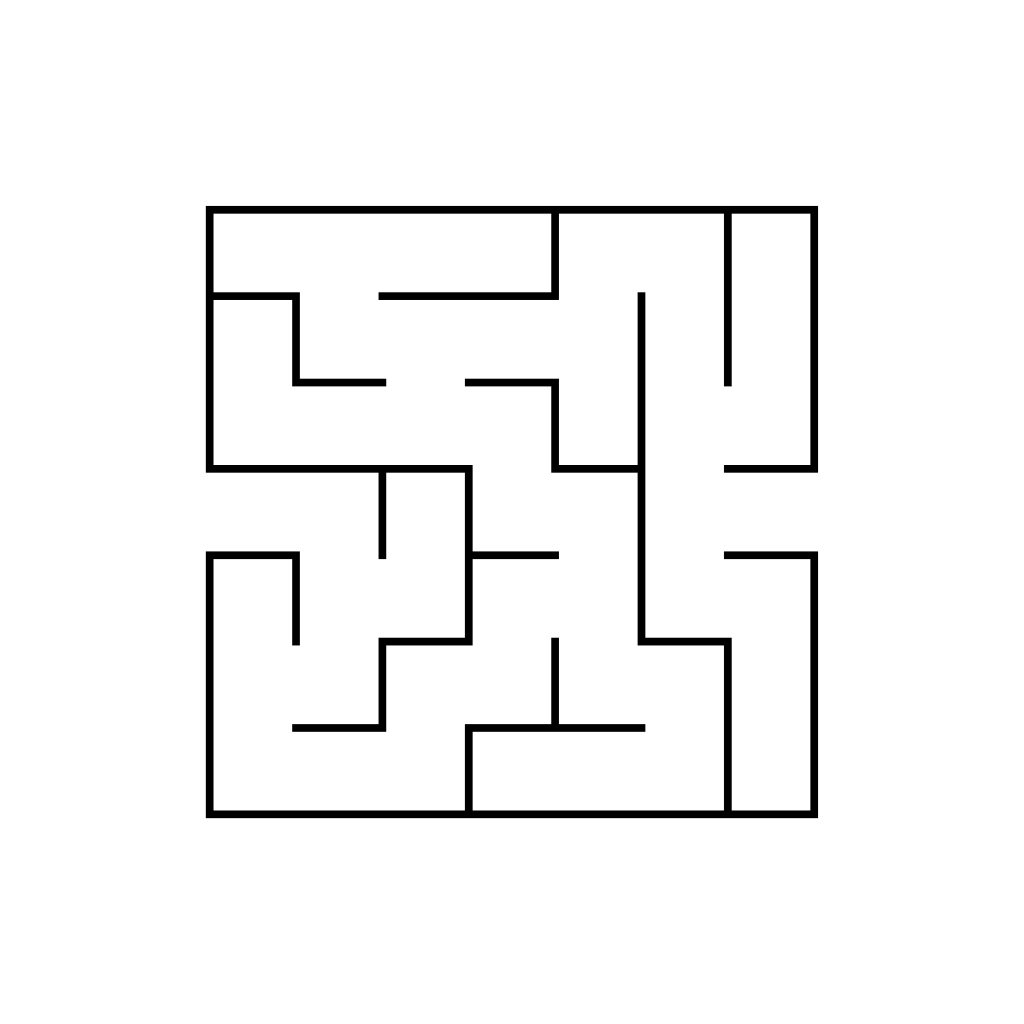 Instead of your traditional gigantic leaf pile, try using the leaves to create a maze! You can get as crazy with this as you want, but the main idea is to create a labyrinth that the kids can navigate for fun!
Idea 02: Leaf Pile LeapFrog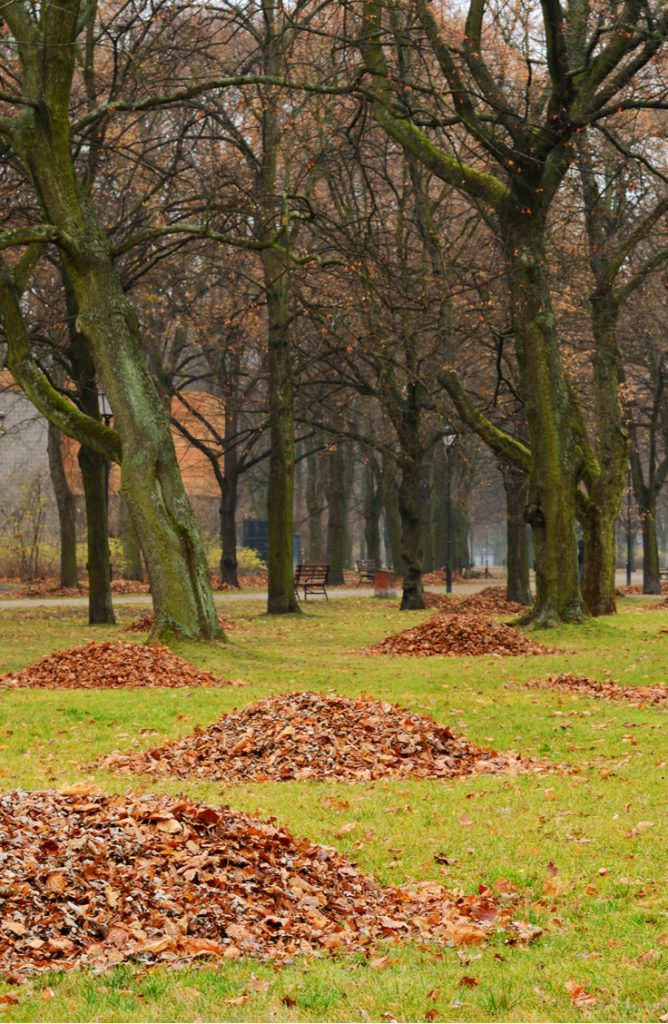 If you're not up to making a maze, then this is for you. Have kids gather multiple piles of leaves within jumping distance of each other. Then have them start at one end and jump from pile to pile until they reach the end. If you want to make things harder, have them alternate how they jump, hop, or skip between the piles.
Idea 03: Autumn Scavenger Hunt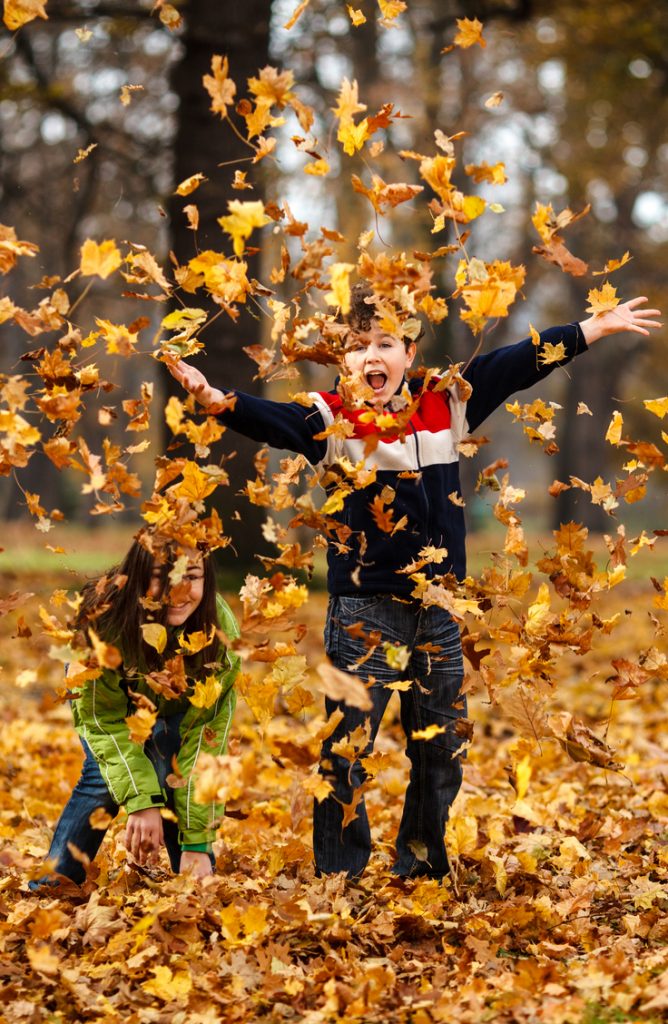 Have your group help you rake up a few small piles (or one large one). Next, hide a bunch of items inside! Dollar Tree has some great deals on fall items. Scoop up some fall decor like these scarecrows or these sparkly decorative pumpkins for your game. You could also hide prizes in the piles and whoever finds them first gets to keep them!
Idea 04: Leaves 'n S'mores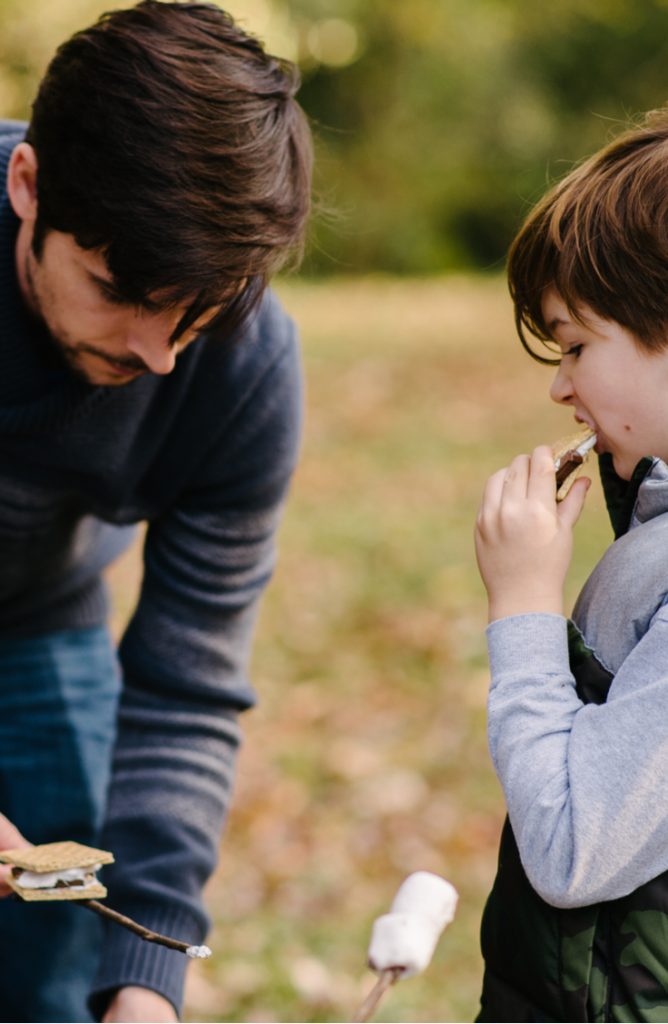 Have your group come over and help rake all the leaves into one big pile, and then let them have at it for a while! Sometimes just playing in a pile of leaves is all you need. Then when everyone's done, bag up the leaves and pull out the makings for s'mores as a reward! If you don't have access to a fire pit, then try out one of these awesome s'more makers. It's a great way to get some help cleaning up your yard and making some memories!
Idea 05: Leaf Art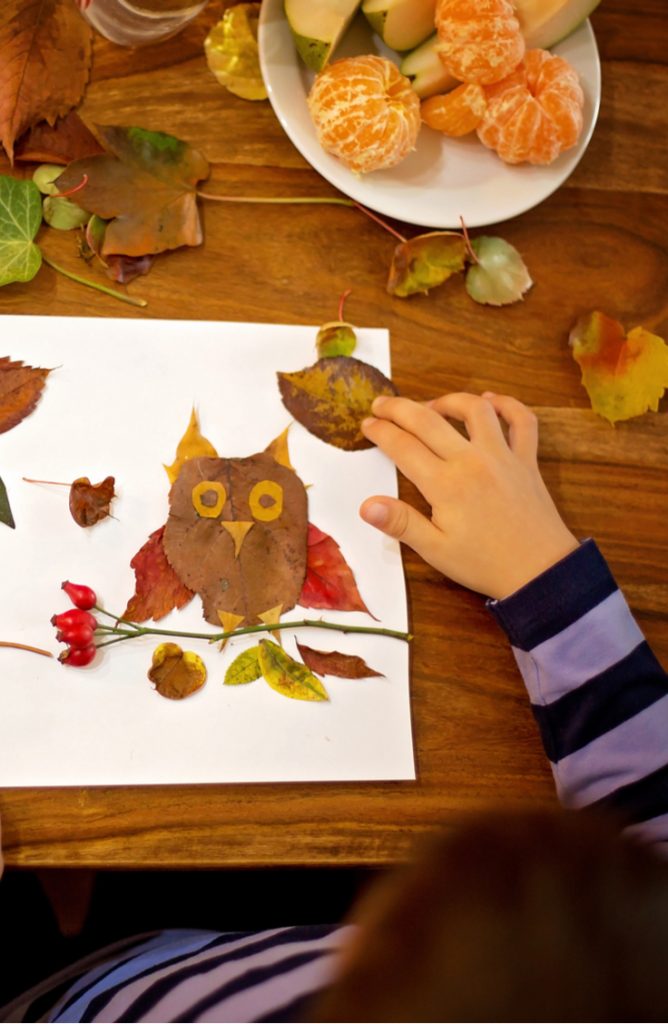 While you're raking up the leaves, have kids search for leaves they think are cool and different. When all the leaves are raked and bagged, have kids take their chosen leaves inside and make an art project! This could be as simple as pasting leaves onto paper or using the leaves as stamps. You could also have them pick a scene or item and have them recreate the scene using the leaves!
Next time you find yourself with an overwhelming pile of leaves, don't stress! Send out invites and round up the gang for some fun memories.