Whether you're planning a Holiday Party for your family, your kids, your coworkers, or friends, choosing a theme can be a daunting task. The benefit of having a theme for your party is that it gives everything direction and focus. It can help guide decor, food, games, entertainment, etc. To help you out this holiday season, I've gathered up some of my favorite Holiday Party ideas!
Holiday Party Ideas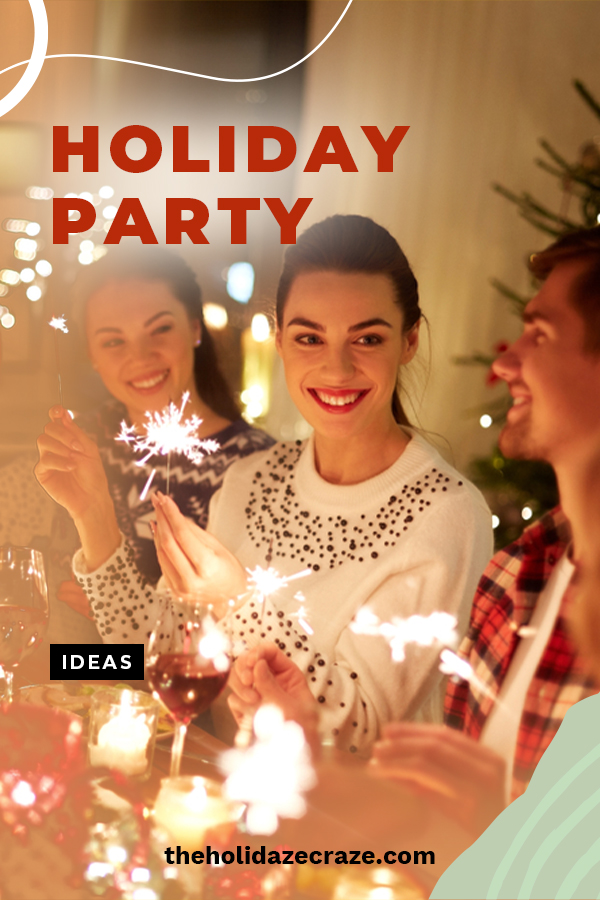 Holiday Party Idea 01: Family Themes
If you're planning a party with your family, be they big or small, here are some ideas.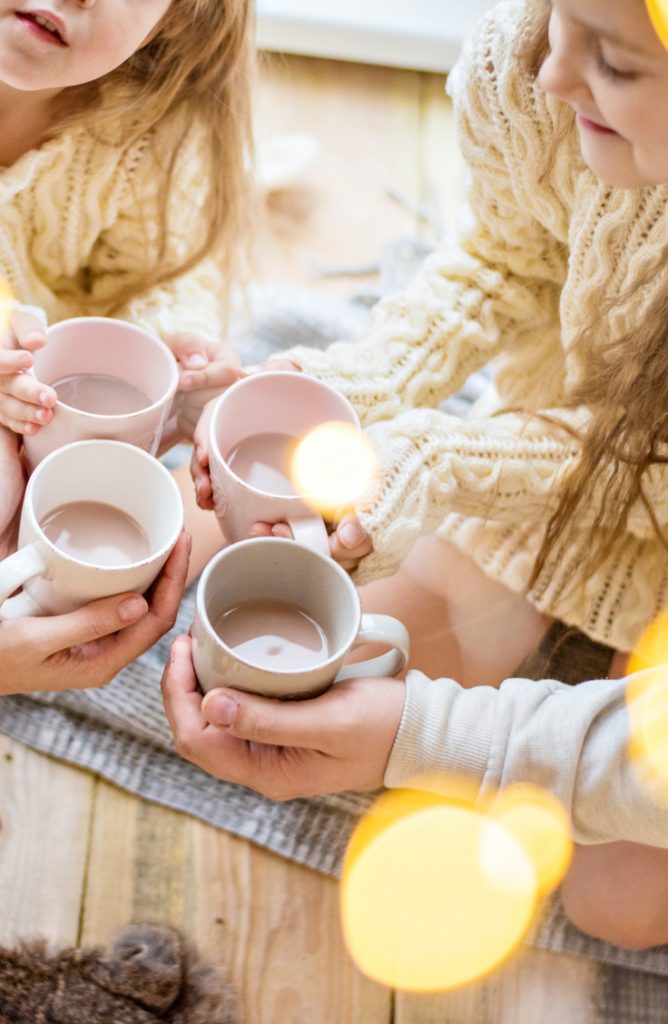 Hot Chocolate Party
Let chocolate take center stage at this gathering. Put together a Hot Chocolate Bar that allows people to be creative and have a competition! Give out awards for the Best Tasting, Most Holiday Spirit, Most Creative, etc. You can add in dinner if you've got the time, or you can leave this party dessert centered with just the hot chocolate.
Maker's Party: Holiday Edition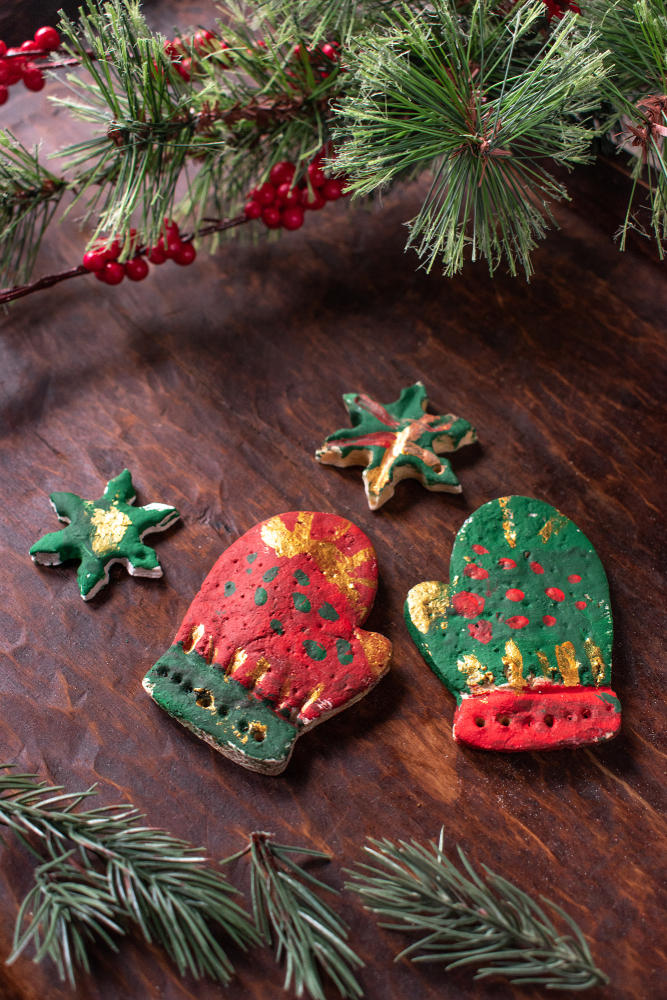 If you've got a creative bunch, then this is the theme for you! Host a Maker's Party where each attendee creates something for themselves or someone else. You can do homemade ornaments out of clay (like this), fillable ornaments (like these), or even cross-stitch! You can give everyone a theme to center their ornaments around, or just let them go crazy. This is a great party theme because everyone leaves with a favor!
Gamer Party
You can definitely go digital with this one if you've got a family of gamers. Or you can ask everyone who's coming to bring their favorite group game (from Uno to Catch Phrase to What do you Meme?) to play. You can theme the food around finger foods so that everyone can play and eat at the same time. This is sure to be a memory maker!
Holiday Party Idea 02: Kid Themes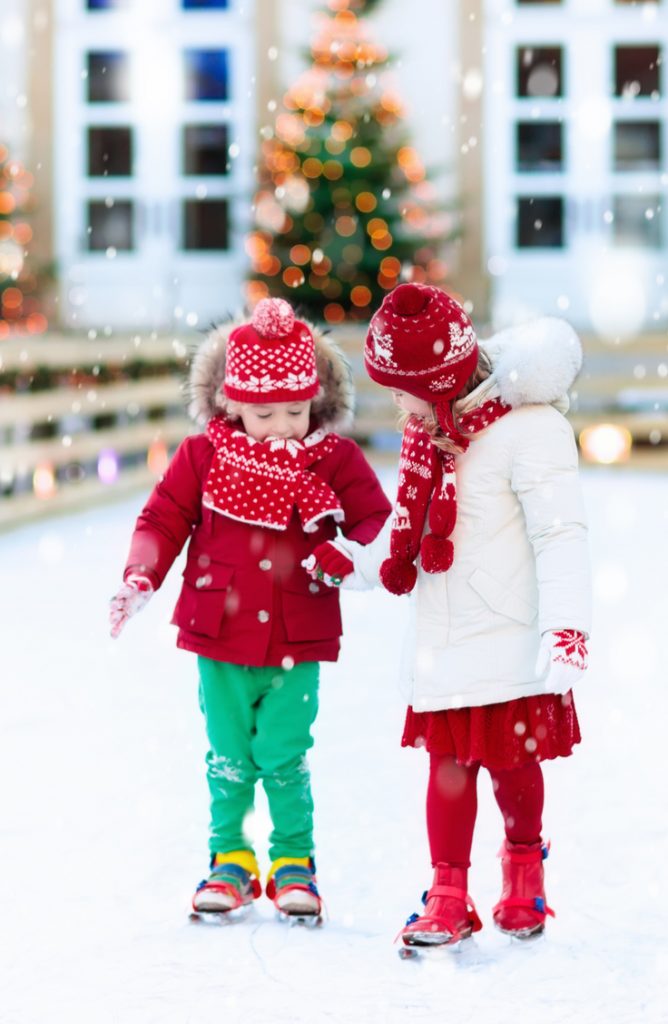 Ice Skating Party
This is a great idea for kids because it gets out their energy, gets them into the fresh air, and gets them moving. All of which are wins in my book! Check out your local Rec Centers to see when their rinks are open and plan to bring something filling to eat when they're done. Pizza makes a great main dish here because it feeds a group at a low cost and is filling.
Toy Drive
This is a great way to teach kids to pay it forward during the holiday season. Get in touch with your local shelters and see what they are in need of. Attendees can bring new or gently used toys that they wrap to be delivered to those in need. Or, if you know of a family who needs a little support this holiday season, you can plan ahead to support those kids. One of my favorite places to work with for Toy Drives is the Department of Workforce Services. Often when kids are placed in their custody they don't have the ability to take anything with them. DCFS tries to keep a stock of clothing and toys that the kids can choose to help comfort them in a time when things are uncertain and scary. You could also ask kids to bring fleece and tie blankets for your local children's hospital. Having kids help deliver the donations if possible can be an amazing experience!
Holiday Party Idea 03: Work Parties
Contest-Themed Party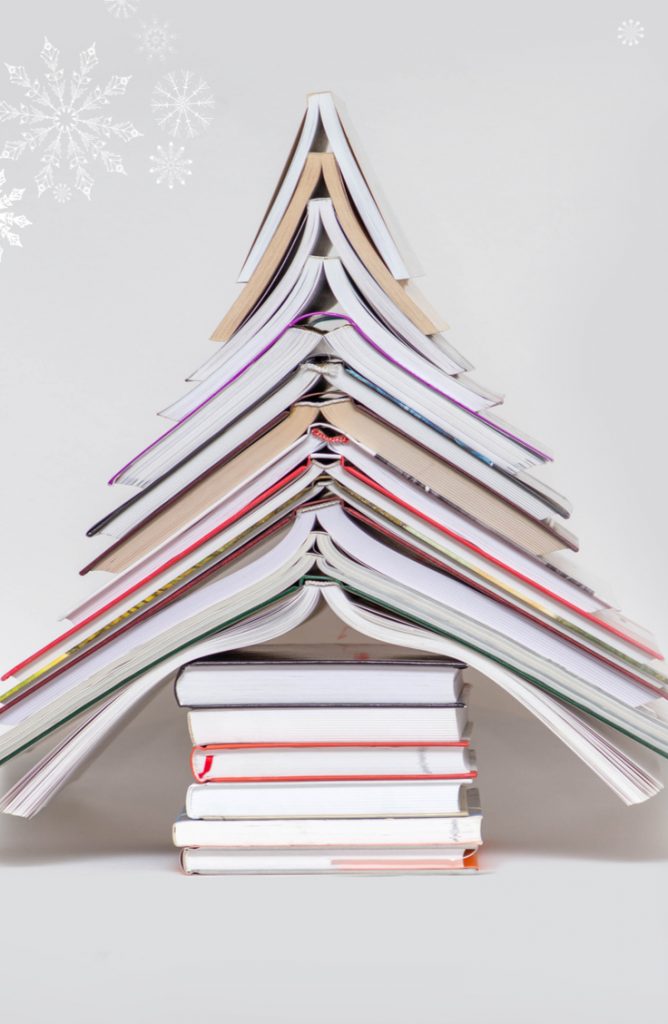 If you're in charge of planning a party for your coworkers, then think about adding competition to it! Have a Scavenger Hunt around the office. Have a competition to create a Christmas tree out of office supplies. Host a Bake-Off where everyone brings a baked good and votes for the Best Tasting, Most Holiday Spirit, etc. Having a contest is a great way to get people involved! Then you can create your own medals (grab some here) and have an awards ceremony at the end.
Holiday Classics Party
Another awesome idea for a work party is to have a "night in" where everyone brings a treat and you watch a holiday classic together. Whether it's The Grinch or A Christmas Story, it's sure to be a great way to share some laughs (or tears) and create some memories.
Holiday Party Idea 04: Friends
Gingerbread House Making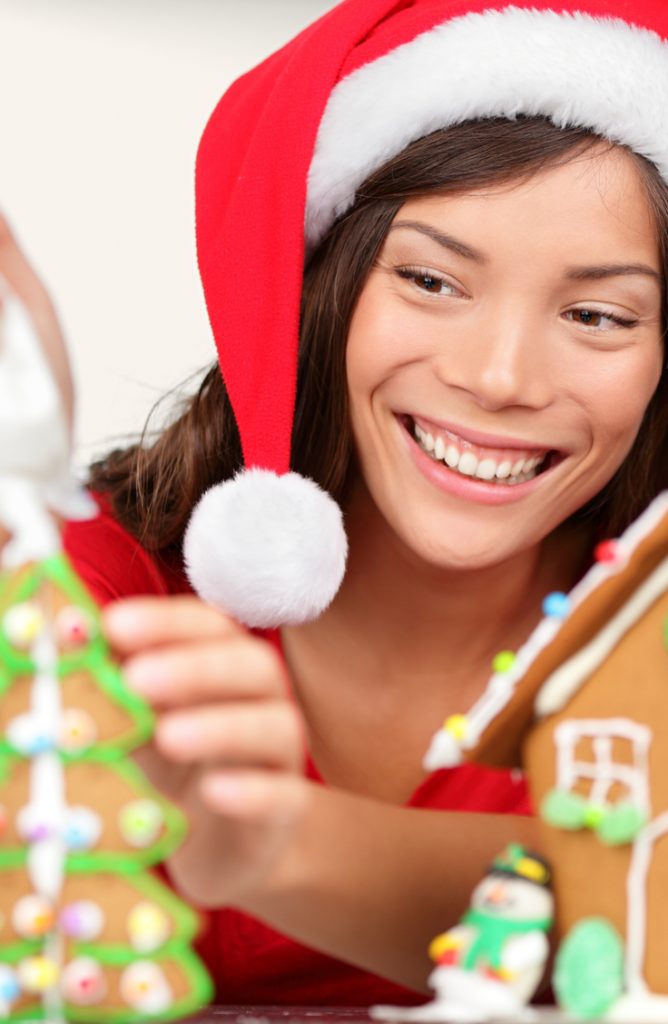 If you're planning a party for your friends, consider having everyone decorate gingerbread houses as your main event. You can bake your own, purchase kits like these, or use graham crackers as building materials. You can let people do their own thing or challenge them with a theme like "Famous Buildings (real or imagined)" or "Who Lives Here: Famous Families". Opt for more of a buffet with this party so that people can put as much time into their houses as they'd like. Then give out awards at the end for the Best Design, Best Theme Representation, Funniest, etc.
Progressive Dinner
Rather than staying put for the evening, organize a Progressive dinner! Have each couple/friend host a part of the dinner from appetizer to dessert. Start at one person's house and time each part of the meal so that you keep moving. It's a great way to see where people live, have a change of scenery, and be a little adventurous. You could even Christmas Carol on your way if everyone lives close!
Christmas Wrapping Party
This seems kinda lame, but hear me out. Wrapping presents is boring and tedious work. So take the boring and the tedious out of it by hosting a gift wrapping party! Everyone can bring their own wrapping paper and wrap gifts while chatting, watching holiday movies, and munching on finger foods. It's a great way to have some quality chat time with your friends and get some of the more mundane holiday chores done.
Hopefully, these holiday party ideas will help you plan your next get-together. Now get on out there and have some holiday fun!