If attending the same old baby showers isn't appealing anymore, why not jazz things up a bit? Not all baby showers have to follow the pink-and-blue theme. Of course, as sweet as those showers are, why not opt for something unique this year? After all, Halloween can be an extremely fun time to plan a Halloween baby shower!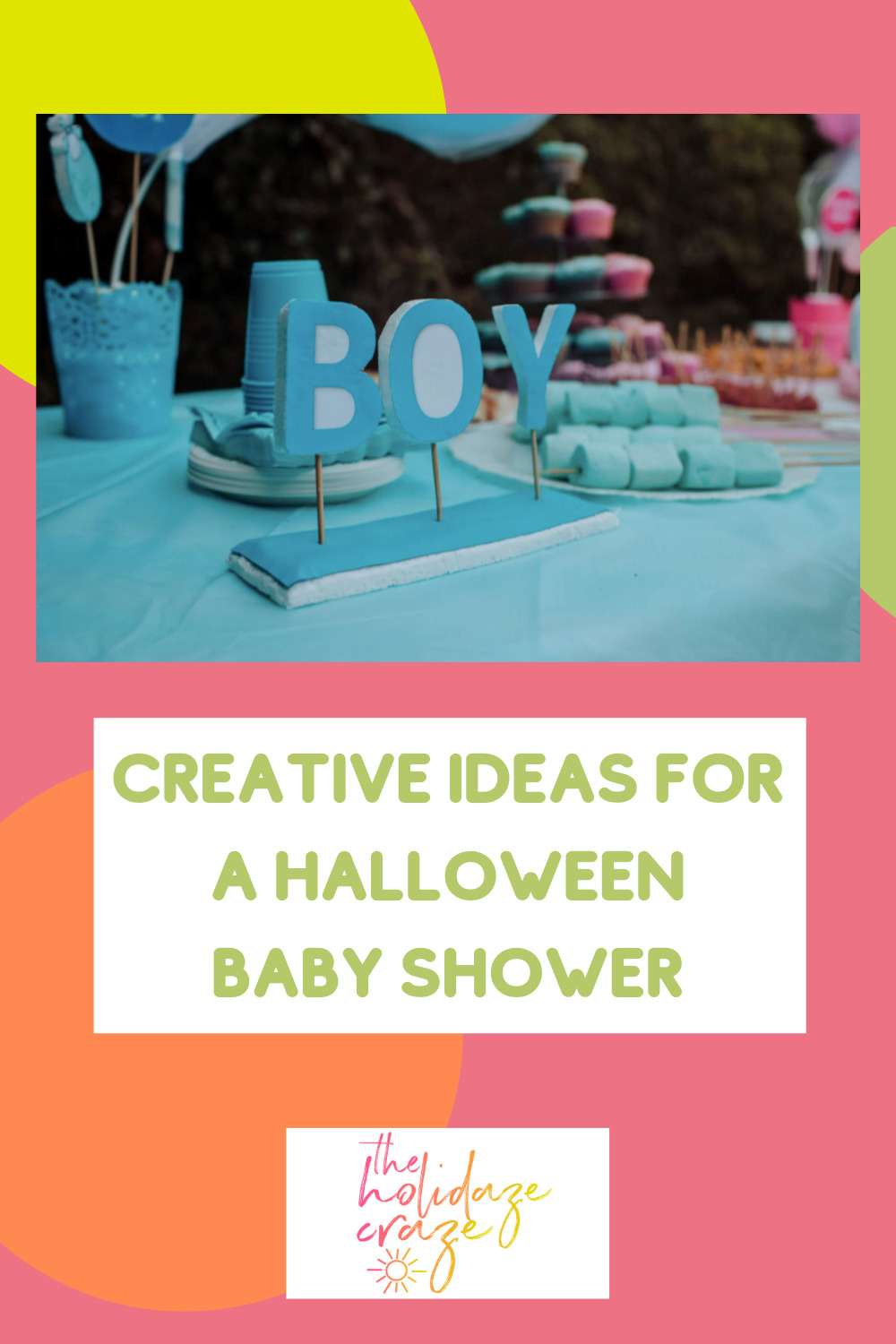 You can channel your inner creativity and organize food in an unconventional way, such as around weird-looking centerpieces. Throw in some ghostly home bags and life-sized dolls here and there, and jazz up your front porch. Moreover, tell your guests to throw on their costumes, hang some Halloween decorations, play some spooky songs, and that's it- you will be known as the next-cool-mom in your neighborhood.
Below, you will find some of the best Halloween baby shower themes that are perfect for welcoming your little monster in October.
Halloween Baby Shower Themes
Adam's Family Baby Shower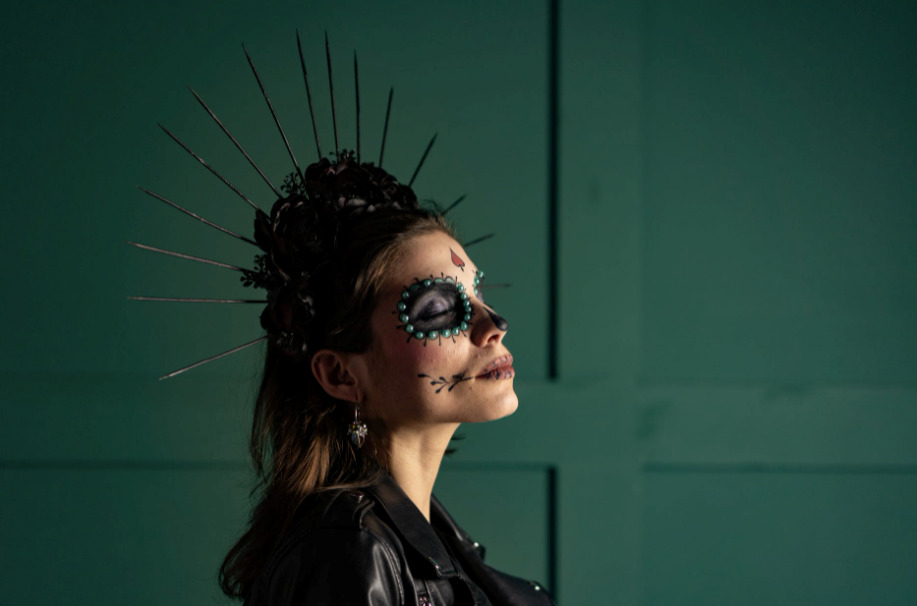 The Adam's Family does not get old. This is a Halloween classic that many people love. In fact, you can get your entire family involved in this theme!
Two of the most important things when planning an Adam's Family baby shower are costumes and characters. You must make sure that Morticia and Gomez are the stars of the show. Throw in some red and black balloons, get the mom to dress in black (who can pass up on this opportunity?), and that's it- enjoy your Adam's Family baby shower!
A Baby is Brewing Baby Shower
One of the cutest yet spookiest baby shower themes, we are diehard fans of the "A Baby is Brewing" shower idea. Scattered white flowers, navys loaded with stark cobwebs, and spiders on hanging chandeliers- those are all the things to make this shower banging.
For the cake, you can choose a custom black cake, along with some white and orange cupcakes. Moreover, we would recommend getting fondant cupcakes with spooky faces drawn on them. If you're looking to go all out, throw in a smoke machine and some LED lights- we guarantee this to be the best Halloween baby shower ever.
Day of the Dead Baby Shower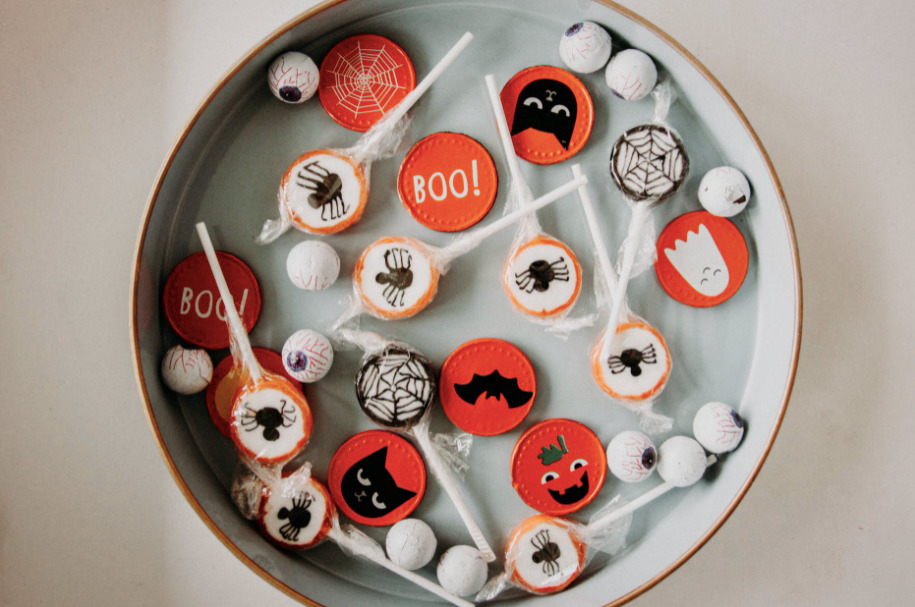 Are you trying to plan a Halloween baby shower and have not thought about the Day of the Dead Baby Shower theme? What are you doing? In fact, this is perfect for a late October or early November baby!
Get the mom-to-be to wear a long white gown, blue cover-up, and of course, makeup of the dead. Decorate your house with bright colors and skulls. Your main focus should be a Mexican vibe that can get all your guests in the correct mood to celebrate the shower.
A Little Treat is On the Way Baby Shower
If you want to plan a Halloween baby shower that is outdoors yet spooky, A Little Treat in On the Way is a great option. Instead of focusing solely on skulls, you can spin the Halloween spirit differently. After all, you want your guests to be amazed by your creativity, do you not?
This Halloween Baby Shower theme mainly focuses on pumpkins! Think about decorating your house with bright orange, farm-fresh pumpkins that have a harvest-y vibe, and you can throw in a witchy twist. Choose some fall colors such as burnt orange or dull black, along with some scent of fresh flowers for the ultimate look. Finally, this will make a wonderfully scary, outdoors Halloween shower.
Little Boo Baby Shower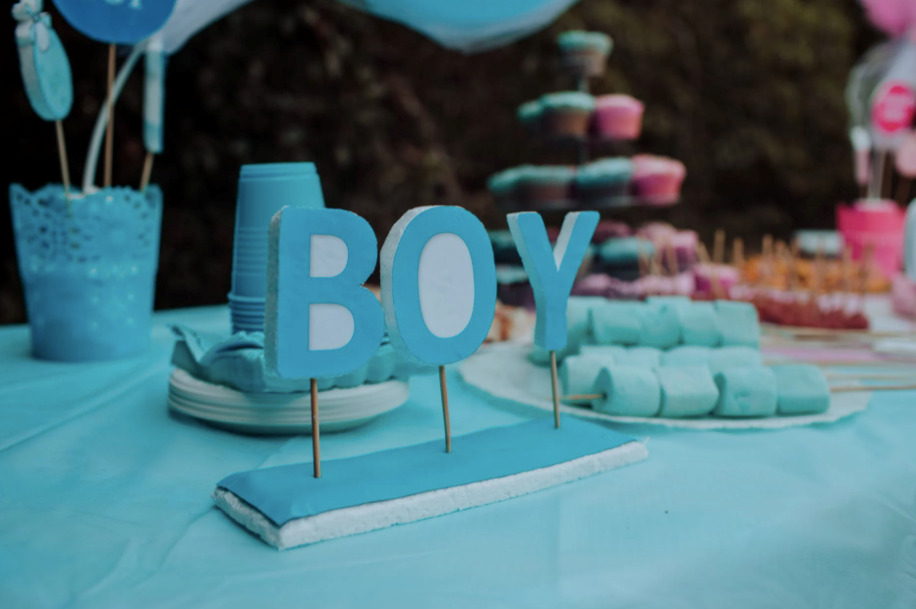 We completely understand if you want to plan a Halloween baby shower but do not want it to be too spooky. If you are looking for something on the cute side, why not opt for a Little Boo baby shower? We promise that you will fall in love with the theme!
Decorate your house with some dark, light, and neon balloons and confetti, and enjoy the brilliant Halloween vibe that you can create. Who doesn't love Baby Ghosts? We know we do!
Peek a Boo Baby Shower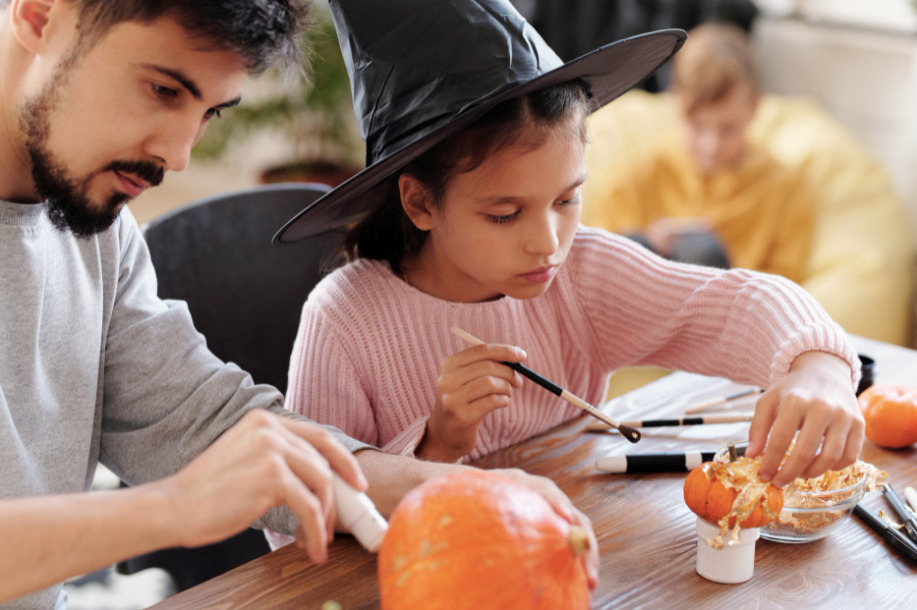 Are you looking for something different and out of the blue? A Peek a Boo baby shower is a different take on Halloween showers. Personally, we find it adorable. The setup requires a couple of purple and black balloons bunched up together. The purpose behind these balloons is to welcome your little baby into this world.
To give it a Halloween feel, all you need to do is set up a dark-colored tree on a table, along with some bright and bright tassels and plastic ghosts. This will create a spooky ambiance to go with your theme. Finally, you can also throw in some monster-themed treats and cookies here and there.
Nightmare Before Christmas Baby Shower
You cannot plan a Halloween baby shower without considering the Nightmare Before Christmas theme. The setup for this theme will dazzle your guests. You can make use of a creative color palette with chilling colors, such as white, purple, orange, and of course, black. The concoction of colors will be so overwhelming that the human eye will be amazed.
For the backdrop, you can get a shiny cloth, preferably golden. Arrange some scary-looking cupcakes in towers, throw in some crystals, put some big angry pumpkins on the floor. That's it! You can now enjoy the feast.
Expecting a Little Nightmare Baby Shower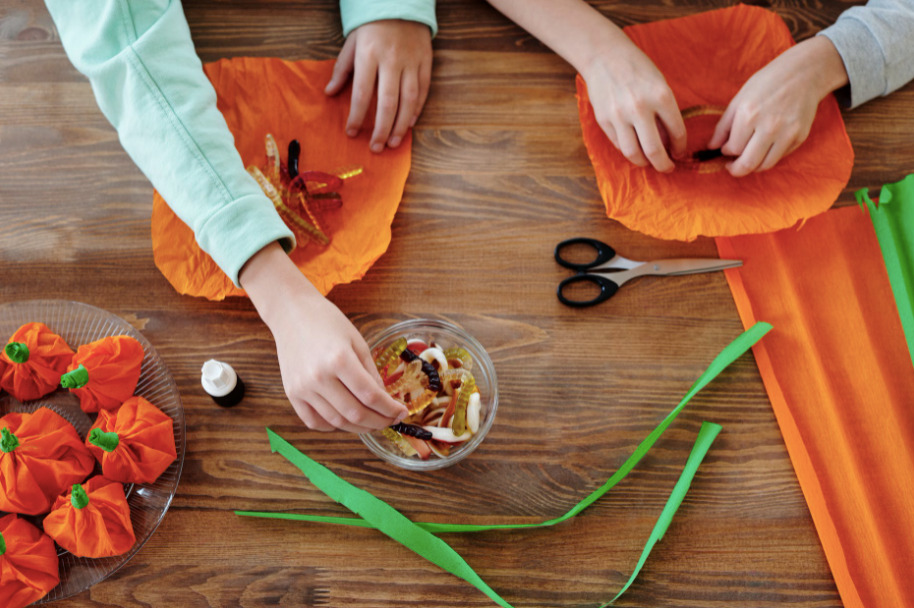 This baby shower will give you Tim Burton vibes. With stark white ghosts against a black background, you have the Expecting a Little Nightmare nailed! However, you must make sure that the cake matches the décor perfectly. It must steal the show.
Opt for a dark blue and black fondant cake with some skills and bats on the top, and you are good to go. Moreover, you can add dark colors to the witch's hat on the cake to make it stand out as well. We all know how important a theme cake is to bring life to the party. Finally, place navy-colored tables with some black decoration pieces, and throw in some skull heads for the ultimate look.
Are you ready to plan a Halloween baby shower? We hope these themes help! Happy Halloween!