I've been looking for reasons to celebrate the last few days, and what better to celebrate than babies!? If you're looking to plan a baby shower in the next few months, then this is a post you've got to check out! Whether your shower is gender-neutral, for boys, girls, or themed, I've got all the baby shower ideas you need!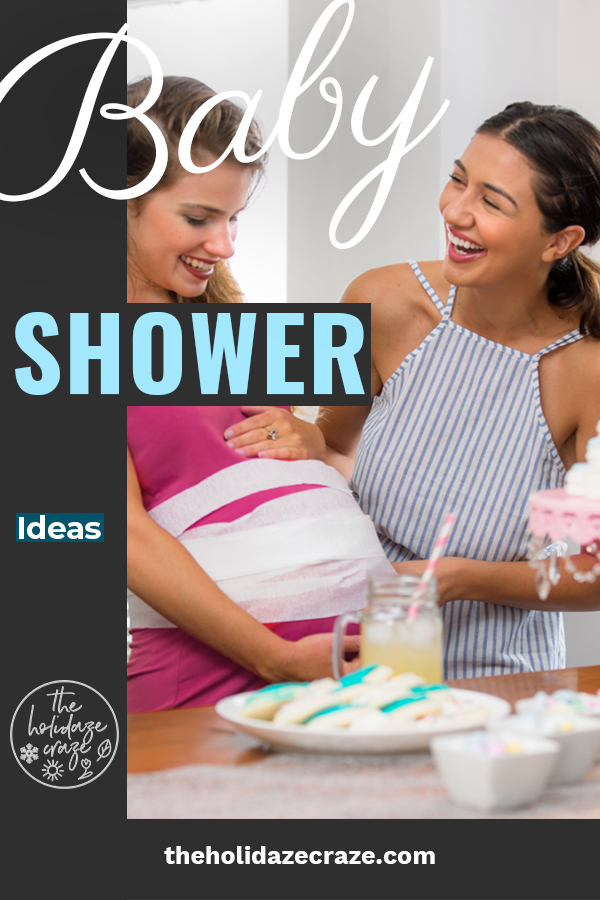 Baby Shower Ideas For Girls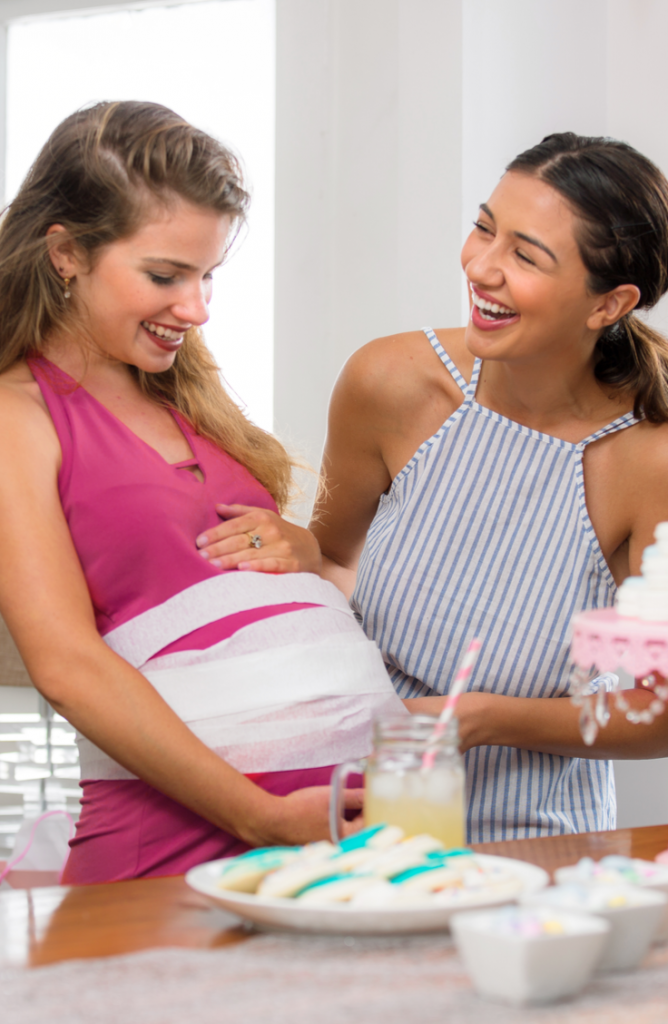 If you know that the guest of honor is going to be a little girl, then it's a great idea to aim your shower towards all things little girl. Think "pink" and when you're ready to find some fun games, look no further than this post. Our favorite game is guessing how big "the belly" is! We love using pink crepe paper as a cute way to tie in the soon-to-be baby girl.
Baby Shower Ideas For Boys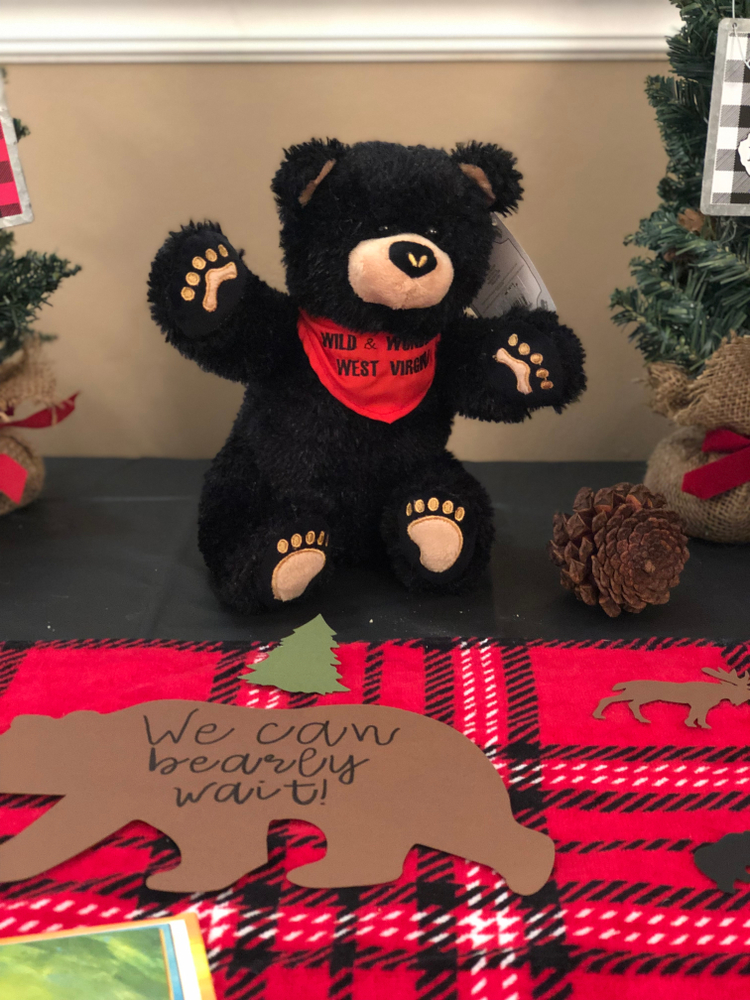 If the mom-to-be is expecting a little boy, then there are some darling themes running around out there! One of my absolute favorites incorporates buffalo plaid into a darling "lumberjack" theme. You can incorporate bears, plaid, beards, and more! Big Dot of Happiness has your back with this theme, and you can buy a ton of things ready-made here. Don't forget to check out this full post on how to throw the best lumberjack baby shower out there!
Baby Shower Ideas: Gender Neutral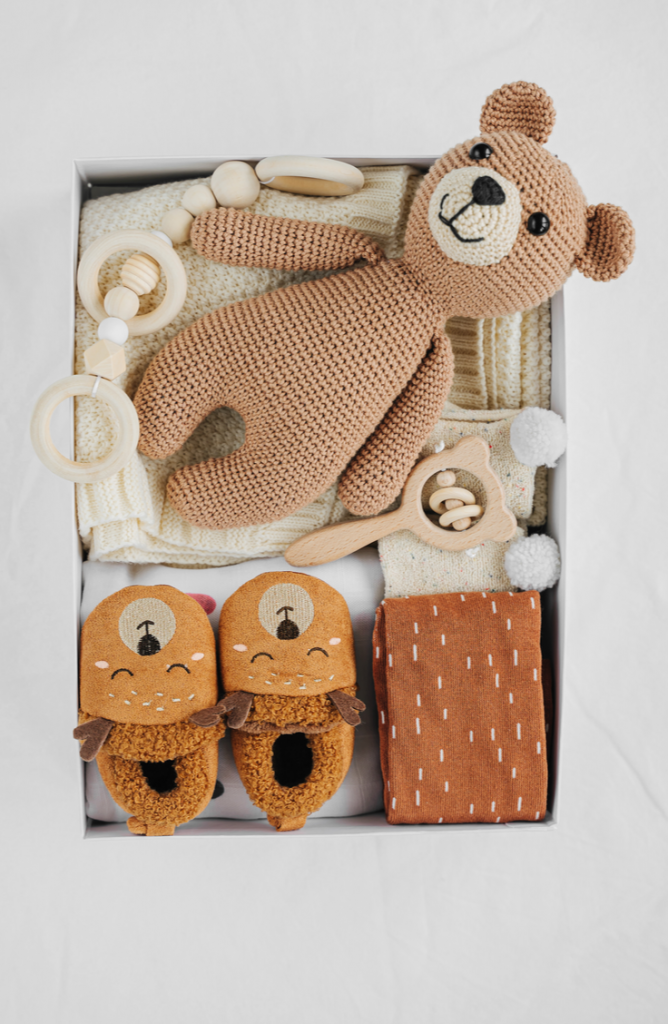 If the soon-to-be-mom doesn't know her baby's gender or is trying to keep things neutral, then there are still so many options! A true favorite of mine is this "Woodland Baby Shower" because it can truly be gender-neutral. Check out my full post here where I walk you through all the basics of putting this party together.
Baby Shower Ideas: Valentine's Day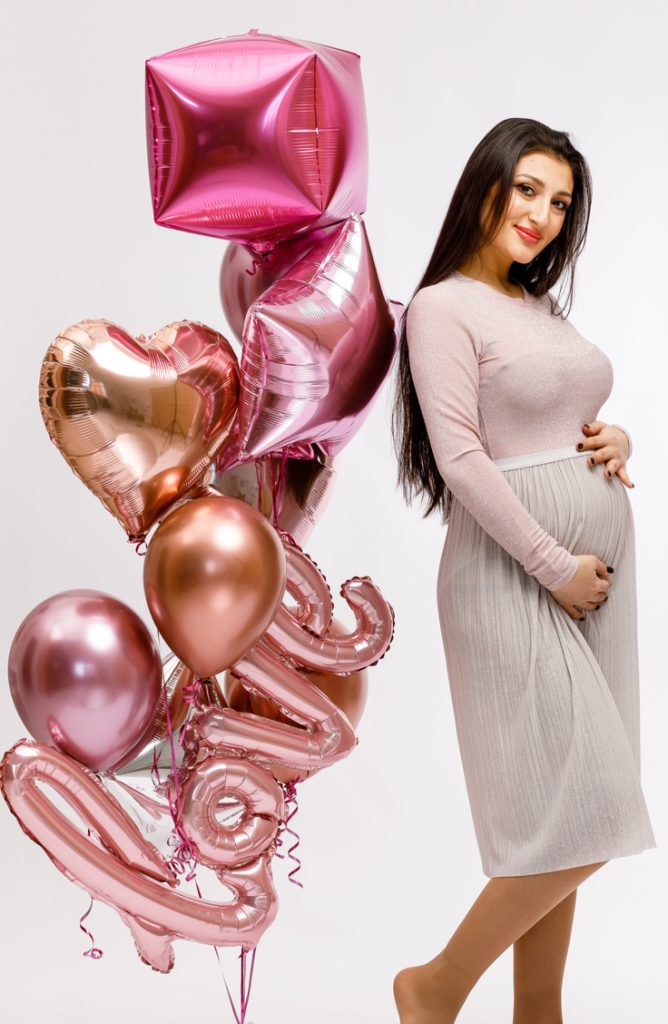 Perhaps your shower is going to happen in the month of February. Or maybe the baby's big debut is supposed to happen in February. If that's the case, you should think about incorporating Valentine's Day into your theme! Check out this post on how to do just that.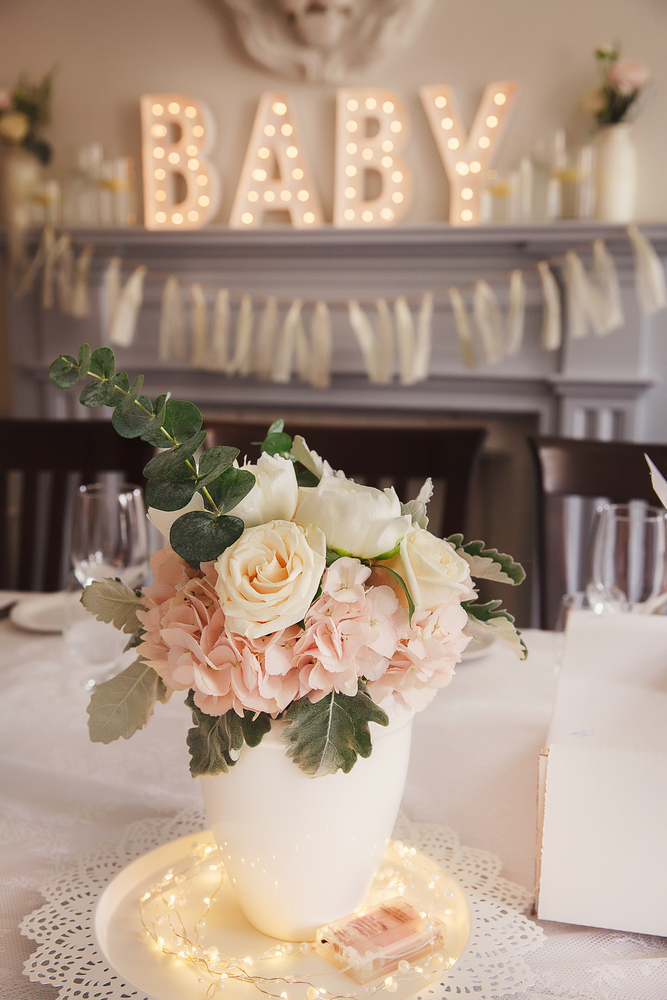 Now the next time you're looking for ideas to use at your next baby shower, just come see me! Don't forget to check out Big Dot of Happiness if you're in a time pinch or not up to making all the cute decorations yourself. They've got just about everything! Happy planning y'all!