Boy or Girl? Are you ready to make the biggest announcement of your life? What you need is some gender reveal ideas that will help you announce your baby's gender in the best way possible.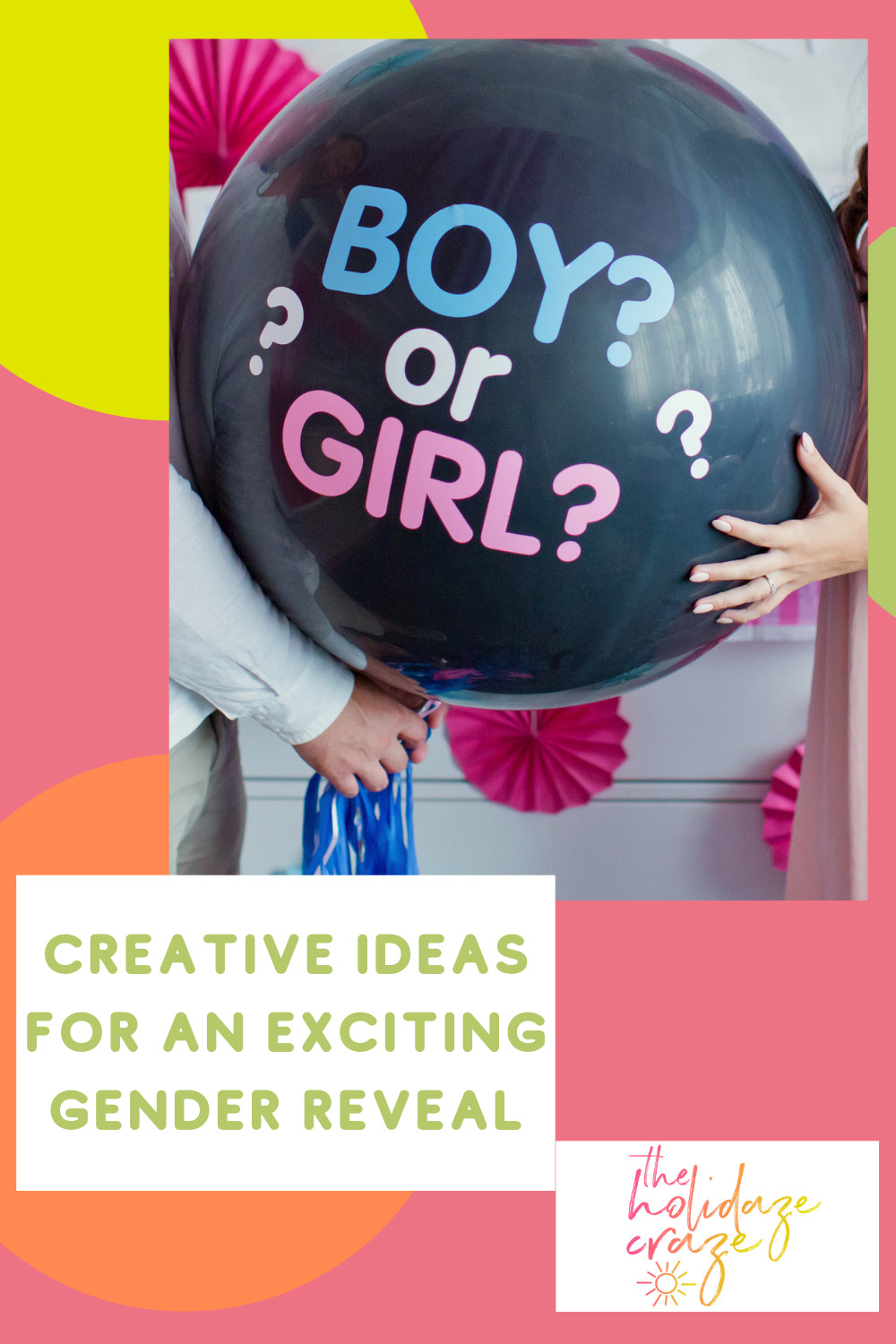 There's no probably no better or a more heartwarming feeling than finding the gender of your baby. However, that's half the fun! The other fun half is about how you break the news to your loved ones through unique general reveal ideas.
Gender reveal parties are fun and exciting. Moreover, they are the perfect opportunity to gather all your family members and make lasting memories with them. Not just that, but also to celebrate the arrival of the little one.
The Best Gender Reveal Ideas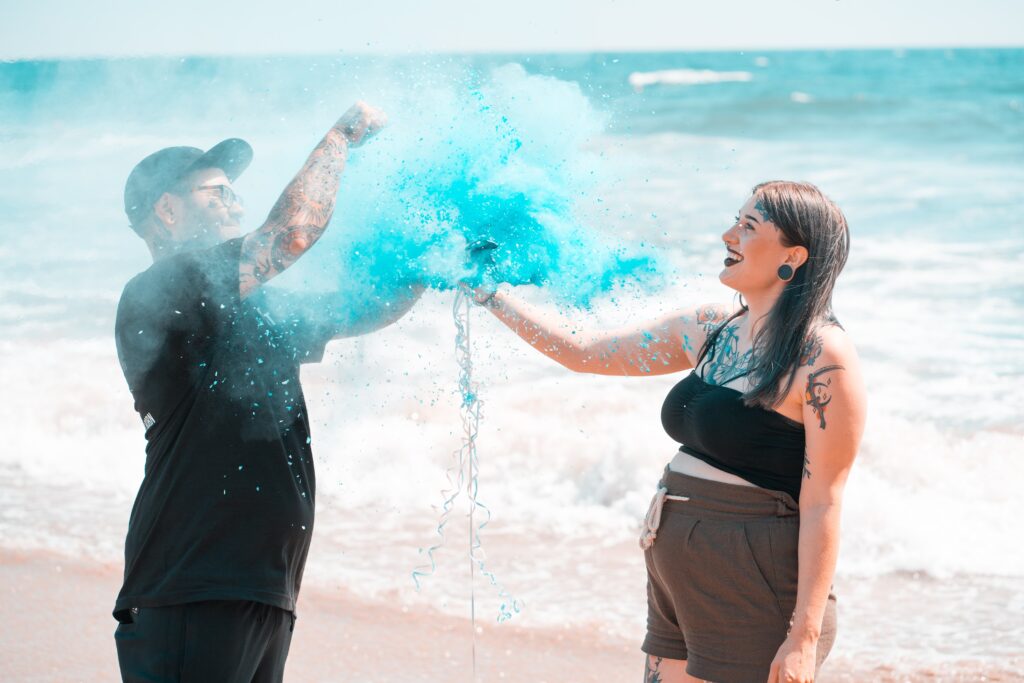 In case you've been exploring different options, we have the most exciting gender reveal ideas for your big announcement.
Baby Girl or Boy Balloons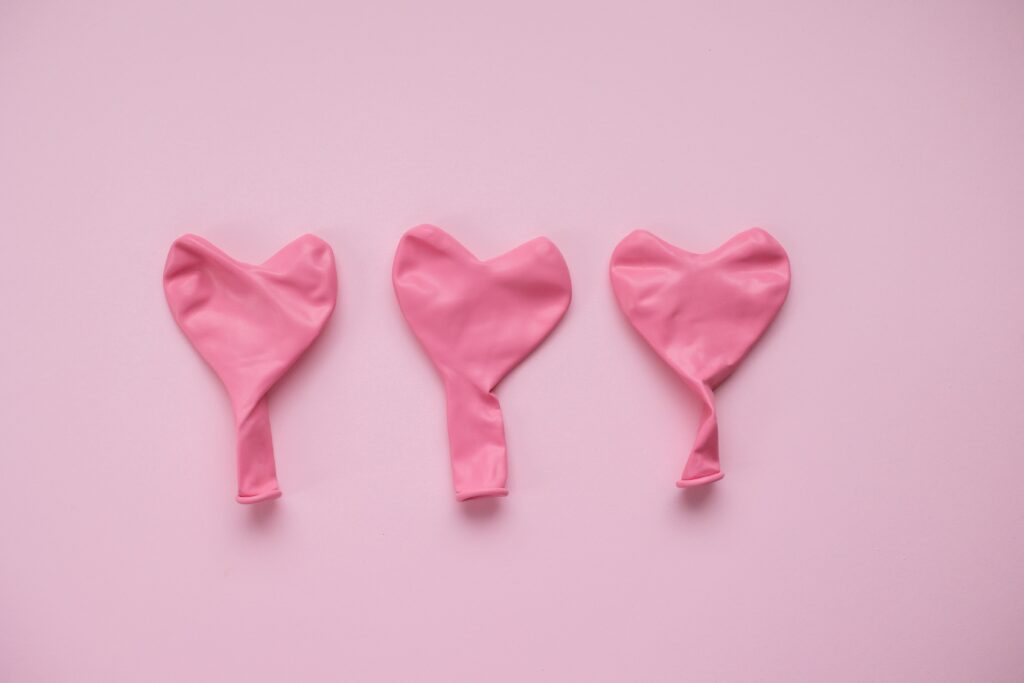 It's always a good idea to have someone you can trust with the secret as you plan the big reveal. That way, they can ensure that everything goes according to plan.
One of the most classic gender reveal ideas is none other than baby girl or boy balloons. Perhaps, you can have a huge box filled with a lot of giant balloons inside. The balloons would either say 'It's A Girl!' or 'It's A Boy!'
The parents-to-be could open the box together and let the balloons fly upwards in the air. There you go, the secret is out! Immediately, the trusted person can capture photos of the exact moment on camera. The parents can later use these pictures for baby showers or birth announcements.
Confetti Canons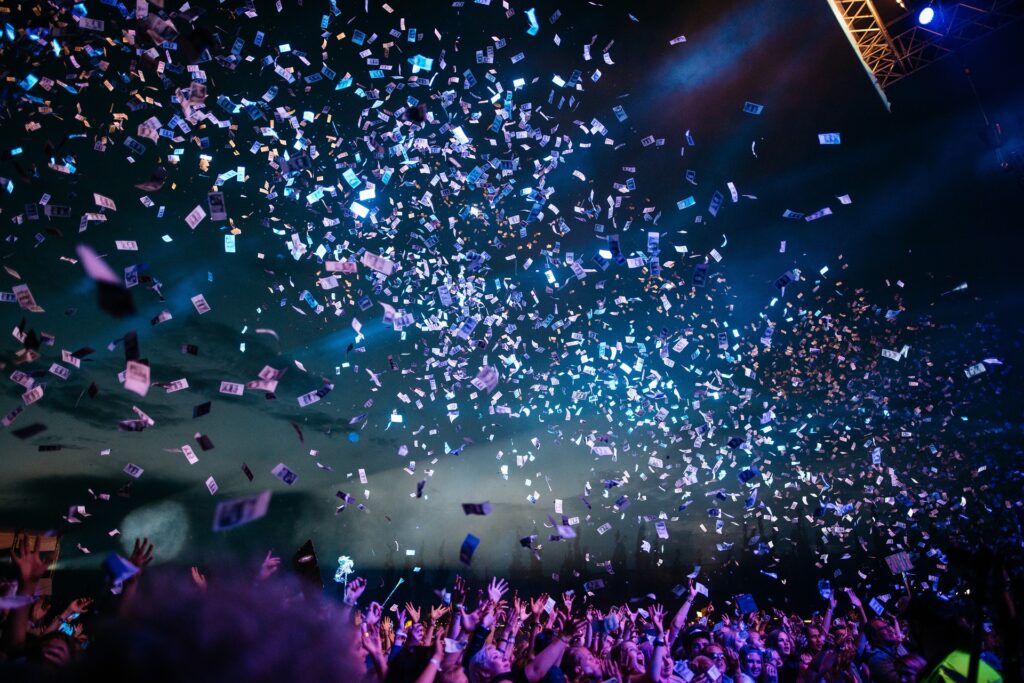 Want to add an even bigger element of surprise to your gender reveal party? Do it through confetti cannons which will give you some great Instagram-worthy photos! Moreover, they will also add some extravagance to the whole affair! Both the mother and father can have a cannon, each filled with gender-appropriate colored confetti. And, as soon as they twist their cannon in the air… viola!
Gender Reveal Cake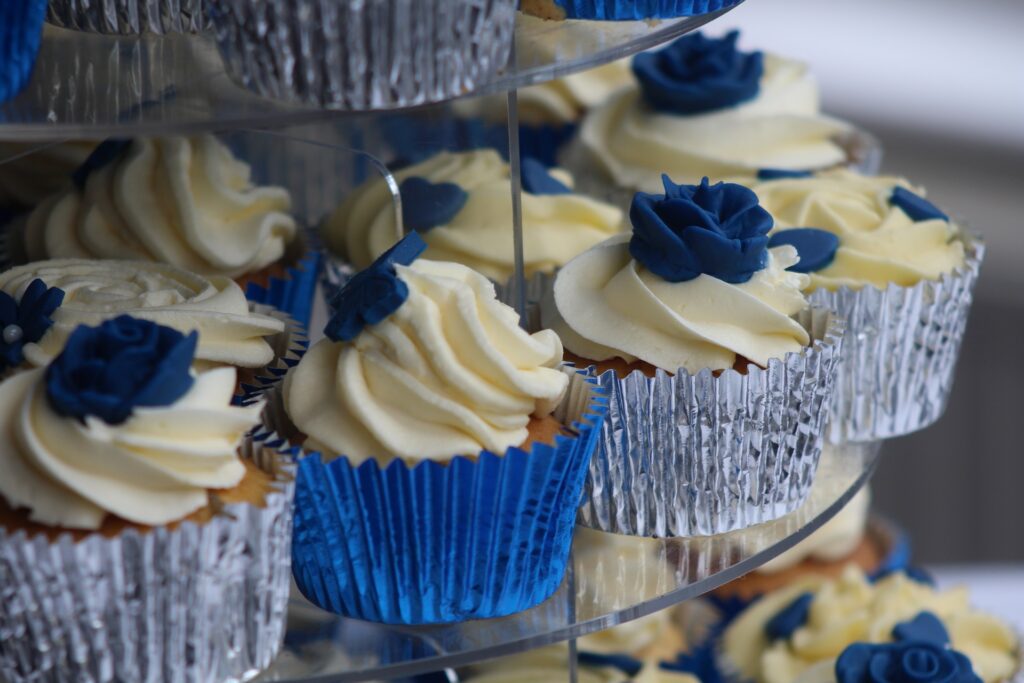 This is one of the most common, yet evergreen gender reveal ideas that have been around since forever. The idea here is to cut the cake with your partner where it has plain frosting on the outside. And, the inside has blue or pink layers to reveal the gender.
If the parents-to-be are true cake lovers, a gender reveal cake is a great option!
Gender Reveal Piñata
A piñata is such a fun way to make your big announcement. The best part is all the family members can join in to smash the piñata for the big reveal!
You can fill your gender reveal piñata with colored sweets, confetti, paint powder, streamers, feathers, ribbons, or literally anything exciting!
Make the Most of It!
Gender reveal parties are indeed a lot of fun and exciting. So, why not make the most of it with these amazing gender reveal ideas? They present the ideal opportunity to make some beautiful memories with your loved ones. Additionally, they also capture some wonderful photos for your baby to see later when he or she is old enough.