Stuck inside for the foreseeable future? You're not alone. If you're looking for some fun family ideas to survive this pandemic, you've come to the right spot. Whether you're looking for activities indoors, outdoors, DIY, or specifically kid-approved, I've got you covered!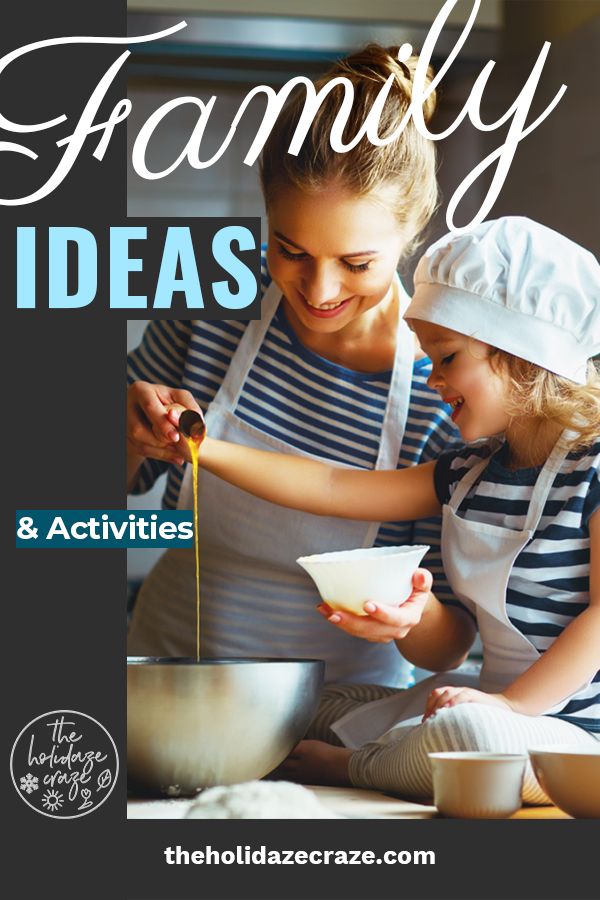 Family Ideas: Activities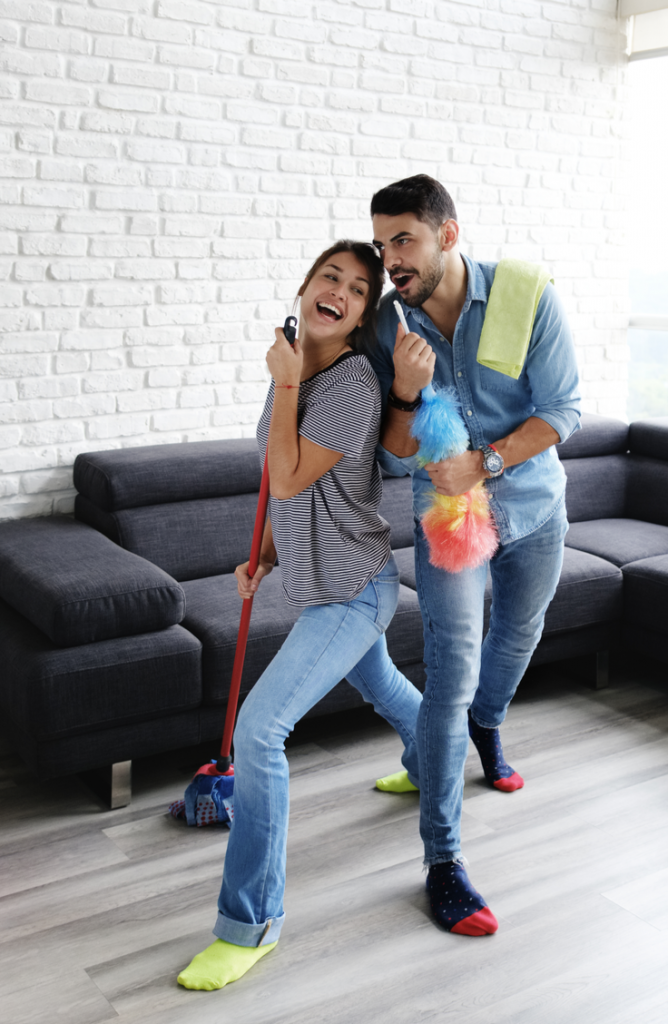 When you're trying to keep up the social distancing, activities can get a little tricky. I'm a huge fan of these Paint by Sticker books because anyone can do them and you don't need any supplies! We've also spent time following YouTube tutorials for drawing, dancing, and crafting.
It might not be everyone's favorite, but taking time to clean up and go through closets is also a great activity to do as a family. We nicknamed our cleaning movement "The Karaoke Covid Clean" because we like to belt out some favorites while we clean.
Family Ideas: Indoors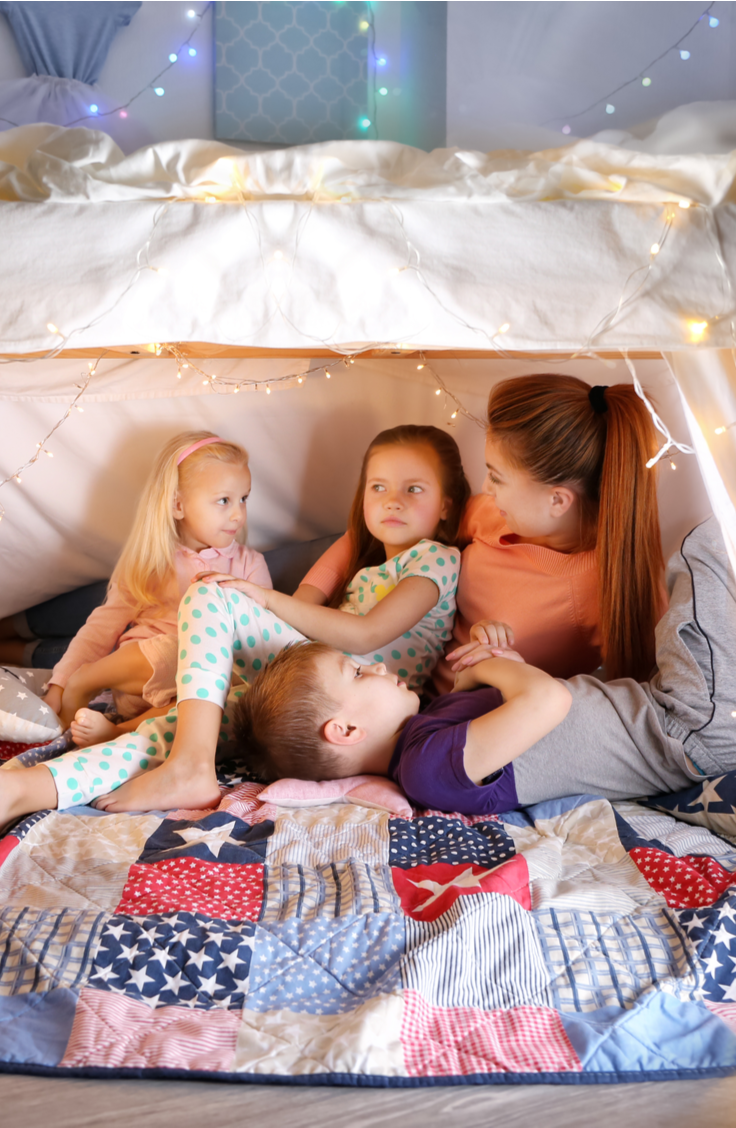 If your city has entered lock-down or one of your family is under quarantine while waiting on test results, then life can get rough quick. So when you're suck indoors, why not make the most of it? Set up a blanket fort in your living room using this handy kit. Then crawl inside, string up some lights and stream a favorite movie, or just hang out!
Family Ideas: Outdoors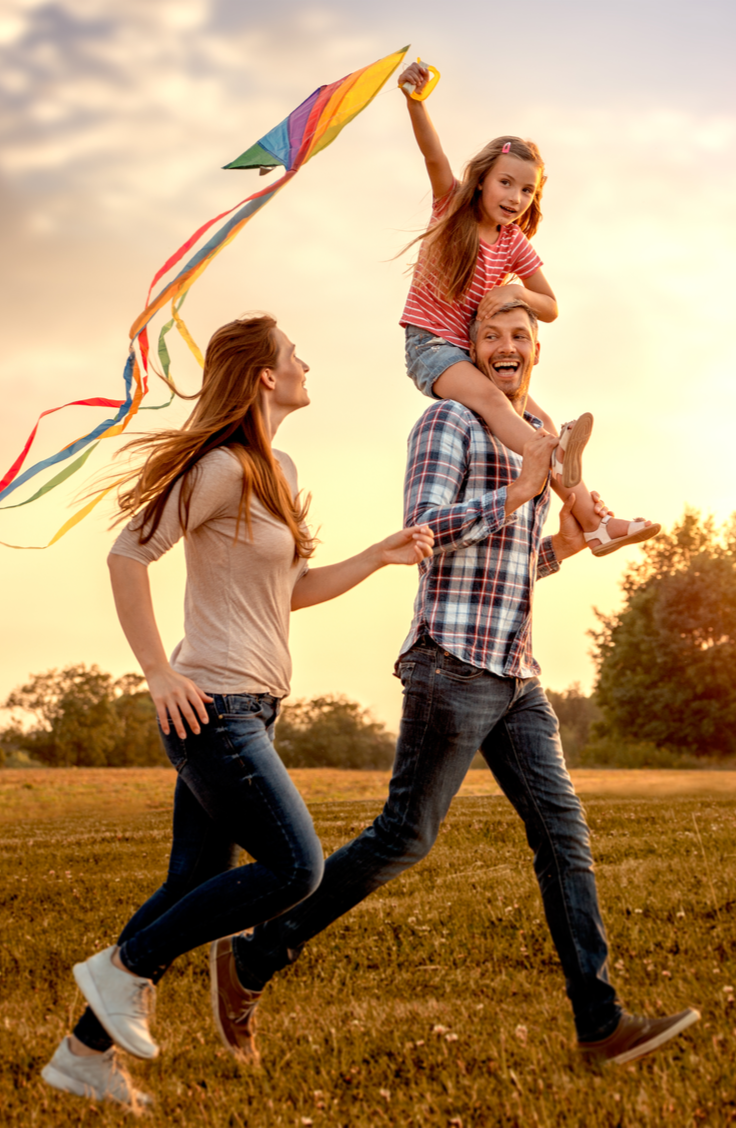 For those days when you're able to get out of your house, there are so many options for entertaining your family. Many people are placing bears in windows so that when families go on walks they can go on a "bear hunt." Why not place a bear or two in your own windows for others? In addition, if it's at all windy where you are (hello spring!) then kites are a great idea! We love para-foil kites like these.
Family Ideas: DIY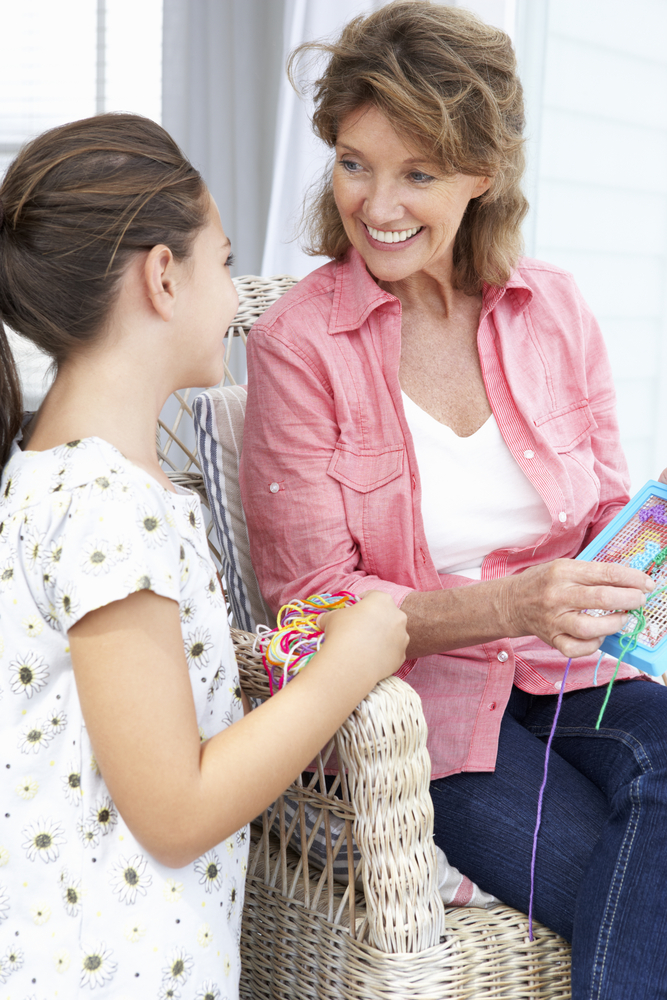 When DIY is your jam, there are a lot of options for family activities. Why not try a new hobby like cross-stitch or hand embroidery? You don't need to learn complex stitches or have good coordination. You can purchase premade kits, or make up your own designs on the fly! Why not have family members design something for each other? That way it's a gift and an activity.
Family Ideas: Kid Approved!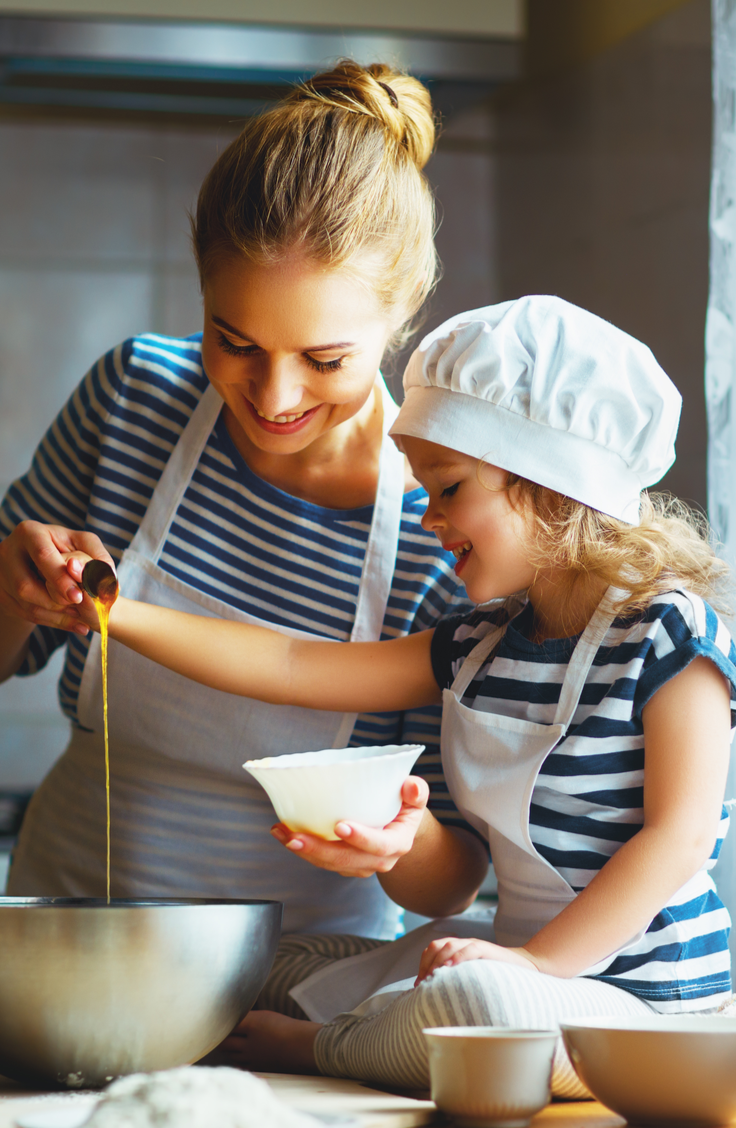 Kids can be hard customers when it comes to keeping them entertained. There's only so much Disney can do. So when the TV becomes your enemy, it's time to get your kids making! Between work Zooms, why not make gummy animals using a kit like this? It's science and treats all in one! Alternatively, get your kids in the kitchen learning some new skills using books like these.
Another option is to get kids learning while they create. Kits like this help to build skills while entertaining kids. Or try having your kids grow their own plants (like this) and chart the growth each day. It's an activity that can keep going day after day.
So when the isolation seems like it's going to break you, don't break down, break out one of these activities. I hope that they will help you when your patience is close to breaking. We can do this!