I scream, you scream, we all scream for ICE CREAM! Whether it's for a kid's birthday, an adult party, or even just a theme to create decorations, ice cream is boss. Which is why we've gathered up some awesome (and free!) finger lickin' good ice cream party ideas.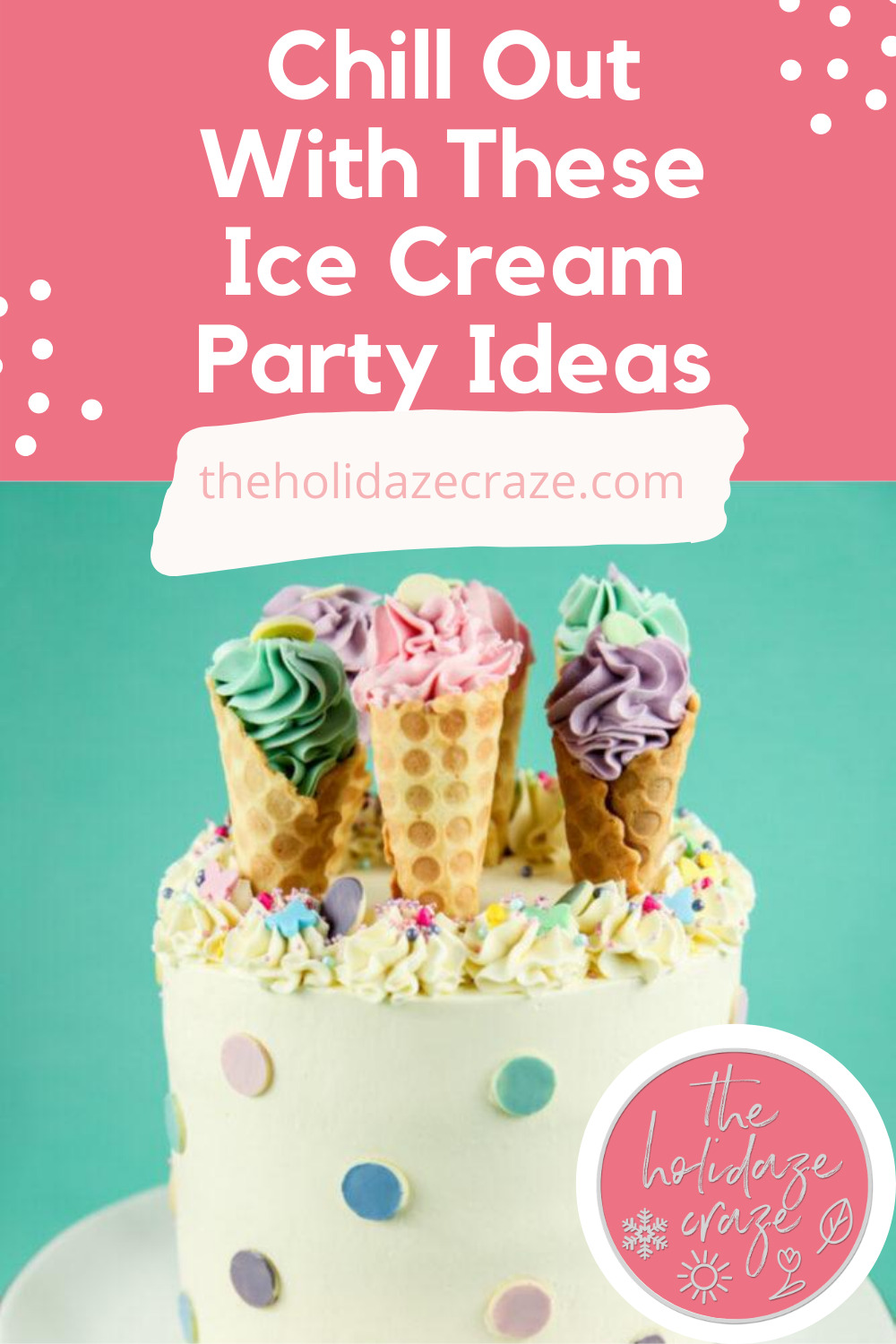 Finger Lickin' Good Ice Cream Party Ideas
Ice Cream Party Idea 01: Decorations
When it's time to decorate, you can't go wrong with pastel colors and waffle cone patterns. We LOVE this Happy Birthday banner. It would look amazing paired with these darling ice cream themed balloons! If you want to create and make your own decorations, then we love these FREE printables that you can download, edit, and print.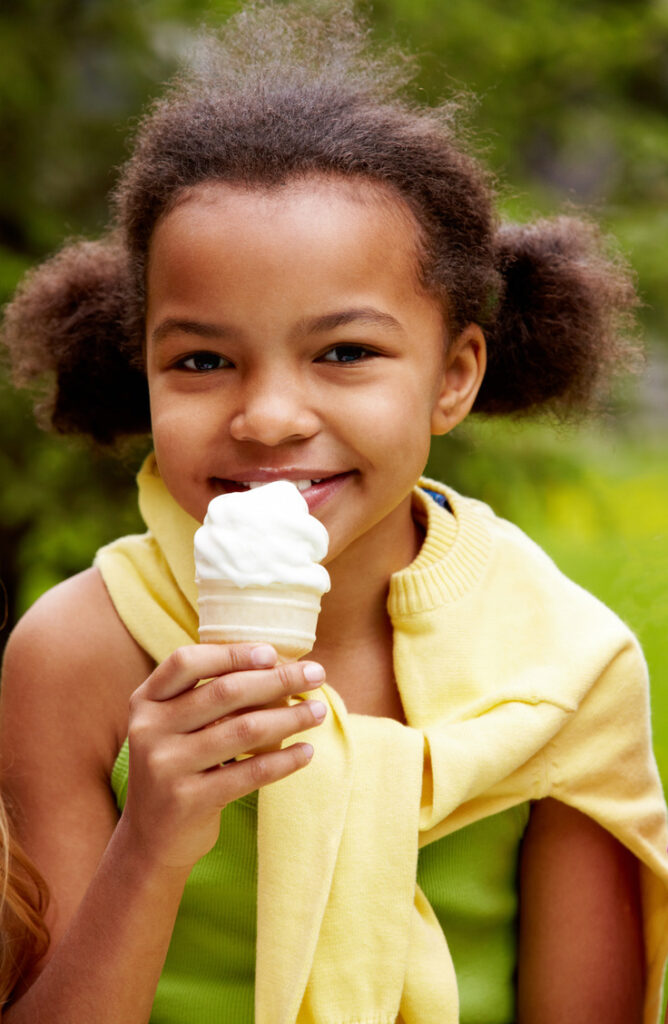 Ice Cream Party Idea 02: Ice Cream Bar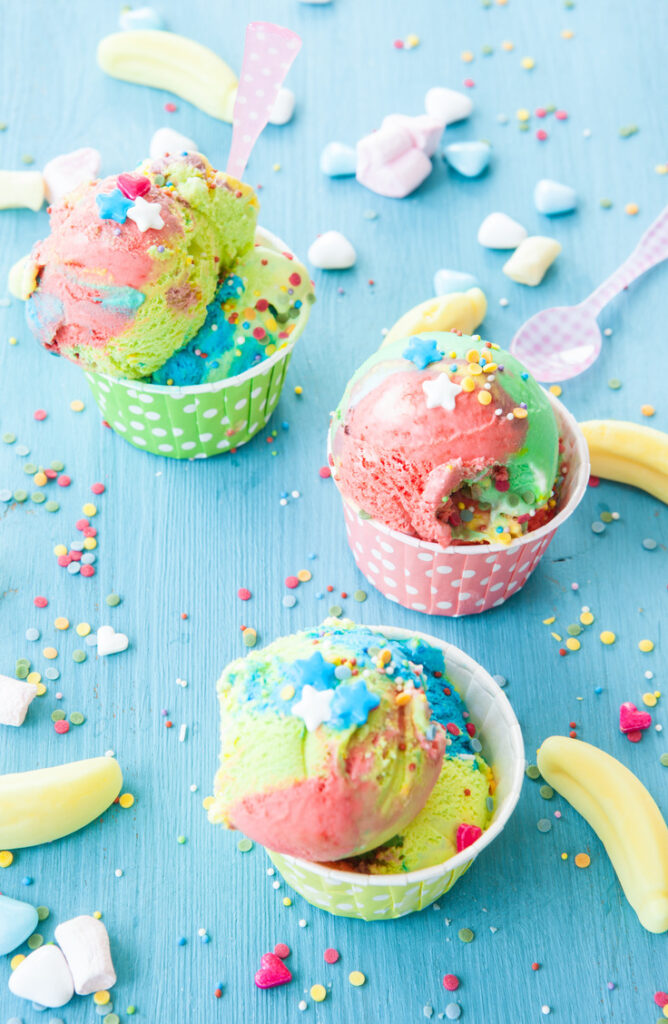 No party is complete without something sweet! If you're going themed, why not go all the way and have an ice cream bar? Provide a few different types of ice cream (we suggest choosing flavors that go with the season) along with a host of toppings! Guests can dish up and top their ice cream with whatever their hearts desire. The sky really is the limit! Grab a set of these darling cups to really help set the tone. Just make sure to grab your candy in bulk so you don't run out!
Ice Cream Party Idea 03: Kid's Party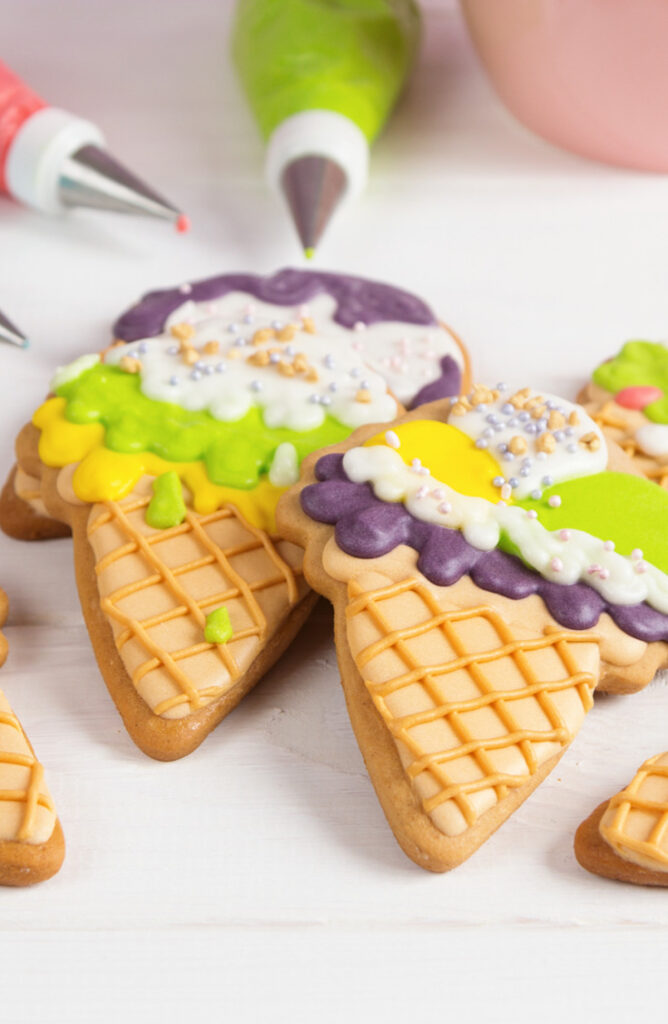 One of the most essential elements of a kid's party is the goodie bag! First, grab some brown paper lunch bags and colored cardstock. Then cut the paper into scoop-like half-circles. Lastly, get artsy with a permanent marker for the "waffle cone." Next, glue the ice cream scoops to the top of the bag and fill them with more goodies like these darling sugar cookies!
Ice Cream Party Idea 04: Birthdays & Games!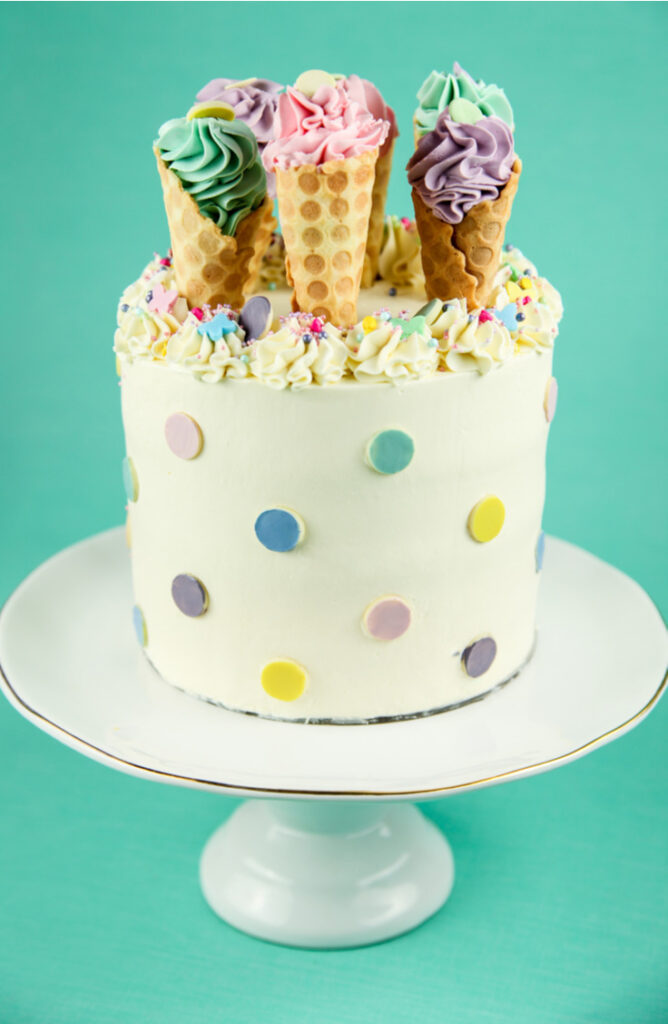 Ice cream and birthday parties go together like peanut butter and jelly. From decor to games to food, they just pair so well. It doesn't even matter if the party is for kids or adults, it's guaranteed to be a good time! Why not put together an ice cream themed cake and play some ice cream themed games? You could have a "mystery taste testing" to see who can identify the most flavors!
If you have a Corn Hole game handy, why not pretend the bags are "sprinkles" and redecorate the boards to look like ice cream cones? Then the goal is to get as many sprinkles on the cone as possible! For kids you could play "Pin the Cherry on Top" and see who can put the cherry on the top of the cone the best. We're huge fans of the game "Go! Go! Gelato!" which combines balancing skills with speed to create a game that kids and adults love.
Ice Cream Party Idea 05: Adults Only
When it comes to making this party suitable for adults, there are a few simple tweaks. Instead of focusing on the candy toppings, why not add in some paired liquors? By mixing rum, kahlua, and even whisky with coordinated ice creams you can create boozy milkshakes that will help get the party started! Create a fruity boozy milkshake by combining pineapple rum with vanilla ice cream and crushed pineapple. Then appease the chocolate-lovers by combining whisky with chocolate ice cream, brownie bites, and caramel for the ultimate chocolate-y goodness. Y-U-M!
Ice Cream Party Idea 06: DIY!
The great thing about having an ice cream party is that it's just so easy to DIY almost everything. You could even have your guests make their own ice cream! Start by placing ice cream mix into small ziploc bags. Then place those inside ziploc bags and fill with ice and salt. Seal it all up by wrapping it in layers of newspaper. Then just shake-shake-shake it baby until your ice cream is set and ready!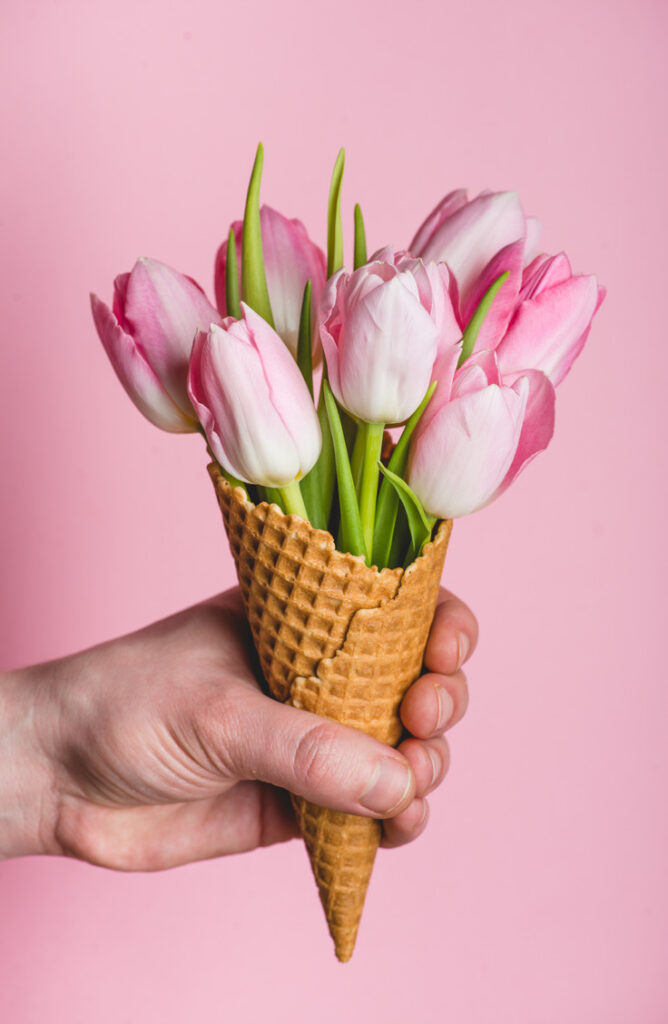 Don't be afraid to twist the theme either! We love the idea of creating centerpieces and table decorations using waffle cones as the base and utilizing fresh flowers or crepe-paper pom-poms. It's a great way to elevate the decor from a kid's party to an adult one!