With summer nights here for a while, it's time to get off your couch and make some memories with your family! There are a lot of ways that you can do that, but one of my favorites is to host a Drive-In movie theater for your kids in your own driveway. It's not difficult to pull off, and it's a great way to spend time together with your kids.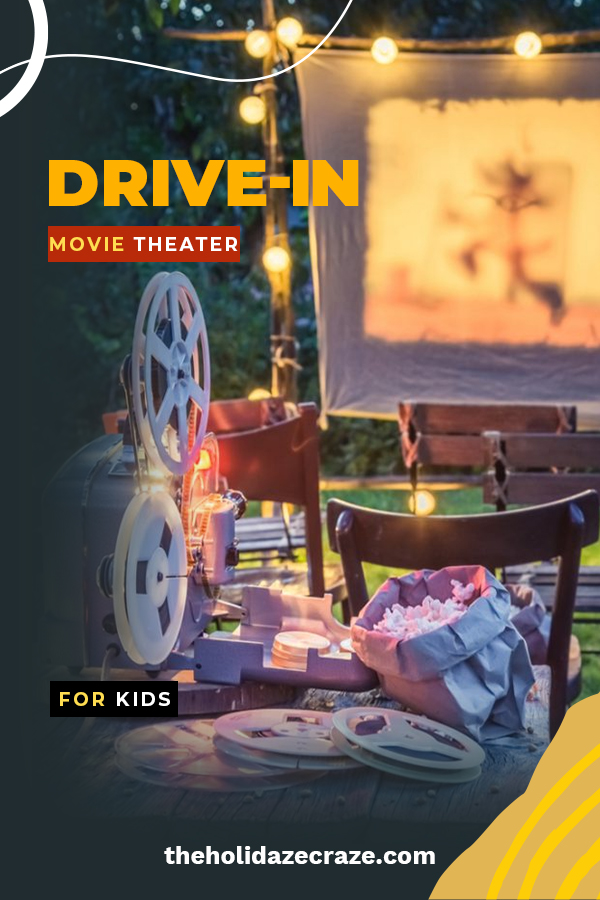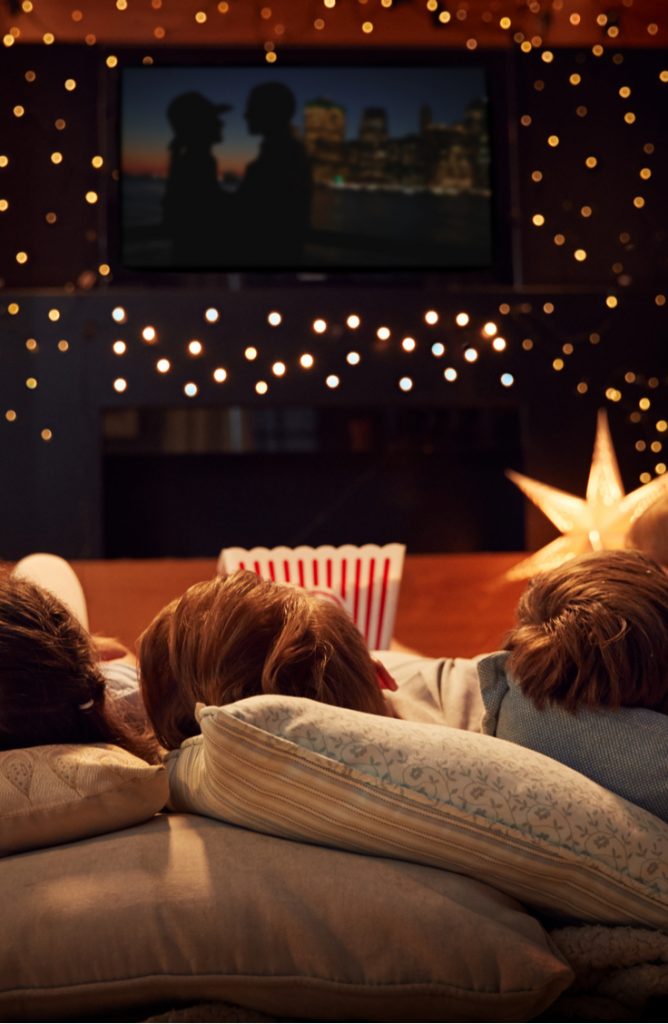 How do you throw a Drive-In movie theater for your kids? Follow these instructions!
Drive-In Movie Theater For Kids
01: Cardboard Cars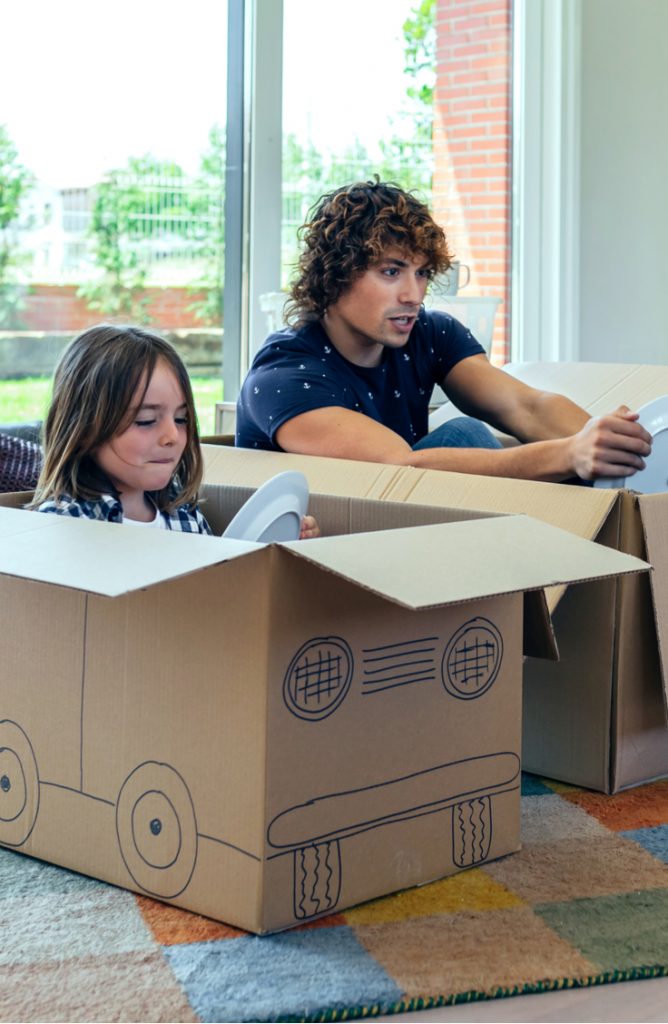 Rather than having kids sit in your car, have them make cars they can fill with pillows and plop in the driveway or backyard. Begin by gathering some good-sized cardboard boxes. If you have moving boxes saved (I usually keep a few in my basement) this is perfect for them! If not, you can purchase some boxes from your local hardware or home goods store.
Next, have your kids decorate their cars. You can find all sorts of awesome craft materials here to get started. Last, fill the cars with blankets and pillows so they are nice and comfy. Then place them in your viewing area and move on to the next step!
02: Snacks And Treats!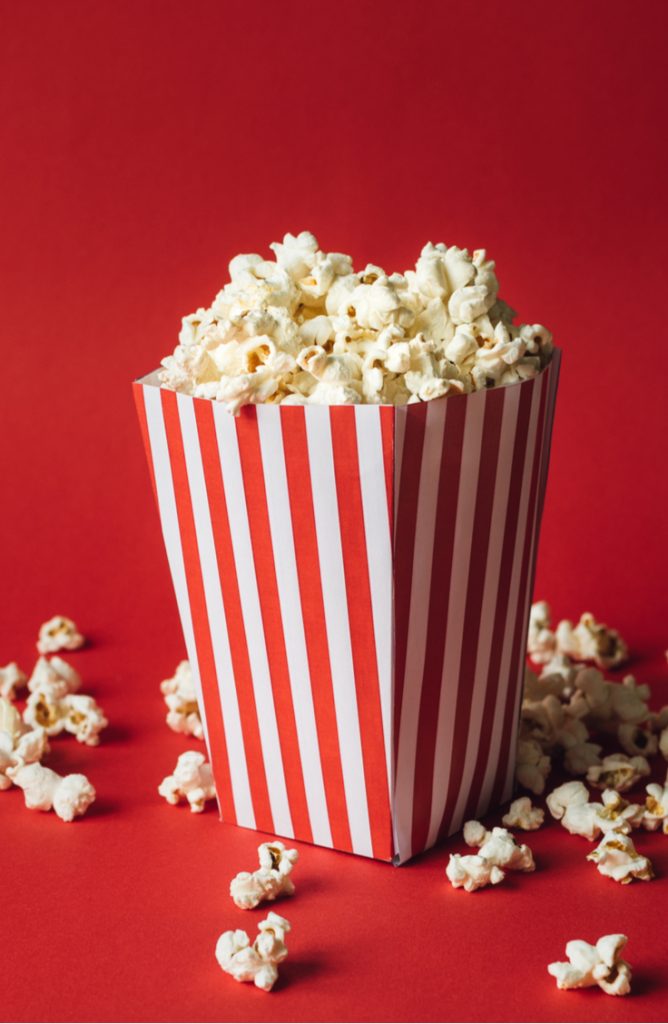 You can't have a drive-in without snacks and treats! Popcorn is a MUST. A vintage popcorn machine like this one is sure to add the right ambiance to your evening and give you some delicious popcorn.
In addition, having some vintage popcorn bags will help set the tone and contain the mess. Grab a bunch here! Then all that's last is some delicious treats. You can definitely hit up your local dollar store for some of your kid's favorites, or you can try out some of these great vintage candies for something new!
03: Projector & Screen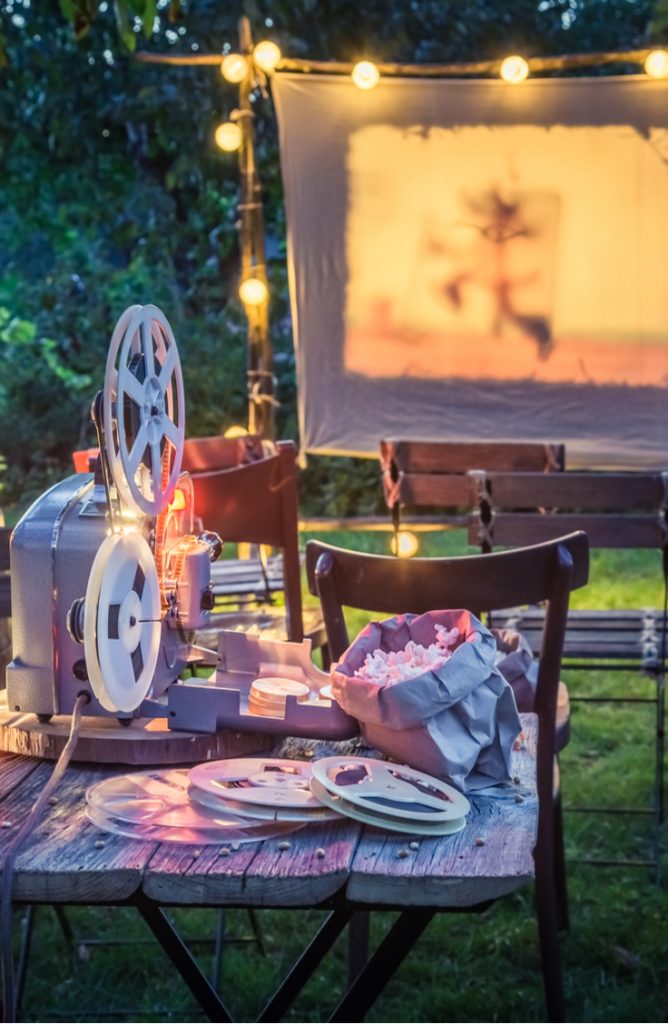 Perhaps the most important part of a movie is your projector and screen. You can definitely skip the screen and just throw up a white sheet on the wall. Or you can grab this set that has both the projector and the screen.
I'd suggest choosing a movie that your kids haven't seen recently. Preferably one that is a childhood favorite of you or your spouse that you can share with your kids! Have you seen The Princess Bride recently? It's a fabulous family favorite that has swashbuckling adventure, love, and comedy all rolled into one. It's definitely one of our family favorites!
You can definitely add in more if you want, or you can leave it at this and have it be simple and sweet. Check out the Good Living Guide for some fabulous photos and ideas for decorating your cars.
Last of all, have fun! Do what works for your family and enjoy the time together. This is will surely help you make some awesome memories.