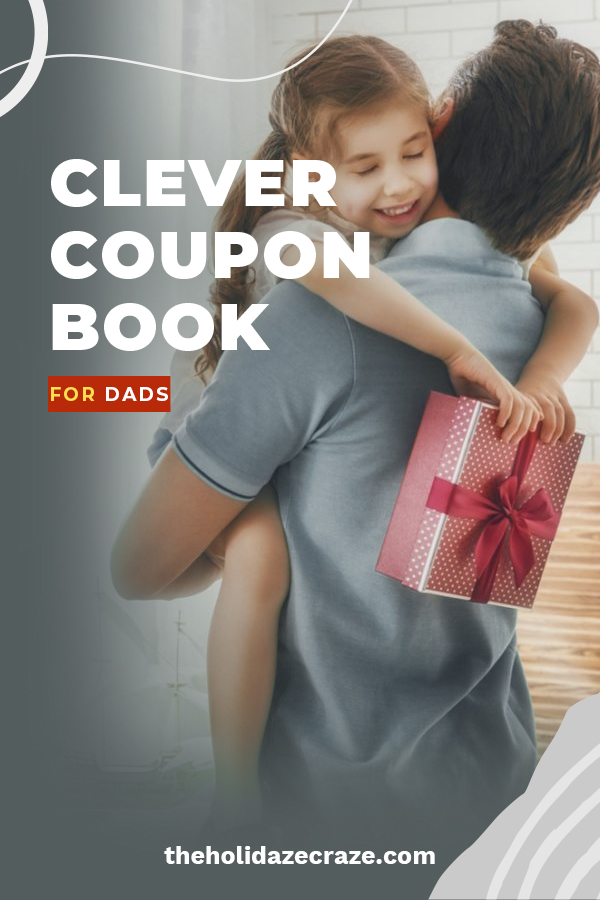 With Father's Day right around the corner, it's time to figure out gifts! My dad is the kind of man who almost literally has everything. Which is great when I need to borrow random tools or gadgets, but it's not so great when it comes to buying him presents. So what's a daughter to do? Make him a clever coupon book! This can be as simple as you'd like, or as complicated and in depth. The great part about this is that I can customize it according to what my dad needs or would pay forward all the things he's done for me.
Clever Coupon Books For Dads
To start, you've got two choices: printable or pre-made. There are quite a few free ones available on the internet that you can print at home if you're up for that. Otherwise, you can hit up good ole Amazon and you'll have one at your door in 48 hours or less!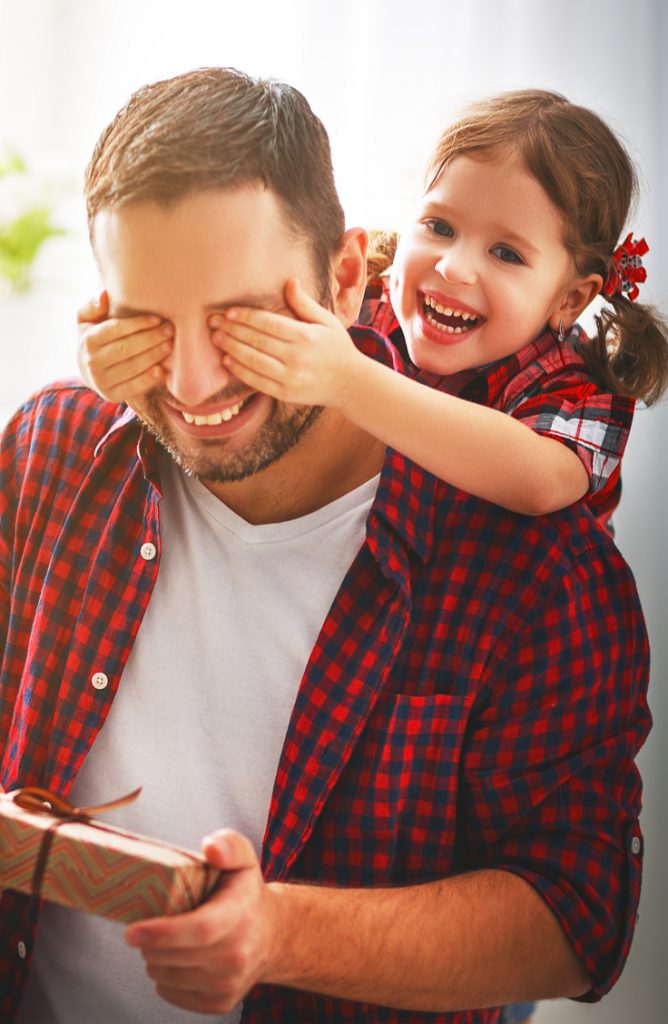 Making your own…
If you're making your own, then it's a good idea to have your coupon suggestions at the ready for printing. I've got you there! 
Simply mix, match, and customize to create the most unique gift for the dad in your life.
Car Wash/Detail
Assistant for a Day
Movie Night Out of Dad's Choice
Free Lawn Mowing/Edging
Chore of His Choice
Ice Cream Sundae Night
Coffee/Hot Chocolate Date
Gas the Car
1 hour of Weed Pulling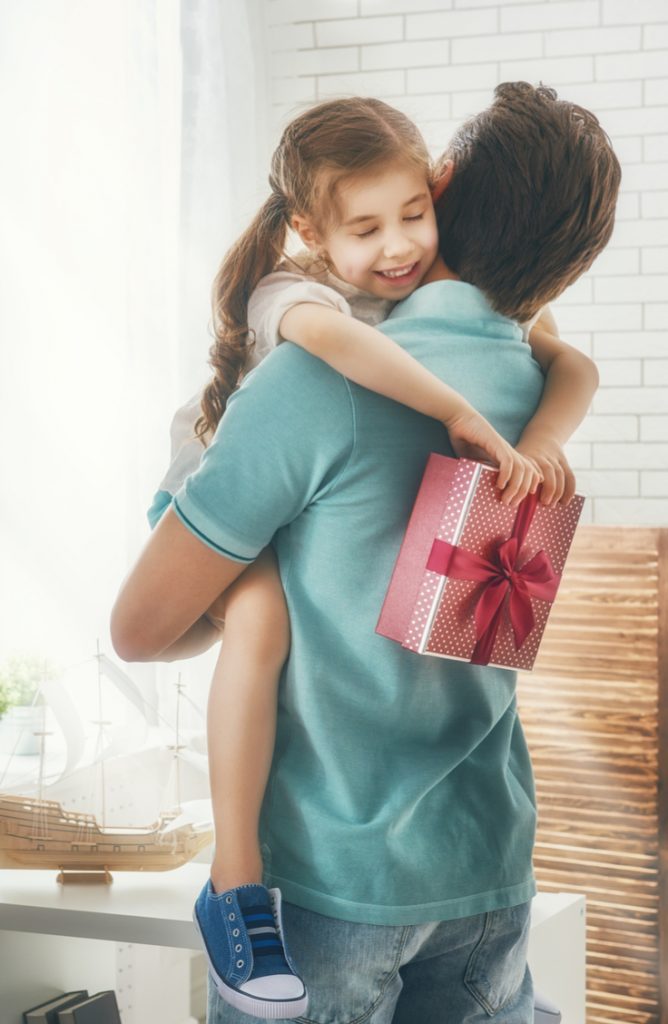 If you're looking to purchase some pre-made books, then I've got you covered!
Why a Daughter Needs a Dad: This book is a darling reminder of why dads and daughters go together like Oreos and cream!
To the Best Dad Ever: This coupon book is made to last the whole year and ranges from activities and projects to fill in the blanks.
Vouchers for Dad: This is by far the best one available on Amazon! The vouchers are funny, tender, and totally perfect for Father's Day.
So before you run out and purchase that brand new gadget, try making him a coupon book instead! It will bring happiness to his life and yours.