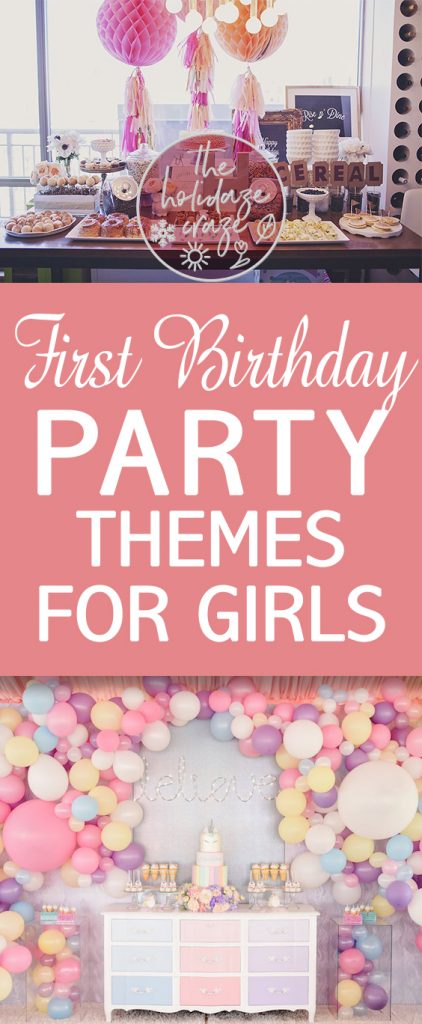 It's finally happening! Your baby girl has made it to ONE.YEAR. OLD. Can you stand it?
Let's have a birthday party, and make it fabulous!
I'm picturing a pink and gold princess party. Just think of how many things could be glittering with gold, contrasted with a cute pink background.
Dollar Tree has pink plates, cups, napkins, and party favors.
My favorite idea for this pictured setup is the crown on top of the cake, closely followed by the gold macaron towers.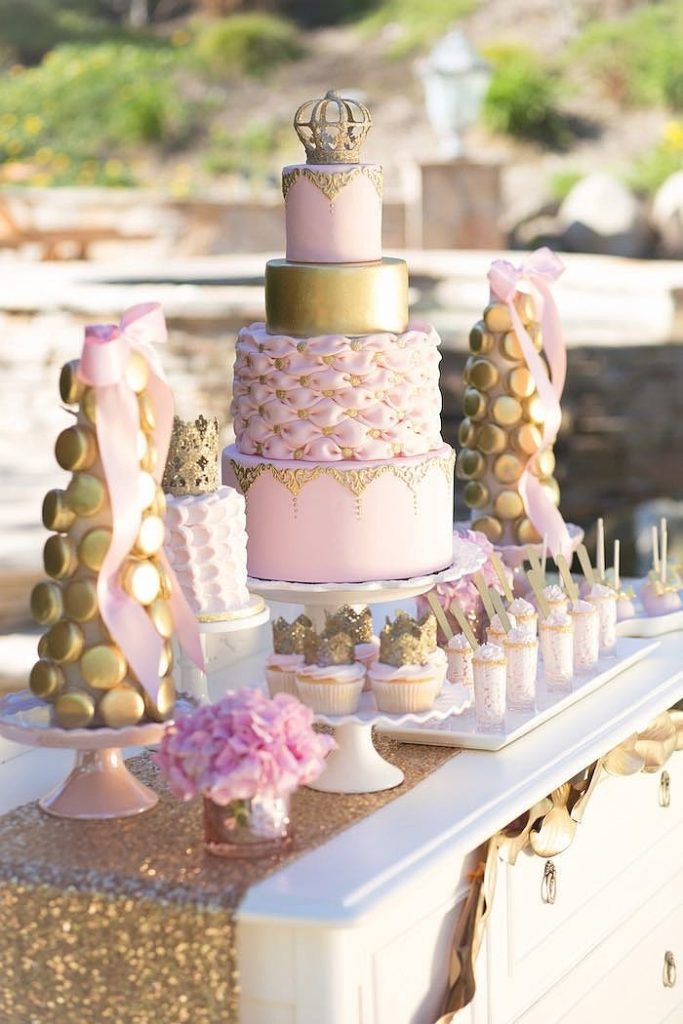 You can fly with this idea for just one one-year-old, but I included this little bird theme because it was a party thrown for twins.
Perhaps I was reminded of traditional turtle doves, of love birds, or I just like birds -but, a bird-themed first birthday party is a really cute one.
Just think: you could have spring decorations, paint birdhouses, and serve birdseed. Okay, maybe scratch the birdseed.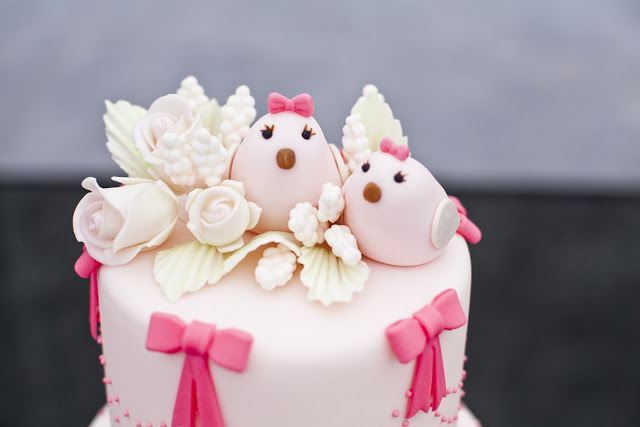 My third theme is Daisies and Donuts. I just love happy flowers, and I also love donuts. I also also love alliterations. That's why you should look at these themes to throw a beautiful birthday party for your little girl.
The main benefit of this perky first birthday party theme for girls is the bright color scheme of pinks, yellows, greens, and reds. That, and you'll get to use fun decorating accents like pinwheels, polka dots, and stripes.
A very merry real birthday to you, if you want to visit Alice in Wonderland. This has even more colors than the daisies, plus so many options in terms of party games, props, and prizes.
For starters, tell attendees that it's a tea party. They'll be tickled pink to dress up, pour from a tea set, and daintily taste various tidbits.
In terms of décor, choose from: playing cards, painted roses, EAT ME cakes, a white rabbit, a caterpillar, the dormouse, and the Mad Hatter himself.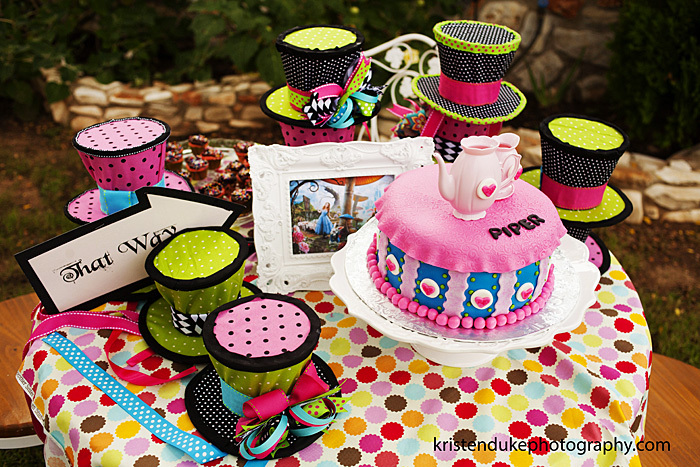 Nothing is quite so angelic as a one-year-old girl, especially when she's sleeping.
Did you think to run with that thought, and host an angel-themed party?
Guests will be on Cloud Nine as you serve angel food cake and watch the birthday girl toddle around in a pair of wings for her first birthday party.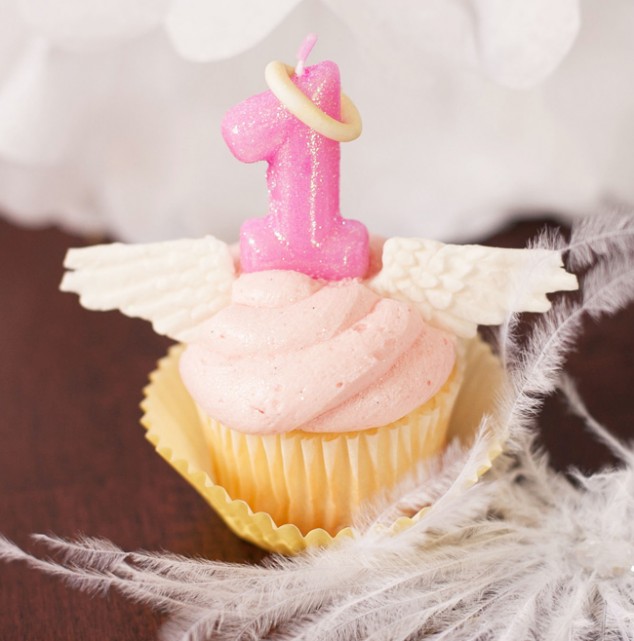 "You are my sunshine, my only sunshine," and you'll be happy on your birthday!
Birthdays are days to celebrate, smile, and have fun. A sunshine arrangement is just perfect for all that, especially if your favorite colors are yellow and orange.
I also happen to know that Michael's has hordes of paper in a variety of colors. Just sayin'.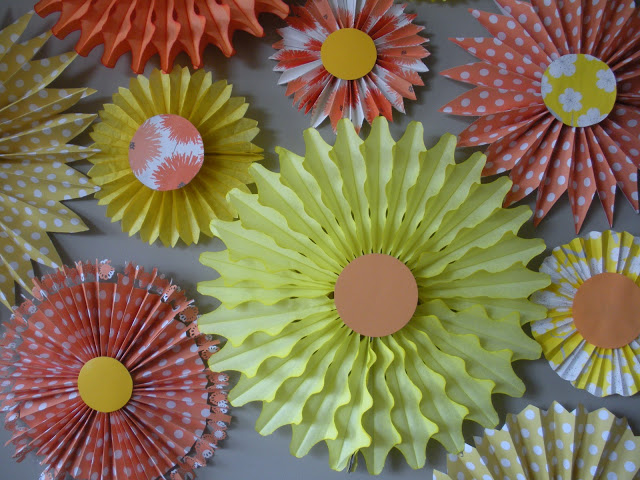 Another sweet first birthday is a Strawberry Shortcake party.
If no one remembers her, the red and green stripes and bows are still a lovely scheme.
That, and you can put strawberries and hearts on everything.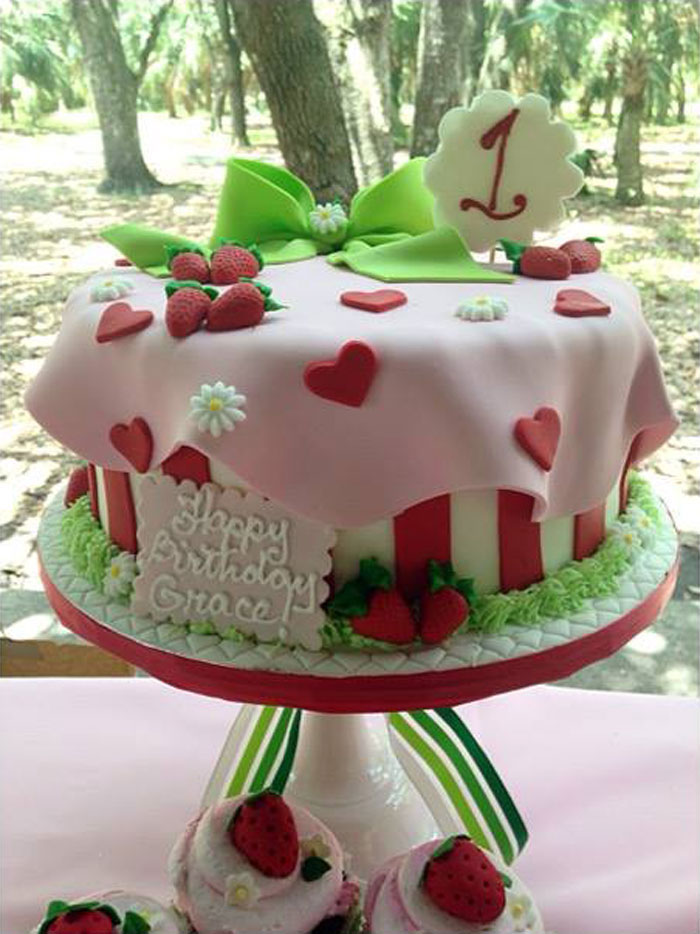 Are you a fan of breakfast? What about when it's not breakfast time? Had you also considered pancakes and pajamas as a first birthday idea?
When I stumbled on it, I couldn't believe I hadn't thought of it before. All of my kids have liked pancakes, and pancakes are so versatile and simple to make.
Allowing guests to arrive in pj's will also help the fun mood, particularly when the birthday girl might eat her meal a tad messily.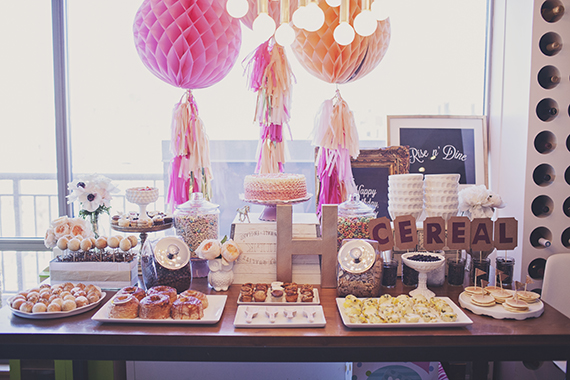 Ah, Minnie Mouse. She's been around for ages, and still makes for a cute character girls love.
That, and she makes for a very clever cake pop design. The ears! So adorable!
Don't get me started on all the fun polka dots, either. Really, is there anything to not love about this idea?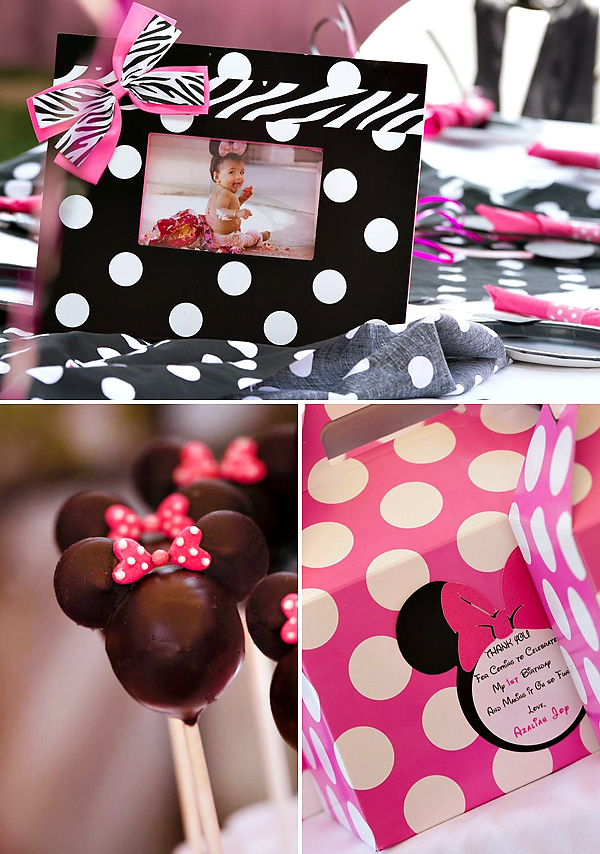 What kind of first birthday for girls is complete without considering UNICORNS?
She may not even like them yet, but she will.
Someone at the party will love the rainbow loveliness of mythical creatures, even if it's the party planner.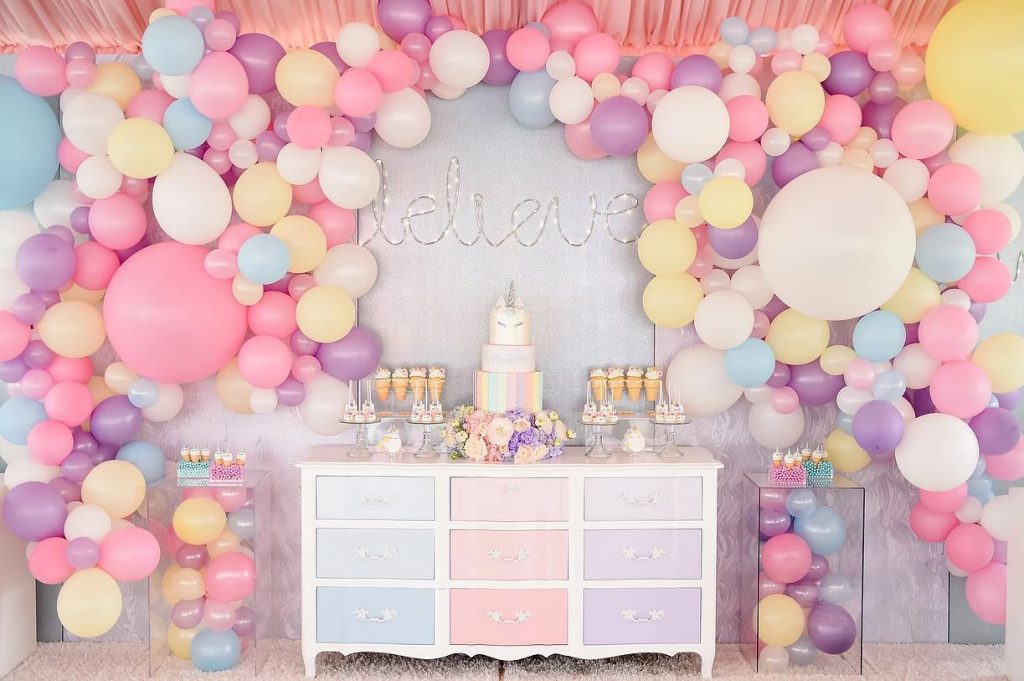 Get the party started, by clicking the sites below for more details:
1. PopSugar, Dollar Tree
3. Lil' Luna
6. Design Improvised, Michael's
10. Bambini Soiree