Nothing says summer like a backyard barbecue! Just picture it: sunset, crickets, picnic tables, and a fire pit for s'mores. The best part, besides the meat, is all the friends, neighbors, and family who will add happy chatter to your summer scene.
Best Backyard Barbecue Idea 01: Invitations
Make it fun for everyone by printing up some clever invitations. I particularly like the checked red and white background of these, plus the varied fonts. You could also whip up your own, using a similar color scheme and print them through Minted!
Best Backyard Barbecue Idea 02: Table Decor
Seeing as how we'll be outside, most of the decorating will be your natural landscaping. I'm not one to deny you the chance to jazz up what you do have, like serving or eating tables. You'll get some neighborhood cred for going with a vintage theme. Dig up some old-timey cans or baskets from the thrift store. That checked tablecloth can be found at Amazon. You could string up some outdoor lights to add a little bit of ambiance to your gathering and extend your time outside.
Best Backyard Barbecue Idea 03: Sips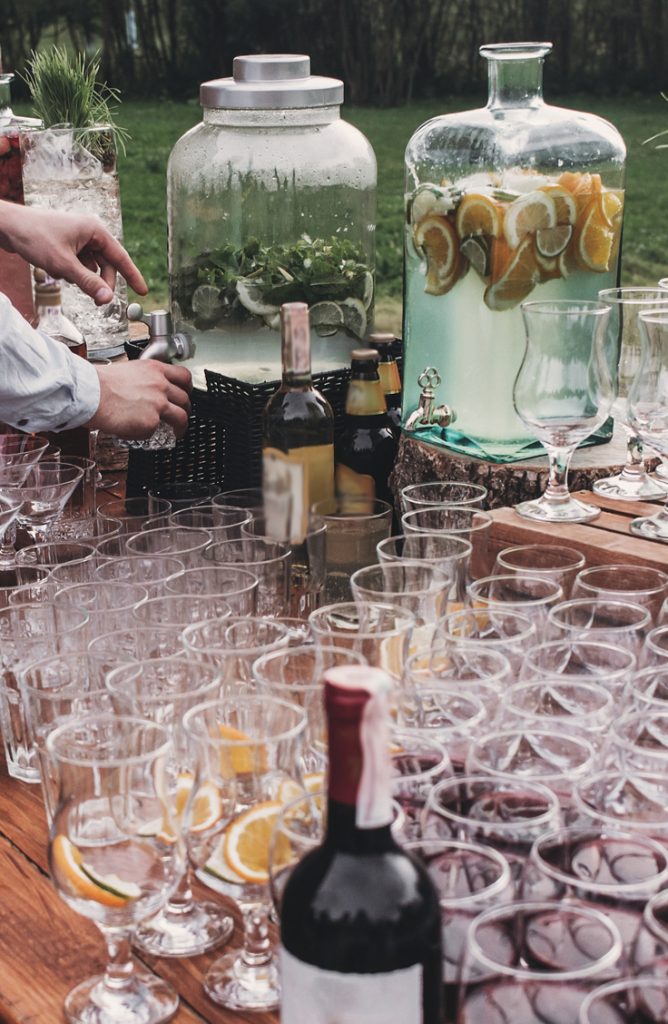 All that time outdoors in the sun is going to make people thirsty. What are you thinking about for drinks? Why not a cocktail bar? The lovely setup here offers a few citruses, syrups, and clear alcohols for easy mixing choices. Fresh-sliced lemons and limes, plus herbs and flowers, make perfect garnishes.
Best Backyard Barbecue Idea 04: Plates and Cutlery
At first, I thought to list your basic paper plate and plastic utensil options. Then, I discovered fancy plates with floral patterns and neat shapes. Then, I found these eco-friendly wood ones. They're disposable but aren't going to pollute Mother Earth. Give a tree a hug as you eat BBQ off its recycled relatives.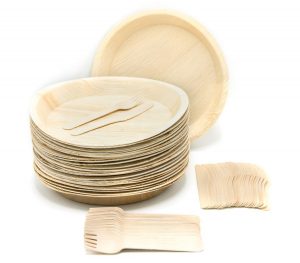 Best Backyard Barbecue Idea 05: Main Dish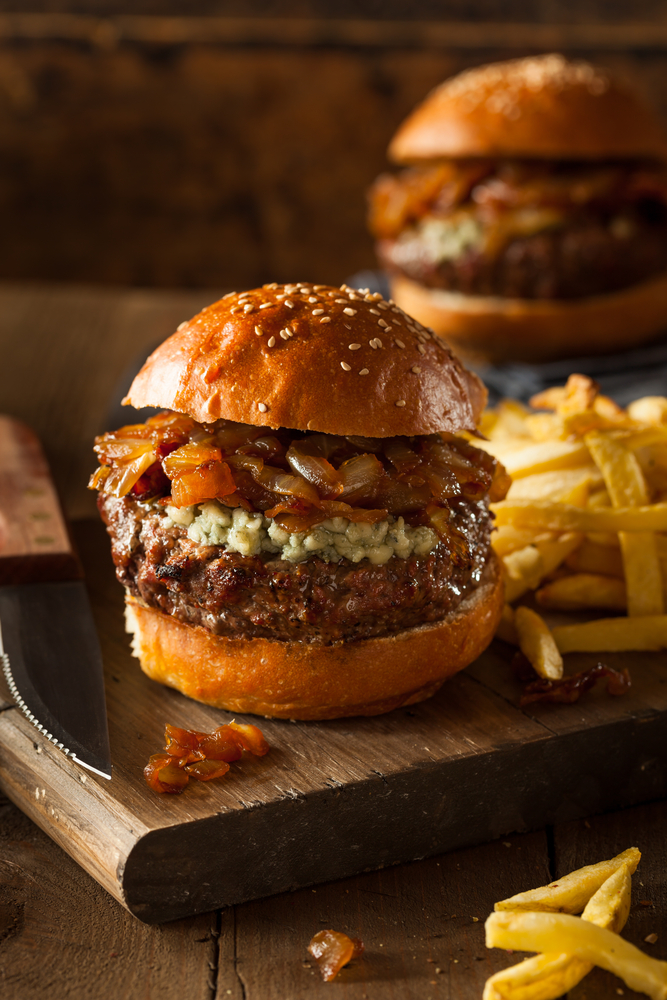 Now, onto the sole purpose of the party: MEAT! Grab some ground beef and let's get grilling. Ditch those basic burgers and try mixing in some bleu cheese and caramelized onions into the mix. You'll have people flocking to your party in no time! Toss those burgers onto a smoker like this one to give it extra flavor and really take it over the top.
Best Backyard Barbecue Idea 06: Side Snacks
I suppose you'll need a few sides at this shindig. Don't forget the barbecue staples: chips, potato salad, and corn on the cob. Fruit is also a must at any good barbecue. Shatter predictability by cutting it into triangles and stabbing each onto a popsicle stick or skewer! It's a great way to make things a little festive and trick the kids into thinking they are having dessert.
Best Backyard Barbecue Idea 07: Lighting
My favorite type of decor is usually lighting. You may have seen globe lights everywhere lately, and you can go ahead and hang some of those. In addition, dig out your old birdcage and lantern house decorations, and stick a fat candle into each one. Or you can pick up some new ones here!
In addition to the strings of lights, this is a great time to break out those leftover sparklers! It'll add a little bit of magic to your evening.
Best Backyard Barbecue Idea 08: Bugs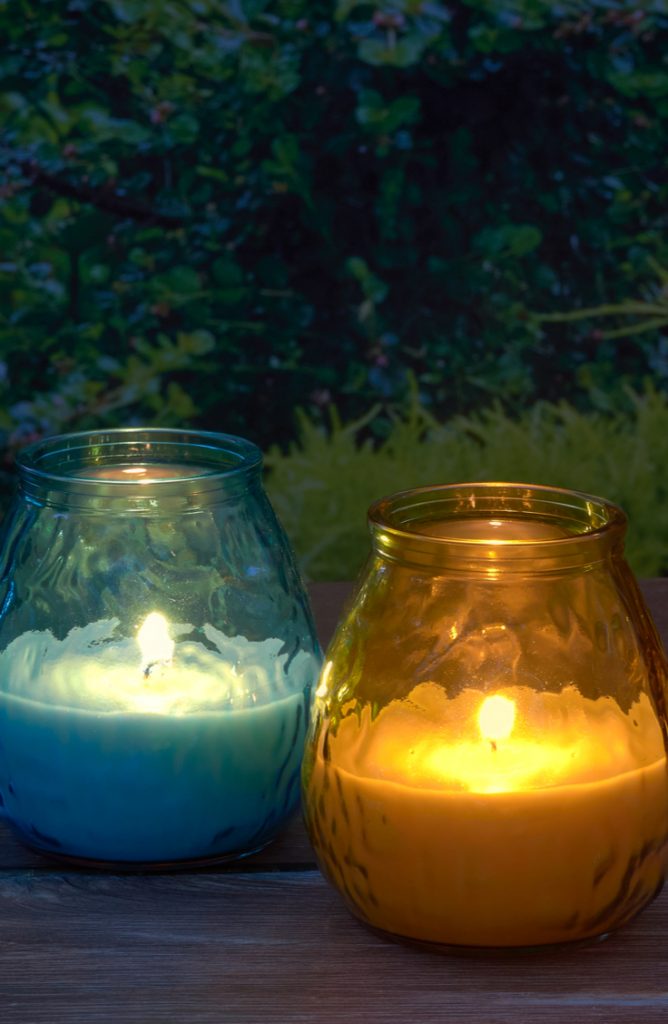 I love a good party, but so do summertime bugs. We only want friends biting amazing burgers, not mosquitoes biting amazing friends who are trying to eat burgers. Stop by Dollar Tree for some Citronella, and keep the party going smoothly.
Hop on outside, heat up your grill, and get cookin'! Let me know which ideas you like the most in the comments below.