There are a lot of ways you can decorate for the holidays. Buffalo Plaid, Kitschy Christmas, Winter Wonderland, the options are pretty endless. One of the most versatile themes for your Thanksgiving table is simple-think Woodsy. Basic elements include natural wood, soft colors like gold, brown, and cream, natural plants, and woodland creatures. To help you set up your table, I've gathered a few things to help you create your own woodsy Thanksgiving table.
Woodsy Thanksgiving Table
To start with, you've got to have a runner on your table if you're not going to use a table cloth. Choosing a warm neutral is definitely the way to go. Get this chambray runner here.
Now that you've got the base, it's important to add some height and some warmth to your table. These mercury candle holders will do both!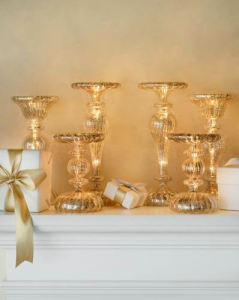 These flameless candles will top your candlesticks perfectly while adding a little bit of ambiance to your event.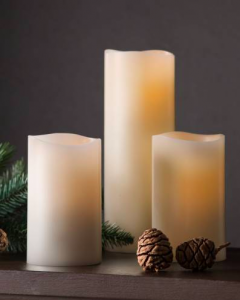 If you want to create a more casual table, then grabbing a few of these is just what the doctor ordered. They will add the outdoors and the lighting while keeping things the perfect amount of rustic. What could make a more woodsy Thanksgiving table than trees?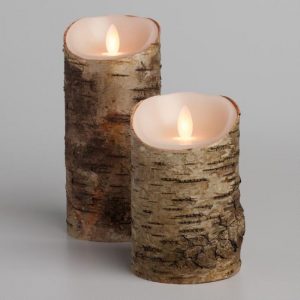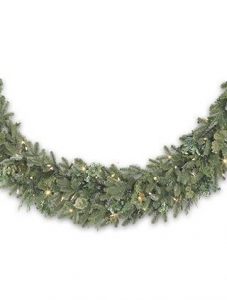 Adding some color, like this lighted garland, will help the focus stay on your beautiful candle holders while adding a nice contrasting color and a little bit of the outdoors. 
Try adding height to certain elements on your table by incorporating these lovely slices of the forest.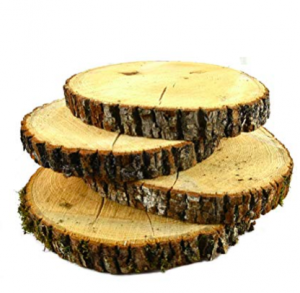 Lastly, you need to add a focal point. You can just use the candles, but if you're feeling a little whimsical, then these beauties will give your table top the perfect finishing touch.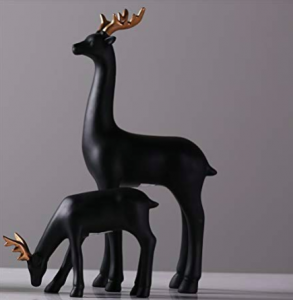 And there you have it! All the elements you need to create the perfect woodsy table! You can use these to come up with your own woodsy Thanksgiving table. Happy Holidays!