Do you have a baby shower to plan in the near future? Worried about what theme to choose or how to pull it all together? Don't distress or get lost in the woods. When it comes to theme, instead, try putting together a Woodland themed baby shower! This theme works great for baby girls or baby boys, or you can keep it gender-neutral. You could even opt for a fun gender reveal at the shower if you wanted!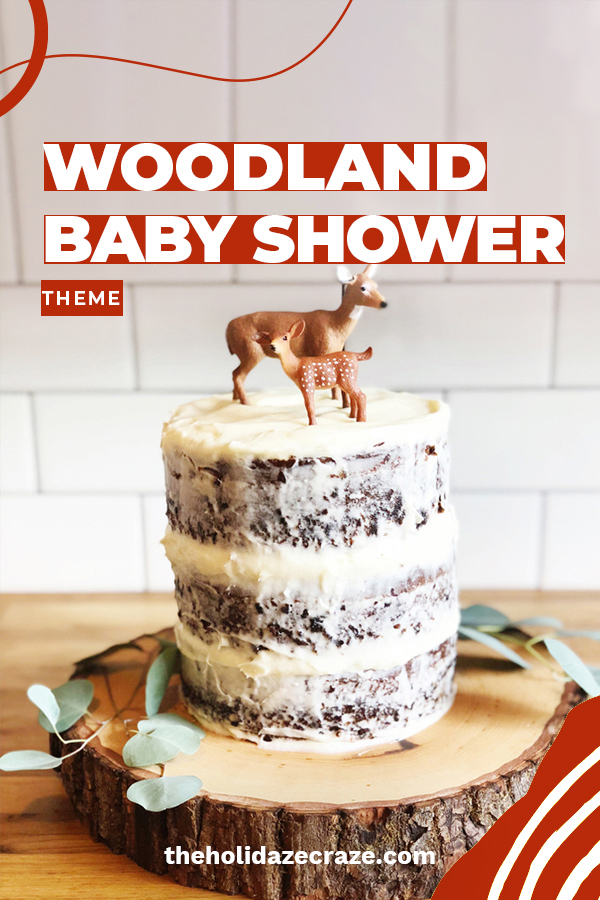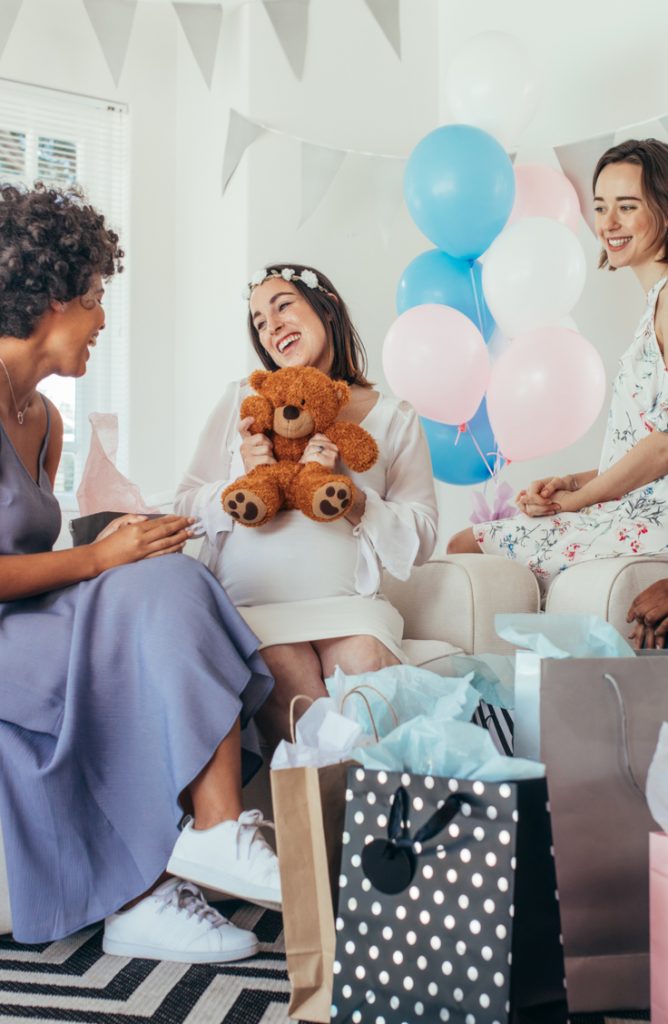 Woodland Baby Shower Ideas: Decorations
When it comes to decorations, you can go a few different routes. If you want to want to go trendy, then you can totally run with buffalo plaid. Big Dot of Happiness has a full set of buffalo plaid/lumberjack decorations that you can purchase here. Then add in a few stuffed bears (like these) and you're on your way!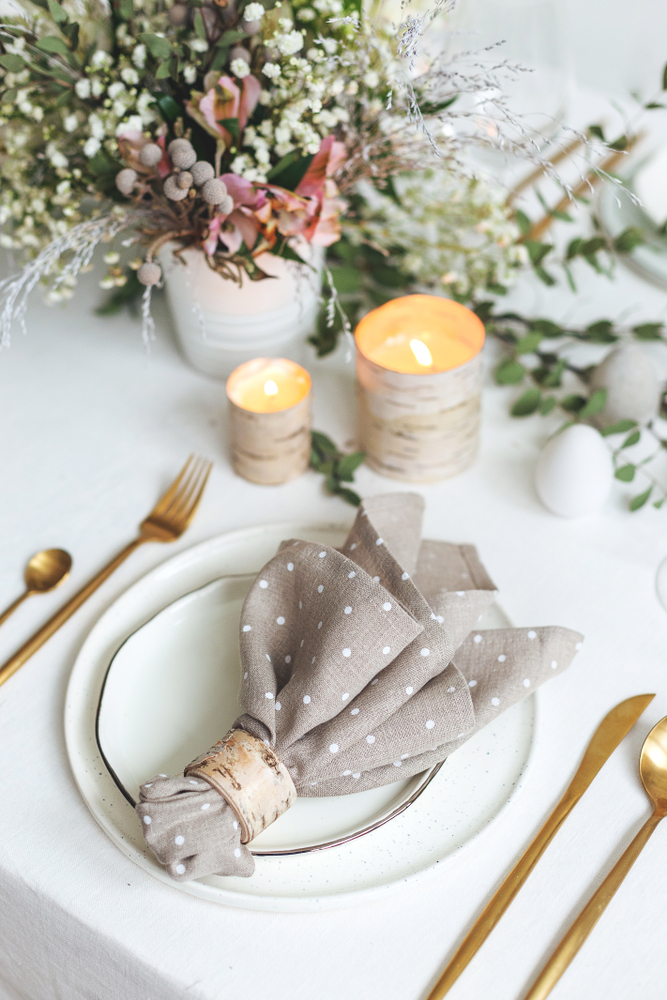 If you're looking for a softer color palette, then try accessorizing your table with decorations like these pre-made elements from Big Dot of Happiness, these cupcake wrappers, or this bunting. Whether you choose a bold color palette or a soft one, some of the most basic elements for pulling off a woodland-themed are the actual creatures and elements of nature. Try adding in sprigs of rustic twigs, flowers, and stuffed animals to carry the theme in a fabulous way!
Woodland Themed Baby Shower Ideas: Games
No baby shower is complete without games to play! The nice part about this theme is that you don't even have to create new games if you don't want to. Simply swap out the babies for bears or other woodland creatures. Check out some of the suggestions below for some "paw"some woodland themed baby shower games.
Blind Bear Diaper Challenge: Have each participant wear a blindfold and see who can diaper a stuffed bear the fastest!
Diaper Fashion Challenge: Instead of putting the diapers on correctly, have your guests team up and see who can create the best outfit made of diapers!
Baby Jeopardy: Create questions related to babies. Think nursery rhymes, Disney babies, baby items, baby animal names, and more!
Baby Stroller Olympics: Gather up strollers and put up and obstacle course. In place of babies, use stuffed bears, foxes, owls, and other woodland creatures.
Woodland Themed Baby Shower: Food
When it comes to food, there are a few essentials that you should definitely include. The first is a rustic or naked cake. You could style your cake like a tree trunk surrounded by woodland creatures or even add some darling fondant characters to a naked cake.
In addition to a themed cake, you could include woodland staples like trail mix, "birch twigs" (white chocolate dipped pretzel rods), s'mores bar or mix (chocolate chips, mini marshmallows, and Golden Grahams), and caramel apples. Why not add in a hot chocolate or juice bar for your guests to enjoy as well? It's a surefire way to tie in your theme and satisfy your guests.
So the next time that you're searching for a theme for a baby shower, don't get lost in the woods. Instead, embrace the woods and all the furry little creatures in a woodland-themed party! Happy Planning!