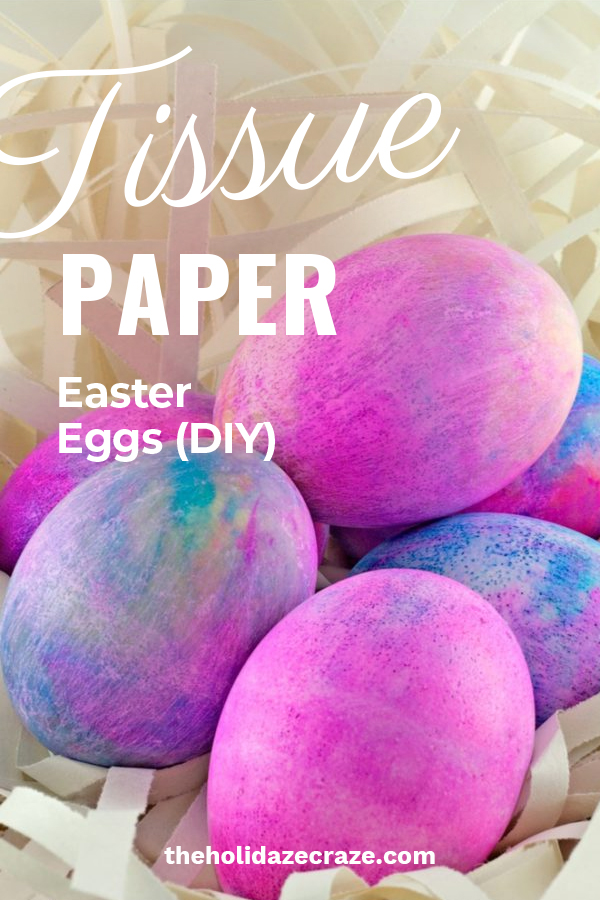 Easter is just around the corner and it seems like every year there is something new to try when it comes to dying Easter eggs. We've done shaving cream eggs, marker eggs, traditional dyed eggs, you name it and my family has tried it. I've got one more for your to try-Tissue Paper Dyed Easter Eggs!
The great thing about this one is that it's pretty low-mess (which is a win in my book), and it yields some beautifully colored eggs! You can match the tissue paper to create some beautiful hues or mix and match for some really unique combinations.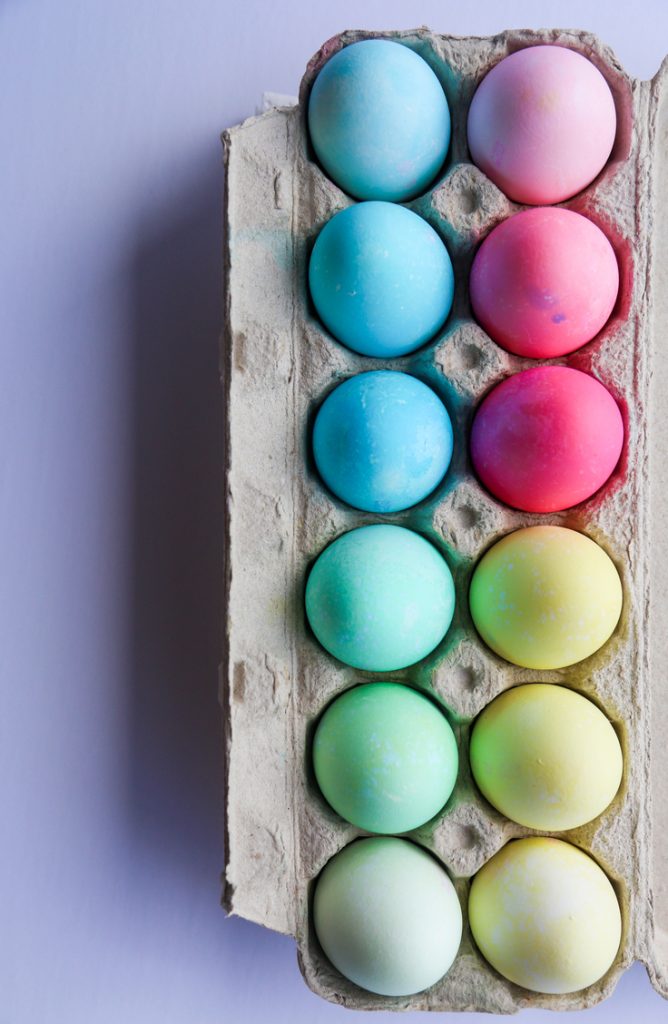 What you need:
Tissue paper (not the cheap kind)
Newspaper to cover your table
Cartons to let your eggs dry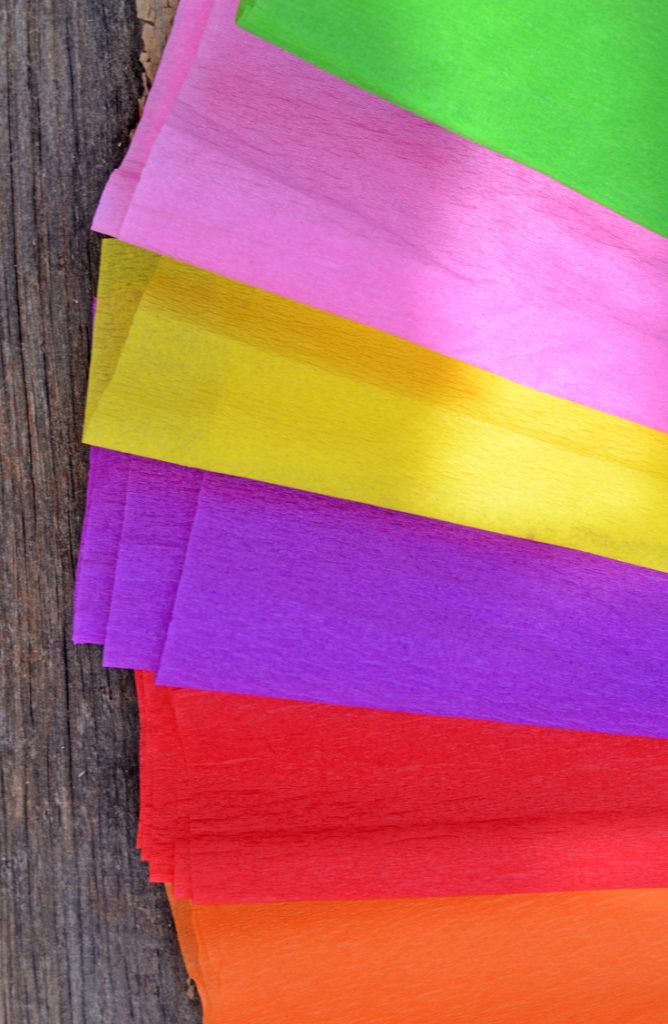 How to do it:
Cut your tissue paper into small squares, strips, or triangles. They don't have to be exact at all, in fact sometimes the weirdest shapes help make the eggs look cooler.
Next spray your hard-boiled egg with water and place the shapes on the egg. If they have trouble sticking, just spray a little more water. Then set the eggs aside for about ten to fifteen minutes.
Once they've been able to sit for a bit, pull off the tissue paper and throw them away. It might stain your fingers a bit, but it does come off. Allow the eggs to dry and then you're done!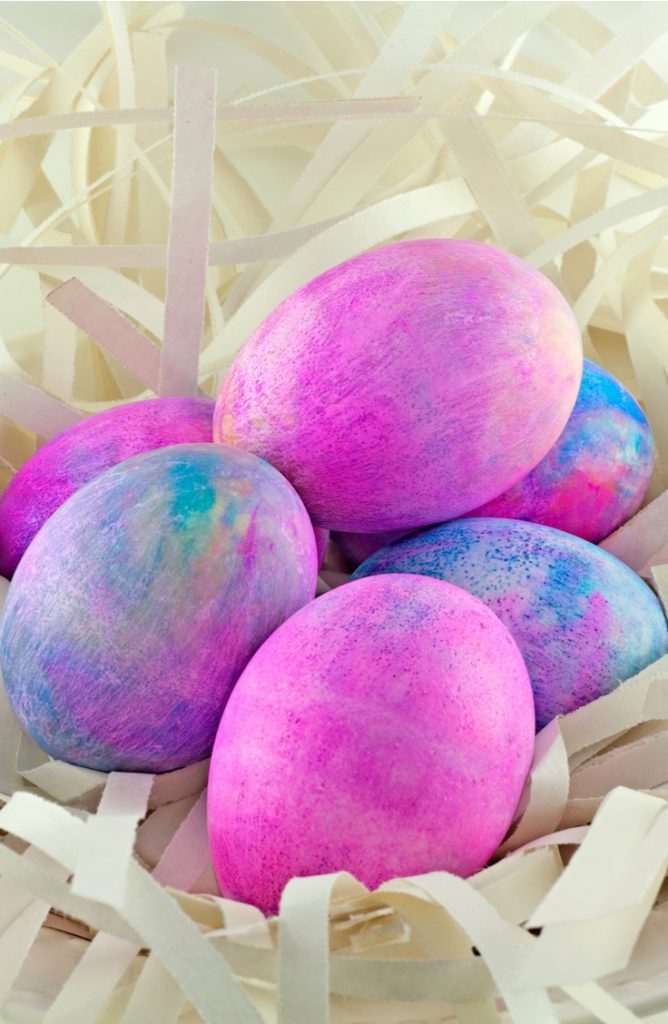 And there you have it! Have fun this Easter Holiday!