Just like that, school is out for the summer! This means it's time to have some fun with your kids while everyone is at home. Whether your kids are into crafts, math games, or outdoor activities, I've gathered up some great summer activities for the kids, and some of them are free!
The Ultimate Guide About Summer Activities For Kids At Home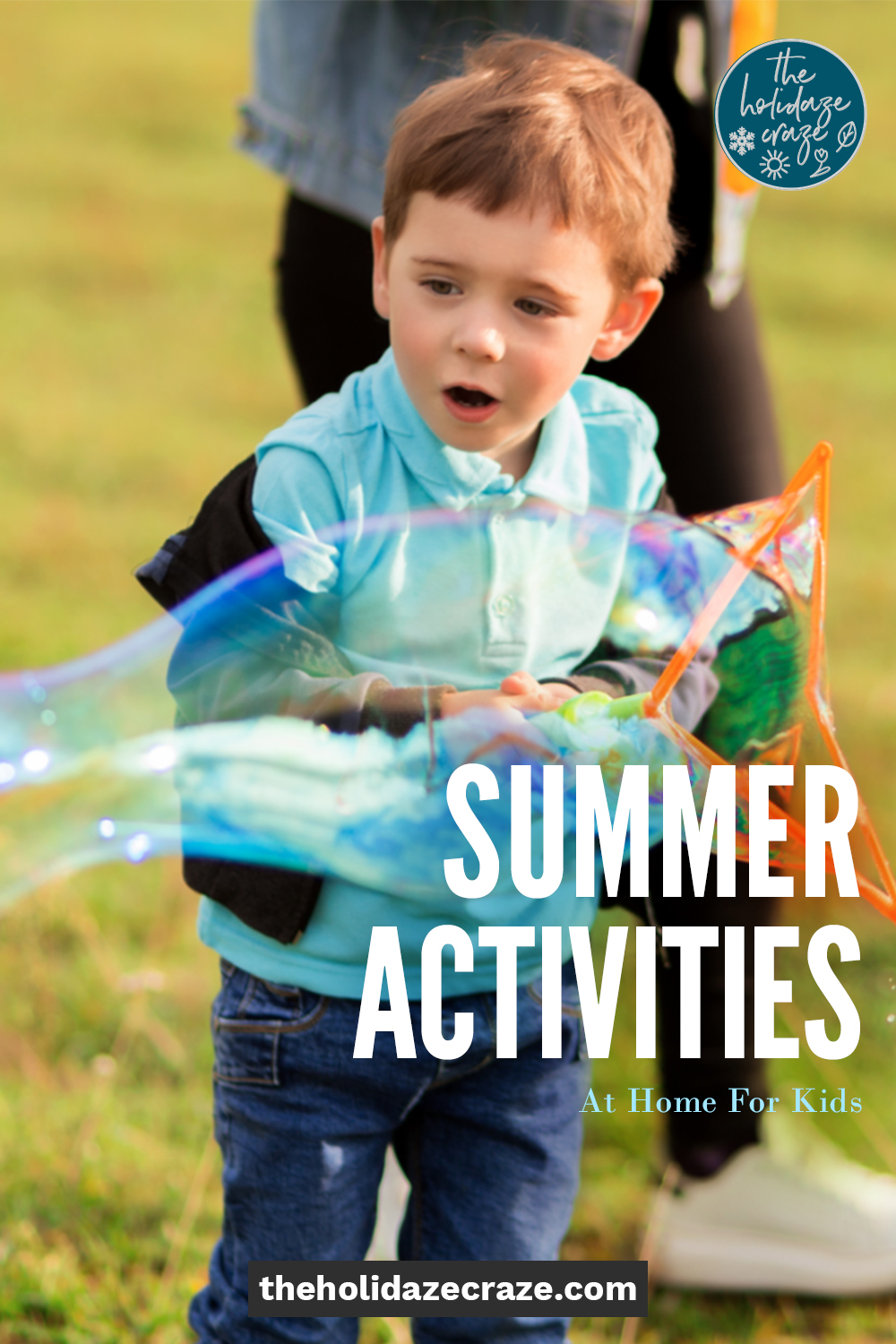 Summer Activity Ideas For Kids: Free And Fun
Whether you're watching your pennies, have a few kids to entertain, or are getting together a group, it helps to have activities that don't cost anything. One of our family's favorite activities to do each month is Home Depot's Kids Club. It doesn't cost anything (which is crazy!) and it helps the kids learn some basic building skills. Everything you need to assemble the project is included and Home Depot even provides aprons, painting supplies, and treats. I would HIGHLY suggest bringing a paper plate or foil-lined baking sheet (like this) to transport your projects home after they've been painted. They do these Kids Club workshops the first Saturday of each month, and they are free for anyone to attend.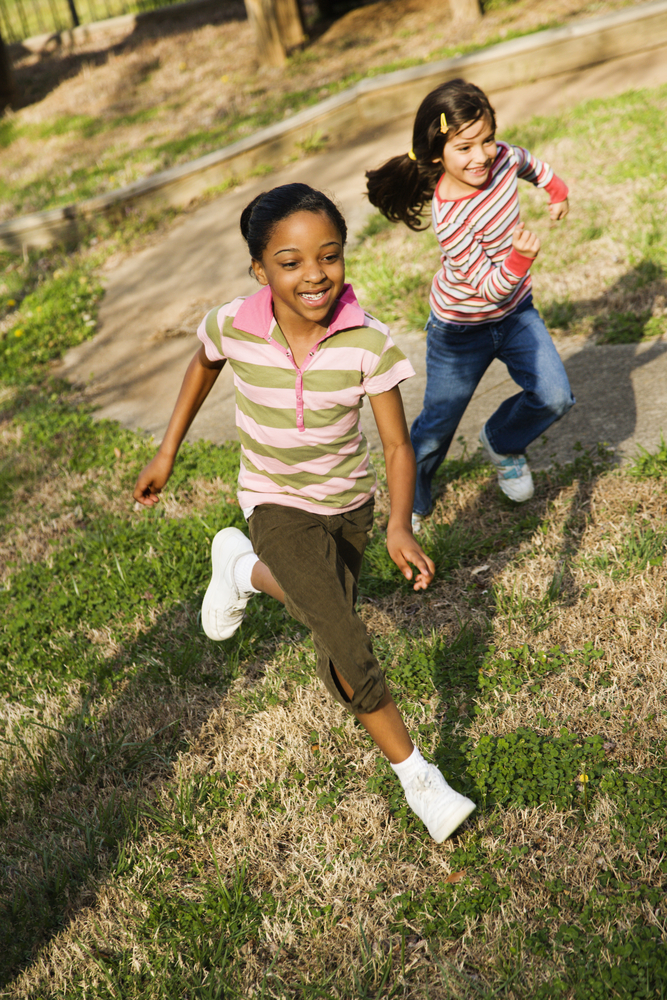 Another great option is to do some research and find out what's going on in your city. Most cities have activities for free at local parks and splash pads. From movies in the park to a tour of the best playgrounds, getting out of your house and getting to know your city is a fabulous activity for kids during the summer.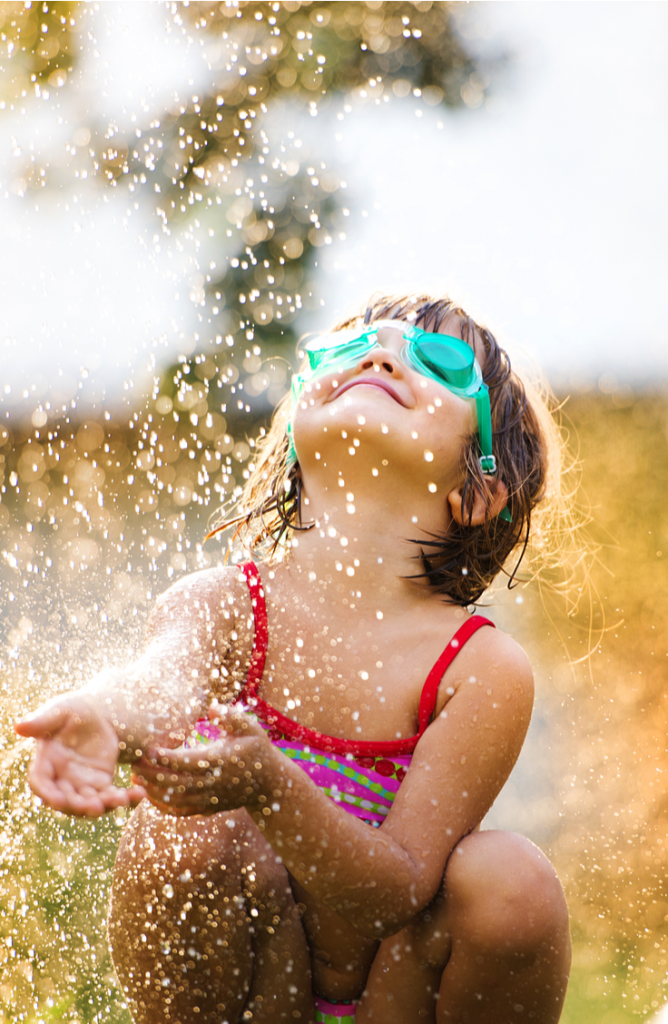 Also, don't underestimate the power of the hose, with or without a sprinkler. My kids love an hour or two playing in the water and sunshine! Sometimes we will set up a pretend "beach" with towels and snacks on the patio so the kids can alternate between playing in the water and relaxing with a snack. If they are feeling adventurous, why not pair playing in the hose with a scavenger hunt like these? It'll keep them busy and active!