Thanksgiving is this week, and where did the time go? If you haven't already started planning for the Christmas season, chances are, you're about to deck the halls this Saturday! If you need a little inspiration to get your house in the holiday spirit, join us for a Christmas party on Facebook this weekend! We all need a little help sometimes getting into the holiday spirit. It can be hard to motivate yourself to decorate and plan for holiday parties and such… That's why we made the plans for this lovely little Christmas party on Facebook. You won't want to miss this even to get your yearly holiday inspiration. Find out how to get involved below!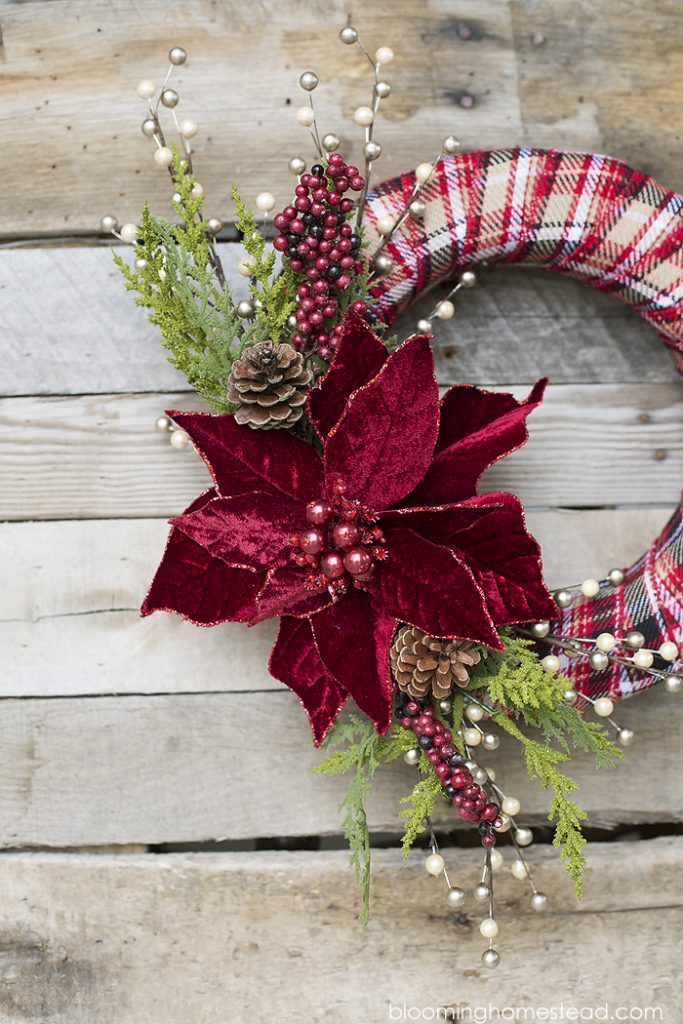 I've spent the last month asking THC followers for images of their favorite Christmas traditions, Christmas decor, or a favorite recipe. There were TONS of submissions, and I've picked my favorites in each category to share with all of you! These submissions are sure to get you all ready for the holiday season!
Click here for a special invite to our holiday party.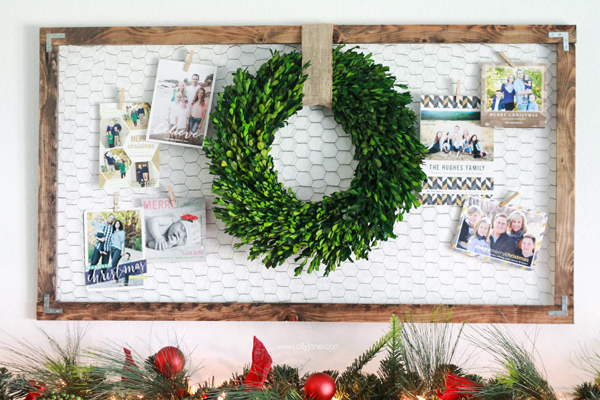 The festivities begin 9 AM on November 25th, and will end at 9 AM on November 27th.
Join us for tons of holiday fun AND a few great giveaways! Hope to see you all there!