If you're hosting Thanksgiving or Friendsgiving this year, I've found some really beautiful Thanksgiving tablescapes to try out. So don't pull those tired pumpkins out of storage quite yet! Whether you're on a budget, creating something elegant, or wanted to try out a rustic look, I've got some tablescapes you've really got to try!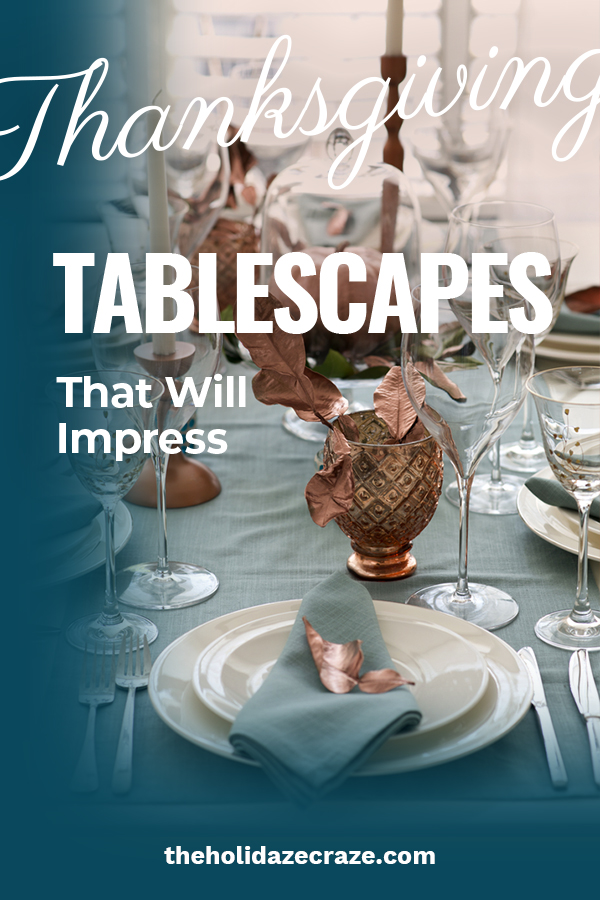 Thanksgiving Tablescapes That Will Impress
Idea 01: Tablescape On A Budget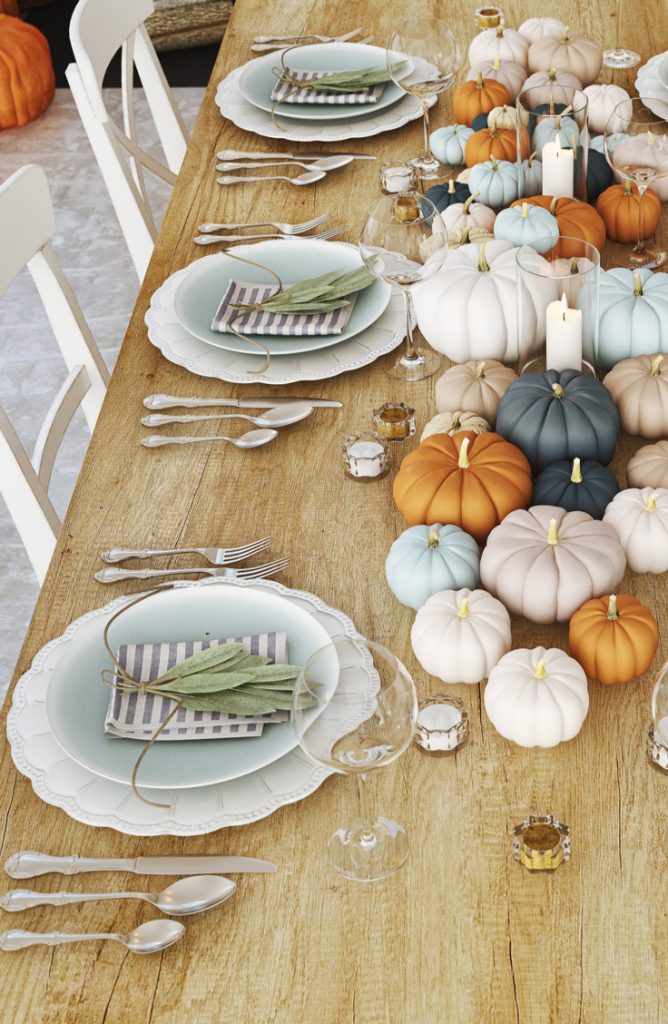 If you're on a budget you might think that creating a new tablescape isn't in the cards for you. That's just not the case! Here are some inexpensive items that look great and won't break the bank. If you're going for a specific color scheme, I'd suggest investing in some spray paint so that you can adjust the color of your pumpkins to match.
Idea 02: Elegant Tablescape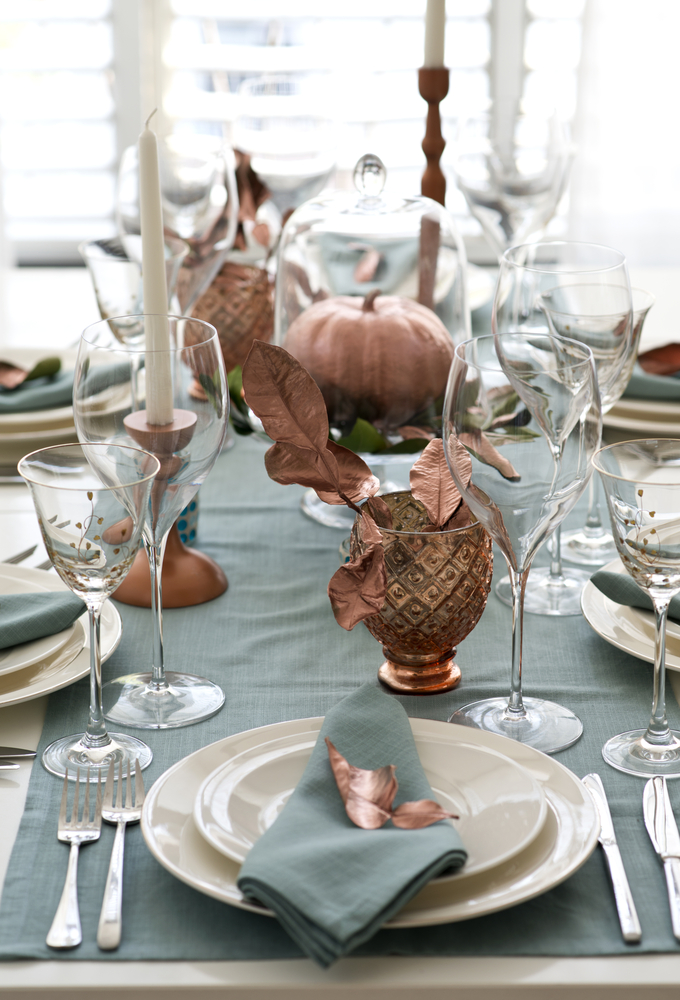 If elegant is what you're after, then there are a few things that are sure to elevate any tablescape. First, stick with one, possibly two colors and let them stand out by using mostly cream and off-white items. Second, sprinkle in some metallic items. Whether they are bronze, gold, or silver, adding a little precious metal to your tablescape will make the whole thing pop.
Idea 03: Rustic Thanksgiving Tablescape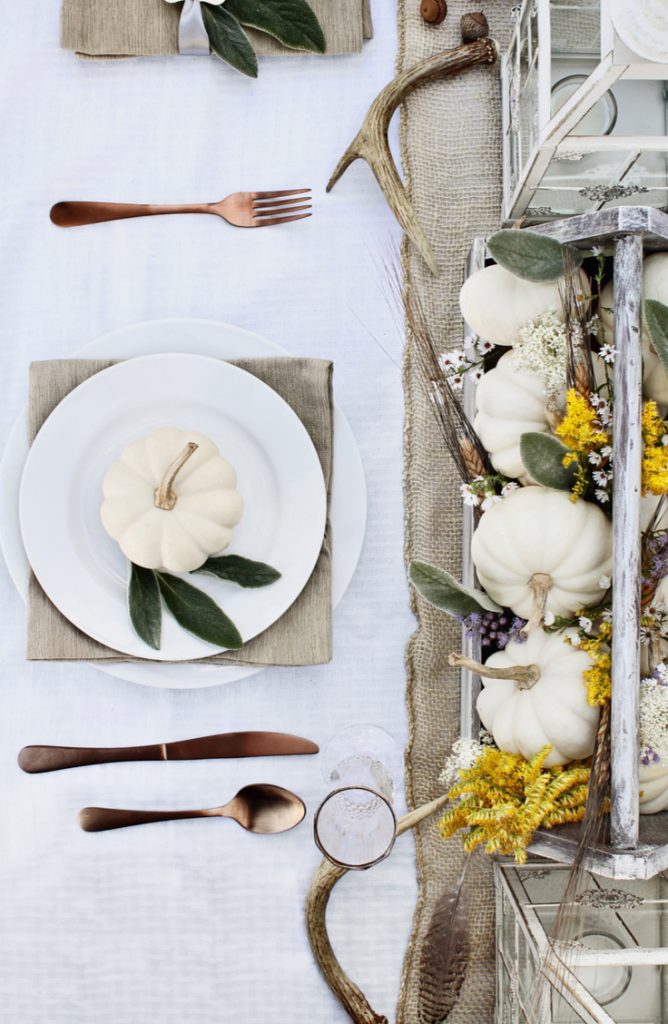 If you want to try something different this year, then I'd suggest going rustic. You can see from the picture above that rustic doesn't have to mean barnyard-chic. By adding in a few elements, you'll be able to create an elevated rustic table that is cozy and beautiful. Don't be afraid to keep your base colors simple. White, cream, and light brown make a great backdrop for some brighter splashes of color from leaves, wheat sprigs, or flowers.
Hopefully, these tablescape ideas help inspire you to create something fresh, beautiful, and fun for your table this year! Check out your local DollarTree and craft stores because a lot of the fall decor goes on sale right after Halloween. This means you can stop up on the items you want at prices you'll love. Good luck and Happy Thanksgiving!