When it comes to holidays, there are few things that add that a polished touch like placemats. If you're looking for some fantastic Thanksgiving DIY placemats, look no further! Some of these are simple, some are a little more intensive. But all should add a nice finishing touch to your Thanksgiving table. All of these are easily made at home with minimal materials. If they required something special, I've included the links.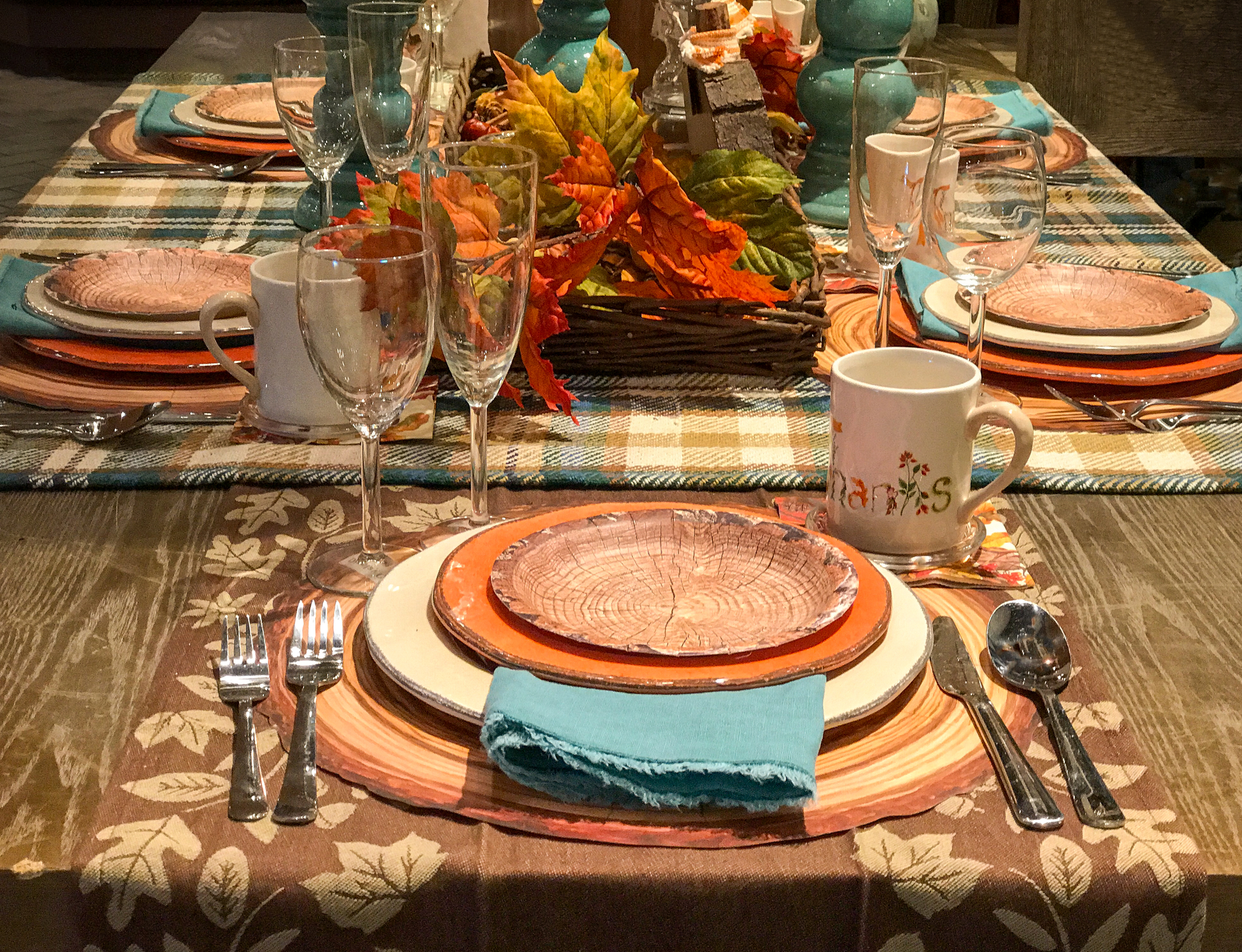 Thanksgiving DIY Placemats
This placemat is simple yet effective. All you need are squares of burlap like these. You can of course alter the color to go with your table, but I think a natural burlap is effective and rustic. Adding a gift tag like this as a name place card is also a great tough to your setting.
If you want something that is a little more festive, then this is a great idea!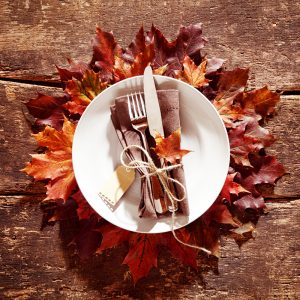 You've got a two options for this placemat-natural or artificial. If natural is your game, then gather your little ones and go on a scavenger hunt for the prettiest leaves you can find! You can glue them to a circle of card stock so that they don't wiggle around. If you want them to last, then you can find some pretty leaves here. Once again, I'd suggest hot gluing them to a circle of card stock so they don't move as settings are put on top.
If you're up for something that adds a simple touch to your table with maximum effect, then this is the best option of the three.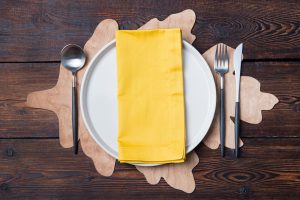 If you've got the ability to cut these from thin planks of wood on a ban saw, then go for it! Not only will they be more sturdy, but they will last long as well. If you don't have a wood shop at your beck and call, then my suggestion would be to use some really strong card stock like this, cut your leaf shape out and place under your setting.
And there you have it! Happy Thanksgiving! Check out these woodsy Thanksgiving ideas to go with your placemtas.