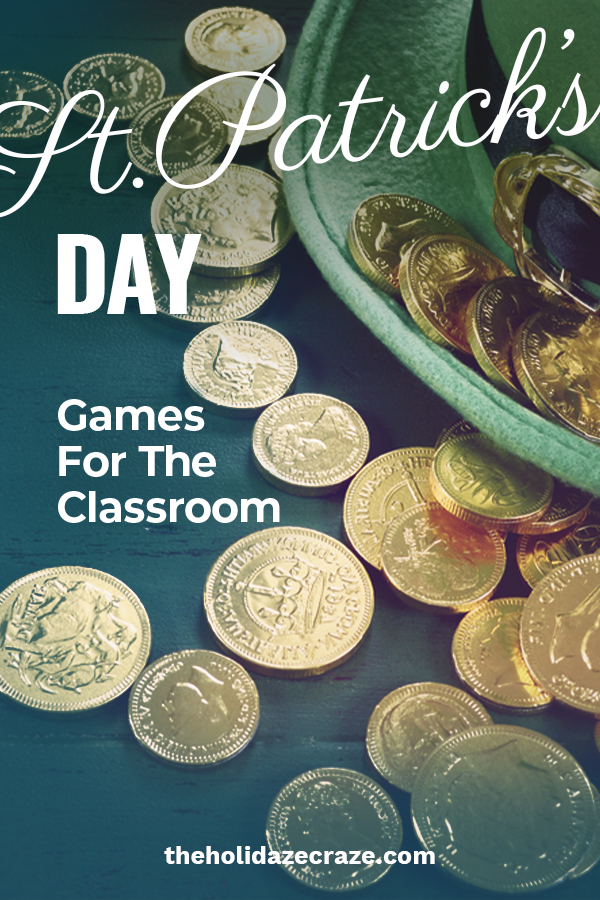 As a teacher there are two types of games you can play in the classroom: educational and entertainment. I like to mix in both because then kids get to have fun and it's also not a waste of a day. So here's the round up of some fun St. Patrick's Day games for your classroom!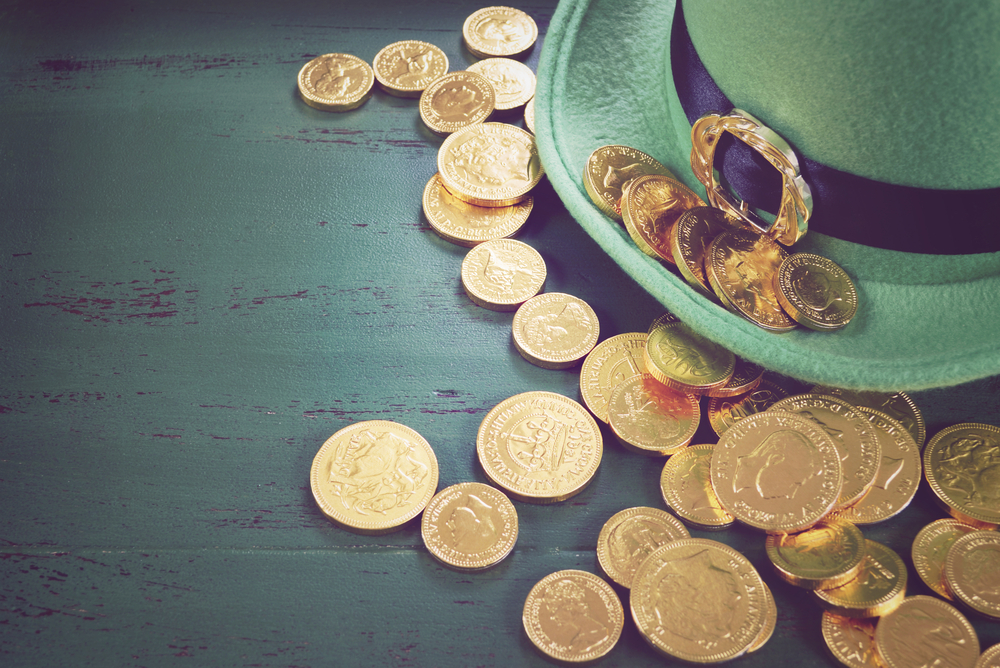 Lost Leprechaun Gold
This game can be as intricate or simple as you'd like. Start off by having something that the students want-this could be a homework pass, a treat, or a coupon for something your class loves. Here's what you need:
Paper
Colored Pencils/Crayons
Here's how you run the game:
Students choose a "hiding place" for their treasure. They should NOT write it down or tell it to anyone.
They should create a "map" to their destination using landmarks and directions. Younger kids should start with three directions, older kids could do up to ten.
Once they have their map written or drawn, randomly pair students up and have them trade maps.
Students get their prize when they are able to find the end!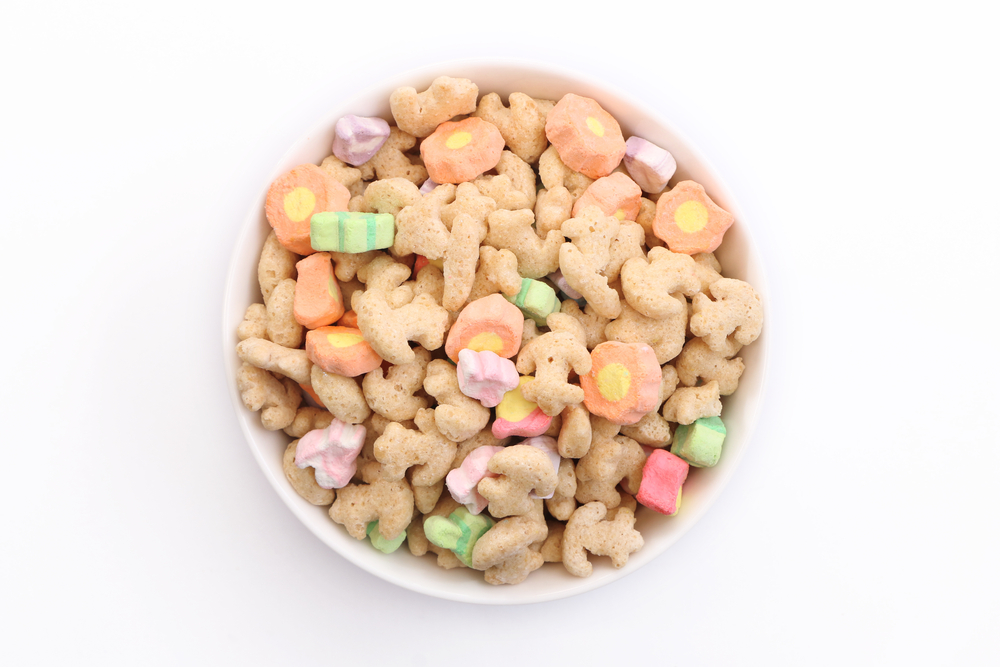 Lucky Charms Graphing
This is a great one for any classes where you need to work in a little math enrichment.
Items needed:
Boxes of Lucky Charms
Graph paper
pencils
crayons/colored pencils
Here's how the activity works:
Students are given a bowl of Lucky Charms
They need to sort the marshmallows by shape (for older kids, you could totally do the marshmallows and the wheat shapes as well)
Next have the students color/draw each kind of marshmallow before graphing how many of each they have. If you've got advanced kids, I'd suggest having them graph all the shapes as well as the different between the wheat and marshmallows.
As a reward, let the kids eat them when they are done!
Shamrock Rock!
This is a fun game that can be as competitive or as easy as you'd like.
Items needed:
How it's played: Start by having tables-two for each team competing. Have a stack of the tissue paper shamrocks on one table, and a green plate on the other table. These tables should be a substantial distance apart. What students do is use a straw to suck up the shamrock, then transfer the shamrock to the plate. Set a timer, and see how many shamrocks they can move from one table to another!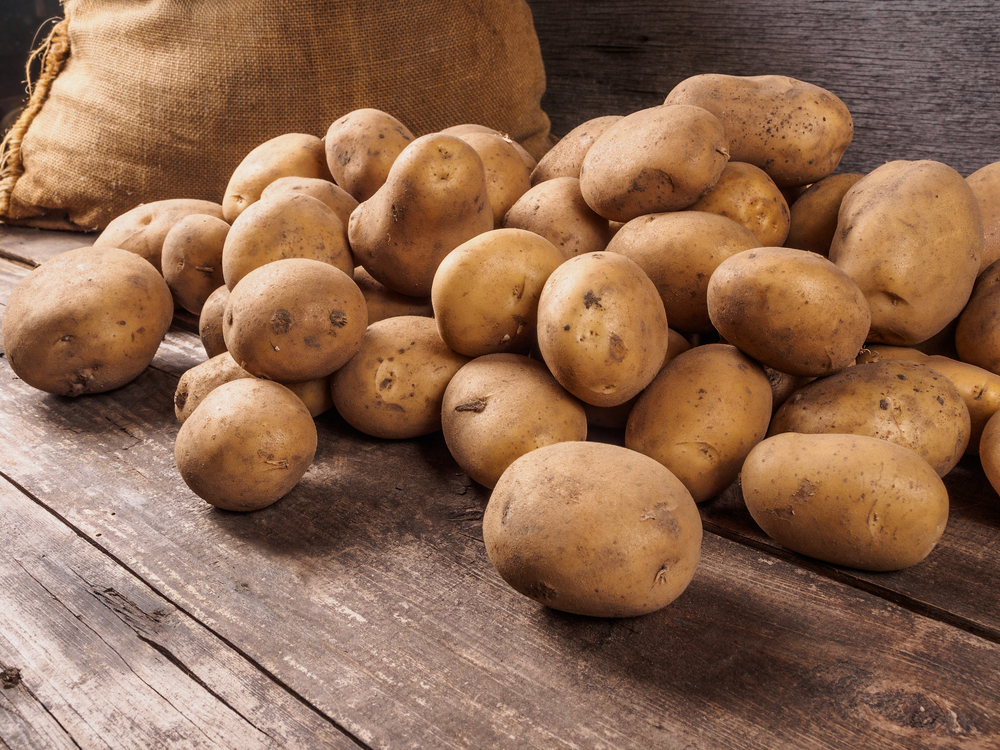 Irish Hot Potato
What you need:
A potato or other St. Patrick's day item (like a Blarney stone)
Irish dancing music
How it's played: Students circle up. Hand one student the potato/stone and start the music. Students pass around the circle until the music stops and then the person holding the potato/stone is out. This continues until no one is left.
And there you have it! Some fun and some educational games to celebrate the wonderful holiday of St. Patrick's Day!