Tulips. Blossoms. Sunshine. This means that spring has finally arrived and summer is on its way! When it comes to keeping busy this summer, here's a round up of the best summer fun ideas for teens, adults, parties, and more!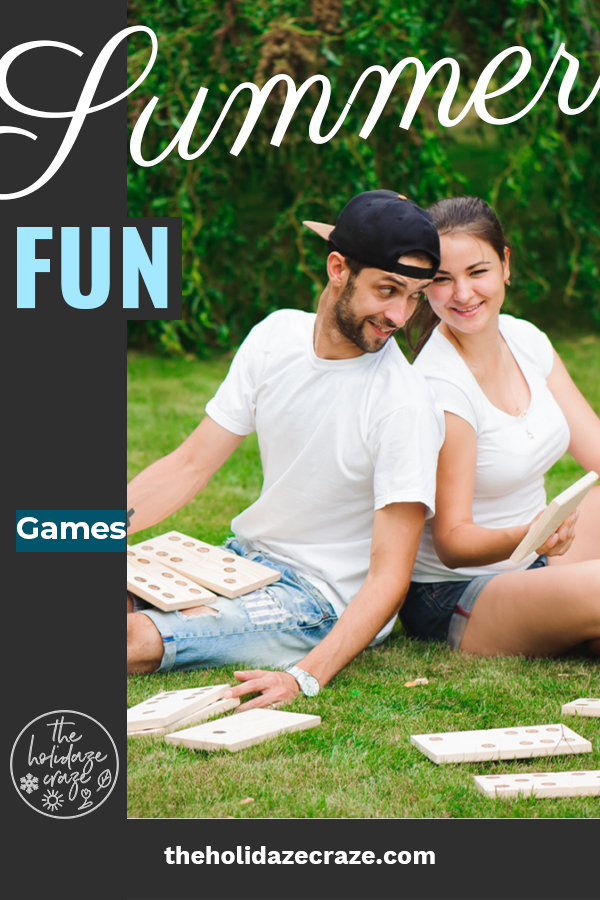 Summer Fun: Games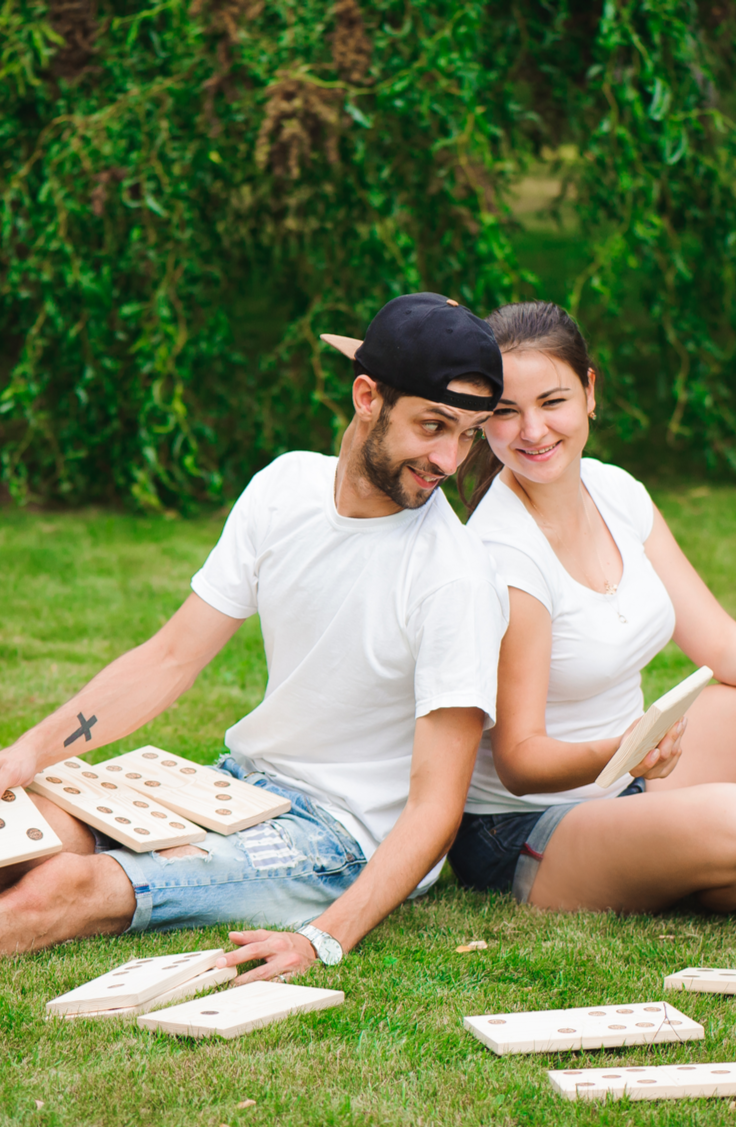 When the weather turns warm, it's time to break out your backyard games and have some fun! From lawn dominoes to giant jenga, this post walks you through all the best outdoor games out there! If your backyard is in need of some shade, pick up a sun sail or two to make some.
Summer Fun: Party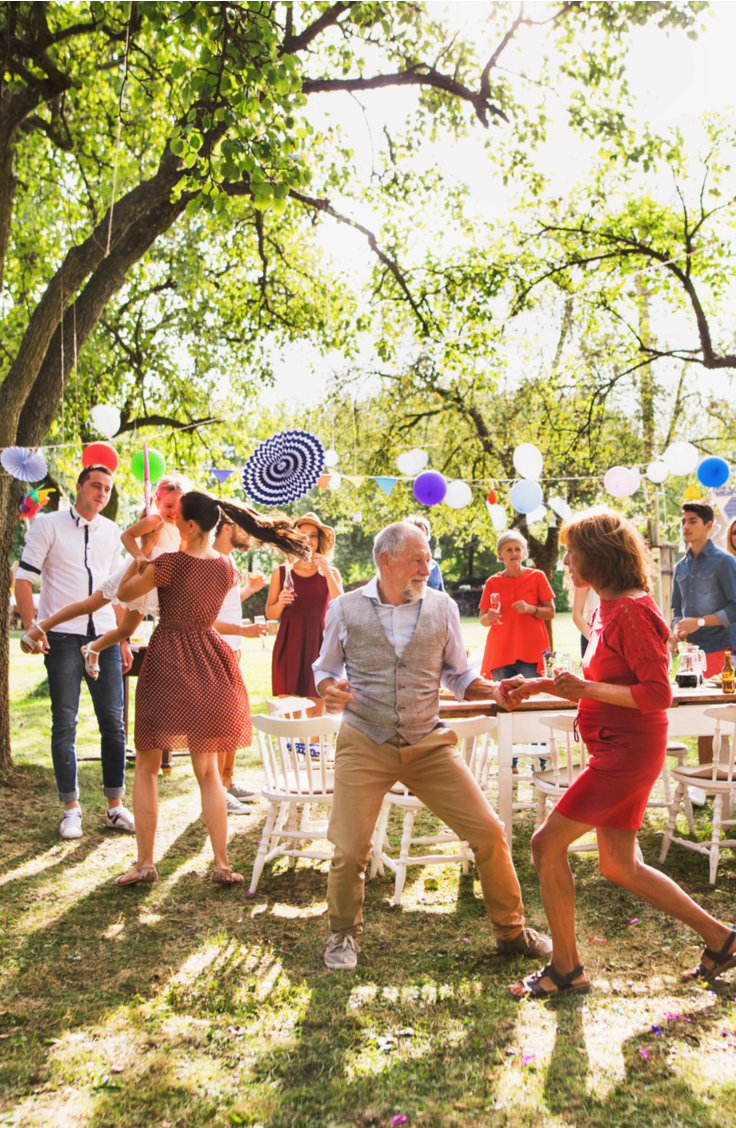 If the sunshine's calling, answer it by throwing a fiesta! This post and this post have tons of ideas for throwing the perfect party for your crew. From Drive-Ins to 50's Clambakes, I've got you covered!
Summer Fun: Backyard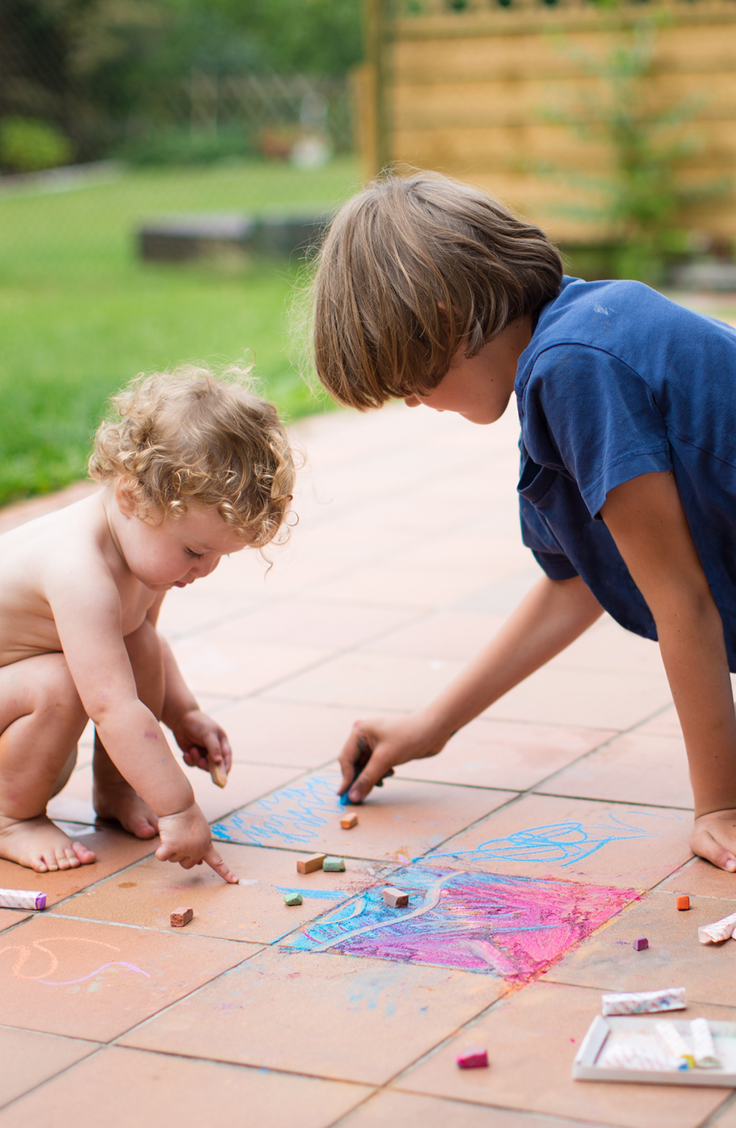 Who says you have to leave your house to have fun? Why not head outside and party it up in your own backyard! With a little water, some soap, and creativity you can entertain your littles for hours on end. Check out the full post here for all the details. When the backyard games get boring, take an adventure out to your sidewalk and play some of these games. Don't forget to grab your chalk!
Summer Fun: Adults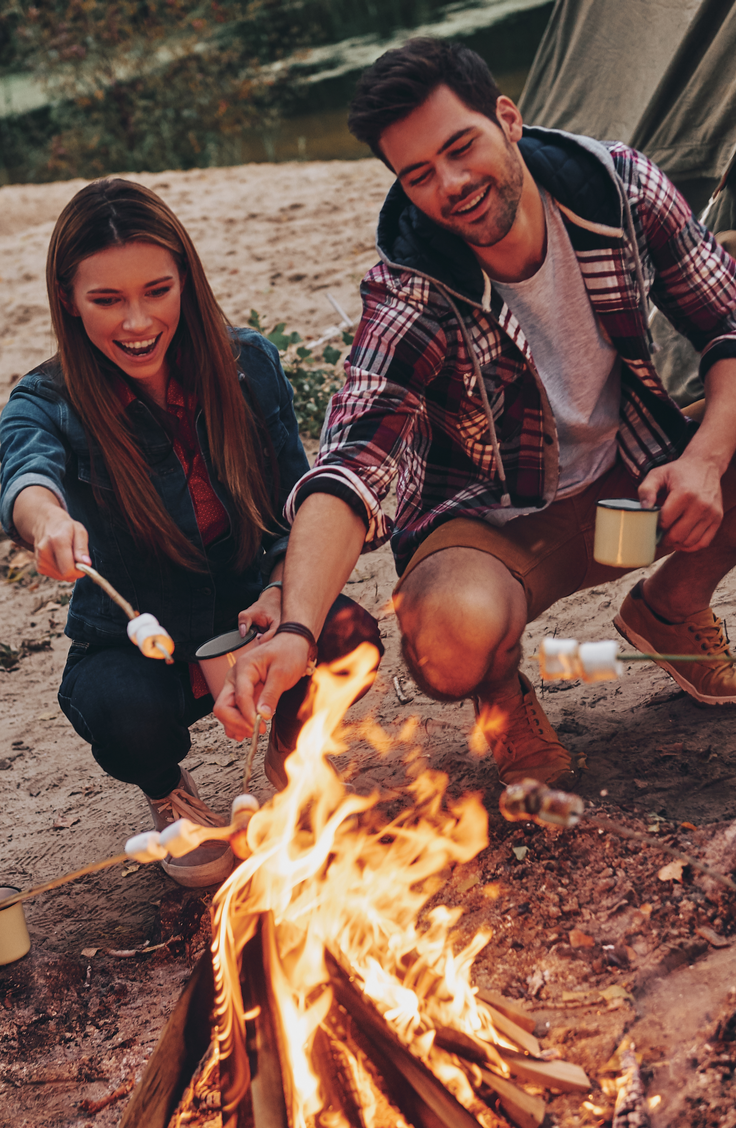 When the kids are away, it's time for the adults to play! Why not set up a summer camp for the adults and relive some of your fondest childhood memories? You can get the skinny here on how to put together one amazing adults-only get together.
Summer Fun: Teens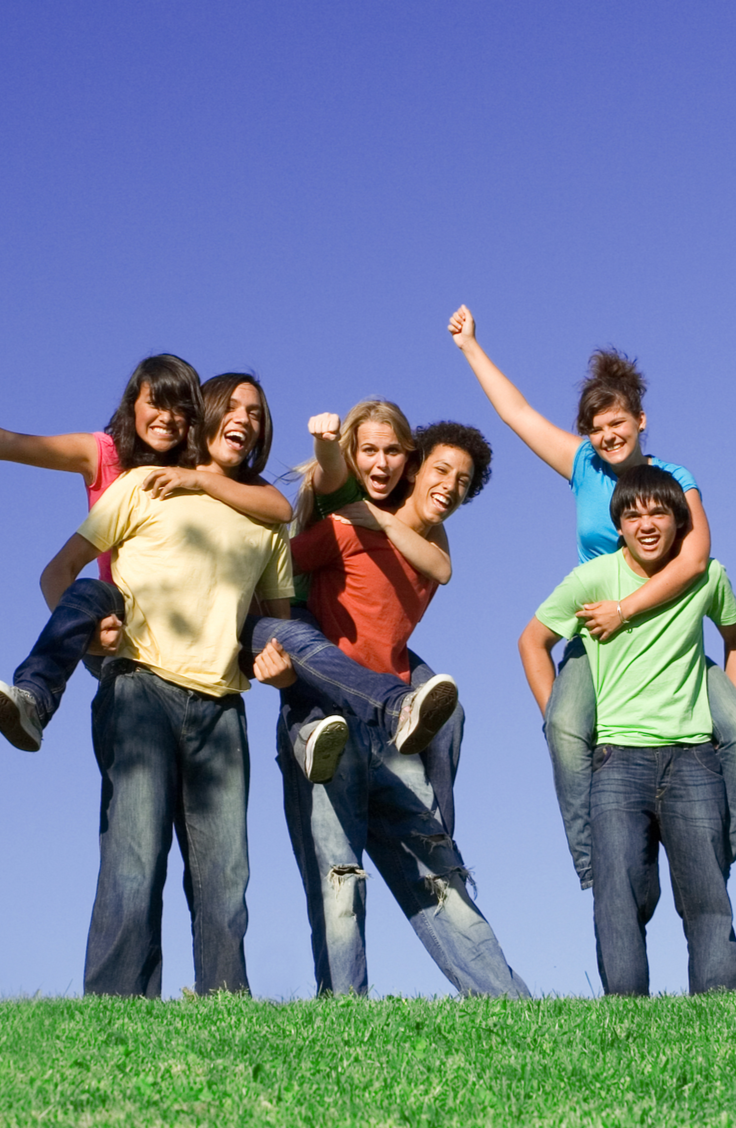 If your crew has teens, chances are they aren't going to want to chill with the kids and aren't ready for the adult parties. But don't worry! I've got your solution here! From laser tag to scavenger hunts, there are activities for every teen to enjoy.
When all these fail to entertain, it's time to get out of dodge. Just make sure to check out this post on what essentials you need for car trips, and then you'll be good to go! Happy Summer!