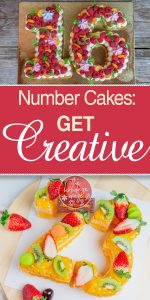 If you're creating a cake for a birthday, and you're ready to break out of the round and square game, then look no further than a number cake! These cakes are anything but boring!
If you're worried about proportions and want to use a pan so that your number game is on point, then look here for some pans you can purchase. If you're not afraid to do a little sculpting, then a square, rectangle, and round pan will do just fine.
Lastly, it's a good idea to have the necessary icing tips. If you're going for something fancy, then a rosette tip or a star tip work wonders. If you want simple, then a round cake is a solid choice. Get a great starter pack here.
Next up you've got to decide what kind of cake you're going to be presenting. Is it going to be a soft and elegant cake like this one?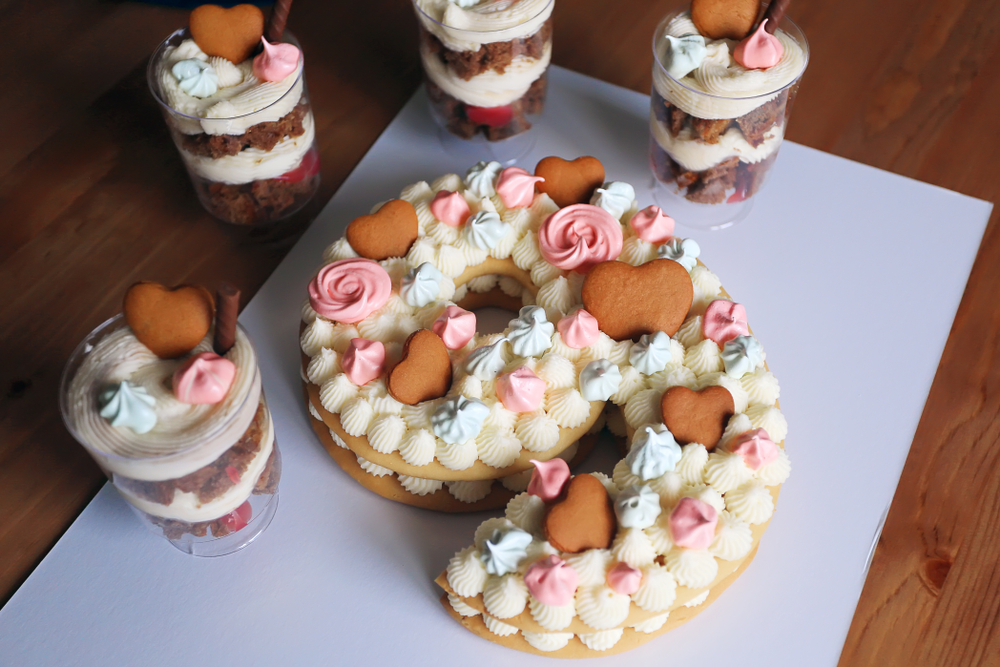 If so, you're looking at a vanilla cake with french vanilla buttercream swirls, and something to decorate. You could make meringues like they have here and accent with cookies, or try these awesome sugar butterflies if you're looking for something really beautiful.
If you're looking for something that is healthy and definitely out of the norm, then look no further! Fruitcakes (or cakes made mostly of fruit) are all the rage and work great for people who are worried about processed sugar.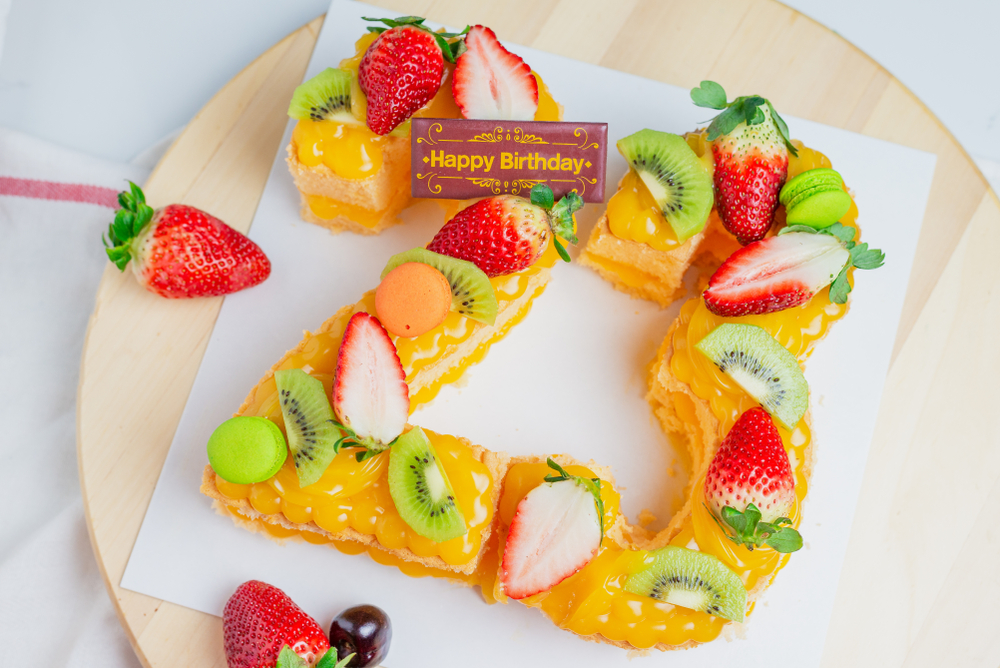 I'd suggest starting with a tart for a base-it's going to be tougher and able to handle the excess liquid from the fruit without going soggy. Then simply layer your (or the birthday kid's) favorite fruits with a light cream and you're done!
Mix the two! If you're not a super big tart fan, but you also like to have a little less icing, then mix and match! This cake is a winner for sure. It makes light use of the frosting, but also accessories the cake with beautiful fresh fruit for a full and eye-catching effect.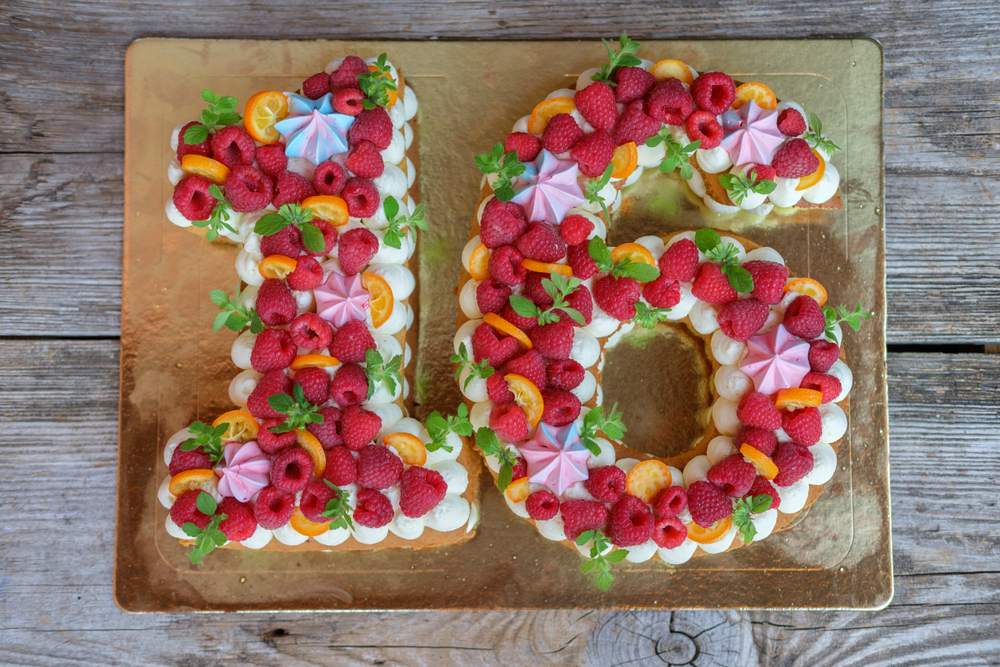 If you're looking for a number cake that has a little bit of the traditional mixed in, but still enough twist to be new, then try something like this: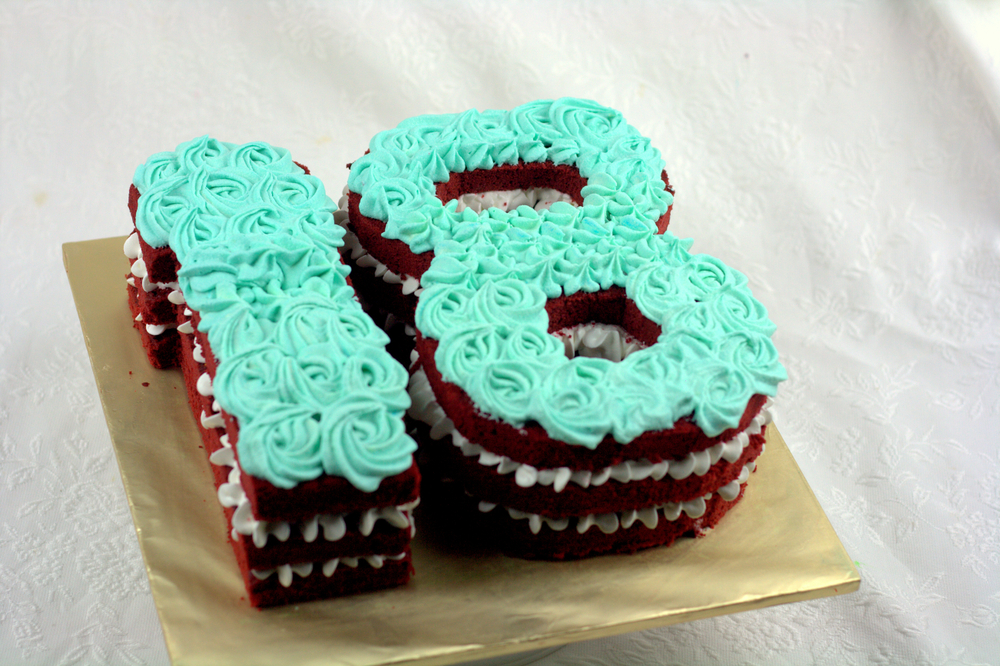 It's sort of like a naked cake had a baby with a rosette, and it looks beautiful! Clean edges and elegant rosettes make this cake a creative winner that is also a super easy DIY.
Or you can definitely take it up a notch as this cake did: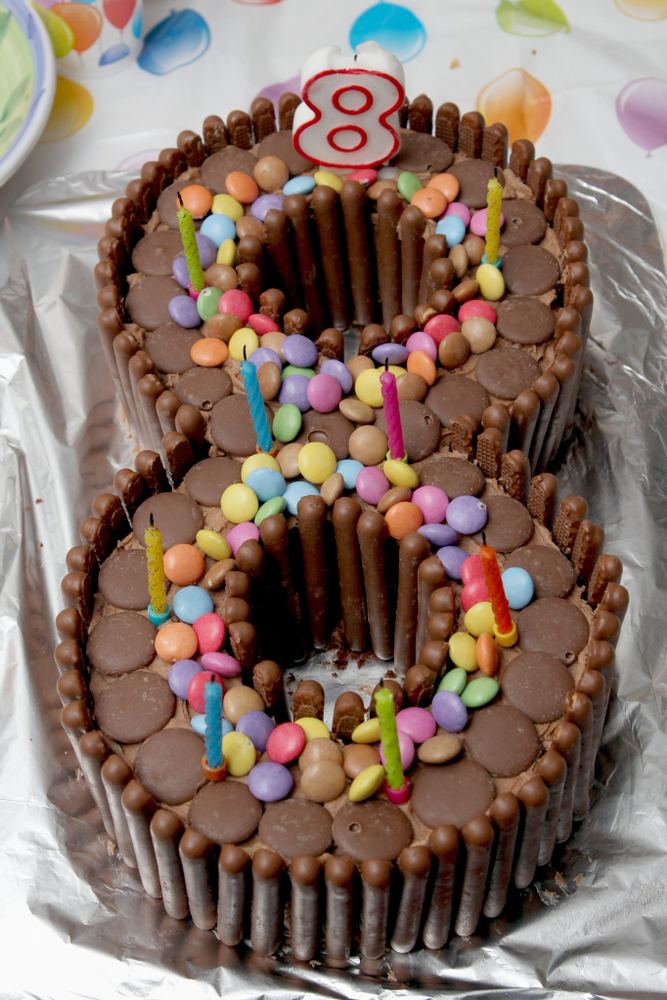 They chose to accessorize their cake with what I'm hoping is the birthday kid's favorites. It certainly looks like any kids dream cake! Feel free to mix and match colors, textures, and types of candies to create your desired effect. If you're looking for a great place to purchase candy in bulk, look no further! CandyStore has got everything you need.
Happy Birthday!