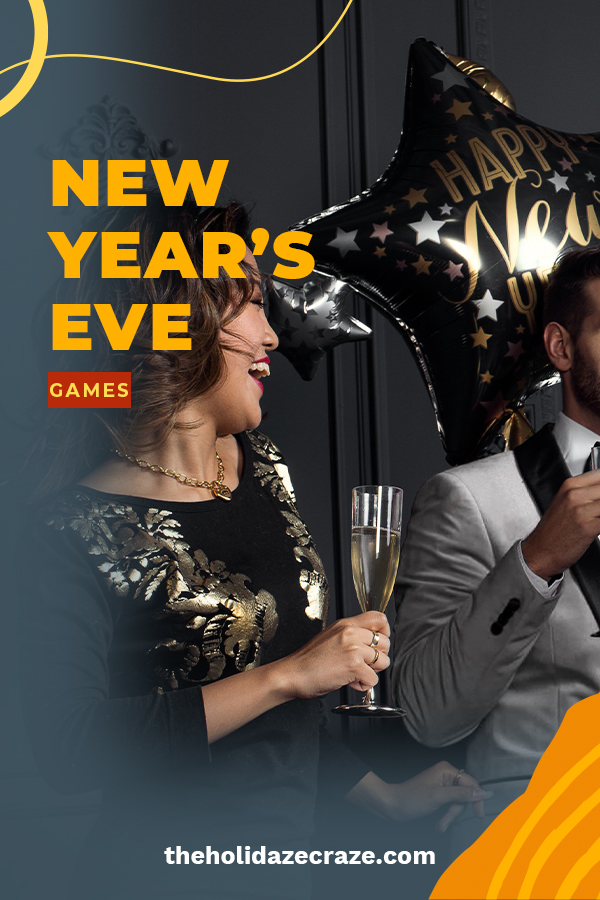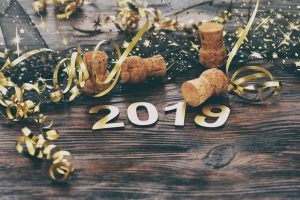 If you're looking for some fun games to play on New Year's Eve, then I've got the list for you! Whether you're going to be hosting the neighbors, your besties, or just your littles, here are some awesome games to pair with your best dishes and drinks.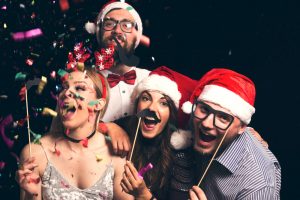 In addition to some fun photobooth props (like these here), and some awesome decorations (like these), try out some of these awesome games.
Timeline Trickery: Make a list of 25 big events that made headlines and put them out of order on a cute paper. The game is to see who can put them in correct chronological order, with bonus points if anyone remembers the actual dates!
Take 25 songs from the Billboard top 100 throughout the year-you choose the genre that will appeal to your group the most-and see if people can pair it with the first line from the song. Want to take this up a notch? See if your group can sing the first line!
Best Moment of the Year: If your group is pretty tight knit, then this is an awesome way to reflect on the last twelve months. Start by passing out small pieces of paper and pens and have your guests write down on of their best moments from the year. This could be something that was funny, or something that they'll always remember. Toss them in a bowl, and during dinner take turns pulling the memories out of the bowl and reminiscing.
New Year's Eve Scattegories! Using the letters N E W, a timer, pencil, and paper, have guests see how many related words they can come up with! The person with the most unique answers wins. Try categories like: New Year's Resolutions, Party food or drink, New Year's Decorations, Popular New Year's Outfits, Best City to Celebrate, Best Basketball/Football Team, etc.
Minute to Win It: These are the best if you're goofy and want to get out of your seats. They can be simple or complex depending on your energy level. Simply Google Minute-To-Win-It games and you'll find a plethora.