Can you believe that Mother's Day is just around the corner? It feels like it was Christmas just yesterday. If you're looking for some meaningful Mother's Day ideas, I've got you covered!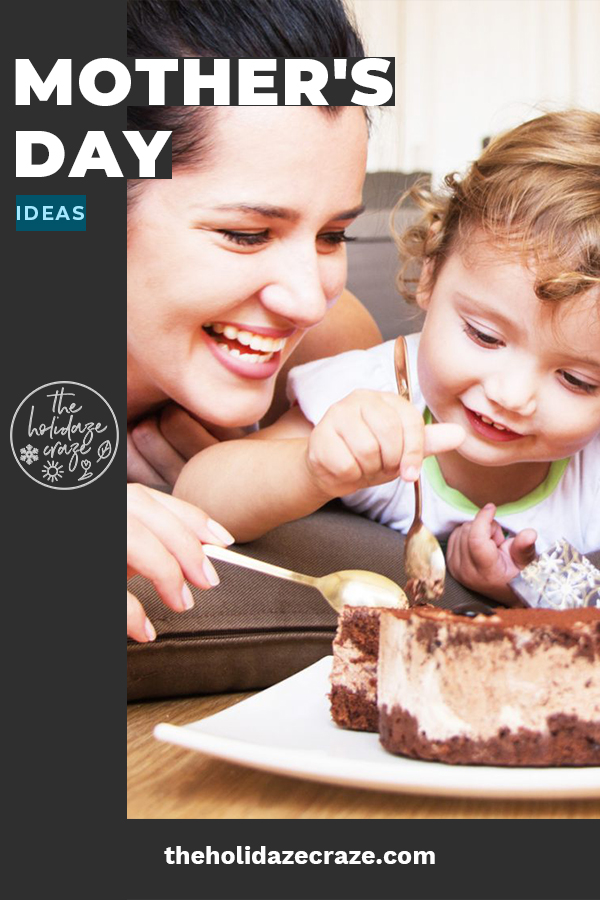 Mother's Day Ideas: Gifts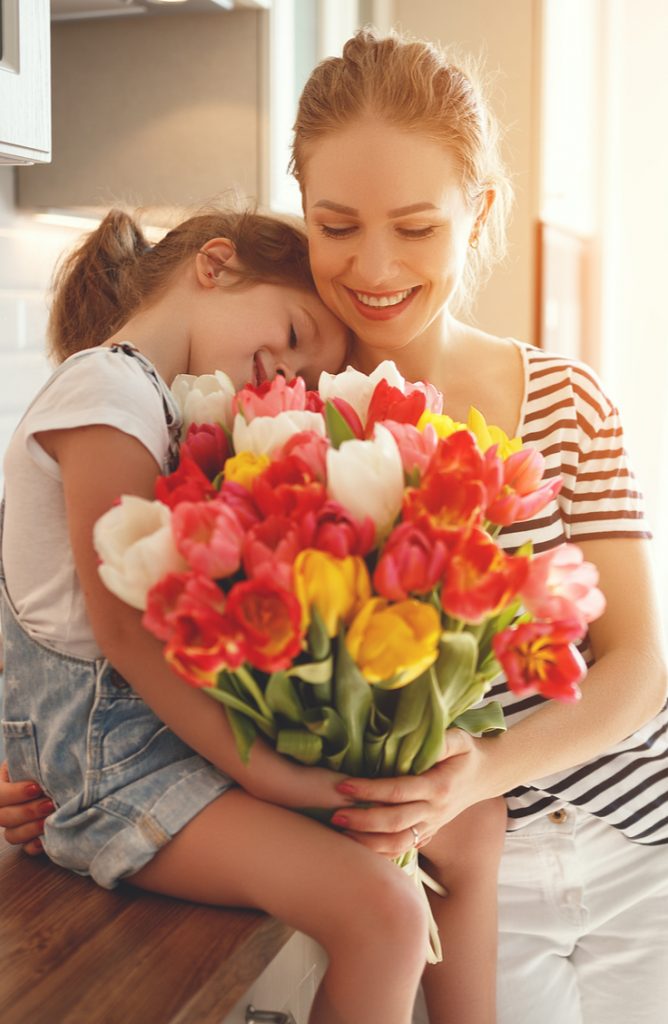 When it comes to gifts you have two genres to choose from: sentimental or useful. If you're looking for something useful, then you've got to check out the options here. From bracelets to photo collages, this post has awesome ideas that your mom will use and love.
Mother's Day Ideas: Sentimental Gifts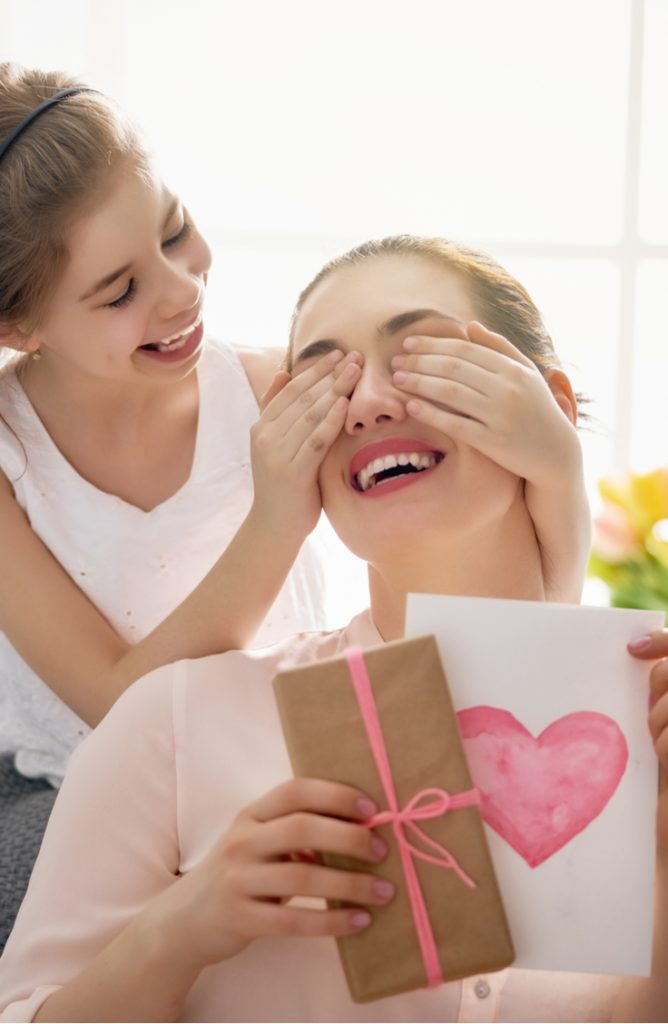 If sentimental is more your jam, then this post has all that you need! It's full of ideas for taking your mom down Memory Lane in a meaningful way. Plus, a lot of the ideas are DIY, which makes it great if you're on a budget.
Mother's Day Ideas: Last Minute Ideas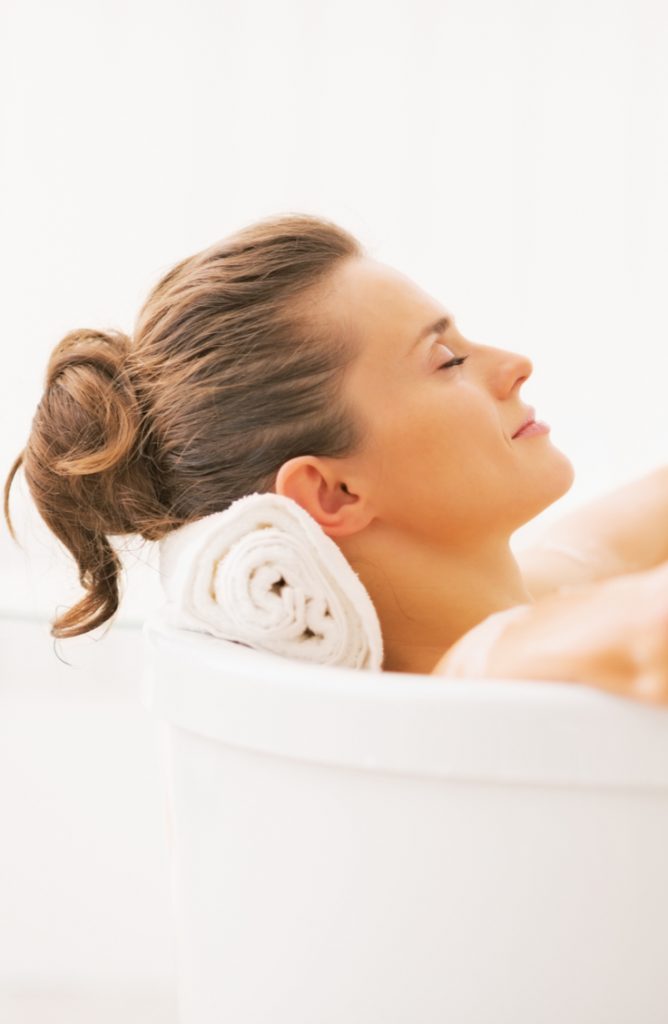 So you've had a lot on your plate and have left the gift for your mom till the last minute? Don't worry! Whether you have 48 hours until MD or 24, check out this list of ideas for some great options when you're running out of time. From a papered bathtub to a handwritten letter, there are still plenty of choices to help pamper your mom!
Mother's Day Ideas: Brunch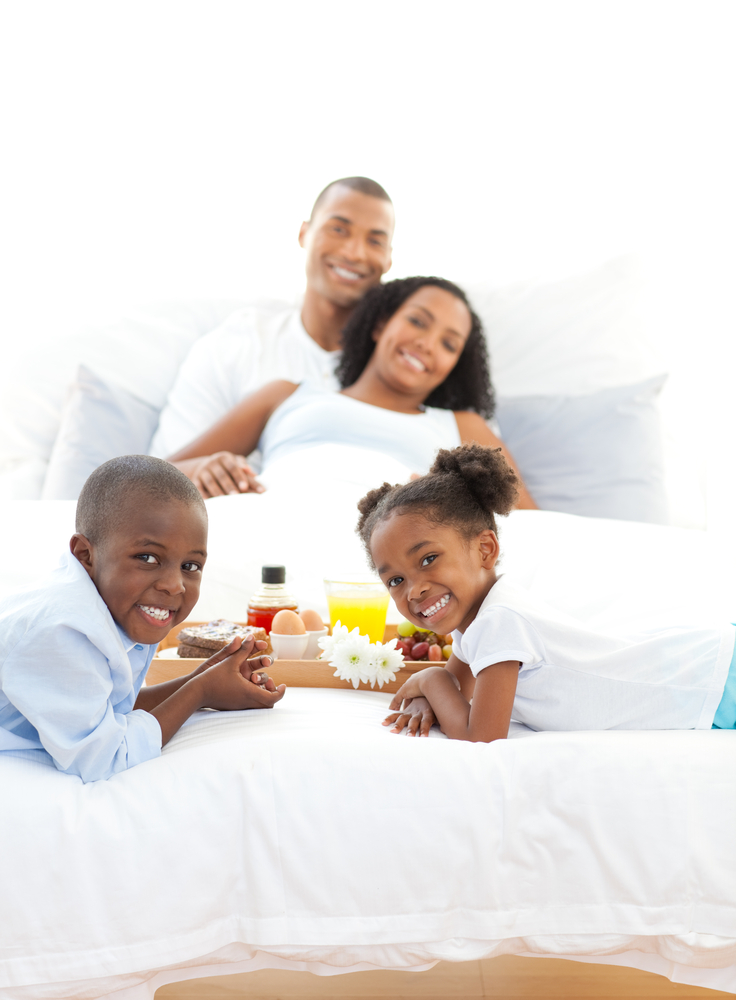 Whether you're getting a gift for your mom or not, cooking for her is always a good idea. You can opt for the classic "Breakfast in Bed," or invite the whole fam over for a brunch. Check this out to get you started. If you're practicing social distancing, why not have everyone prepare their food and then Skype/Facetime in?
Mother's Day Ideas: Food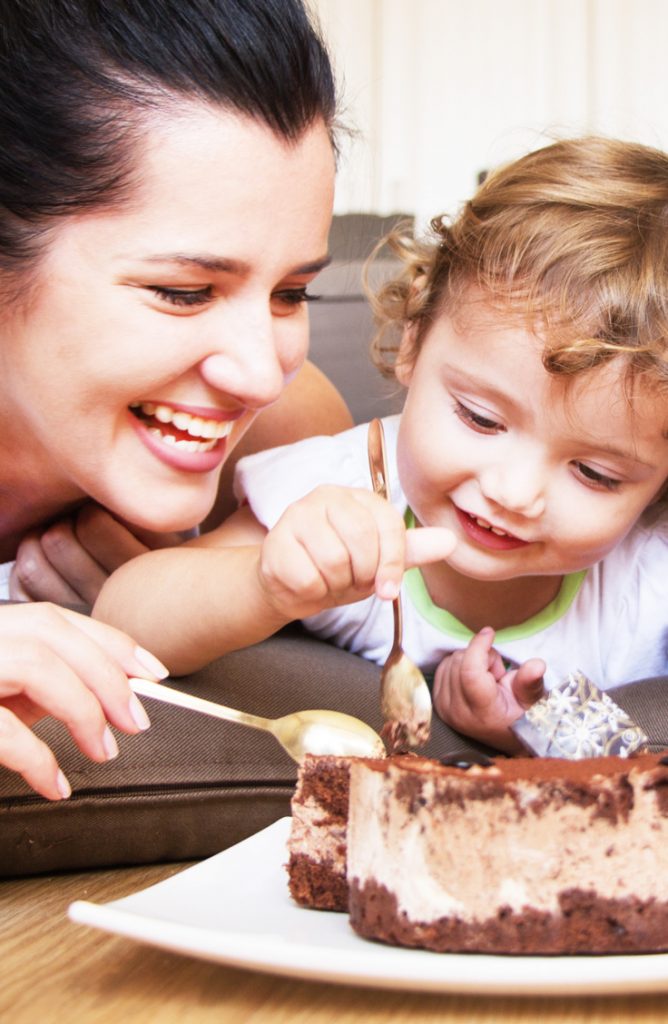 When it comes to celebrating your mom, why not make some of her favorite desserts? That way not only does she get to take a break, she also gets to indulge in her favorite sweet. From decadent brownies to seasonal strawberry shortcake, this post has everything you need.
So whether you're in a rush or planning the Mother's Day celebration of the decade, I've got you covered! Why not try presenting your annual bunch of flowers in this beautiful geometric vase? Or giving mom her breakfast served on this gorgeous wooden serving tray? Both are things she's guaranteed to use again and again.