If you've been anywhere on the 'gram, Pinterest, or Facebook, then you know one of the hottest trends in baby showers right now is none other than buffalo plaid lumberjack! With its classically bold colors of red, white, and black, and it's warm woodsy emphasis, it's perfect for a little boy or girl. So, how do you throw an amazing Lumberjack Baby Shower? Check out my ideas below for inspiration!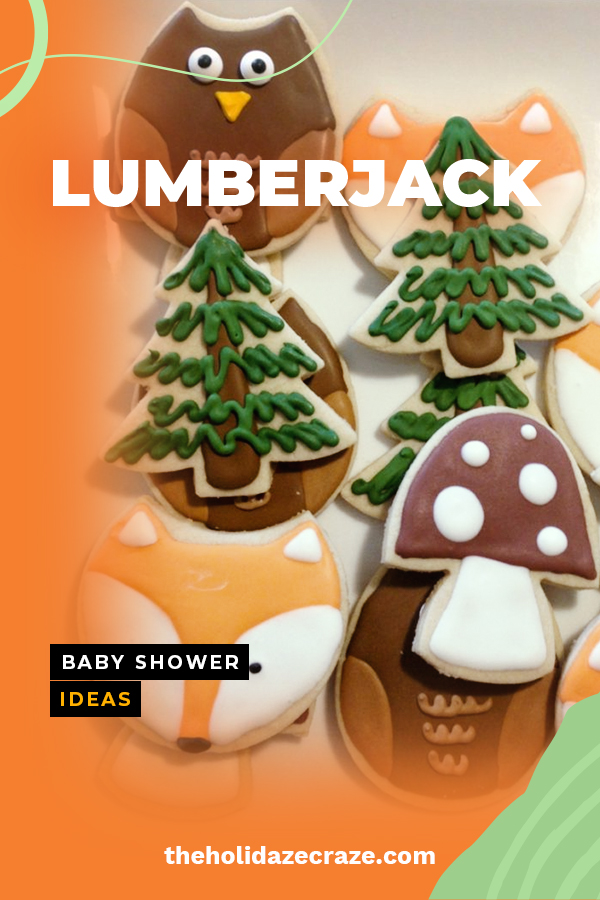 Lumberjack Baby Shower Ideas
Idea 01: Food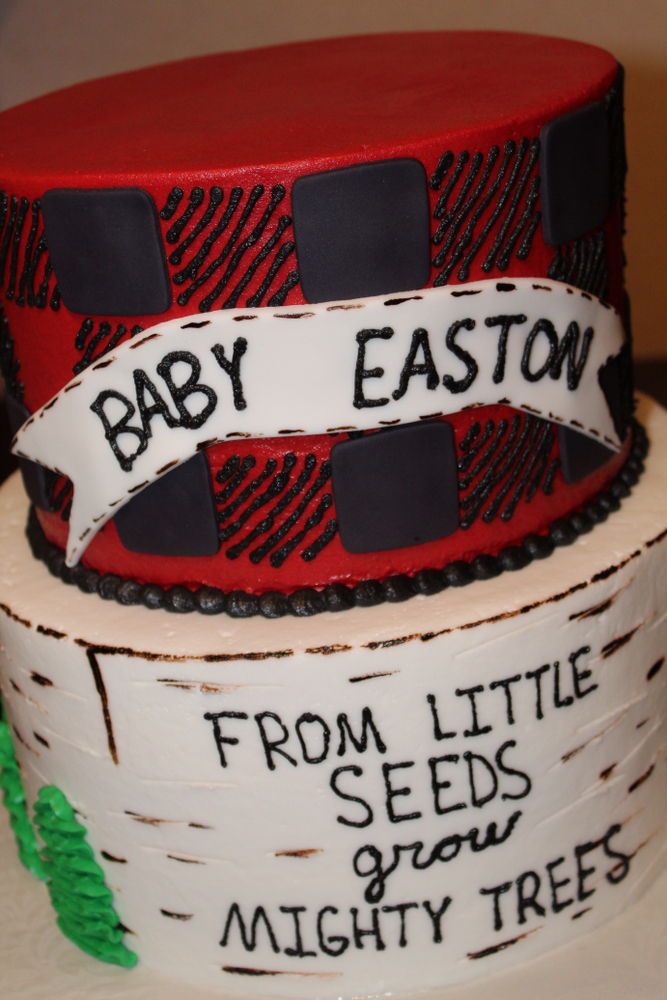 You have plenty of options when it comes to shower food, but I like to keep things sweet. We tend to schedule showers mid-morning on the weekends, so brunch is traditionally served and we stick to simple desserts. Our family favors desserts like sugar cookies, cake, etc. because they are portable, cost-effective, and quick set up/clean up.
The cake above is a great example of incorporating the buffalo plaid/lumberjack theme into your cake! Think red, black, and lots of woodland touches and you're in the right ballpark.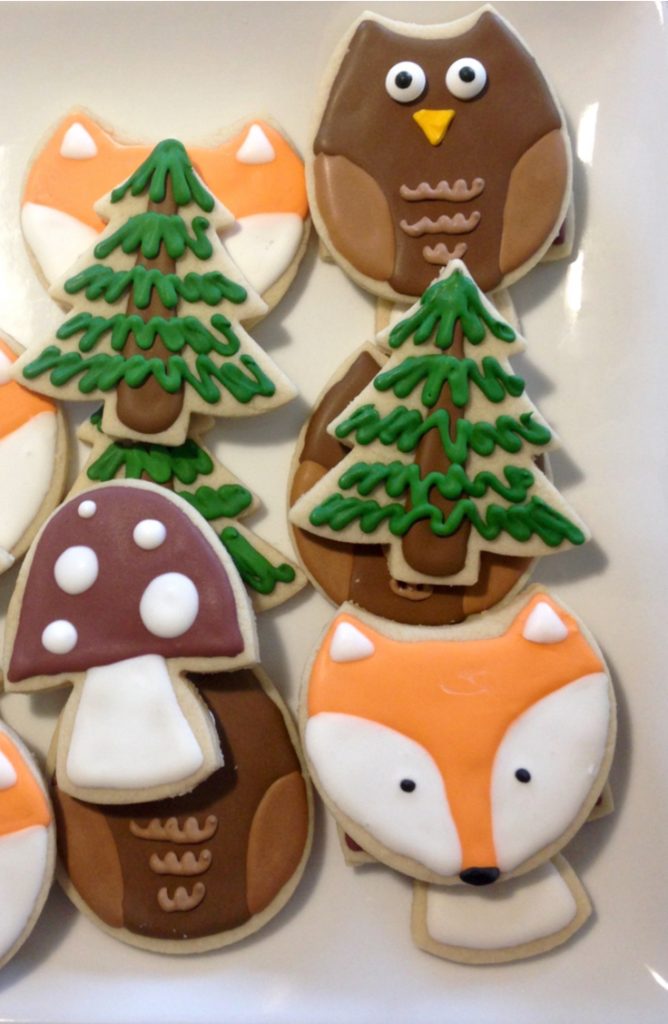 If you're looking to stay on-trend, then you can't go wrong with royal icing cookies. Whether you decide to make them yourself or purchase them, they are the perfect sweet touch to your shower. These cookies are a little off the color scheme, but that's pretty fixable. Change the mushroom to red and white, and the owl to a buffalo plaid medallion with a cute phrase like "Born to be Wild" or "So Adventure Begins" on them and you're ready to roll! Supplement with fresh fruit, perhaps some hot chocolate (time of year dependent) and you've got yourself one deliciously adorable party.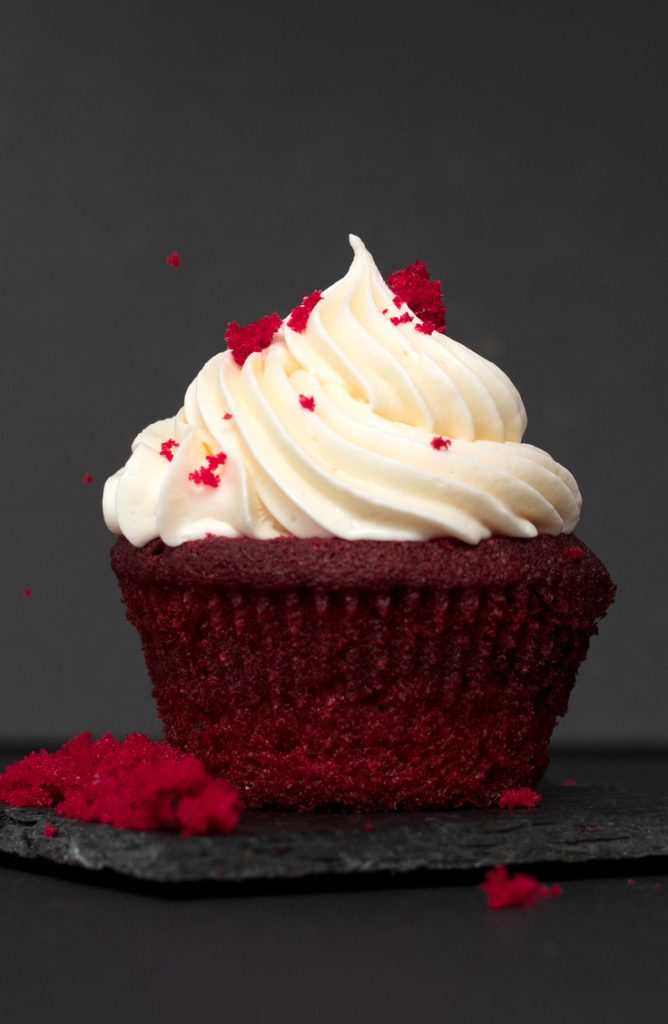 If you decide not to go with cookies or cake, then cupcakes are definitely the way to add a hint of sweet to your party. Think red velvet and cream cheese frosting! Pop those cupcakes into some buffalo plaid wrappers and add a couple of these toppers and you're set.
Idea 02: Invitations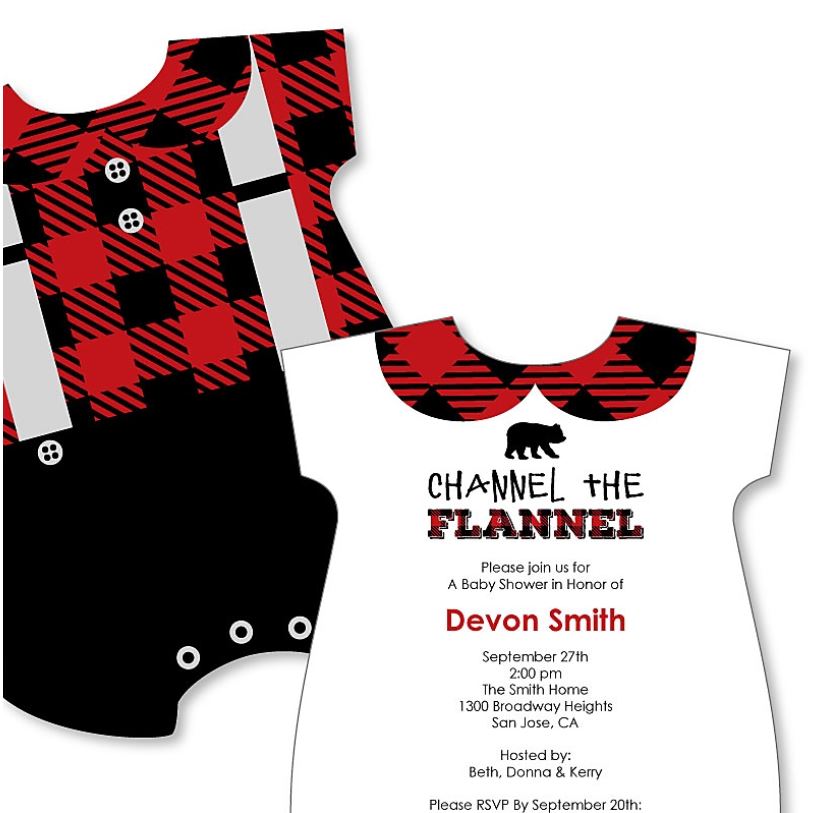 These are a must so that your invitees understand the theme of the shower. You can definitely create your own, or you can grab these darling invites from BigDotofHappiness! Aren't they darling!? Alternatively, you can find some really cute ones on Amazon. These are a little more "manly" than the onesie invitations, but still on theme.
Idea 03: Decorations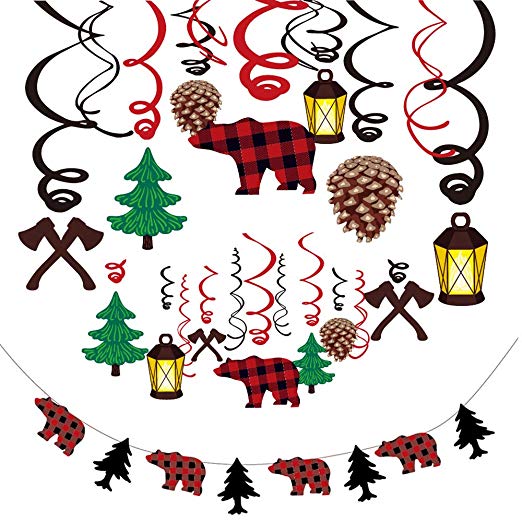 While we're on the subject of invites, you've got to think about decorations for your party. It's a good idea to stick with the rustic elements of the lumberjack and simply add dashes of buffalo plaid. A white tablecloth with a burlap runner like this would be perfect for any food or dinner table. Add in a bunting banner like this one and you're well on your way. You can definitely toss in a few of these darling hanging decorations with your red and black balloons to break everything up as well.
Idea 04: Activities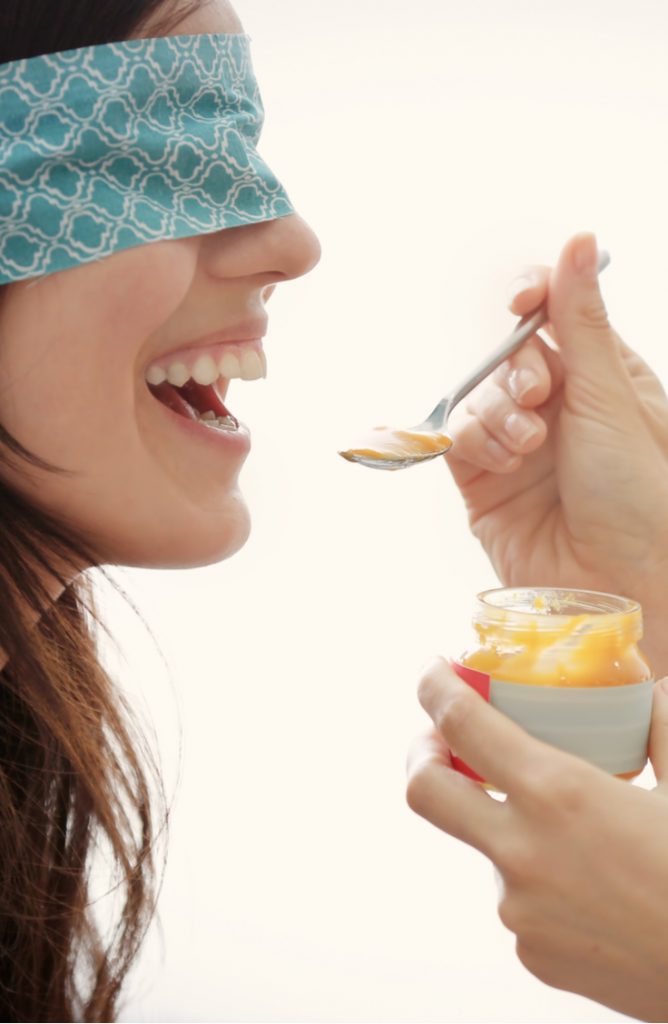 You can't have a baby shower without having some games for your guests to enjoy! There are plenty of games that you can Pinterest and plenty that you can order pre-made. I love doing a diaper raffle because new parents can always use diapers. Grab some cute lumberjack themed raffle tickets here. You can play "Don't Say Baby" and grab a darling rule sheet and clothespins here. This bundle comes with games like "The Price is Right", "Who Knows Mommy", and "Bingo", all of which you can customize to your mom to be and flow perfectly with your lumberjack theme!
Idea 05: Document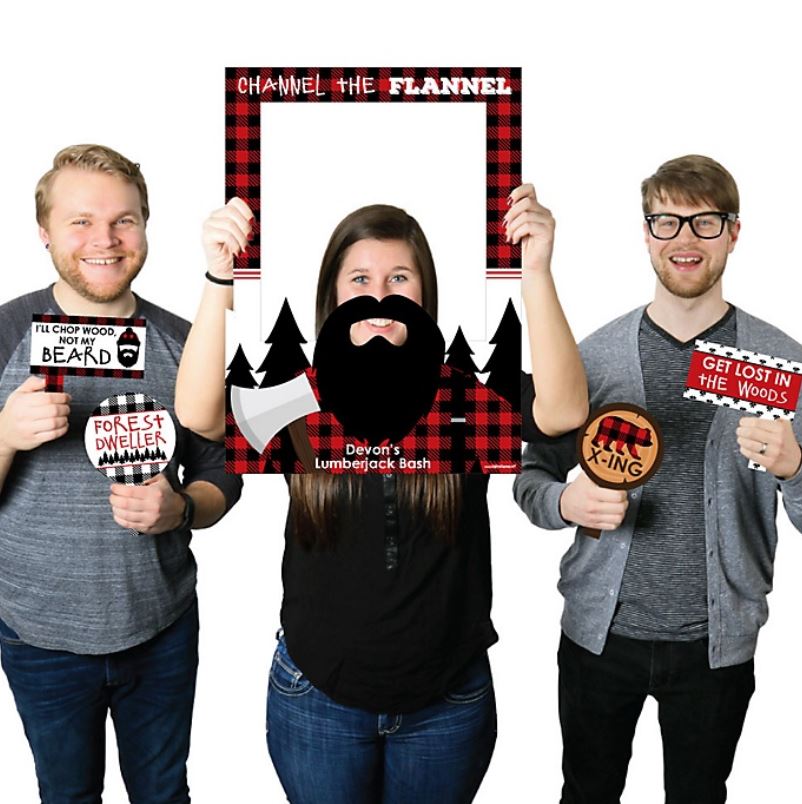 Whether this is the first time the family has gotten together in a while or just one more excuse for everyone to celebrate, it's important to document your event! You can do that a few ways. First, I'd suggest a photo booth with props and a Polaroid camera. Grab this lumberjack themed set of props, this darling backdrop (only for boys, unfortunately), and this Polaroid camera and you're ready! I'd also suggest tossing in a guestbook like this one. It has space for advice to the parents, the baby, a gift log, and predictions. It's definitely something any new mom will treasure for years to come!
And there you've got it, folks! Five ideas to help you get your Lumberjack themed Baby Shower planned and on point. Happy Planning!