Free love might have been a 60s thing, but that doesn't mean you have to spend all your hard-earned money on Valentine's decorations! I'll be honest, even though we budget for Christmas, January and February are usually tighter budget months. We try to curb our spending and recoup our savings. This means that out of all of our decorations, my Valentine's decorations are the saddest. Luckily this doesn't have to be the story anymore! With a trip to your local Dollar Store, you can create your own Valentine's decorations to rival Christmas.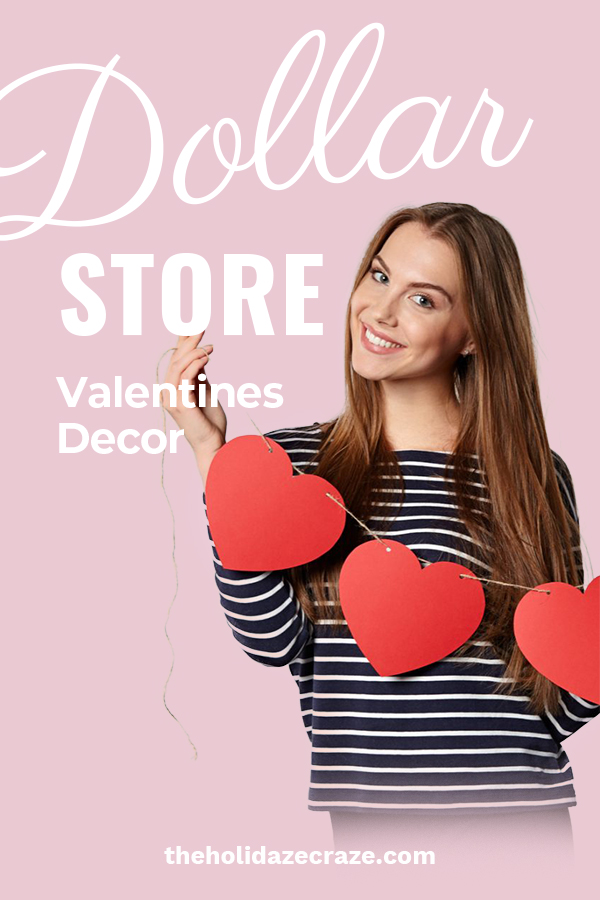 Dollar Store Valentine's Decor Idea 01: Ribbon Heart Wreath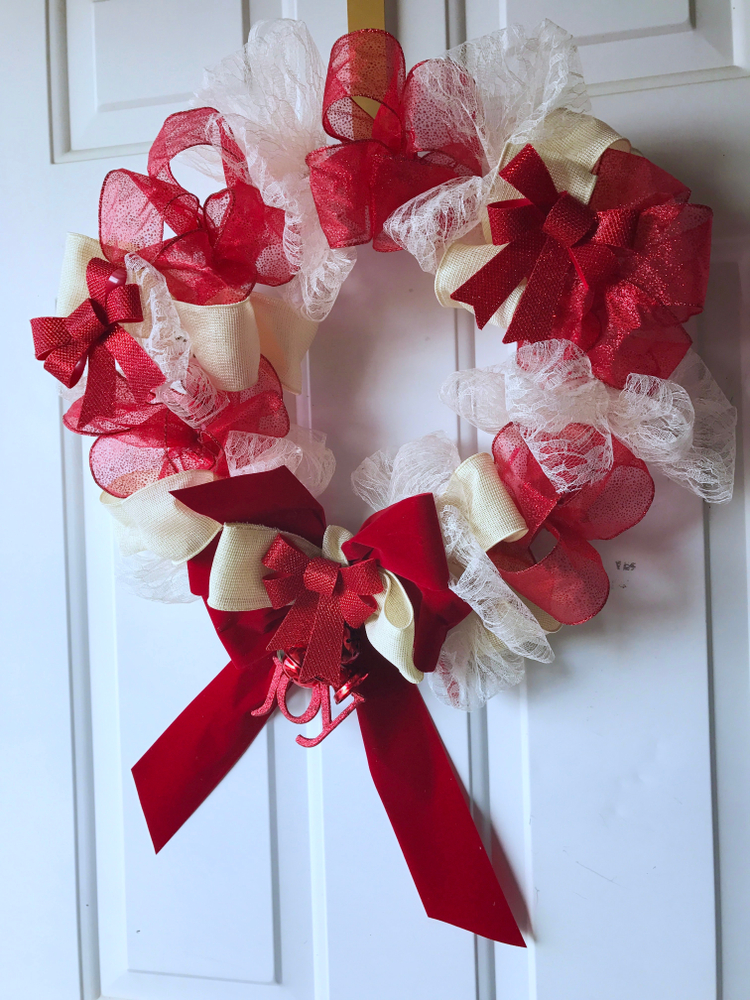 If you've never made a ribbon/mesh wreath before, you're missing out! These are pretty darn easy to make and they are darling. This wreath can go on a front door, above a mantle, or even on a wall. And the best part? You can make it for under $10.
Materials:
Process:
You can either cut the ribbons into 4″ sections and tie each piece onto one of the wire tracks. This will produce a wreath that is a little more "spiky" in texture. Option 2 is to take the ribbon and tie one end onto a wire track and then weave the ribbon around each of the wire tracks in an "s" shape. This creates more of a "fluffy" texture like the wreath in the photo. All you do is wrap the ribbon around the tracks in an "s" shape, leaving a bubble that is about 2″ tall. Feel free to mix and match ribbon colors and patterns to create something uniquely you!
Before finishing up your wreath, attach a "pop" piece. You could space the heart icons out across the whole wreath, or place them grouped together in a corner. It's really up to you!
Dollar Store Valentine's Decor Idea 02: "Love" Sign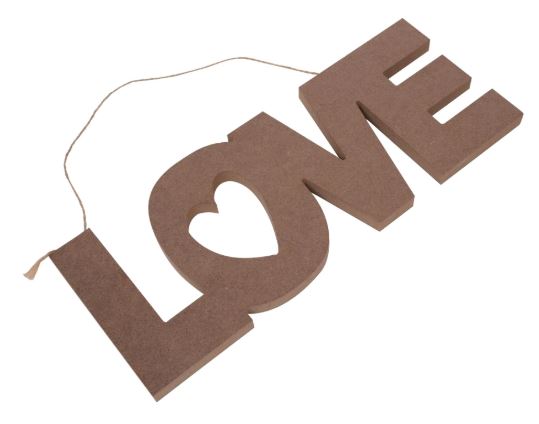 This is a sign that's perfect for a doorknob or wall. It's also SUPER easy to decorate. You can do modge podge, but that takes a lot of time and I'm impatient. I'd suggest picking up some glitter and glue and calling it good.
Materials:
Process:
Start by painting a base layer of glitter glue over the surface of your sign. Before the glitter glue can dry, sprinkle some additional glitter over the top and tap off excess. After the glue and glitter have dried, paint with an additional coat of the glitter glue to seal in the glitter. You can repeat the glue/glitter layers until you've achieved your desired sheen. Hang and enjoy!
Dollar Store Valentine's Decor Idea 03: Heart Bunting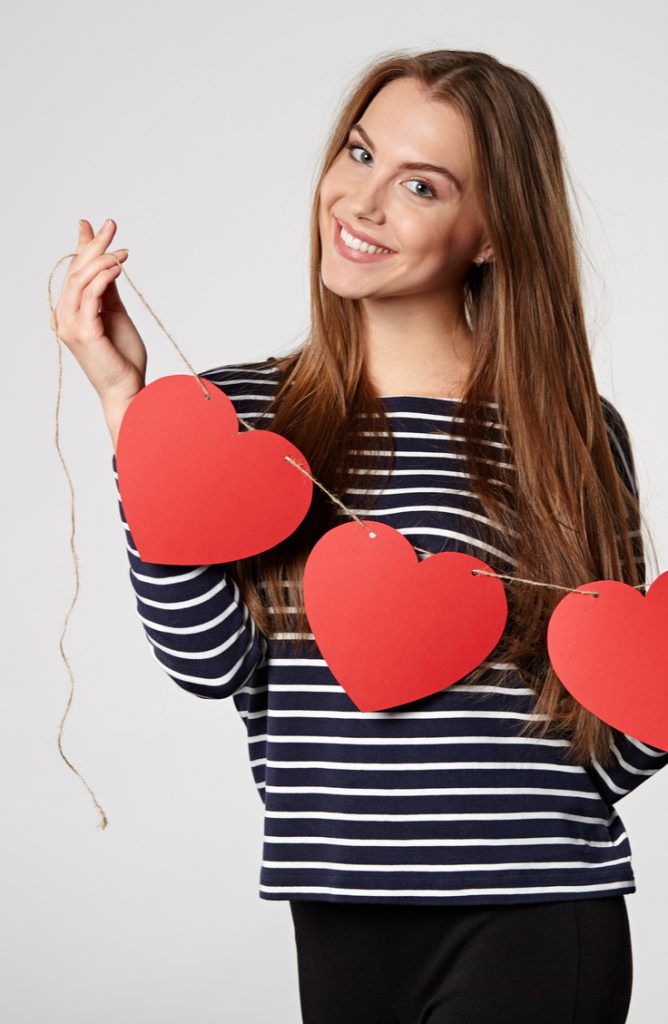 One of my favorite decorating elements is a good bunting or garland strung across the fireplace. I love how versatile they are. They can be modified in a pinch and while simple, provide a punch of decoration. This bunting can be modified any way you'd like!
Materials:
Process:
Start by deciding on the shape of your bunting. You can make them heart-shaped like the photo or keep them square. Next, decide what (or if) you're going to write on your bunting. You can write a message or do simple x's and o's. Punch a hole in the top two corners of your shape and string the ribbon through. Hang across your mantle and you're done!
Besides the crafts you can create, the Dollar Store has plenty of ready-made decorations you can place around your home. From pillows to window clings, they've got plenty of things you can spread across your home. Happy decorating!