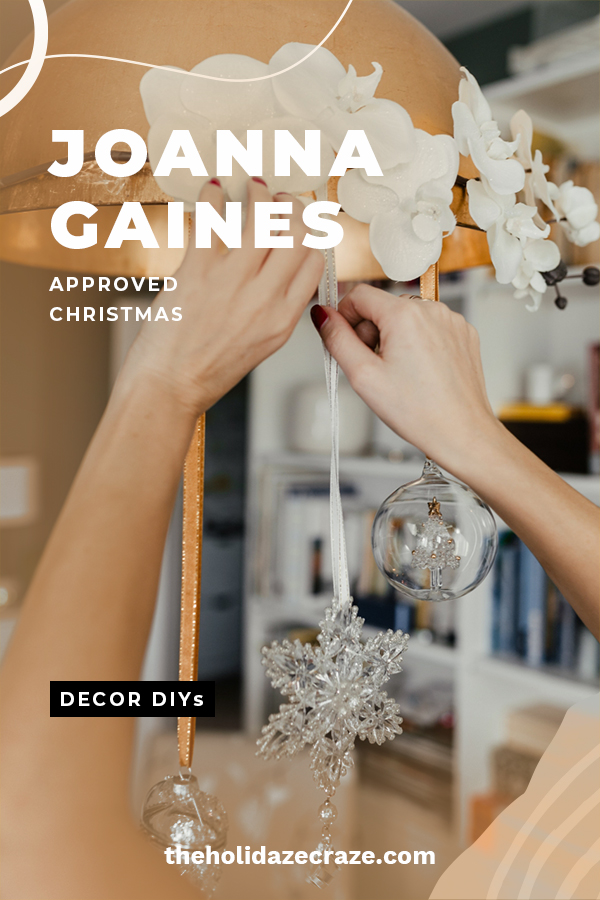 I cannot tell you how incredibly amazing Joanna Gaines' house is. Or, maybe it's that she is so talented.
Either way, let's go look at real estate for farmhouses. While we're there, we'll probably pick up a handsome, charming man who is willing to fix it up for us, too. Then, maybe, we'll actually have a Joanna Gaines Christmas.
In the meantime, we can borrow a few Magnolia Market ideas for what we have now.